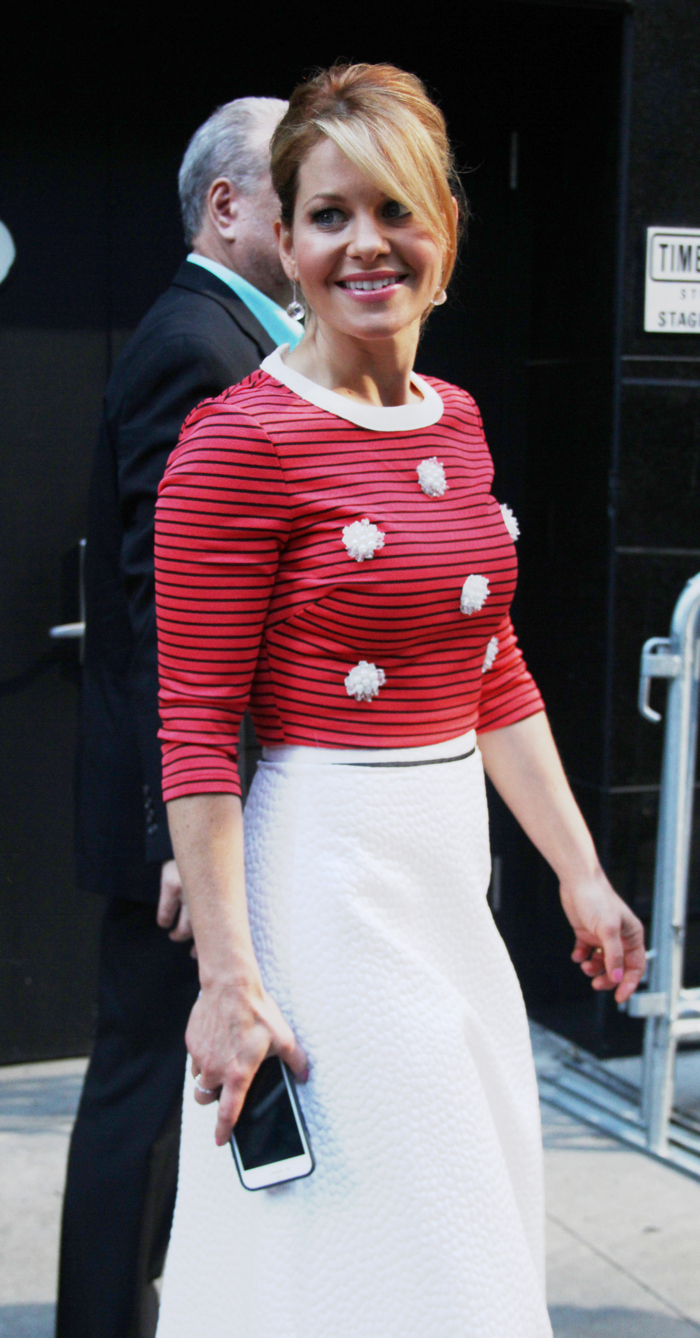 The ladies at The View have stirred up more controversy, and if you want to see the video exchange, Gossip Cop has it right here. The conversation started when Whoopi Goldberg brought up how Lena Dunham posted an underwear photo and then quit Twitter after experiencing "verbal abuse." Lena's position was that it wasn't an obscene photo, and yes, she was more covered up than anyone wearing a bikini would have been. She also knew she'd deal with backlash, but that doesn't excuse the body-shaming trolls at all. People are just brutal. Anyway, here's a shortened transcript of the discussion between Whoopi, Raven Symone, and Candice Cameron Bure:
Whoopi: "The minute you put yourself out there, in somebody's underwear … you can't be surprised. You know what's on Twitter."

Raven: "At the same time, people on Twitter need to keep their mouths respectful because they come hard at people."

Candace: "I've never been more verbally abused in my life than on Twitter, and specifically in the last few months, having come on this show. A lot of people don't agree with me – that's fine, don't agree with me. But you don't have to verbally abuse me and rape me. That's what they do to me on Twitter."
[From The View on ABC]
Well, I sort of agree with Whoopi in that people should know the awfulness that lurks on Twitter, but that doesn't excuse stuff like death threats, of course. Lena probably heard the most dreadful things about her underwear photo, but she also goes looking for a reaction sometimes. Sadly, the terrible people out there didn't let her down in that regard. Those trolls hide behind their anonymous, multiple handles and will say anything.
Oddly enough, Raven sounds the most sane out of the entire conversation. As for Candace, god only knows what she was thinking by comparing nasty tweets to rape. Yes, it feels like a slap in the face to see mean tweets (or comments on blogs), but nothing is like rape except rape itself.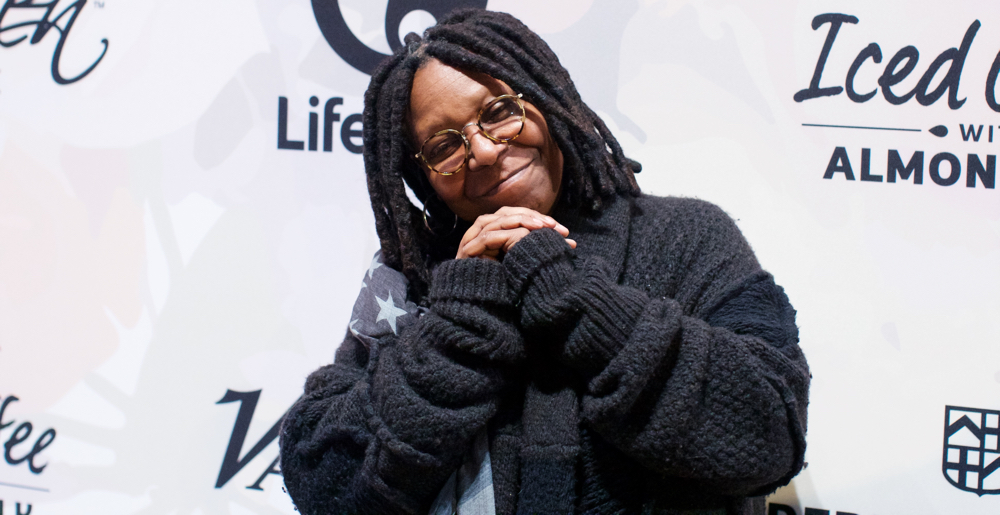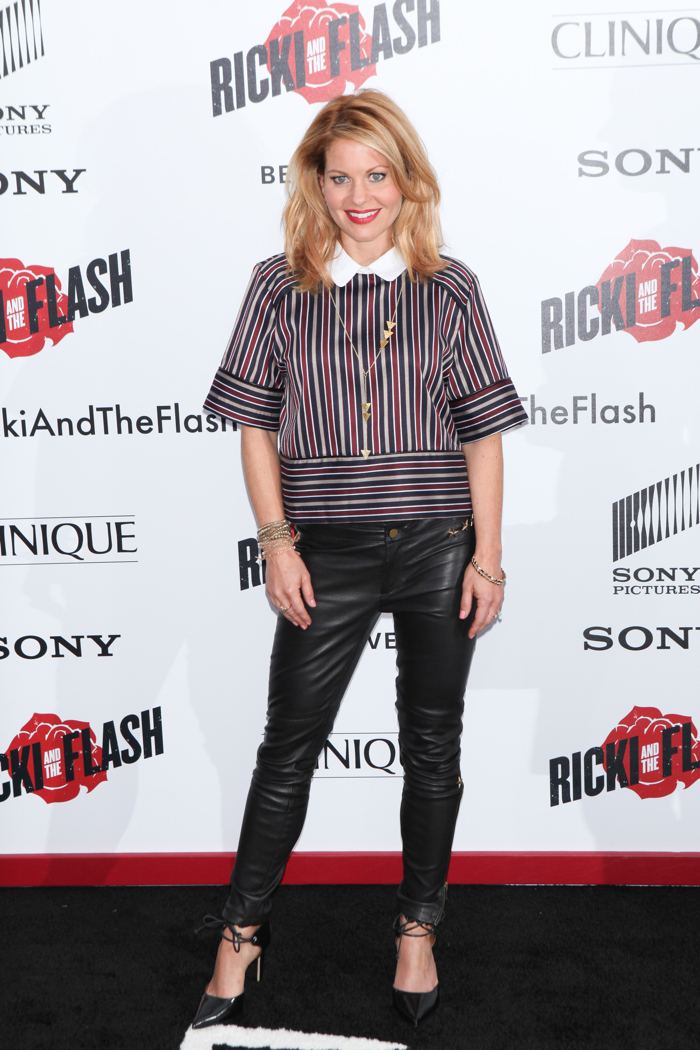 Photos courtesy of WENN