Yesterday, we heard about the alleged marriage of Isabella Cruise to Max Parker in a low-key ceremony. The details were murky, but the story was that Bella maybe married a non-Scientologist, and Tom did not attend the ceremony, but Nicole Kidman did. Perhaps a victory cheer was premature, for new details make it clear that Bella won't be heading towards suppressive person land anytime soon.
Now we're hearing a tweaked tale of events. TMZ immediately spoke to a Tom-friendly source who said Isabella did not invite either of her parents to the ceremony, and Tom was totally "cool" with it. He even paid for the whole event at the Dorchester hotel, and he (allegedly) doesn't care whether or not Bella's new husband runs with Xenu. Yet another take comes from Page Six, which says Isabella really did snub Nicole, and the ceremony was totally a CO$ one that Tom did attend:
Nicole Kidman was not invited to daughter Isabella Cruise's wedding last month, and the Australian actress had no idea the nuptials – a secret Scientology ceremony — were even happening.

We're told devout Scientologist and proud father-of-the-bride Tom Cruise did attend the wedding at London's Dorchester Hotel, despite reports he wasn't there, and sources tell Page Six the date and location were arranged so the star could attend.

"The wedding was a Scientology ceremony," a source familiar with the family told Page Six. "Nicole wasn't there – she didn't even know about it at all."

We hear that Cruise had been in Europe before the wedding on Sept. 18, and "it was all arranged so he would be there, which he was."
[From Page Six]
Ughhh, this is so messed up. This third version of events is probably how the wedding actually went down. The Australian tabloid we heard from in yesterday's story probably got ahold of the pictures and framed a Kidman-friendly tale because she's a local. Oh well. I guess it was fun to pretend for a day that Bella got away from the cult and reestablished a relationship with her mom. Tom has a firm grip on Bella, and it will stay that way because this is what happens when one of Tom's kids is no longer a Scientologist.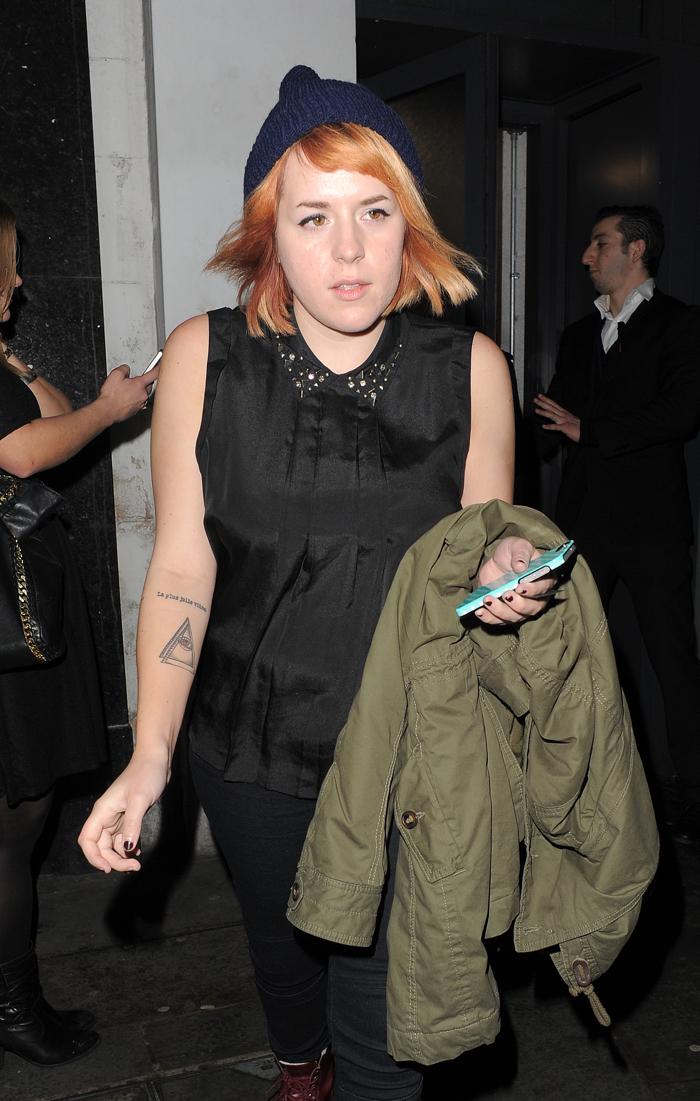 Photos courtesy of Getty & WENN