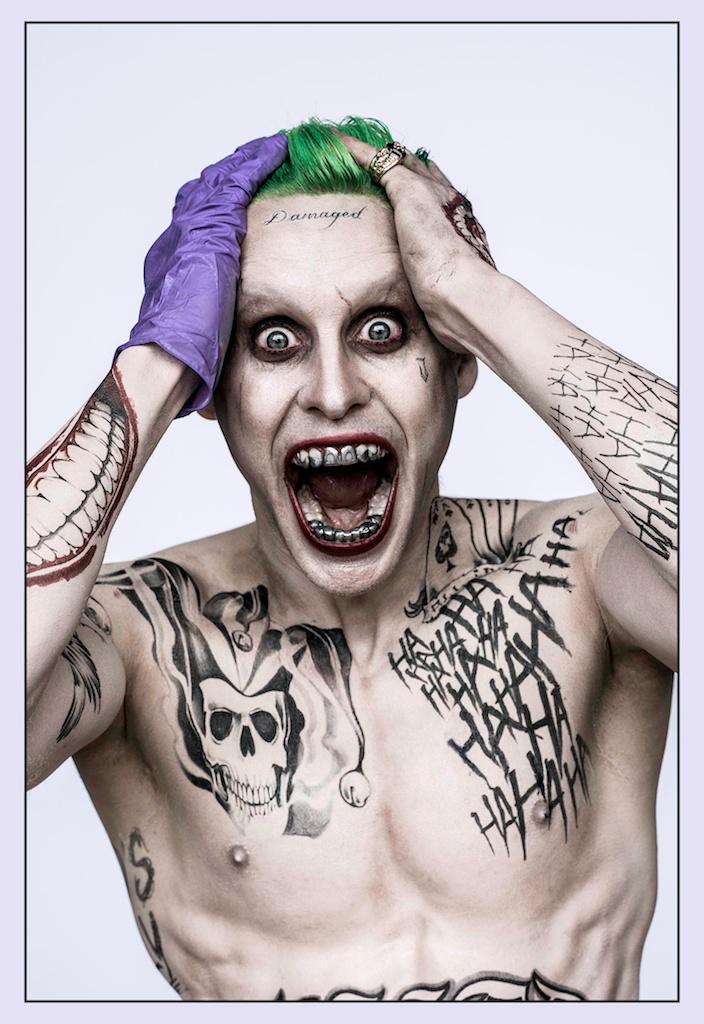 The more I hear about Suicide Squad production, the more I'm certain that Jared Leto sought out this role so he could go method to an extreme he'd never done until now. Not that he hasn't tried. Jared has lost, gained, and lost weight again for roles. He's played drug addicts, smart guys, not-so-smart dudes, and a real-life rock star. In every endeavor, he keeps building upon his previous level of commitment to a role. For the Joker, he never stepped out of character. He sent Margot Robbie a rat as a gift because that's what the Joker would do for Harley Quinn. Margot said Jared scared the crap out of her because he never dropped his intensity level on set. It turns out Jared never dropped character at all.
Will Smith sat down for an interview with Beats 1 to talk about his upcoming music and reunion tour with his former partner, DJ Jazzy Jeff. The subject turned to Suicide Squad and Jared's perpetual Joker act:
"I've never actually met Jared Leto. We worked together for six months and we've never exchanged a word outside of 'Action!' and 'Cut!' … I literally have not met him yet. So, the first time I see him will be 'Hey, Jared. What's up?' He was all in on the Joker."
[From Beats 1 on YouTube]
Well I don't think Will is exaggerating at all. In all the behind-the-scenes photos, Jared is nowhere to be seen alongside his fellow cast members. He showed up on set, and he left after shooting was done. He didn't even stick around for fun tattoo time with the rest of them. It must be so weird to go back to being "normal" after an intensive shoot. Maybe there is no normal for Jared Leto.
Cast read through today! #SuicideSquad pic.twitter.com/yajjcB5aEb

— David Ayer (@DavidAyerMovies) April 9, 2015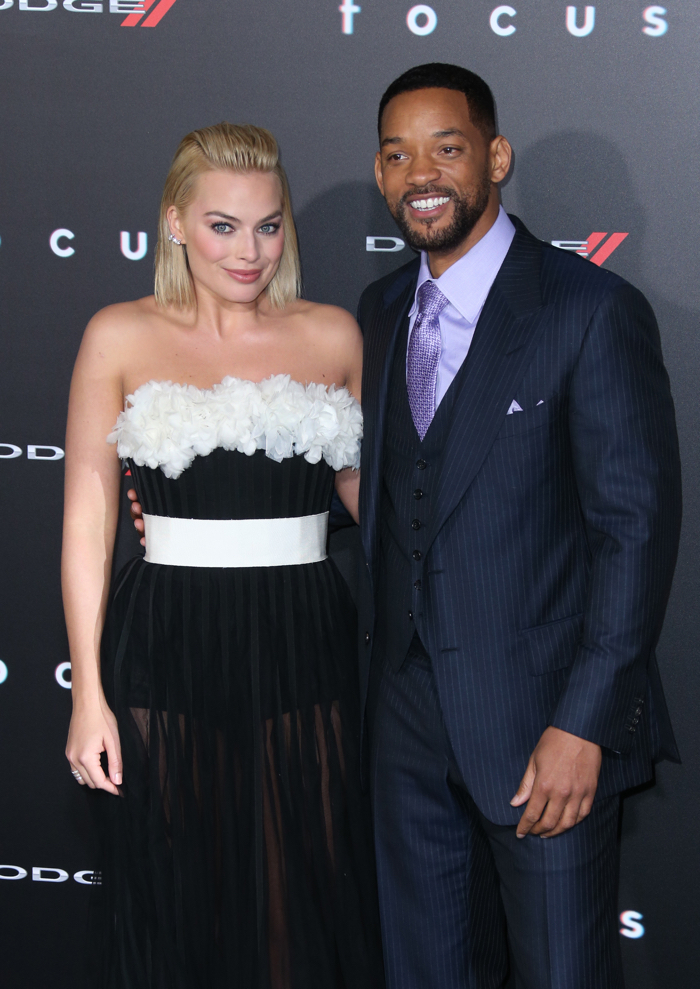 Photos courtesy of Warner Bros., David Ayer on Twitter, Fame/Flynet & WENN