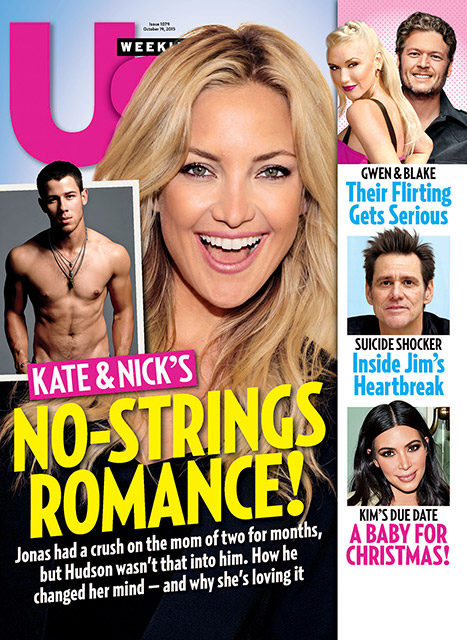 Us Weekly and People Magazine are in a weird tit-for-tat this week with competing stories about Blake Shelton and Nick Jonas. The Blake Shelton stuff is utterly boring –I can't believe People Mag put Blake on their cover this week! – but the Nick Jonas stuff is sort of interesting. As we learned a few weeks ago, 36-year-old Kate Hudson is banging 23-year-old Nick Jonas. It's light and it's fun and people had strong opinions about it. Both People and Us Weekly are running basically the same kind of story about Nick's fling with Kate. The only real difference is that Us Weekly put the fling on their cover and they make it seem like an on-going friends-with-benefits situation and People Mag makes it seem like it was just a few hookups and now it's over.
No strings attached! Kate Hudson and Nick Jonas are this fall's most surprising and sexiest couple. The new pair first sparked dating rumors in late September when they were photographed riding a roller coaster at Disney's Hollywood Studios in Orlando, Fla. But since then things have certainly started heating up between the casual pair, who are 13 years apart in age and were reintroduced through Jonas' Scream Queens costar and Kate's older brother, Oliver Hudson.

In fact, the mother-of-two seems to actually be enjoying the age difference as an insider for Us Weekly claims : 'She loves that Nick is younger and that they can let loose.'

The publication's source also asserts that the Almost Famous actress is enjoying being able to switch between her role as a mother and getting to enjoy the lighter side of life with the 23-year-old hunk. The insider adds that the age difference isn't a concern for Kate as they claim: 'She doesn't see it. This is just a fun hookup for her. It's not like she's in love.'

A different source claims that Nick feels the same way as he is 'having fun'.

According to the weekly, the first two met at a party in 2014 but were dating other people at the time. Nick was with former Miss Universe Olivia Culpo and Kate was romantically linked to Dancing With The Stars pro Derek Hough, as the Jonas Brothers singer was apparently 'smitten' with the actress. After a few years and now that they are both single, Us Weekly claims the two were 're-introduced' by Kate's older brother Oliver, aged 39, while on the New Orleans set of Scream Queens.

Things supposedly began pretty light for the two as there was an initial connection and they began sending 'flirty texts' to one another but were unable to make anything happen due to their busy schedules. It began to pick-up as both happened to be in New York City for Fashion Week and according to the weekly: 'they started hooking up.'
[From Us Weekly & The Daily Mail]
She doesn't "see" the age difference? But the age difference is the fun part! And I can say that because they're not wrapping it up in some kind of "we're so in love, he's my soulmate" BS. No, they're both adults, there's an age difference, they both decided to get in there and have some fun and why not? This is the part of Kate Hudson that I enjoy: she doesn't feel the need to do the marriage-and-babies thing with every dude she bangs.
Meanwhile, People's source is totally using the past tense, saying: "It was just a fling. It's definitely not anything serious. They are both single and seeing other people too. Kate's mostly focusing on her boys and doesn't want a serious relationship right now."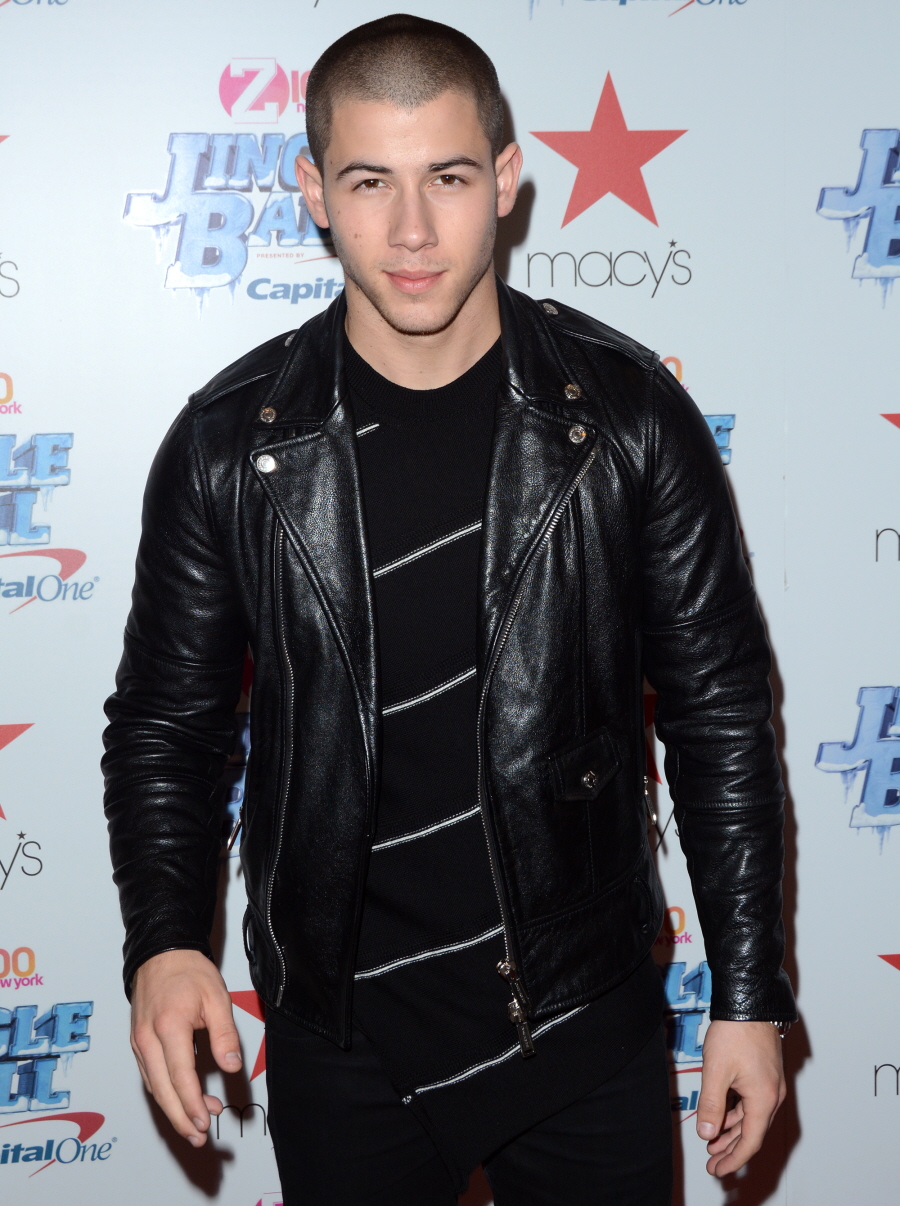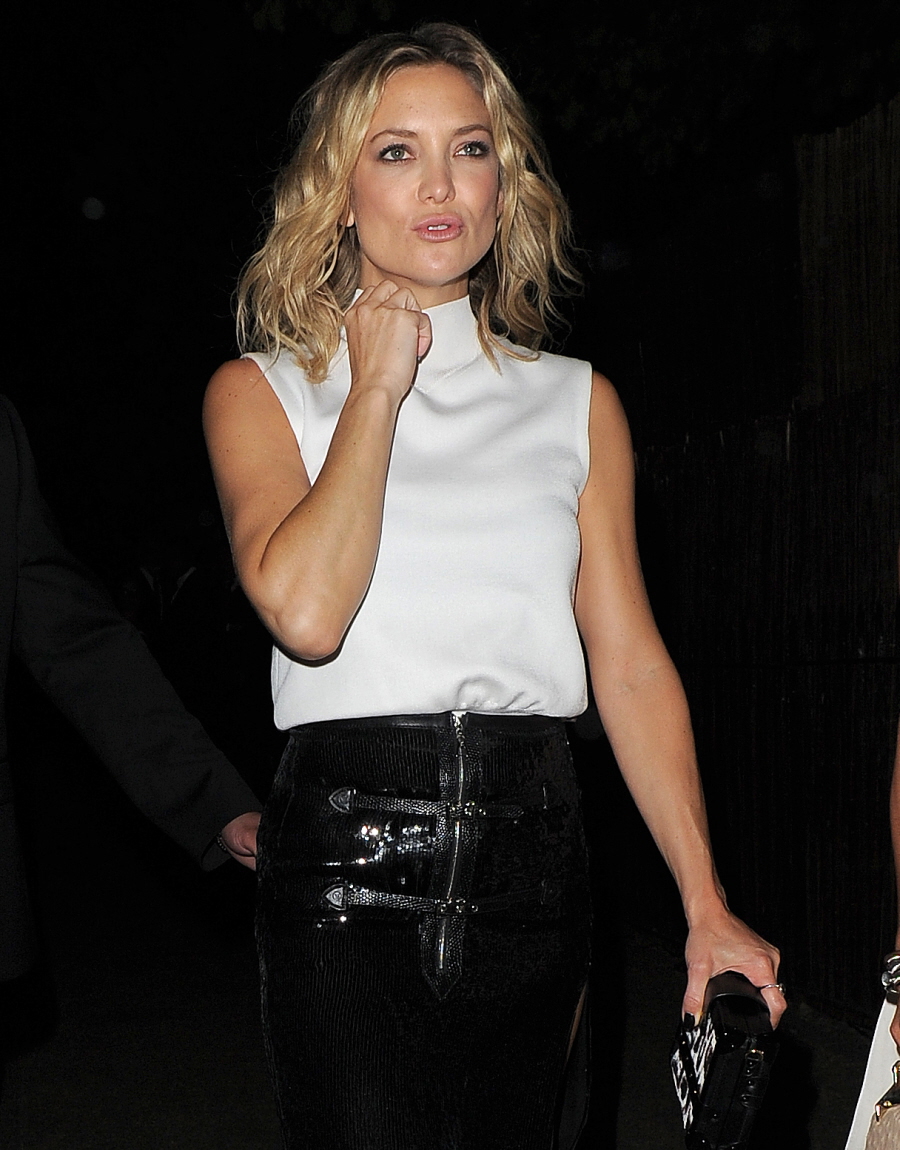 Photos courtesy of WENN.