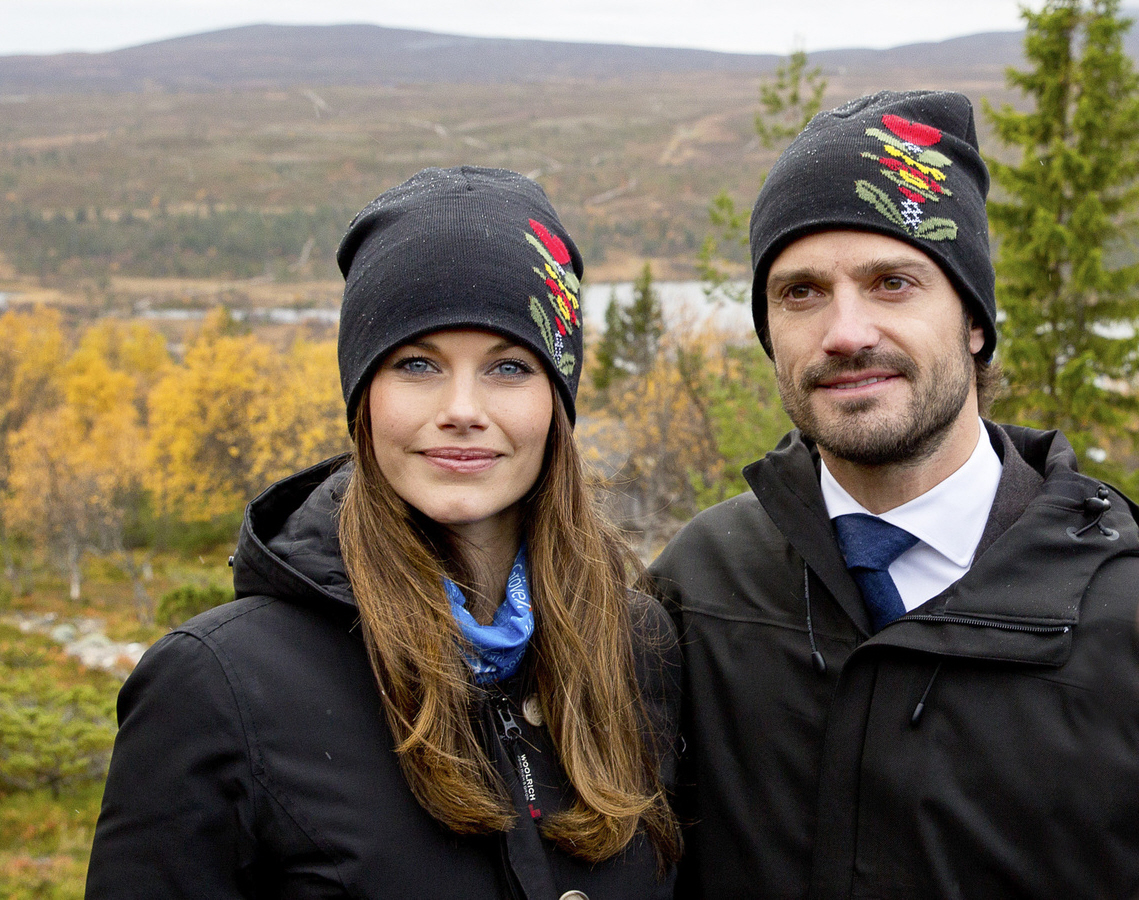 Since everyone seems to be interested in a wider array of royal coverage, here are some additional photos from the short in-country tour undertaken by Princess Sofia and Prince Carl Philip of Sweden. These pics are mostly from their trip to the village of Idre. Sofia wore a knit cap! While I used to think Sofia had kind of downmarket vibe to her "look," I think she's working with some good people and she seems softer now that she's a princess. In some photos, she has a very '70s supermodel look that's really interesting. Anyway, I keep referring to Sofia as "Princess Sofia," because that's actually her title now. She's Princess Sofia, the Duchess of Värmland. She became a princess AND a duchess with her marriage. And she enjoys her title too. During this tour, she said as much:
Sweden's Prince Carl Philip and Princess Sofia continued their two-day trip down memory lane to the town of Älvdalen in Dalarna County on Tuesday, where Sofia grew up.

"I must say I'm pleasantly surprised at what an incredible response you get from people and how much fun it is," Sofia said according to Swedish outlet Svensk Dam when asked about her first 116 days as a member of the royal family. "It's wonderful to be a princess."

For her first homecoming as a princess, Sofia was visibly moved to tears as she stood by one of the area's traditional wooden homes, reports the Swedish newspaper Expressen.

"It was pretty nervous coming home here today in an entirely new role. It feels unbelievable," said the royal newlywed, 30. "The years I spent here made me who I am today. Dalarna will always have a very important place in my heart – especially Älvdalen."

The princess apologized to locals for not speaking to them in the traditional Norse dialect of Elfdalian, which she described as our unique language.

"Sadly I grew up as part of a generation where [learning to speak Elfdalian] was not particularly cool," she said. "So I've a lot of homework to catch up on to be a true Älvdaling."
God, can you imagine the crap we would give Duchess Kate if she said "It's wonderful to be a princess"? It's worth pointing out that all of the talk about Kate's title comes from the press (People Mag still insists on calling her Princess Kate and no one is buying it) and from Prince William, who refers to his wife's job title as "Princess of the Realm." So why isn't my eye twitching when Sofia says, "It's wonderful to be a princess"? Is it because she said it while she was doing her ninth royal event in like three days, and she's managed to do her work without exposing herself repeatedly, whilst fondling her hair?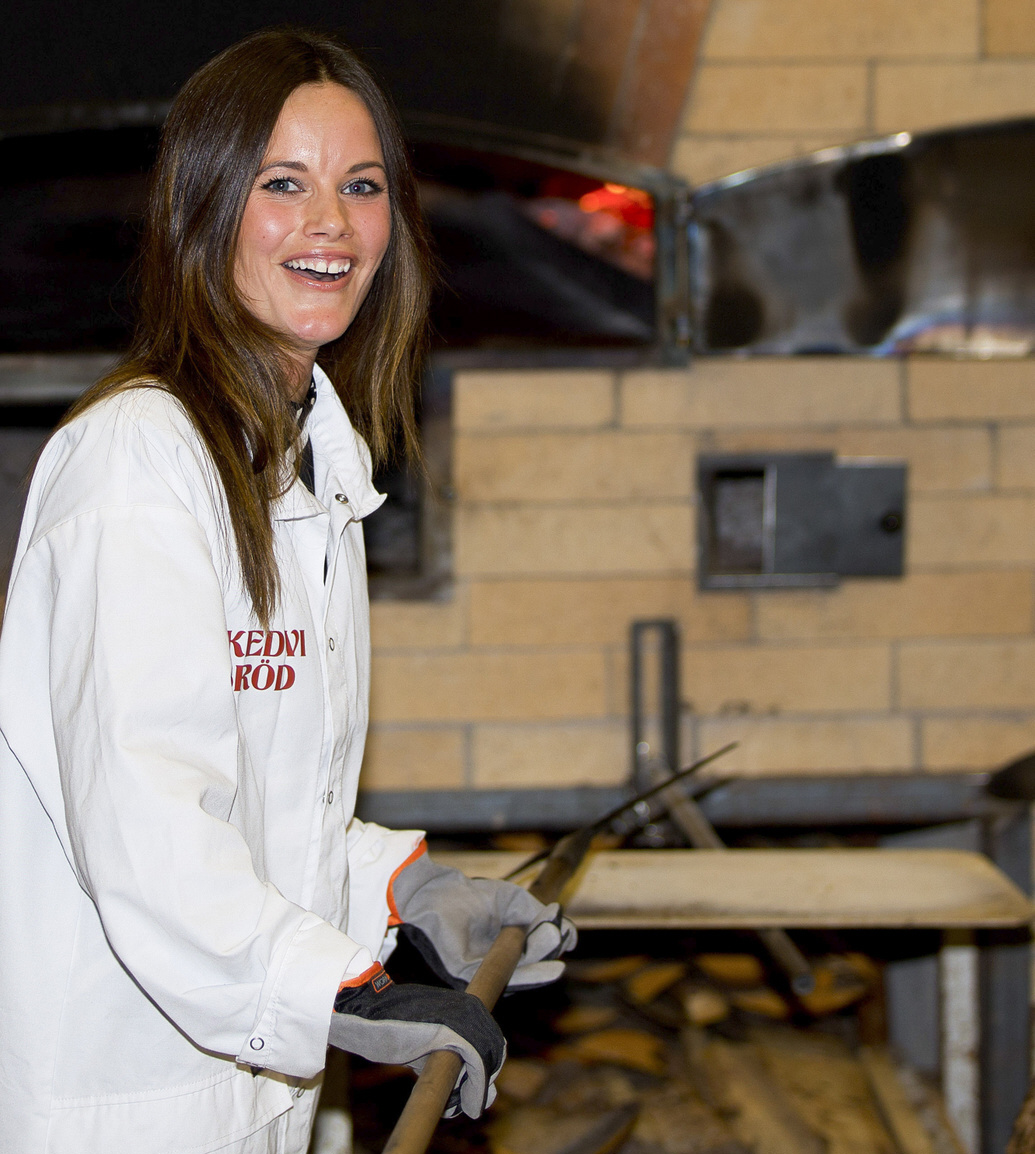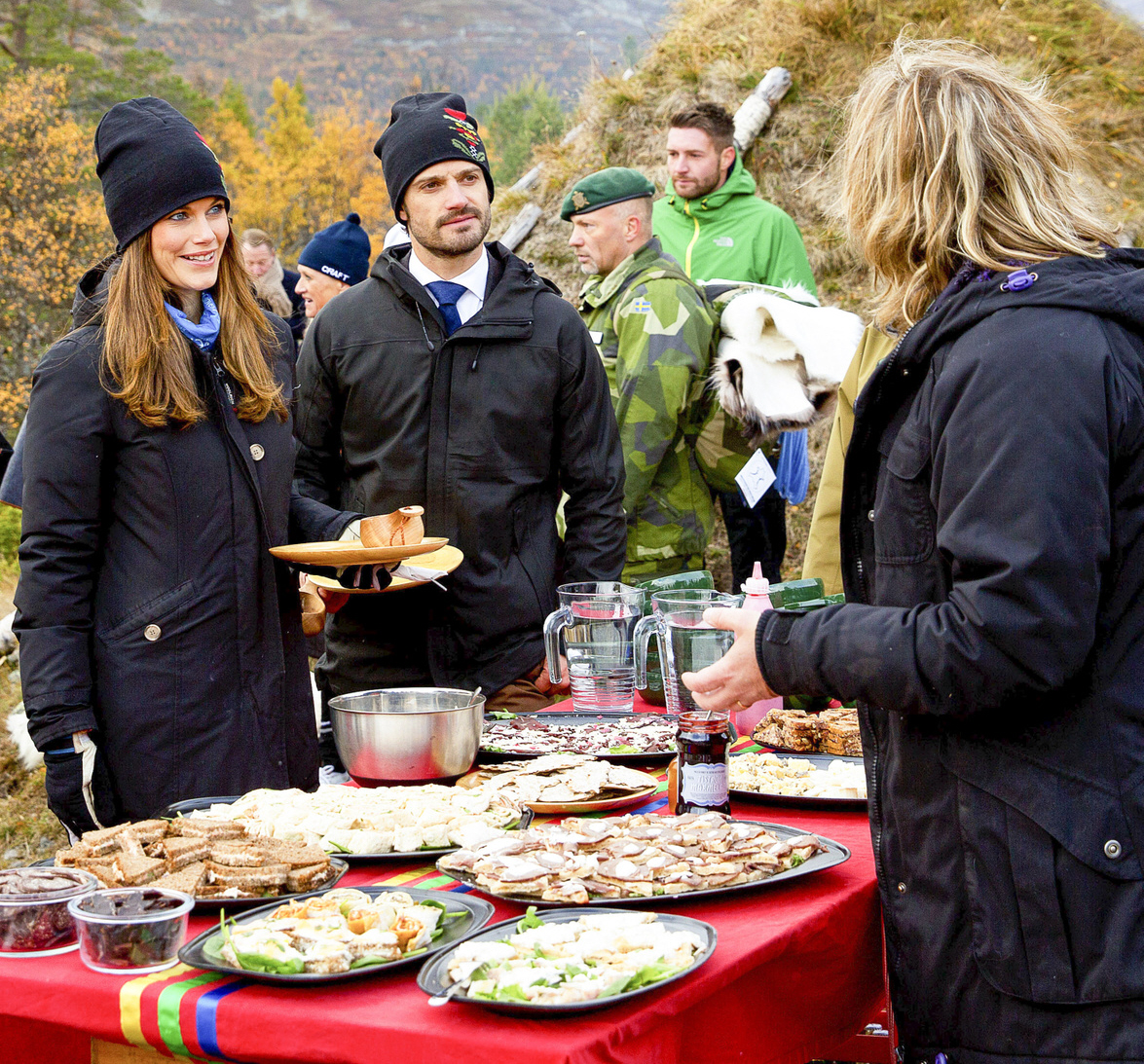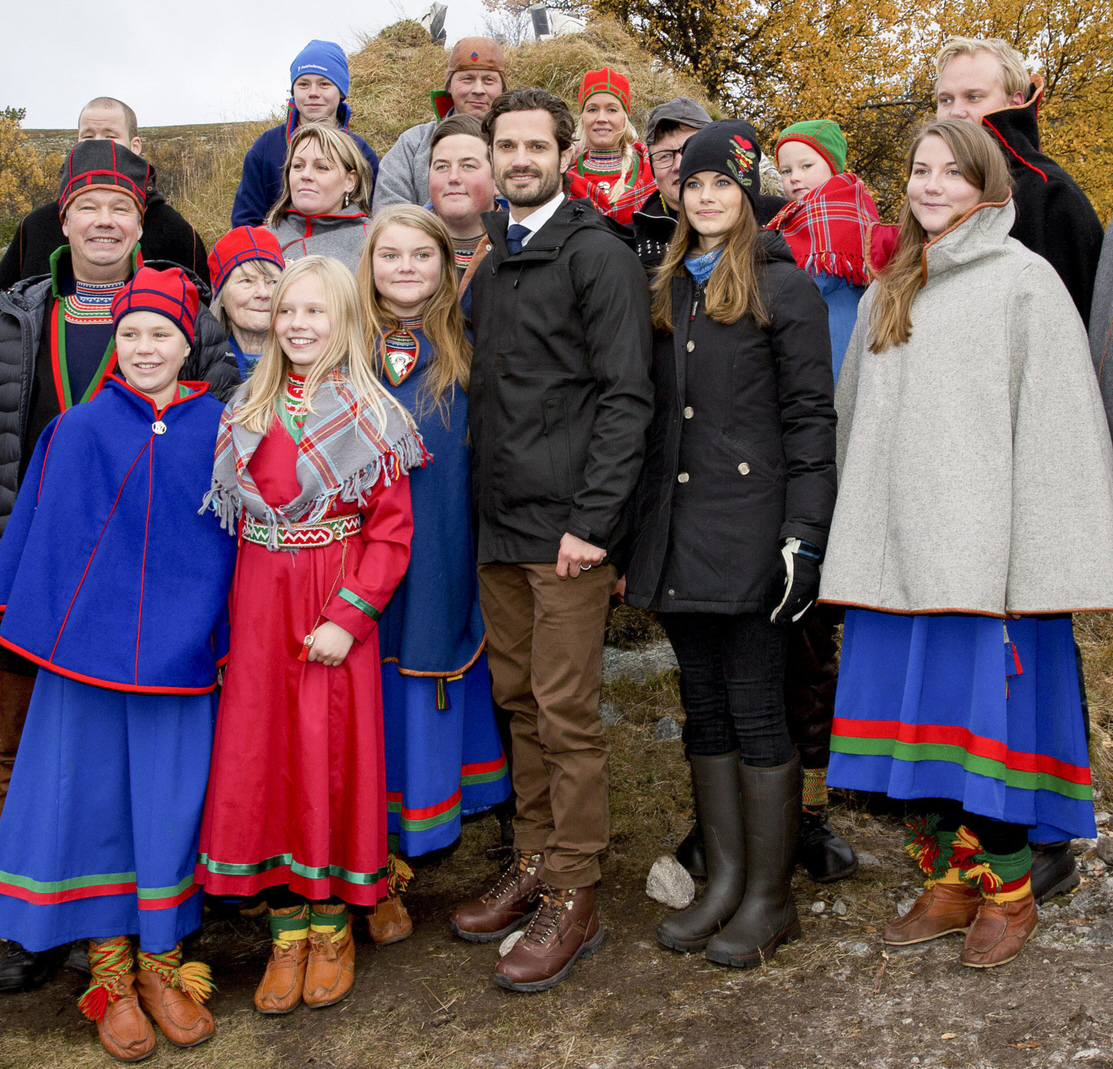 Photos courtesy of WENN, Pacific Coast News.