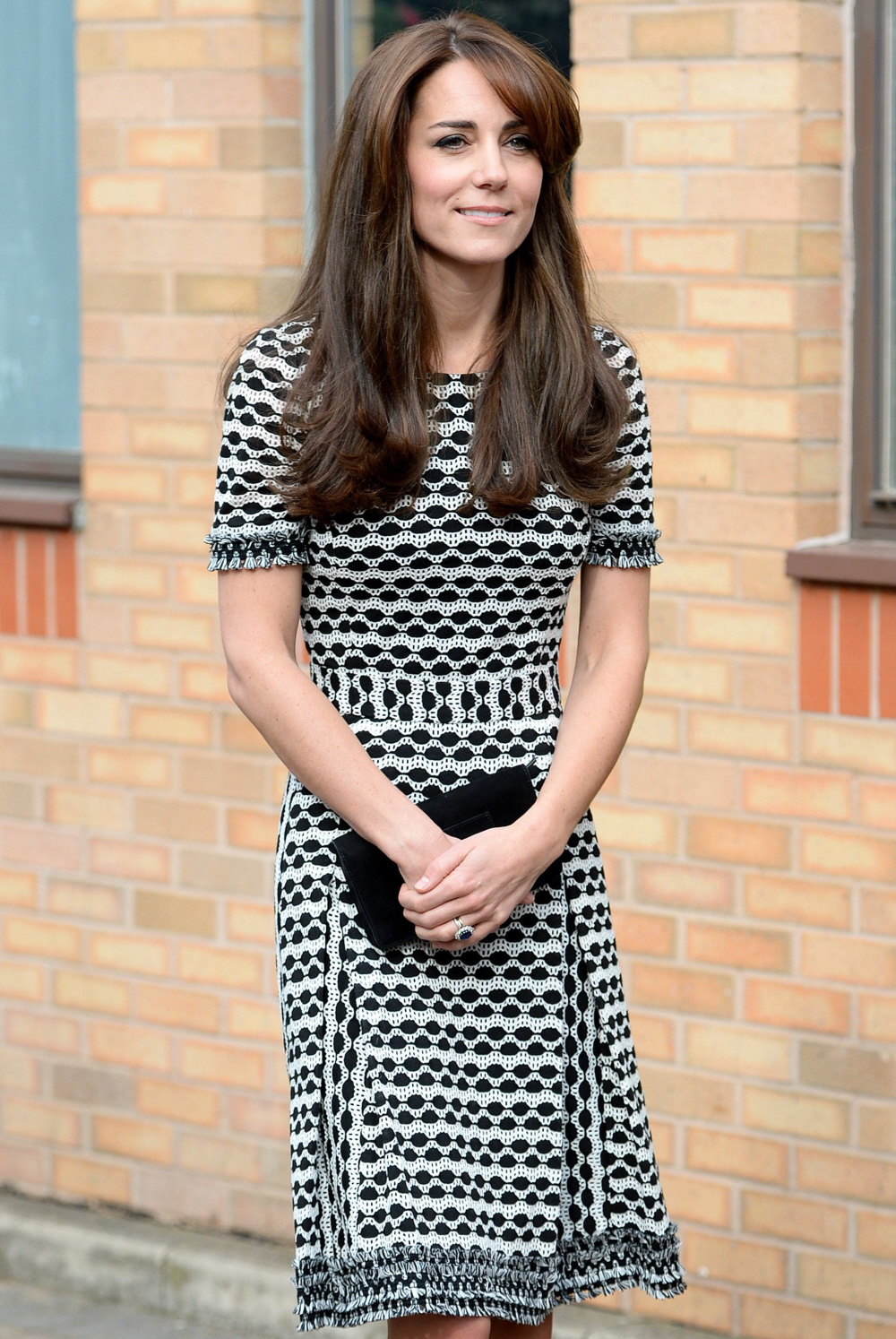 Prince William and Duchess Kate were out and about on Saturday. First, they stopped by the charity event they scheduled several weeks ago. The charity is MIND's Time to Change program, and their appearance was on behalf of World Mental Health Day. Since Kate's maternity leave was completed (?), she and William have both been doing a little bit more work with mental-health-related charities. It's their new thing. Are you wondering how long it lasts? Have no worries, because "sources" tell People Magazine that William and Kate are going to do SO MUCH MORE with this issue:
"There will be plenty more from both of them through the autumn over this issue," a royal source tells PEOPLE. "The couple feel there is a real momentum building and people are ready to talk about it. They are feeling energized about it."
I'm tired of Poor Jason's promises. Seriously, they're going to be doing so much, you guys. You don't even know. They promise to do more. They feel really energized about this issue right now, unlike the handful of half-hearted appearances they put in on other issues. This time is different, promise.
For the MIND appearance, Kate wore a repeat – we first saw this Tory Burch dress during one of their first events in New Zealand last year. She wore it when she and George did that playgroup event with New Zealand moms and babies. It was what she was wearing when George punched another baby in the face (LMAO). I don't really have much to say about her look here – I thought this was a kind of boring dress last year and it's a boring dress to repeat.
Oh, and in case you think all work and no fun makes the Cambridges so deliciously normal and middle class, of course they stepped out on Saturday night for a rugby game. Will and Kate cheered on Wales as they played Australia.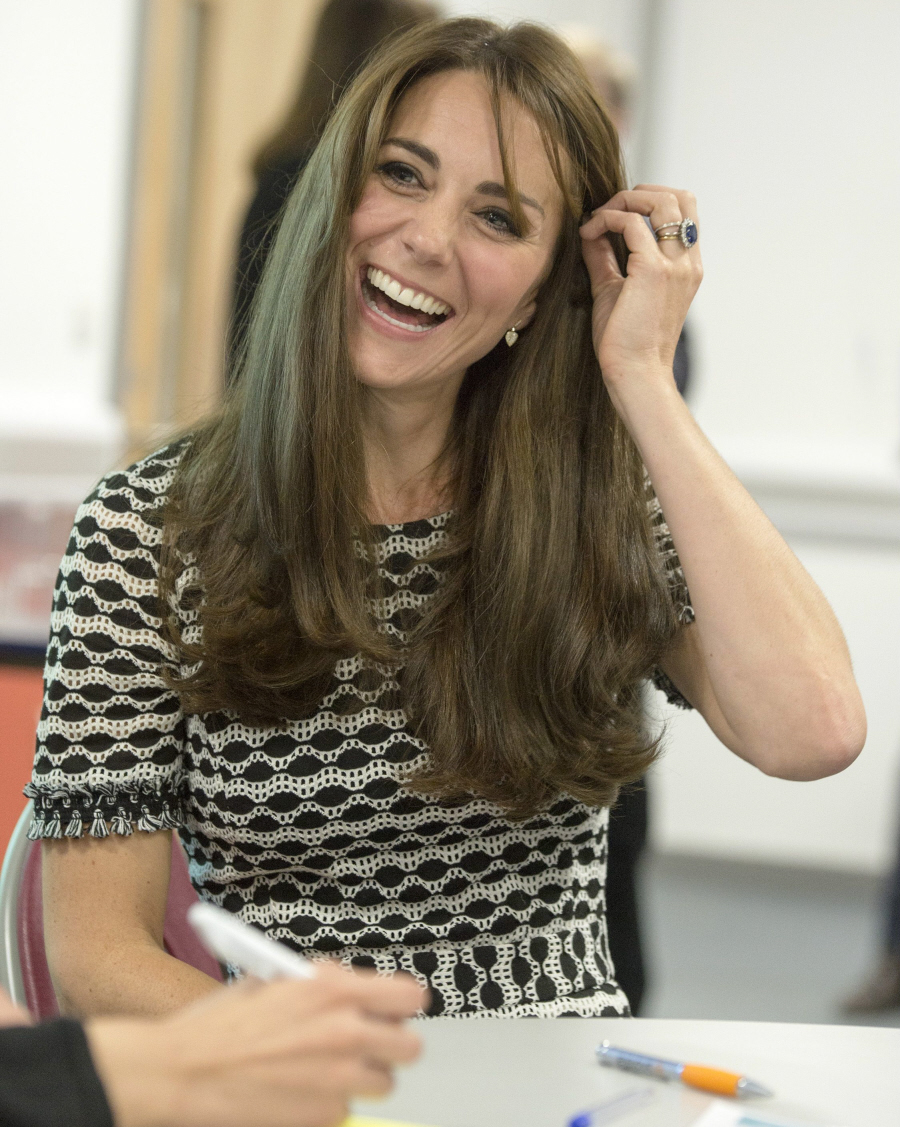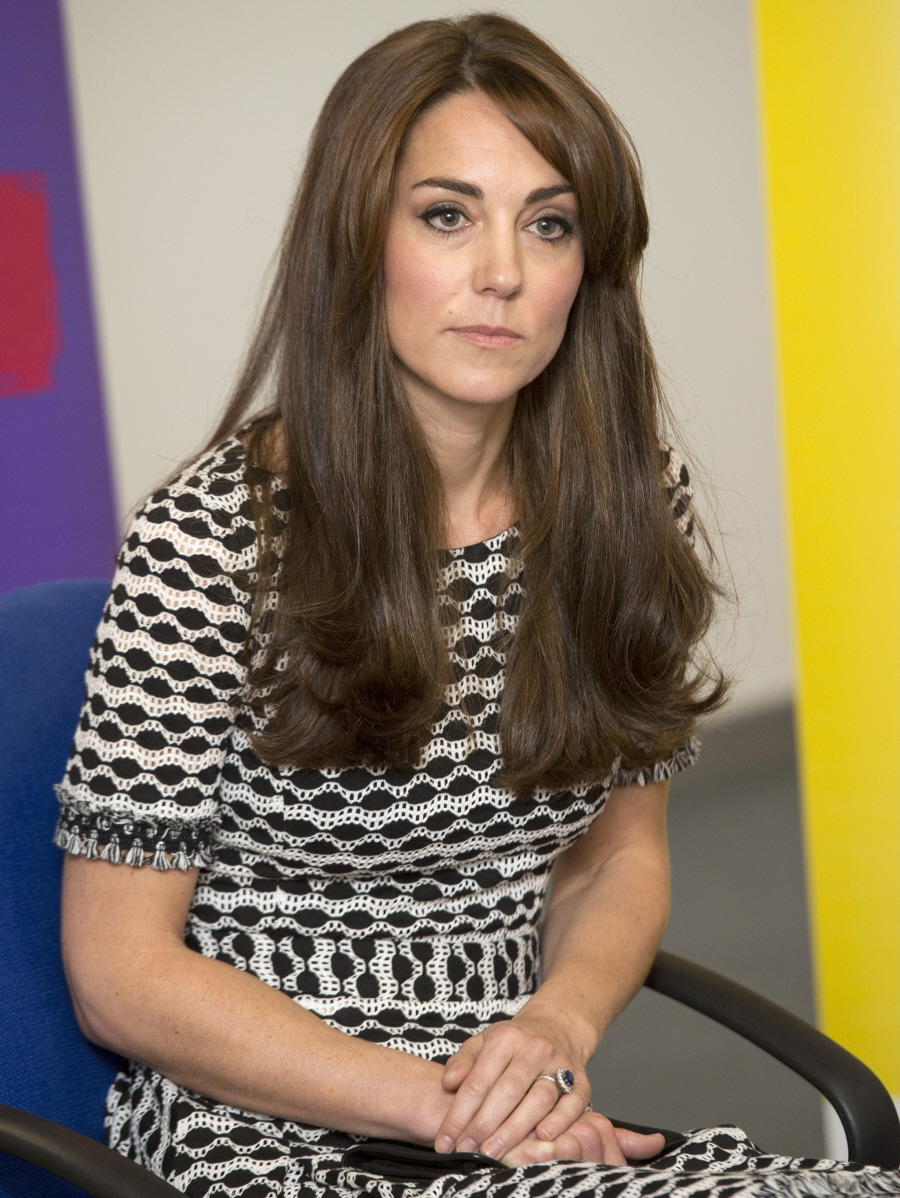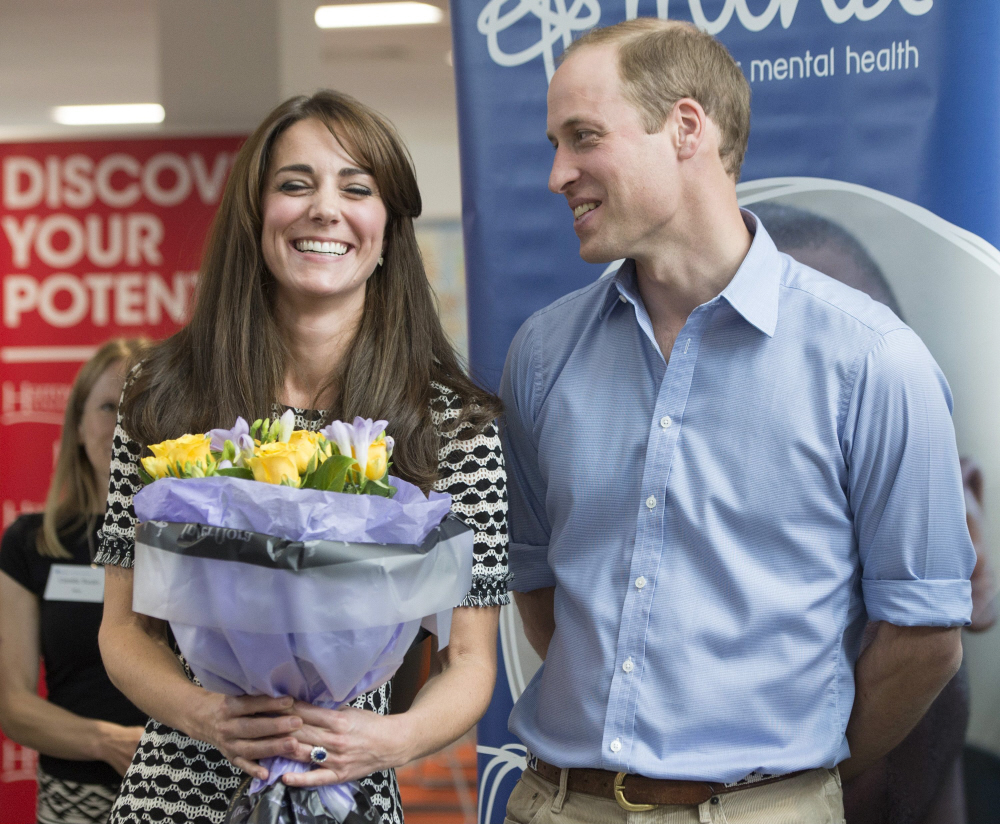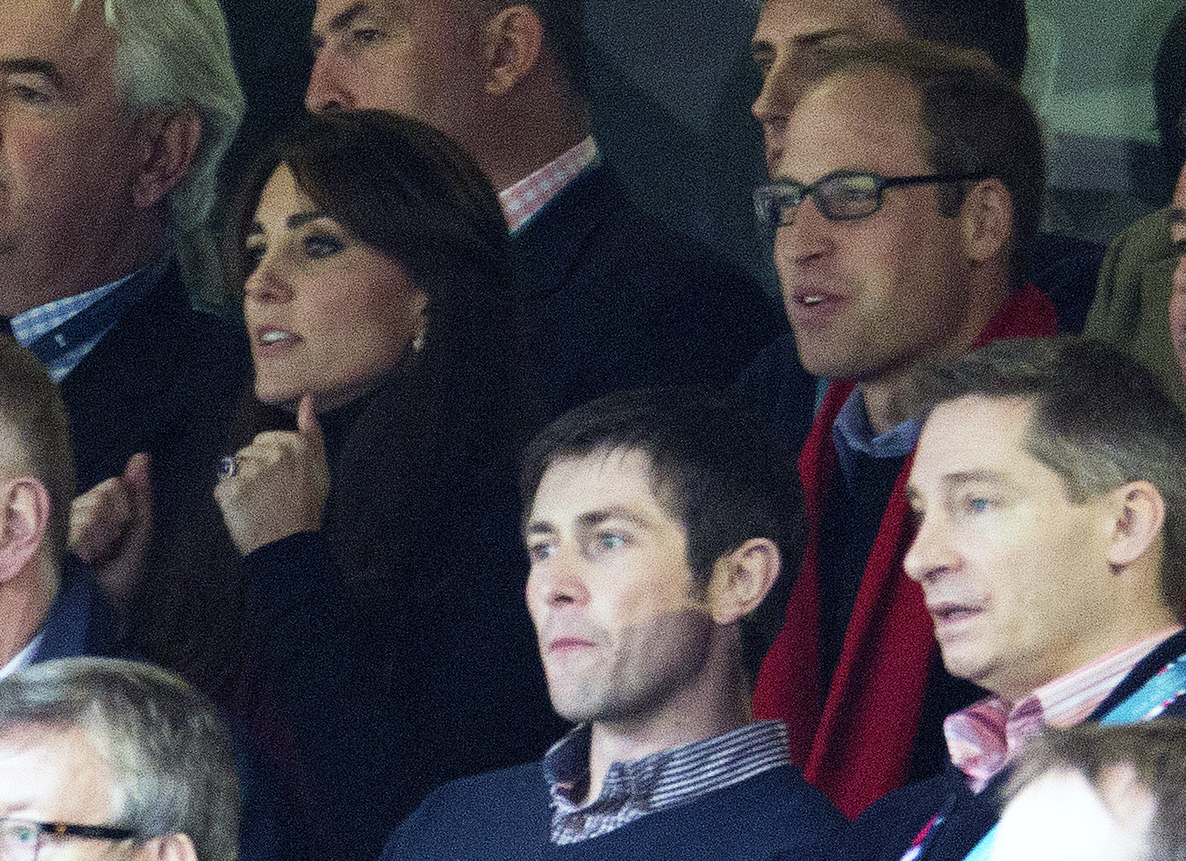 Photos courtesy of WENN, Pacific Coast News.