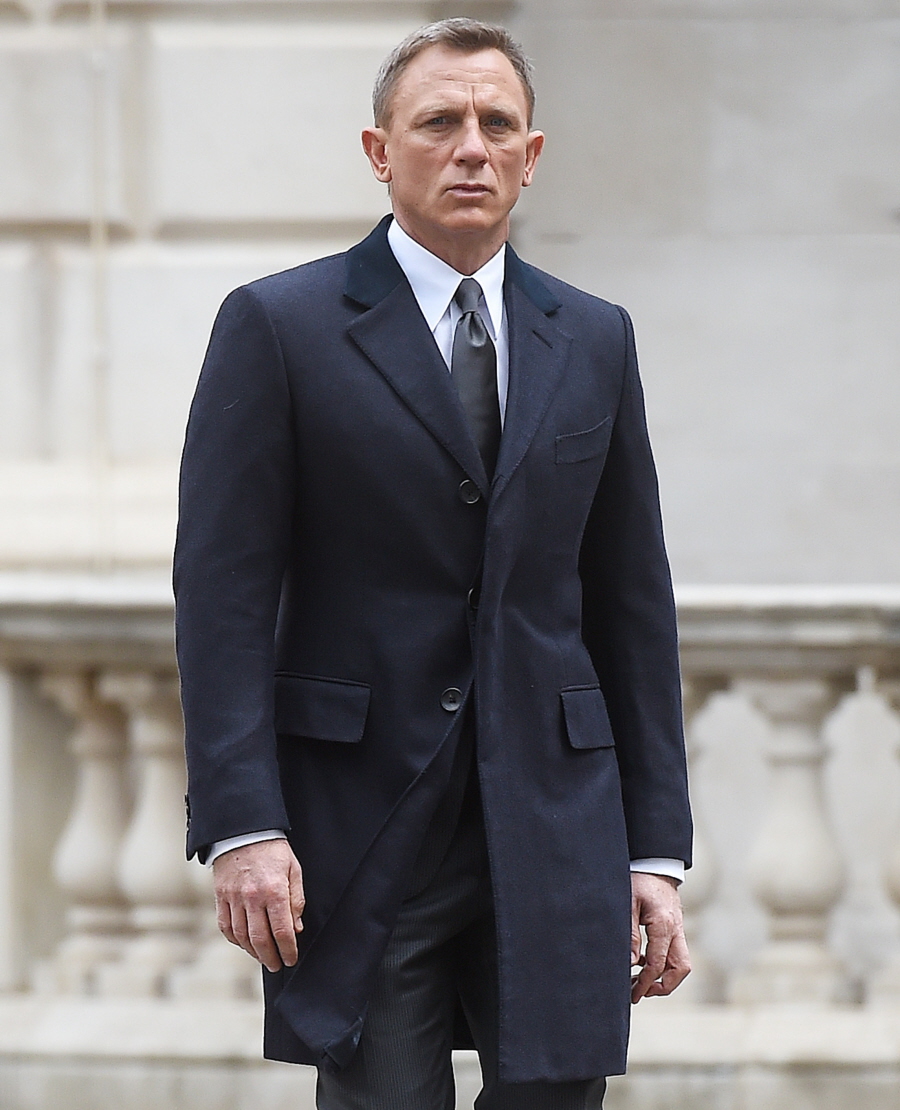 Last week, we covered Daniel Craig's TimeOut London interview which was…well, I thought it was a good interview from Daniel specifically. As I said at the time, Daniel often comes across like a surly curmudgeon, and while he was cursing up a storm and saying some violently hyperbolic things in the interview, he was also uncharacteristically chatty and funny. The big headline – which everyone used, including me – was that Daniel would rather "break glass and slash my wrists" than do another Bond movie. After which Ellen Pompeo tweeted "This dude needs a reality check." Now it seems like the studio agrees with Pompeo.
Daniel Craig, who griped he'd rather "slash his wrists" than do another Bond film just weeks before the new movie "Spectre" is to be released, has been told to shut up by execs at Sony, sources tell Page Six. Bond insiders said Craig's cranky outburst to Time Out London was brought on by the tough shoot for the latest 007 installment.

One source said, "They had problems initially with the script, Craig was injured on the set and needed knee surgery, and they were still doing re-shoots last month, even though the movie is out in weeks. It was a very difficult shoot, to say the least."

Another Hollywood insider told us, "Craig is pretentious and thinks he's better than Bond, that it doesn't give him the creative range he needs. Plus he hasn't had a big hit movie outside of the franchise, and he blames that on Bond."

Sony reps declined to comment. Craig's rep didn't respond.
Well… I don't doubt that there are probably some people at the studio who want Daniel to either STFU or find a way to discuss the film without sounding so surly. That being said, I really enjoyed his TimeOut interview. I know I might be in the minority on that, but it was a great read and if you read the full piece, Daniel honestly doesn't sound that bad. There was a context to the negative statements he made and it's not like he was calling out people right and left. Also: it's true that Daniel really hasn't had much financial success outside of the Bond franchise. Which is a pretty good reason for him to be thankful of what the franchise has given him.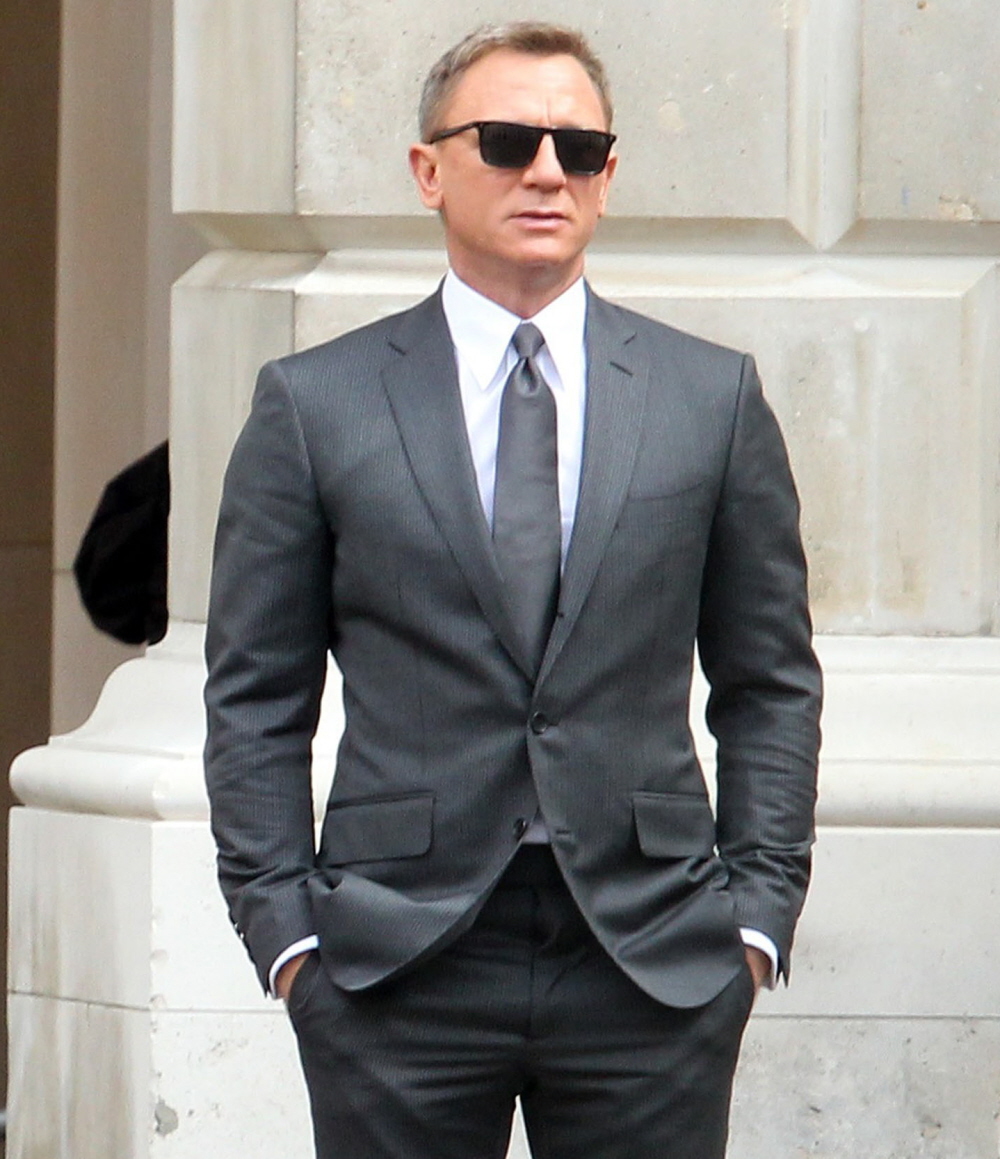 Photos courtesy of Fame/Flynet.