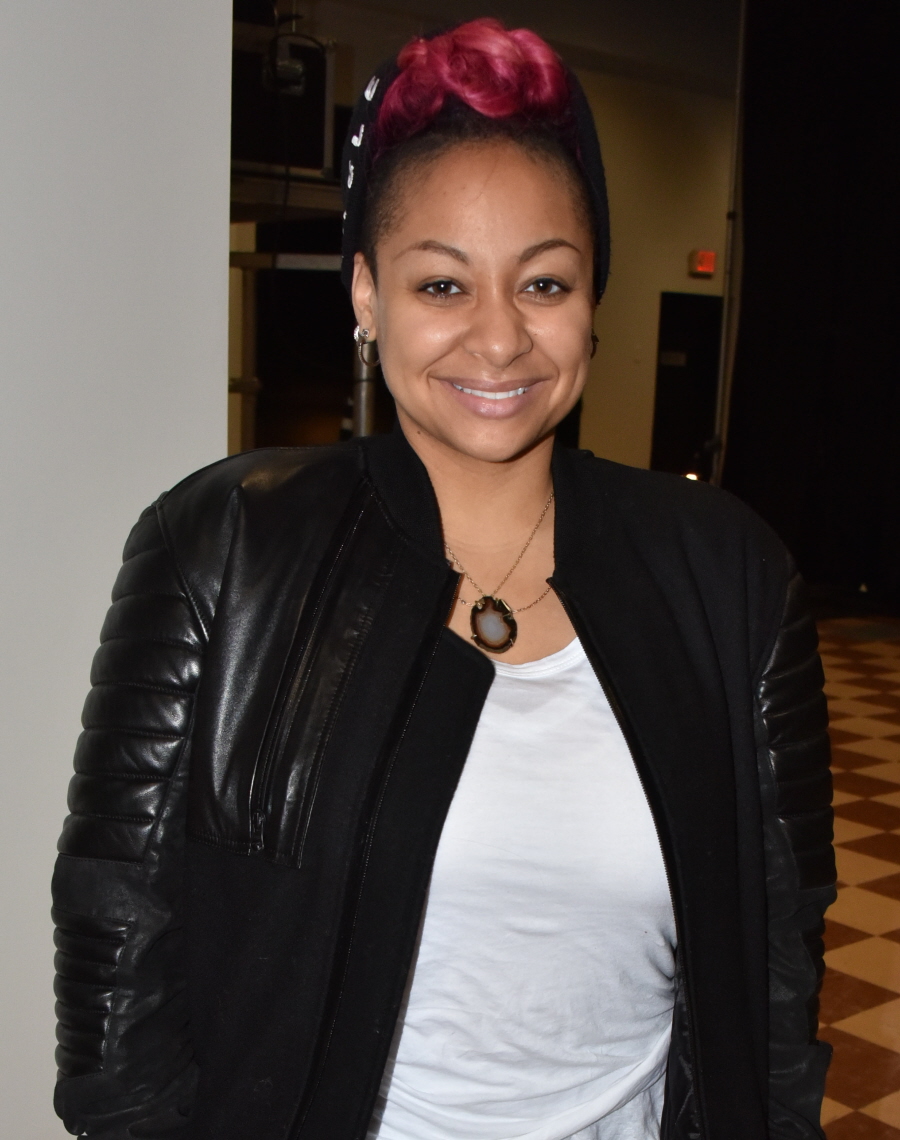 Yesterday, we discussed the epic disaster that is Raven Symone. On Friday's episode of The View, the ladies were chatting about a recent study that showed that people with certain kinds of names are hired with less frequency (or not at all) because of implicit bias or outright racism. The ladies also shared a viral video about "ghetto names." After which, Raven Symone piped up and said that discriminating against someone because of their name isn't racist and that yes, she too would discriminate against someone named "Watermelondrea." Raven said, "I'm not about to hire you if your name is Watermelondrea. It's just not going to happen. I'm not going to hire you."
Raven got a ton of well-deserved crap for that all weekend, so late yesterday, she issued a clarification on her Facebook:
My comments about discrimination have spun out of control. I'd like to begin by saying that I was not attacking a specific race, but repeating a name that was said in a viral video which has received over 2 million likes.

I have been denied many jobs because of my skin color, body size, and age. Each time I was rejected, my self esteem was negatively effected, so i empathize with those who feel victimized by what I said. We would hope that when it comes to hiring, our names, physical appearance, sexual orientation, and age would never outweigh our qualifications, but often times, they do, thats the truth and it sucks. But I should not be part of the problem, I should be part of the solution.

As an equal opportunity employer, I have never discriminated against a name….even though I said I would, it's not true. My comment was in poor taste. My lack of empathy towards name discrimination was uncalled for. I would also like to say that on Friday my account was hacked, those are not my words.
Are you feeling this clarification? It's difficult to call it an apology because she never says "I'm sorry for what I said." She's just hoping to hit delete on everything and hope that her clarification makes it better. For what it's worth, I don't really care. I've already made up my mind that she's a smugly ignorant fool.
Oh, and Raven's dad threw her under the bus too, writing an open letter to his Facebook on Friday. He said in part that Raven made an "inexcusable gaffe" and that while he'll always love her, she sometimes "says some dumb S#%T!"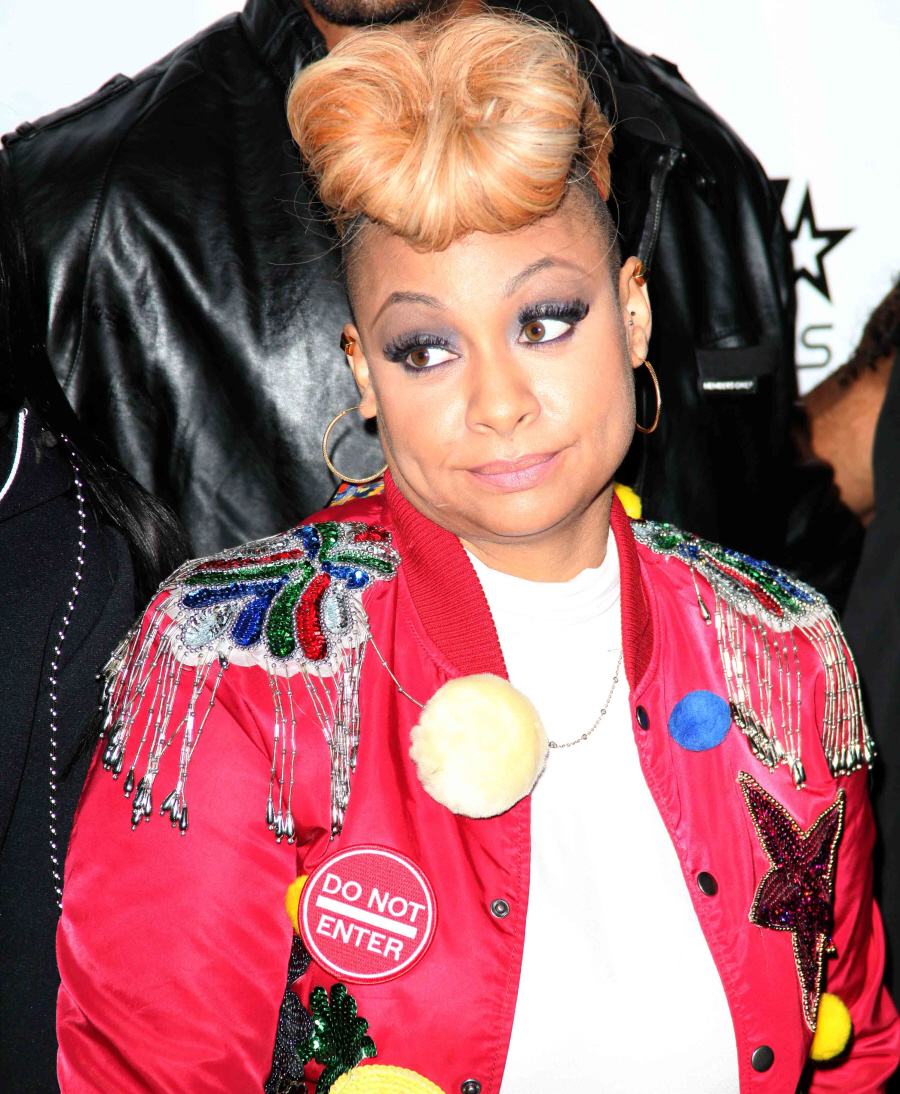 Photos courtesy of WENN.