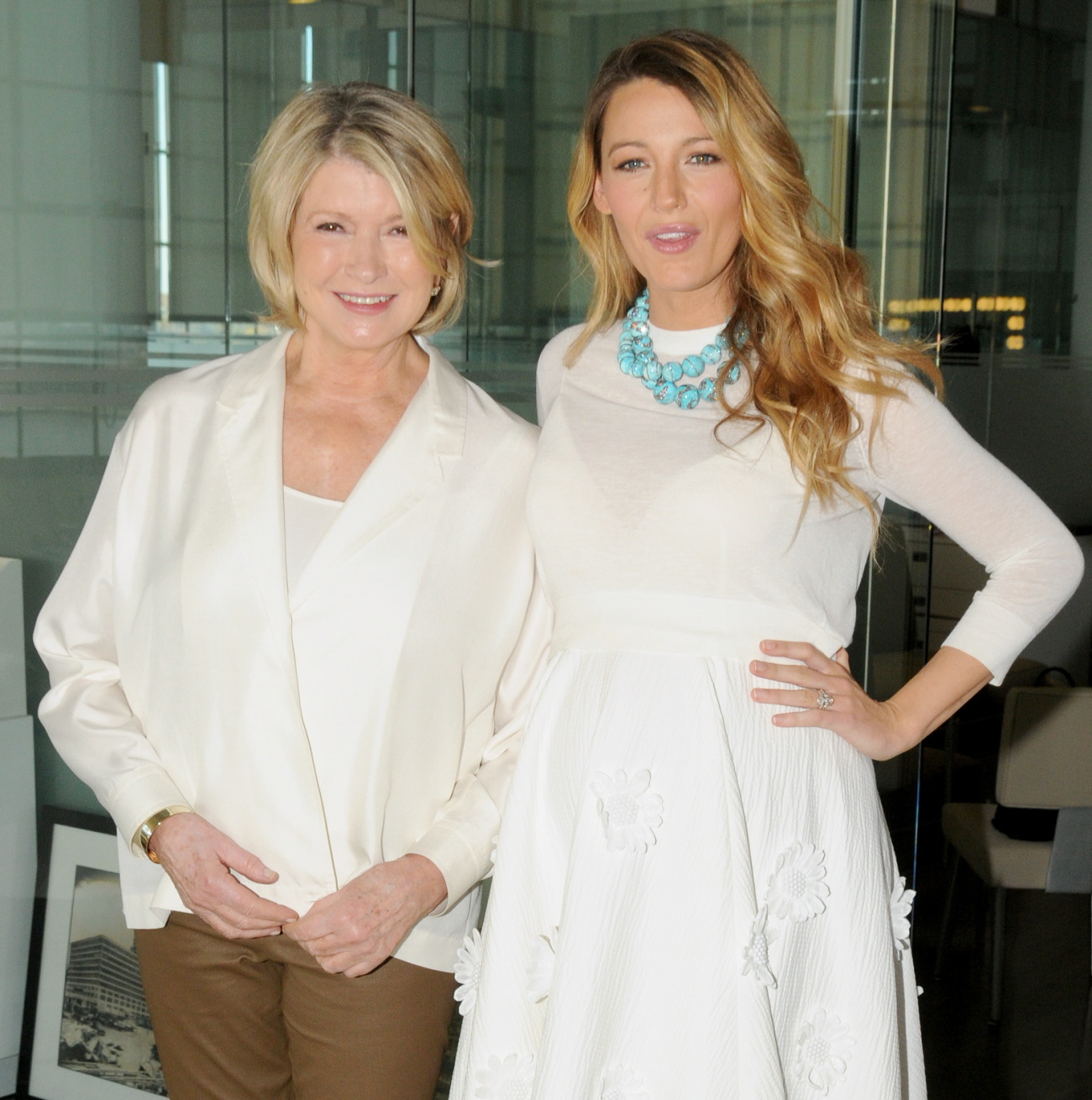 On Monday, Blake Lively's sad little lifestyle site finally shut down. If a "curated" lifestyle site is a reflection of the curator, then we now know that Blake has a hazy affection for the antebellum South, especially old plantations, with slaves out toiling in the fields. That image is "alluring" to her, and that speaks volumes about Blake as a person. If you go to preserve.us, you'll see that the shopping site has been replaced by one image of a lonely tree at sunset. Godspeed, lonely tree.
While no one is really mourning the death of Preserve, it's especially telling that even Blake's friends don't seem all that sad about it. Blake has been pretty friendly with Martha Stewart for a few years now, even though Martha has thrown some gentle shade at Blake's lifestyle attempts before. As Blake was launching Preserve, Martha was asked about it and she said: "Let her try. I don't mean that facetiously! I mean, it's stupid, she could be an actress! Why would you want to be me if you could be an actress?" Now that Preserve is done, Us Weekly went to Martha and they asked her thoughts about it:
"I'm sorry! I'm sorry! I know she made a big effort. Sometimes shuttering is good. Listen, she's a movie actress. Why bother with commerce right now? She's at the top of her career… I'm totally supportive, but you know what? Maybe you can't do everything at the same time."
I said once that Martha Stewart will bury all of these younger girls encroaching on her lifestyle territory. Do you believe me now? Martha Stewart is probably cackling as she sticks pins in her Gwyneth Paltrow voodoo doll. As for what Martha is actually saying… is it as harsh as I think it is? Because it came across as classic Martha, in that Martha is definitely throwing shade. "Listen, she's a movie actress" = she's pretty and not smart enough to run a lifestyle empire/business. "Maybe you can't do everything at the same time" = Maybe YOU can't do everything at the same time but Martha can. She will bury you.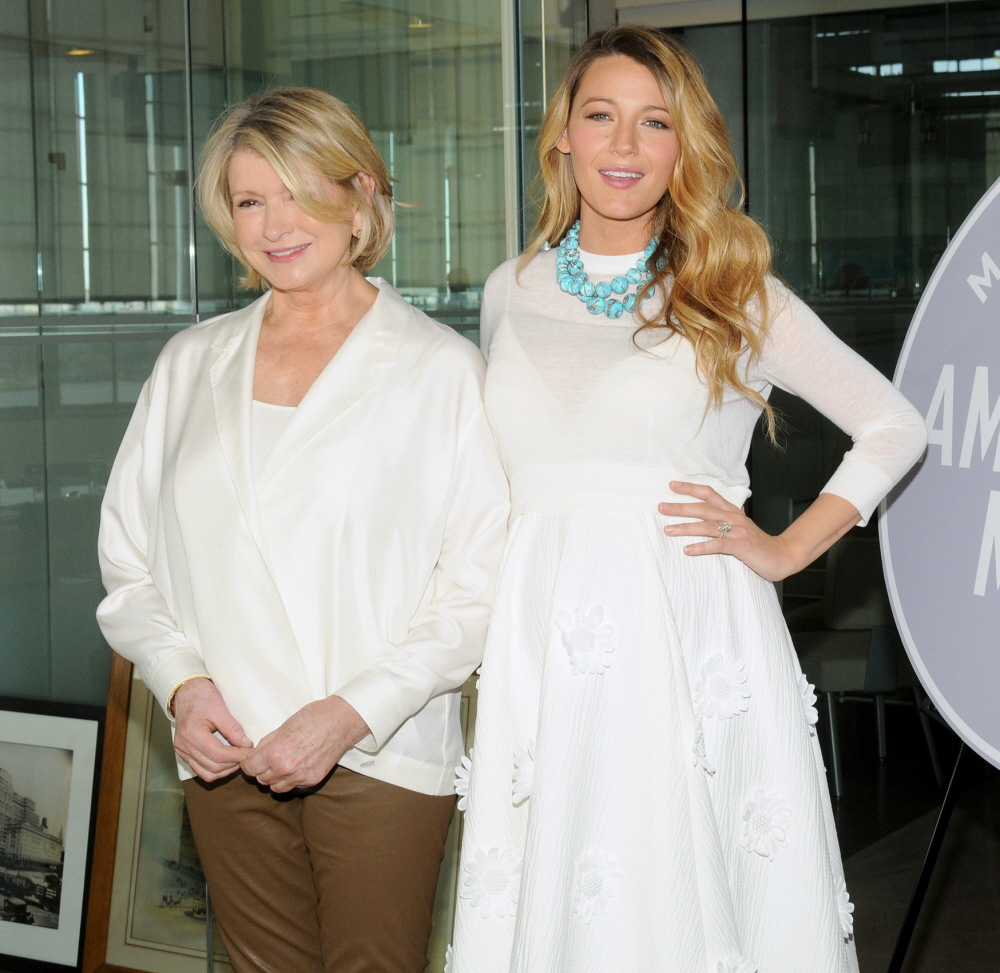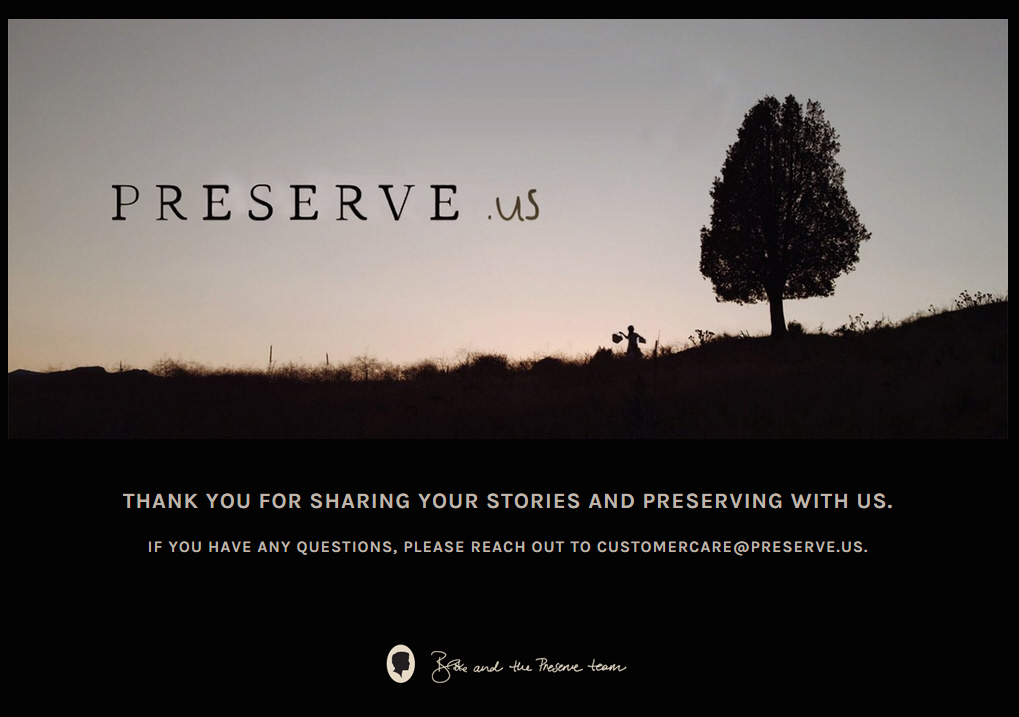 Photos courtesy of WENN.