This is just a cute Friday story all around, and I think it's refreshing to talk about Bernie Sanders after Donald Trump has dominated the political scene for months. Bernie held his own during Tuesday night's Democratic Debate on CNN. He and Hillary Clinton had a nice handshake moment, and he supported her during the controversial email question. Plus he gave the best answer to the Black Lives Matter question, so everything is coming up Bernie.
Bernie pre-taped a visit to Ellen DeGeneres for her Thursday show, and he played along remarkably with her show's vibe. He's not usually the gregarious type, and he doesn't like chit chat or any interview questions that aren't about the issues. Which again, is nice because Trump has dominated the media with insults about other candidates. Bernie did lighten up for Ellen, and he walked onstage dancing! It was adorable, really, and it humanized him even more than he's already done during his serious speeches.
Ellen's questions were typically low-key, like asking Bernie to name his own Ben & Jerry's flavor (he said "Bern Bernie Bern"). He also praised Ellen for bringing "the American people" some "very positive energy," which is true. Ellen is nothing if not disarmingly positive. And then the best question of the show happened. Which One Direction member is Harry's favorite of the bunch? He answered correctly — Harry Styles. Thank goodness he didn't pick Zayn. People would read into Sneaky Zayn too much as a choice. But everyone loves Harry! Good choice, Bernie.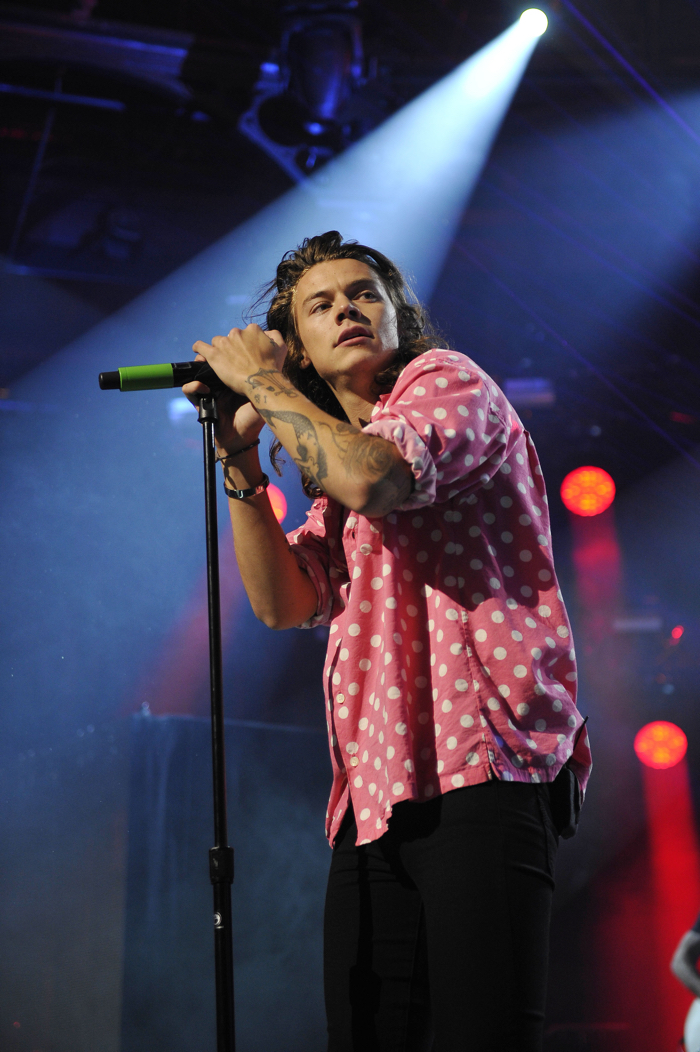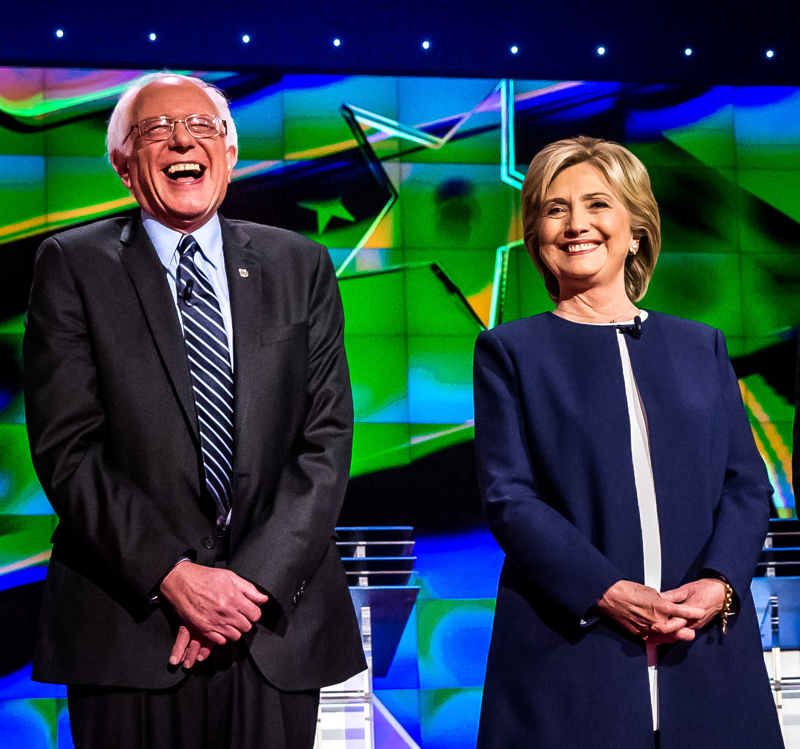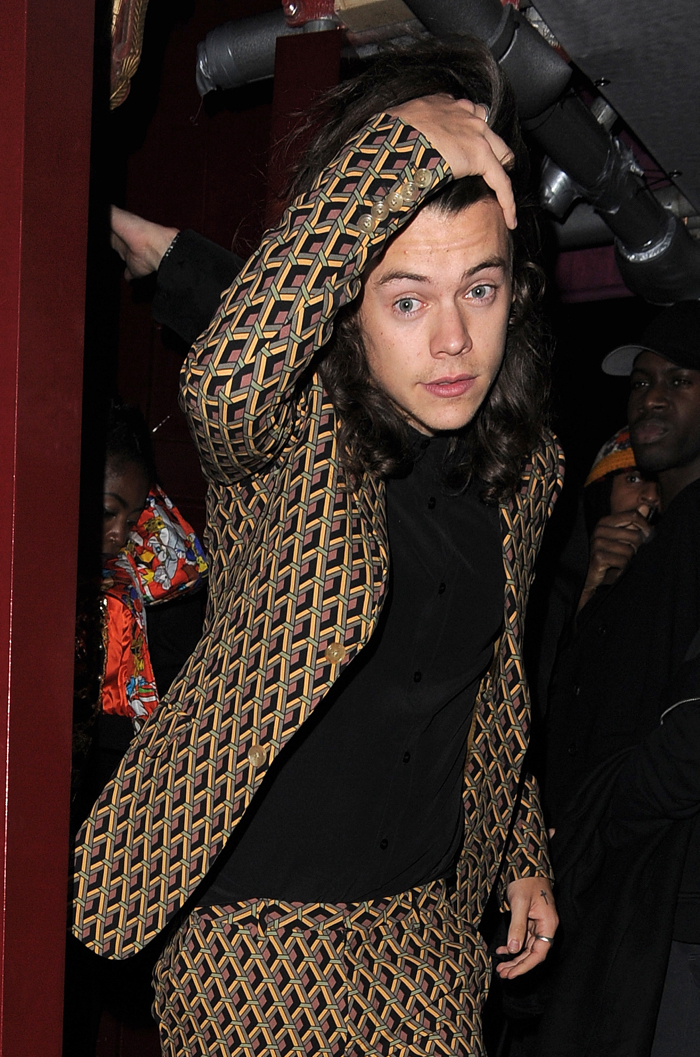 Photos courtesy of The Ellen Show & WENN