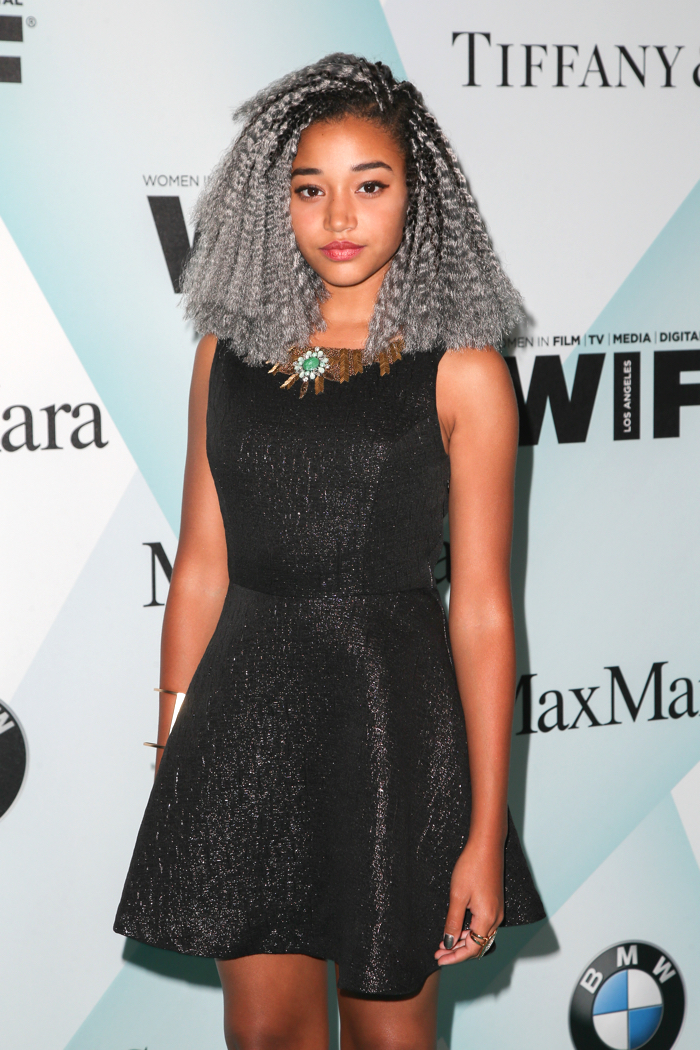 Amandla Stenberg (Rue from The Hunger Games) has a "rookie" feature inside the October issue of Nylon, where she talks about heady topics for a 16-year-old girl. Amandla reminds me a lot of Zendaya Coleman, who always thinks before she speaks, unlike most teenagers and young adults. (Unlike most non-young adults too for that matter.) Amandla and Zendaya have also both taken up the topic of controversial hair. Z defended her dreadlocks against "patchouli oil and weed" comments from E!, and Amandla called out Kylie Jenner for appropriating the cornrow style.
Amandla mostly switches subjects for Nylon. She talks about her belief in intersectional feminism and how she gets stuck with the "angry black girl" stereotype because she speaks her mind. This is a pretty awesome interview, and here are some excerpts:
On backlash for speaking out about black feminism: "Of course it's something that has crossed my mind, but to be honest, I think one has to ask — backlash against what? It's not as if there are a slew of projects featuring black girls I'm suddenly being shut out of. This is why I want to study filmmaking after high school. There is such a lack of powerful and nuanced representation for women of color. Besides, most people have been supportive of my video on cultural appropriation and understand the distinction I make between appropriation and exchange. I really am not saying anything that radical — what I am calling for is an awareness of the history and source, and a respect of the culture. People are quick to label me the 'angry black girl' because I am who I am and I'm outspoken."

On how she combats that stereotype: "All of my inspirations have been 'angry black girls.' To me, it means that I must be doing something right. I must be striking a chord for people to try to invalidate my perspective."

How she got into intersectional feminism: "One of the electives I took in my junior year was called Women's Studies. I was so excited to take it because the teacher is amazing. However, it was interesting being the only person of color. It led to some really incredible discussions about how we often forget about how minorities are interconnected. #BlackLivesMatter is a feminist issue, too. Black female voices need to be uplifted within the mainstream feminist movement, especially at this time. It's crucial."
[From Nylon]
We talk so much here about celebrities and feminism, and there are so many people who just don't get the concept. Then we have the occasional celeb — like Amandla, who is young to boot — who understand it well because she's studied and researched the subject. Amandla also knows so much about intersectional feminism, and I feel like she could teach a class to all the clueless starlets out there. For real.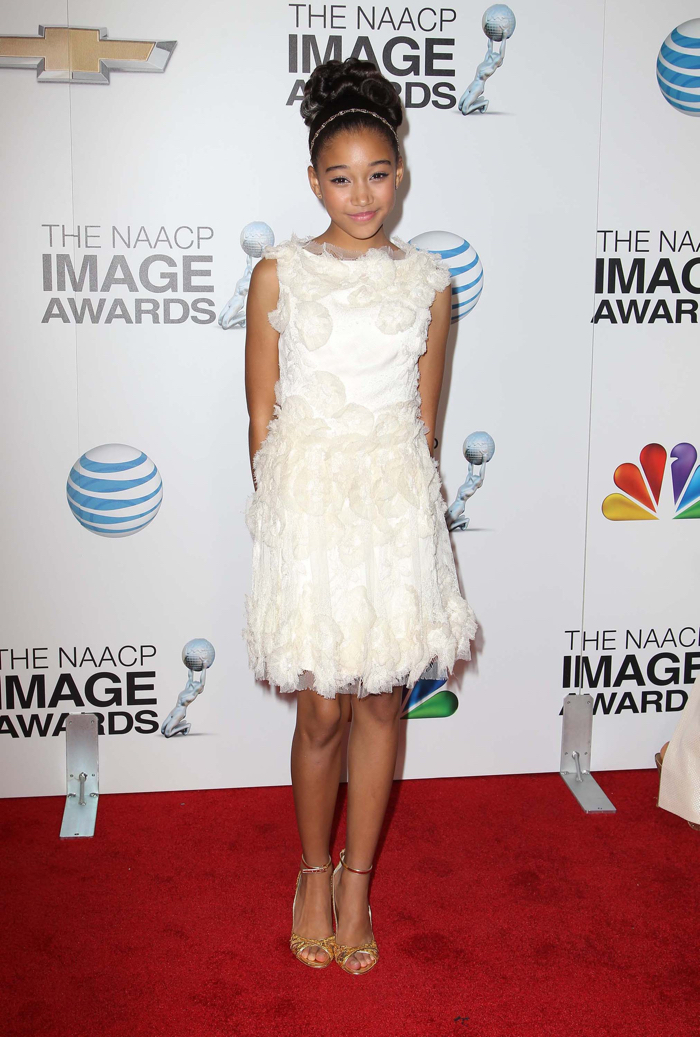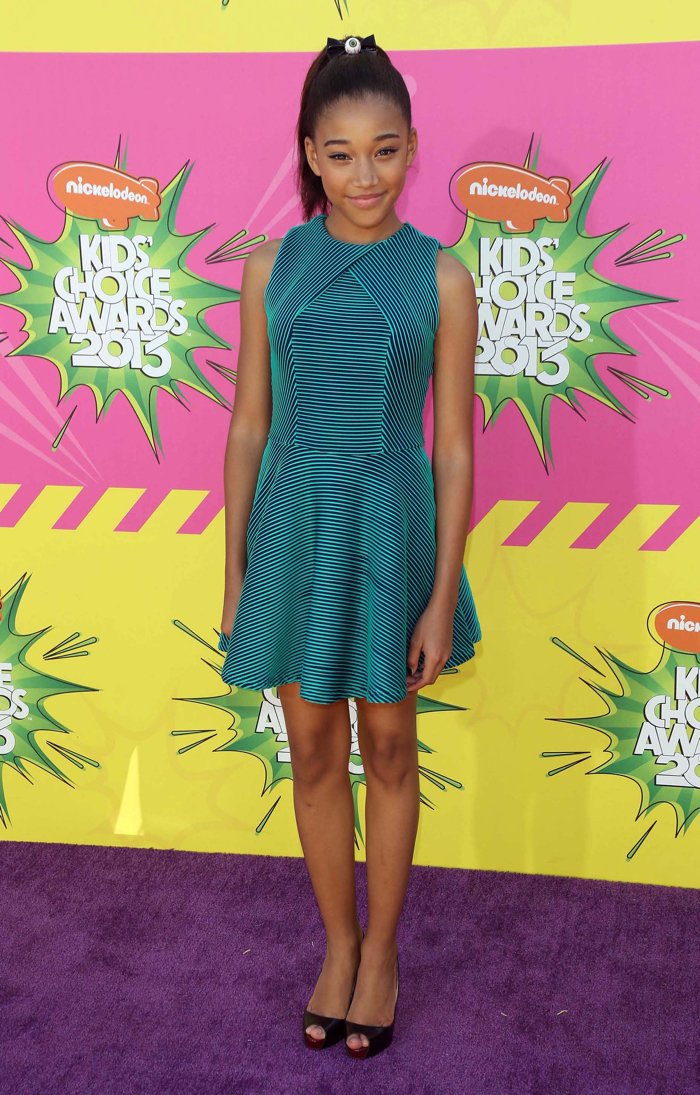 Photos courtesy of WENN