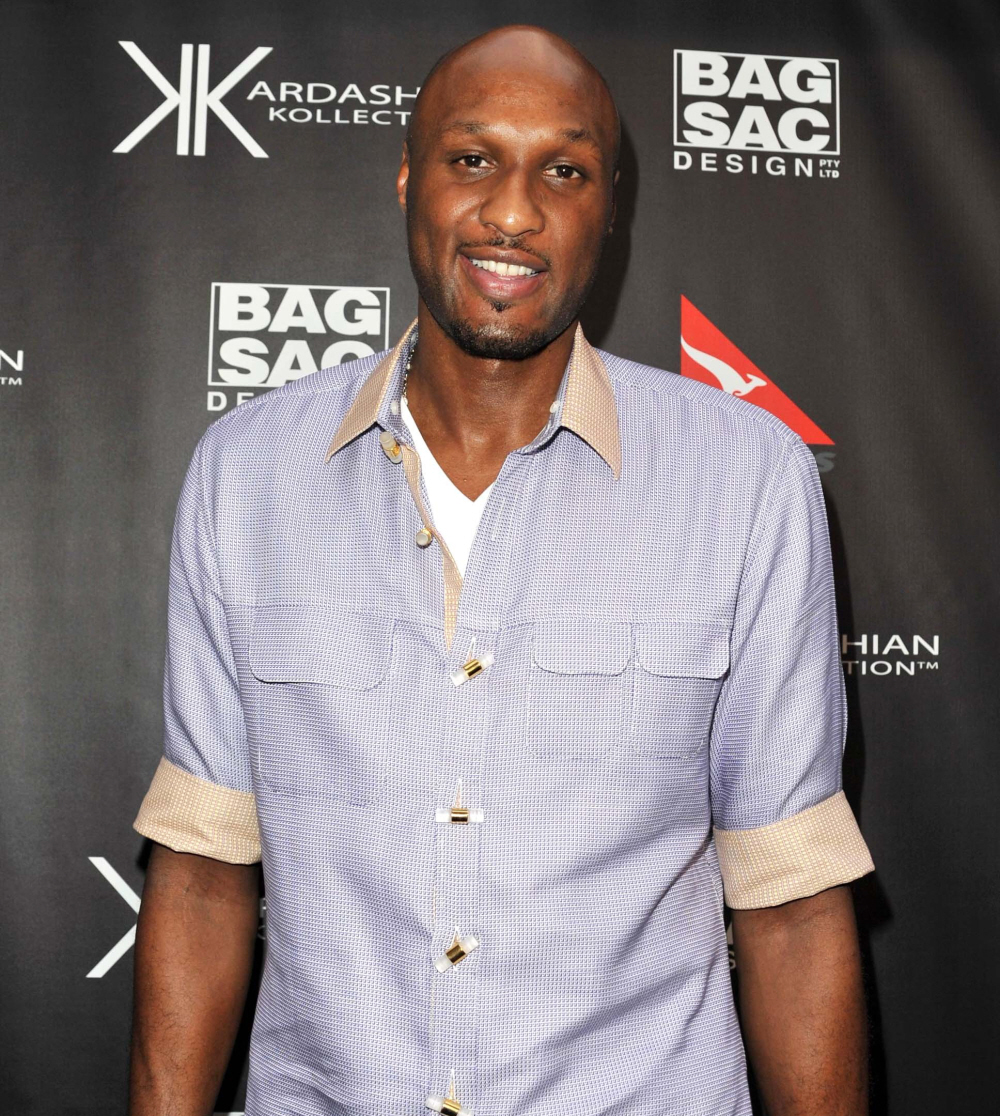 Update by Celebitchy: Despite a grim prognosis earlier in the day, E! Online reports that Lamar Odom is out of his coma, off a breathing tube and breathing on his own. They also report that he opened his eyes, saw Khloe by his side and said "hey baby" to her and gave her a thumbs up. After that he fell back asleep. It doesn't sound like he's out of the woods yet, but this is incredible news!
---
Lamar Odom's medical situation is reportedly worse than ever. Yesterday, TMZ got some updates on his situation, with sources telling TMZ that "even if he survives he has virtually no chance of ever leading a normal life…Our sources say doctors continue to put Lamar's chances of survival at 50/50." His vital organs are failing. The Kardashians have asked specialists from LA to come to Las Vegas to consult. Meanwhile, People Magazine has this exclusive:
Lamar Odom's loved ones are preparing for the worst as the former NBA star remains hospitalized. Odom, 35, is breathing with the help of a ventilator as his ex Khloé Kardashian remains by his side, according to a source close to the family.

"It's hard for Khloé. He is on his last leg," the source tells PEOPLE.

The source says Odom, who was found unconscious at a Nevada brothel on Tuesday, has been on life support since arriving at Sunrise Hospital in Las Vegas. The source says Odom's condition has not improved in the days since.

"Everyone wanted to hope for the best, but nothing has changed. Now they are preparing for the worst," the source says.

Kardashian, 31, was joined in the days following his hospitalization by sisters Kim Kardashian West, Kourtney Kardashian, Kendall Jenner and Kylie Jenner, as well as mother Kris Jenner.

Khloé Kardashian filed for divorce from Odom in 2013 after four years of marriage. Both signed divorce papers in July, but they are still legally married since a judgment has not yet been entered in court. That has left her in charge of Odom's medical care.

"Khloé has always loved him," the source says. "And that has never changed and if he didn't have issues, they would be together. She's devastated."
God, this is just so sad. It's also known that Lamar's ex-wife and his two kids are there in Vegas and there doesn't seem to be any bickering between the two sides of Lamar's family. I know there's a lot of discussion about the Kardashian-Jenner clan's motives here, but is it so hard to believe that Khloe is hanging on by a thread and they're just trying to support her? Khloe has said publicly, in interview after interview, that she wished she and Lamar were still together, that she still loved him deeply. It's not a flame-war… it's just sad.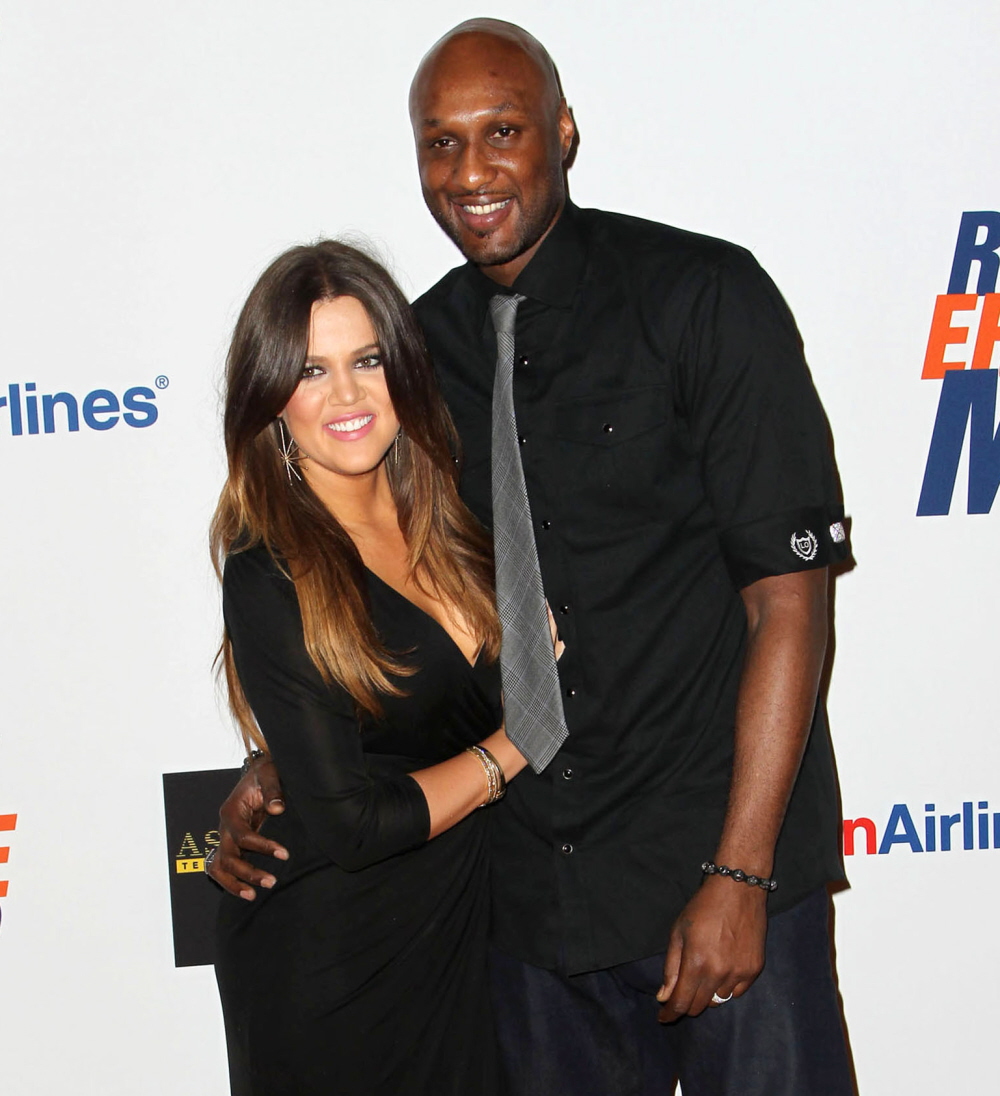 Photos courtesy of WENN.