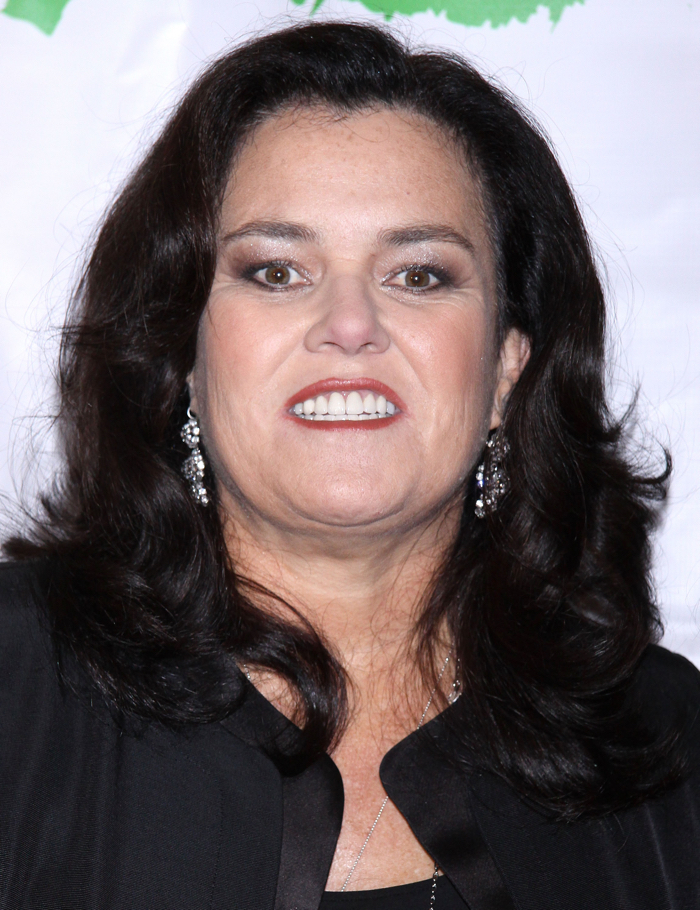 For the past few months, Rosie O'Donnell's troubled family life has been very public, which must be quite unsettling for her. Her 18-year-old daughter, Chelsea, recently left home to live with her birth mother. This happened weeks after Chelsea went missing before being found in the attic of a 27-year-old alleged drug dealer, whom she met on Tinder. All of this drama would easily overwhelm anyone, but then Chelsea slammed Rosie in an interview. Chelsea revealed embarrassing details of how Rosie behaved at home, and Rosie was said to be "heartbroken" at the betrayal. Now Rosie has publicly spoken out in a stand-up routine, which was anything but comedic:
"I love all of my kids. My daughter has been in the news. It's been in the news, but it's not news to the family. It's been a decade long," Rosie said during the gig. "As Mom, my wish is for love and peace and wait until it's done. Chelsea just turned 18. For adopted children 18 is a magic number.

"At 18 they're gonna rebel any way they can, any way they can get your attention." Still, Rosie defended Chelsea, who she said had a "chemical imbalance."

"I know about mental illness — I have my own," Rosie said, sharing that it started when she was 20, and that she's currently on antidepressants. "I thought mental illness was failure of my character, not my chemistry. What choice do you have but to get through? I have four other kids," she explained.

"I keep thinking I see Chelsea," she later responded to an audience member. "When your kid isn't there you see them everywhere."
[From ET Online]
Again, I feel nothing but sadness for Rosie. It's true that she can't do anything about Chelsea because of that whole adulthood thing, but Rosie still must feel shocked. Of course she's an eccentric mother. I would expect nothing less, and Chelsea simply wasn't happy with Rosie's reclusive behavior and tendencies to disappear into art sheds. Sadly, we may hear more tell-all interviews though. Since Rosie cut Chelsea off financially, she may want to make some easy money. I hope both of them are okay and can eventually find some peace with this very tragic situation.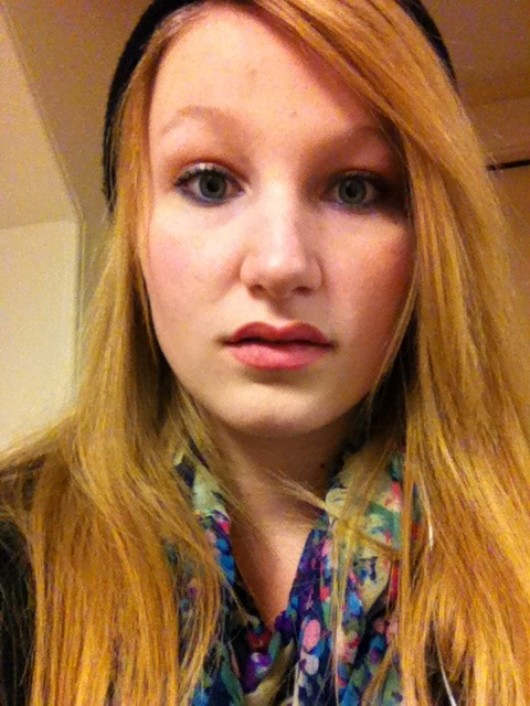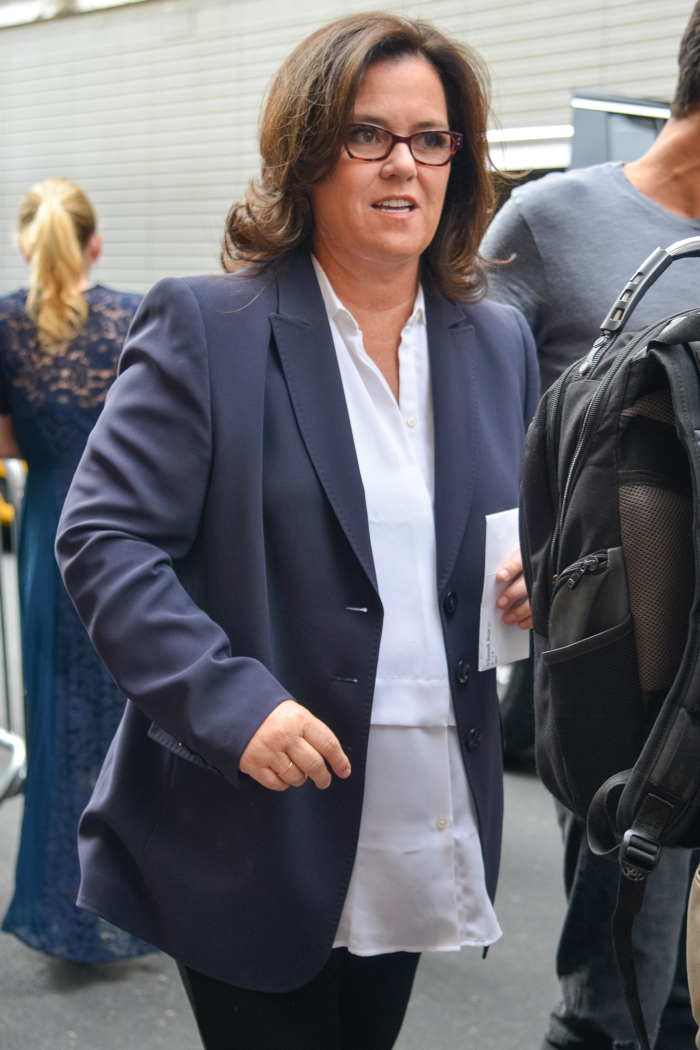 Photos courtesy of Rosie.com & WENN