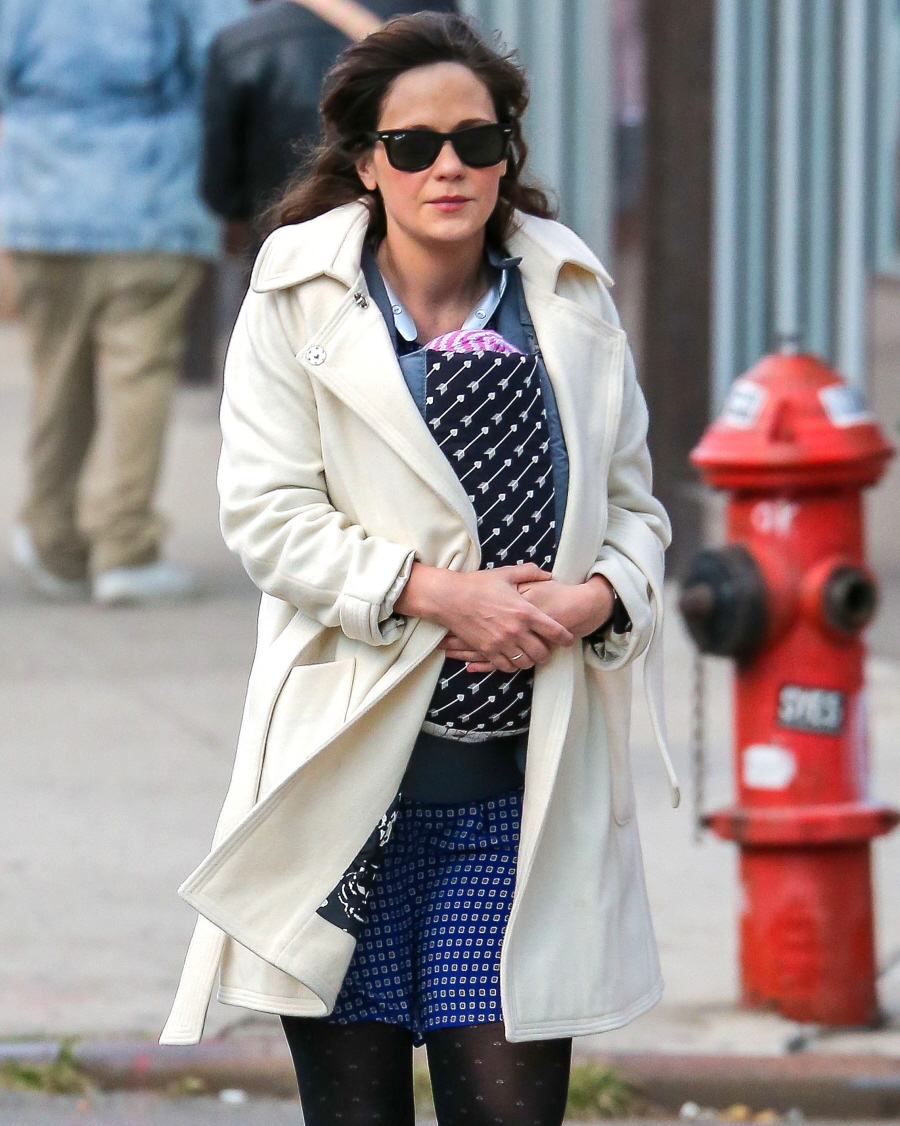 As we learned yesterday, Zooey Deschanel named her daughter Elsie Otter. I really just… CANNOT with that name, I'm sorry. I know it's not my baby and I know it doesn't concern me at all, but can we all agree as a society not to name our children after woodland creatures? No Otters, Bears (coughKateWinsletcough), Beavers, Sheep, Cows, etc. Some of you thought that Zooey was perhaps pranking the world by releasing a fake name for her baby. Nope. Zooey was on the Today show yesterday morning and she was asked point-blank about the baby name. She confirmed it with a twee, hipster giggle, saying:
"I love otters… she's going to love them. We just really liked the name Elsie, and then we both love otters because they're so sweet and also smart. They use tools, they keep their favorite tools, they hold hands while they sleep, there are so many amazing things about otters. They're wonderful animals."
I actually agree with her that otters are cool animals and that otters are pretty amazing overall. But that's no excuse for naming your child OTTER. Peak Twee has officially been reached. Or has it? Perhaps Zooey's first choice was calling her baby girl Banjo Otter and her husband was like, "Nope, that's my line in the sand. We're not naming the baby Banjo Otter."
Here's the Today Show interview. I used to really like Zooey, just like I used to really like New Girl. But New Girl went off the rails several seasons ago and Zooey just… ugh. She sort of plucks my last nerve here.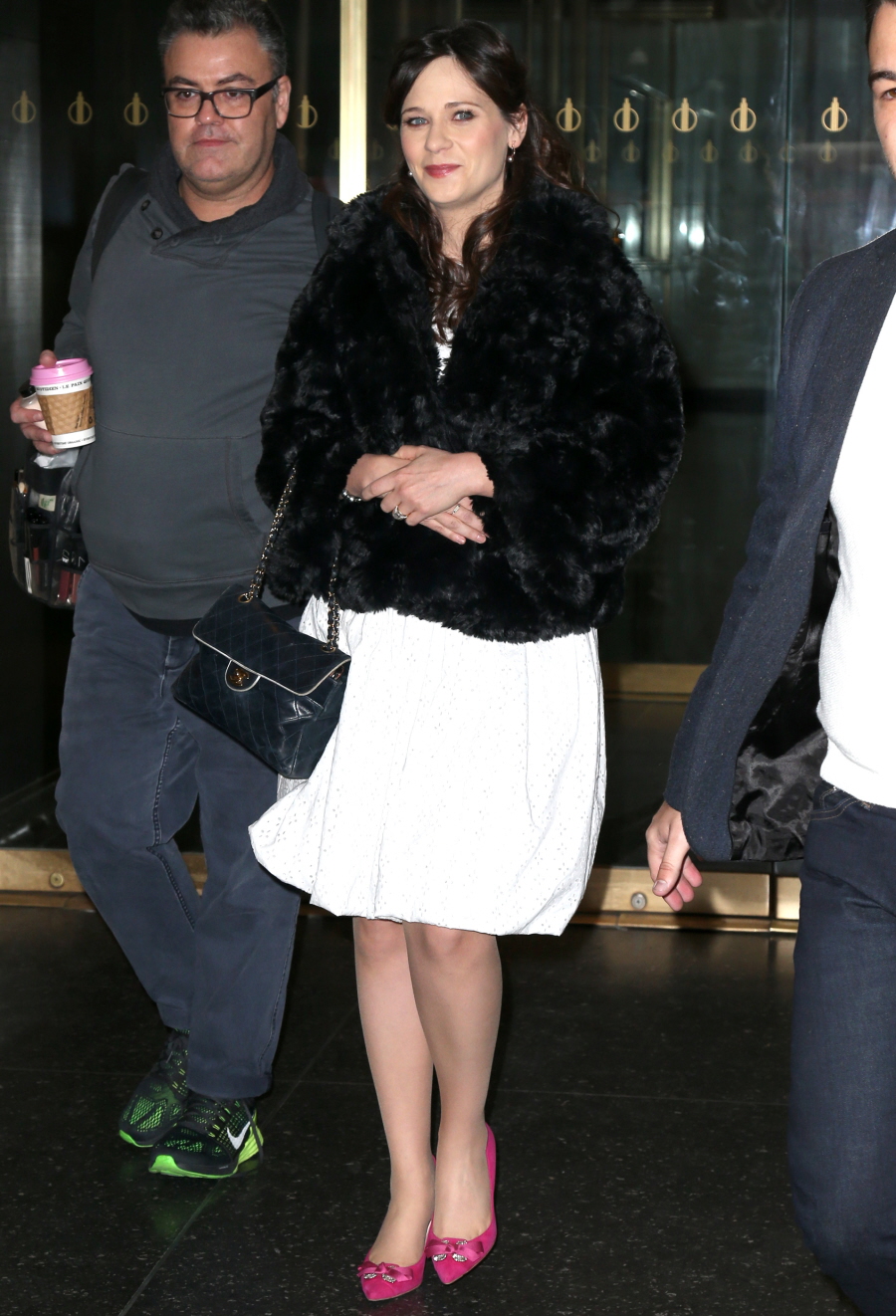 Photos courtesy of Fame/Flynet.