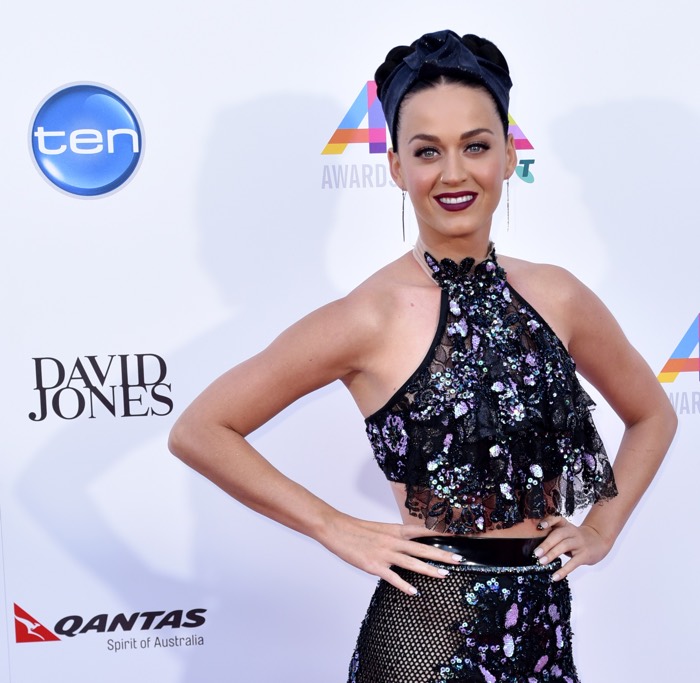 Since July, Katy Perry has been duking it out with some nuns over the sale of a former convent in Los Feliz. Katy wanted to buy the whole property for $14.5 in cash (crazy!), but the elderly Sisters of the Immaculate Heart of Mary were fighting tooth and catechism. One of the sisters apparently researched Katy's body of work and didn't approve of her Super Bowl halftime show because she was gyrating on Lenny Kravitz and singing about kissing girls. For shame. Katy still wants this convent, which features sweeping views of LA. She's wanted to buy the property for at least three years, and it will be a home base for her mom and grandma as well.
To recap, Katy's reputation upset the nuns. She showed up late to their first meeting, which didn't help matters. Then one of them confronted her about an interview where she said she sold her soul to the devil. Katy reassured the nuns by saying it was all a joke. Then she showed off her "Jesus" tattoo and discussed plans to meditate in the garden. The planned sale was halted, and the nuns want to sell the property to a commercial developer. But the archdiocese wants Katy to purchase the old convent. The real-estate war continues, 86-year-old Sister Catherine Rose Holzman sat down for an interview with Billboard. The article is quite lengthy, and apparently, the nuns were kicked out years ago by the archdiocese, who used the property to house priests accused of molestation. But the sisters are holding firm and insist the property is theirs to sell as they please:
Holzman's rationale: "Katy Perry represents everything we don't believe in. It would be a sin to sell to her. Even mentioning that she would sell her soul to Satan is against our principles and beliefs. In selling to Katy Perry, we feel we are being forced to violate our canonical vows to the Catholic Church."

The nuns will go to Popeland for this fight: "It's interesting she has all this girl power and she's running over a woman and five nuns. We are going to Rome. We are not quitting now. We are just getting warmed up."
[From Billboard]
Well, this is righteous mess if there ever was one. The law still isn't clear on whether the nuns or the archdiocese truly own the convent. The sisters have filed suit and even plan to get Pope Francis involved if they have to. Can you see the pope getting involved in this mess? The sisters consider the convent to be sacred ground, and they don't want some skimpily-dressed pop star sinning it up there.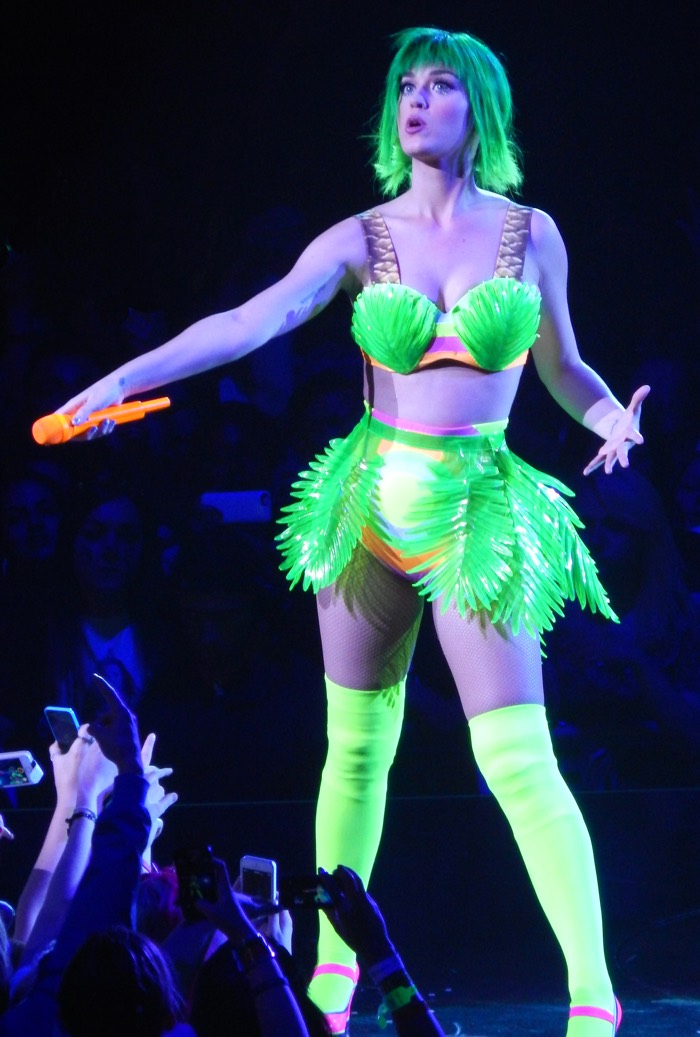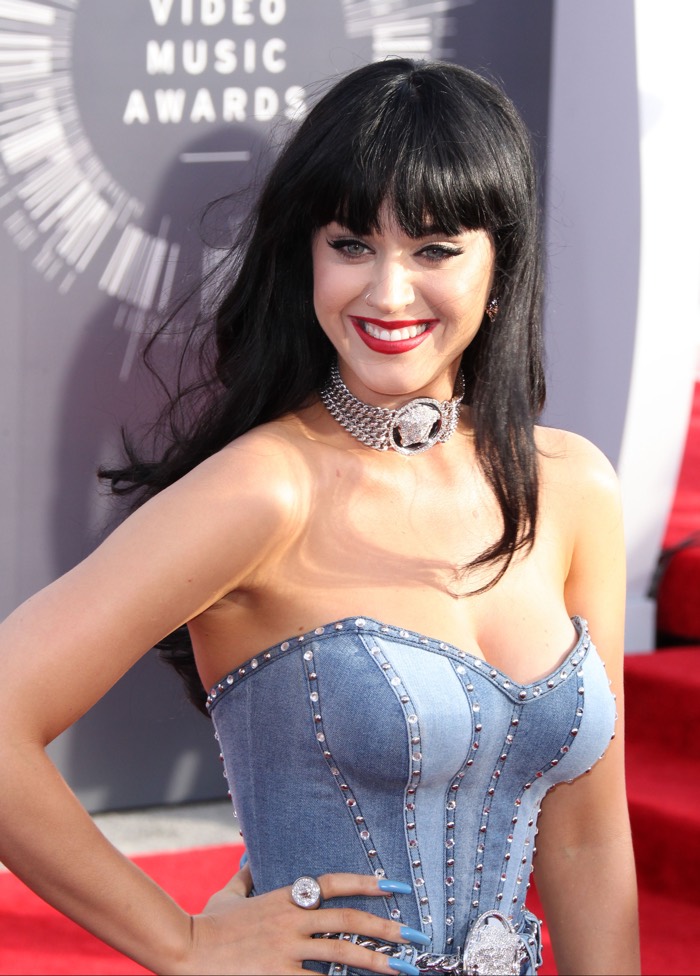 Photos courtesy of WENN