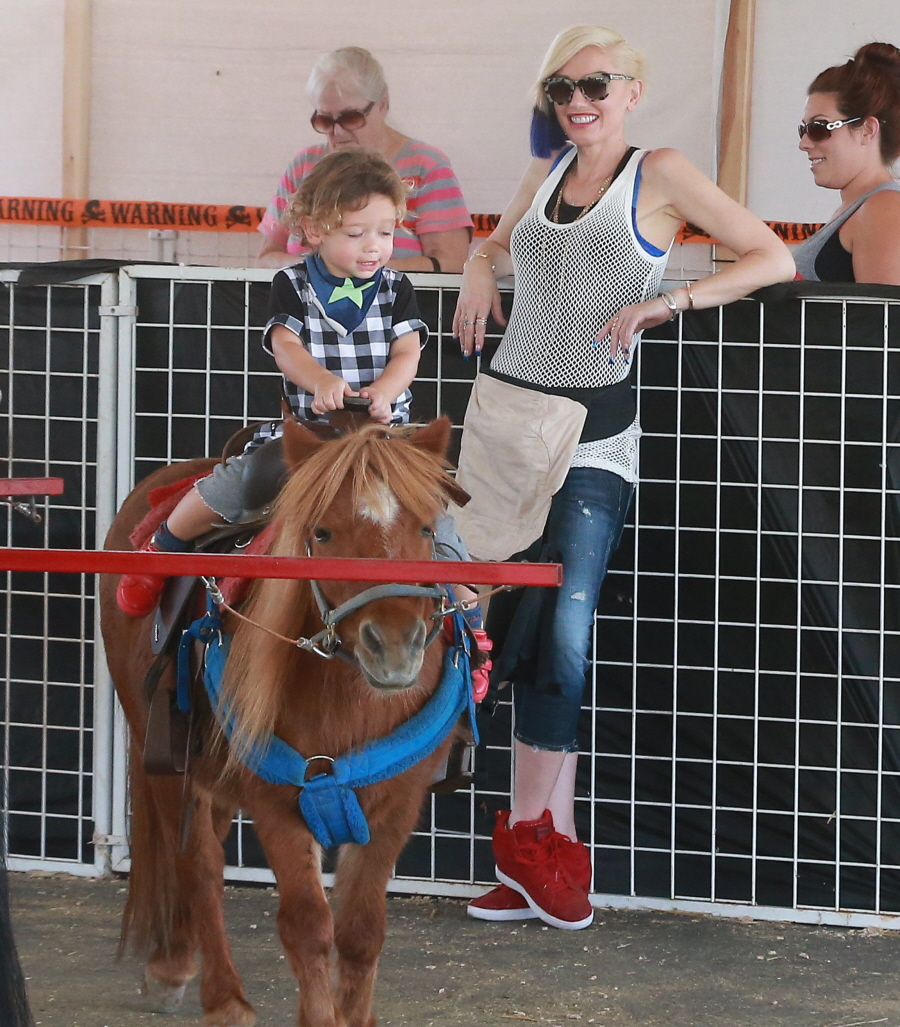 I only realized just at this very moment that it's already October 26th and we haven't been inundated with constant happy-family photo-ops from celebrities at the Mr. Bones Pumpkin Patch. I wonder what happened? Is that particular pumpkin patch no longer a celebrity hot spot? Because these photos of Gwen Stefani and her boys are from Shawn's Pumpkin Patch, which must be the new, big, cool pumpkin patch. They even have pony rides, birds for sale and yes, lots of pumpkins. Anyway, these happy single-mom-with-her-kids photos are extremely convenient because Gwen just settled the terms of her divorce to Gavin Rossdale.
Gwen Stefani and Gavin Rossdale have struck an agreement on who gets what in their divorce … TMZ has learned.

Sources connected with the couple tell us, Gwen and Gavin will get joint custody with their 3 children. We're told the agreement provides a 50/50 split in physical custody, but we're told Gavin will actually have the kids for the majority of time because of Gwen's touring schedule.

As for money, we learned there was no prenup … we're told Gavin agreed to take far less than his 50% share of the community property. Under California law they're each entitled to half, but our sources say Gavin took much less … presumably to reach a quick settlement.

As for stories that Gwen and Gavin were fighting over money, we're told that was never the case. Gwen filed for divorce in August after 13 years of marriage, We're told the judge should sign final divorce docs by year's end.
I'll believe that Gavin didn't try to take half of Gwen's money, but I'm guessing he still walked away with a BIG chunk of it. Gwen probably didn't put up that much of a fight because she wanted to settle this thing quickly as well. I actually like that there wasn't a lot of back-and-forth between them and they weren't slinging accusations at each other through People Magazine and Us Weekly. I hope she finds happiness with a really nice guy, I really do. And I hope Gavin and Gwen find a way to successfully co-parent these kids.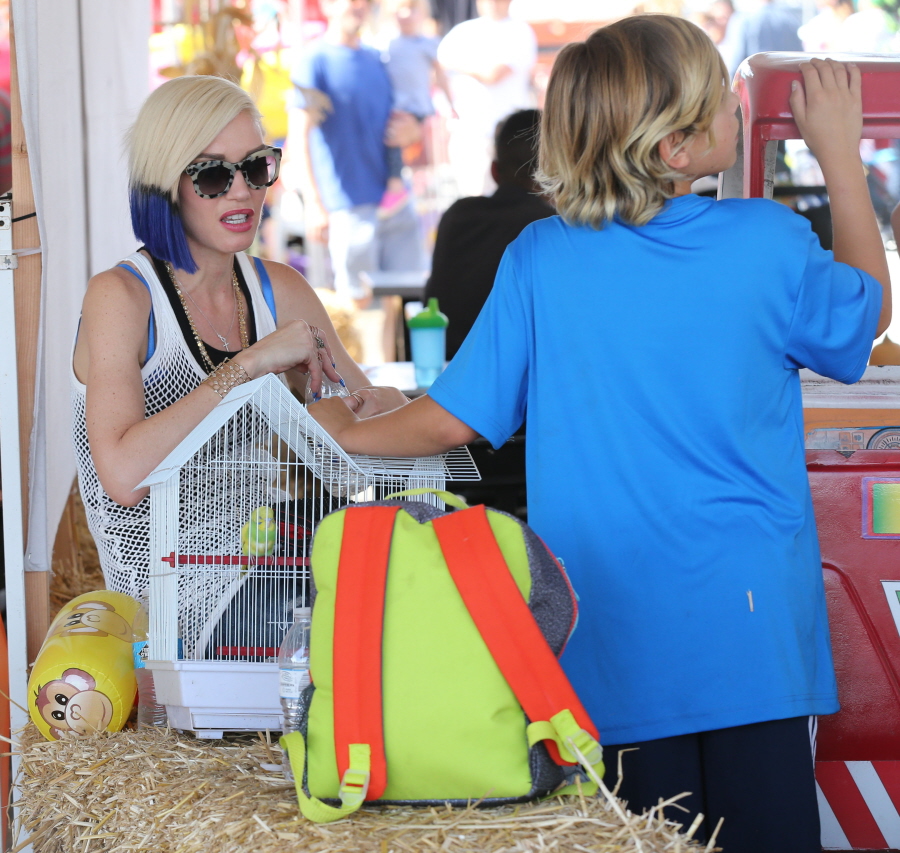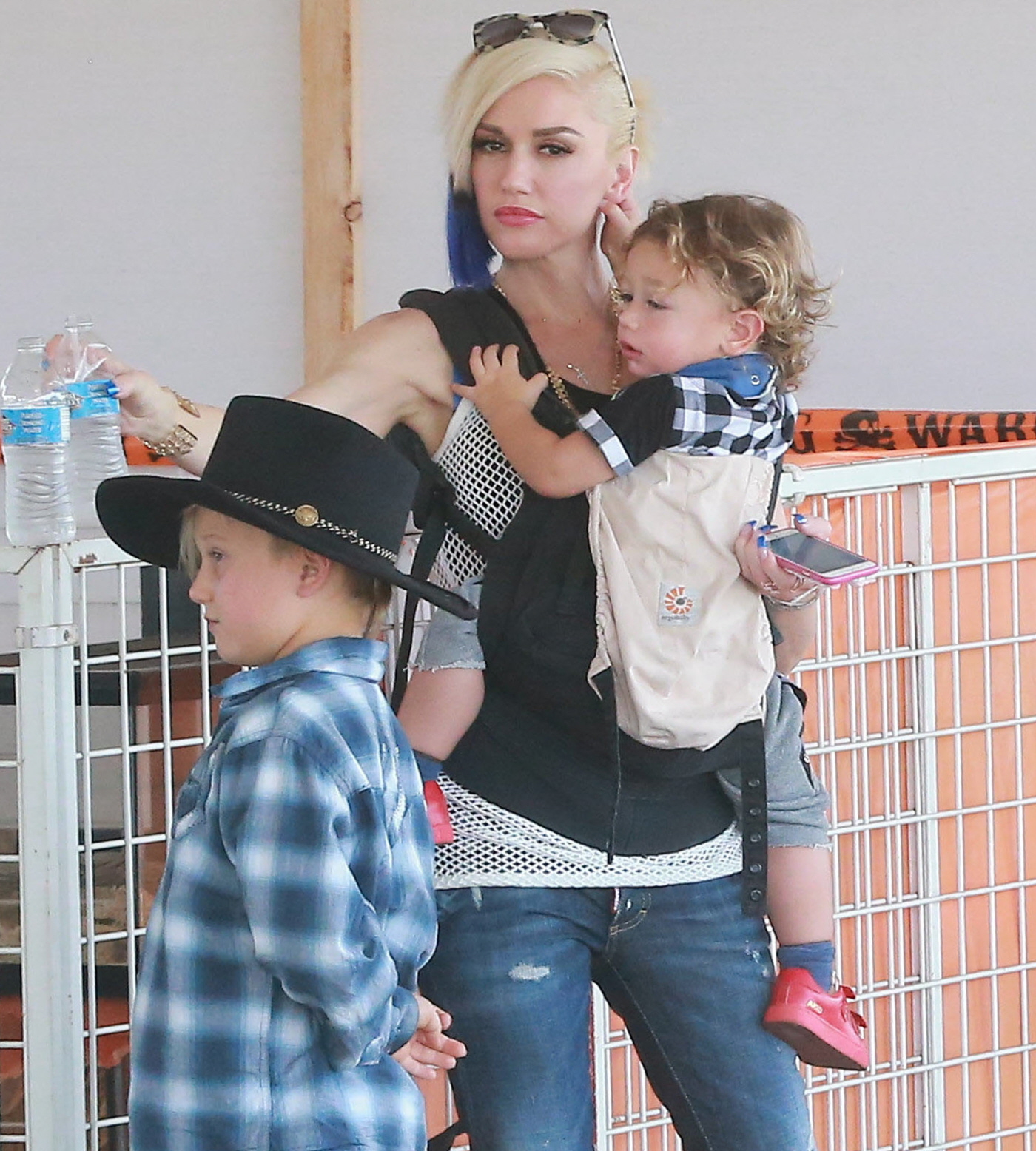 Photos courtesy of Fame/Flynet.