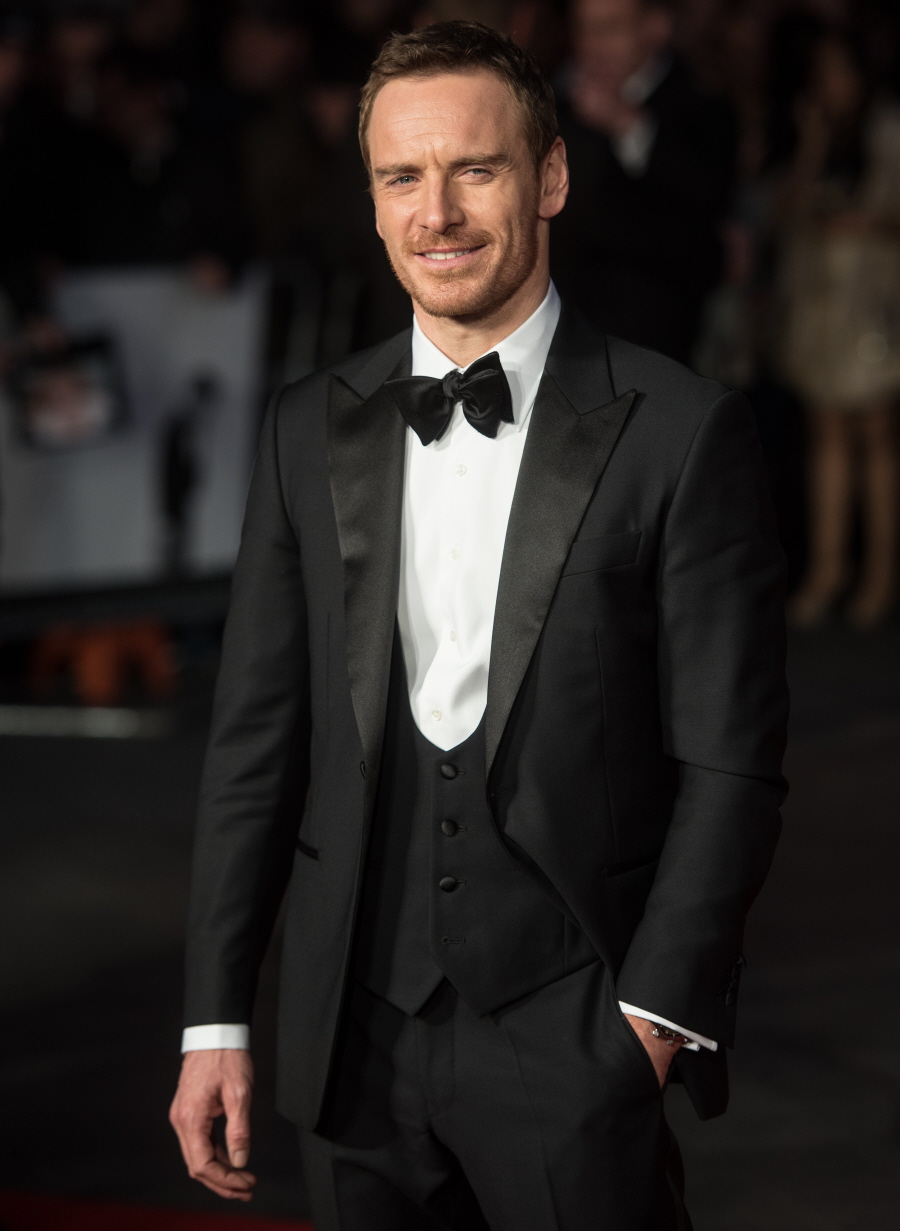 Nearly all of the critics liked Steve Jobs. The critics believe that Michael Fassbender is now one of the leading contenders for an Oscar nomination for playing Jobs, and other possible nominations could go to Kate Winslet and Seth Rogen. I believe that if there's money going into an Oscar campaign, it will probably be for Fassbender, and possibly Aaron Sorkin for the screenplay.
Unfortunately, when Steve Jobs had its wider release this past weekend, it sort of bombed at the box office. While the film only cost $30 million to make (not including promotional/ad costs), people are still worried. The opening weekend box office? $7.3 million. They were hoping for just shy of $20 million, although I'm not sure why. This film was always going to be a slow-burner meant for people who enjoy awards-baity performances. It was never going to be a huge financial success. Variety noted: "Steve Jobs was too brainy, too cold, and too expensive to make it a success. Moreover, Michael Fassbender, the electrifying Irish actor who replaced Bale as Jobs, lacks the drawing power to open the picture." Ouch. Variety wrote that in a piece analyzing whether the crappy box office will affect Fassbender's shot at an Oscar nomination – you can read the full Variety piece here. Basically, they're hoping that if the film gets nominated for some awards, it will do better at the box office, and if it does better at the box office, it will get nominated for more awards. It's like a snake eating its tail! Variety also writes:
Few would fault Fassbender's performance, but his casting may have been disastrous from a commercial standpoint. An Oscar nominee with a series of compelling turns in the likes of "Shame" and "12 Years a Slave," Fassbender has yet to establish himself as a bankable actor. In fact, a study by Piedmont Media Research found that audiences' interest in seeing "Steve Jobs" dipped after they found out Fassbender was headlining the drama. Having a DiCaprio or a Robert Downey Jr. in the title role may have broadened "Steve Jobs'" appeal.
For what it's worth, I was one of the few who went to see Steve Jobs last weekend and I enjoyed it. Steve Jobs the man was a terrible a—hole to almost everyone around him, but the film itself was good and I thought Fassy was and is deserving of some awards consideration. I thought Winslet did a decent enough job but I actually hope that she doesn't get nominated for anything. Her accent work was all over the place and she shouldn't be rewarded for being "brave" enough to wear brown wigs. The script is classic Sorkin, almost by-the-books Sorkin, full of Sorkin-esque dialogue and Sorkin-esque tropes (oh, his relationship with his daughter ends up being significant? Shocking). I did think it was "smart" and I enjoyed the fact that it didn't feel like they were talking down to the audience.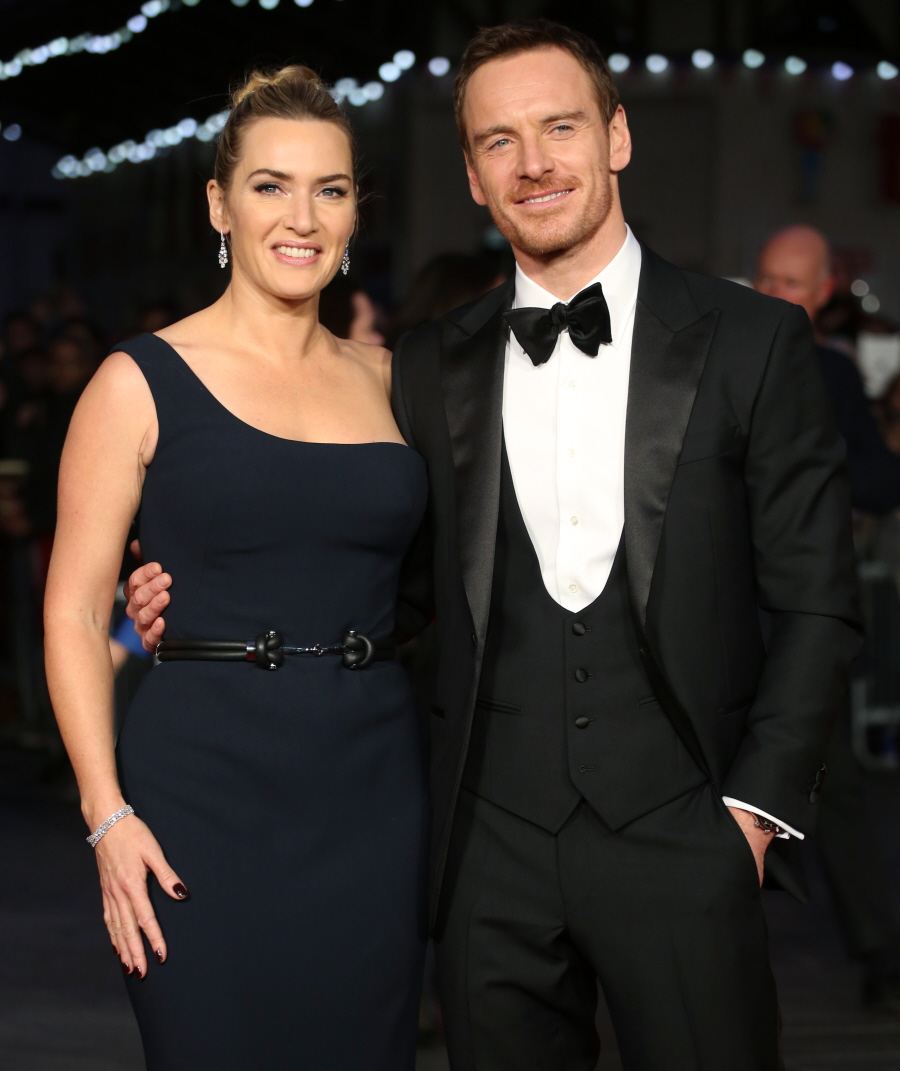 Photos courtesy of WENN.