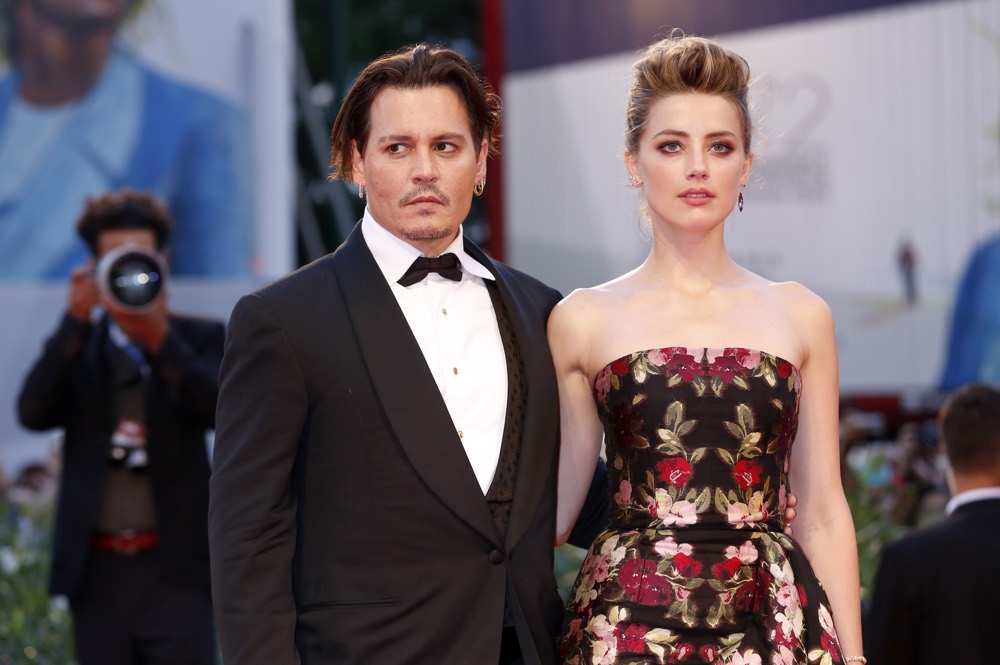 Amber Heard adores her Mustang. She loves to talk about her Mustang — it's a 1968 model, and the Mustang was the first thing she bought when she moved to Los Angeles over a decade ago. The car symbolizes her "rebellious" streak and her "free spirit" vibe, so I can understand why it means a lot to her. Johnny Depp also knows that Amber is wild about her car, so he and Amber's dad (David Heard) teamed up for a well-timed prank on Overhaulin'. Johnny and David are best buds because David is so much like Hunter S. Thompson, so they probably rib her all the time.
This is a good prank in that Amber had no idea what was coming, but she also freaked out a lot on camera when she thought her car was stolen. Amber is seen flipping people off and directing a police officer to "get my car back!" Would you do the same? Probably. Any stolen vehicle provides license for the owner to get ragingly angry, and boy, did she ever get mad. Johnny pulled out all the stops by recruiting everyone in this video to play along.
Once Amber was told she was on Overhaulin', then she was okay. In one preview, she said, "I bought it as kind of a drivable piece of junk, a beautiful piece of junk. The car cost me every dime I had." Then she found out Chip Foose was repainting and refinishing the entire vehicle, and they made Amber wait to see the car. The suspense was almost cruel, and when Amber looked at the car, she completely freaked in a good way. Her response was visceral (she turned bright red, almost as red as the car), and I honestly wouldn't have been surprised if she passed out. Yet she was happy with her new cherry red Mustang, and that's what matters.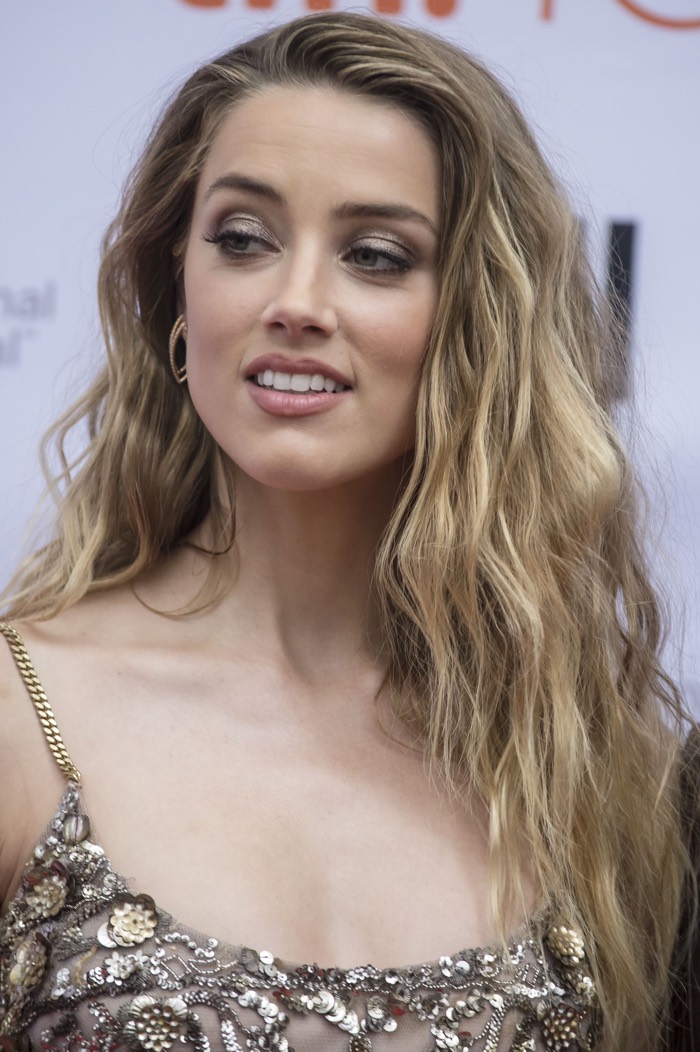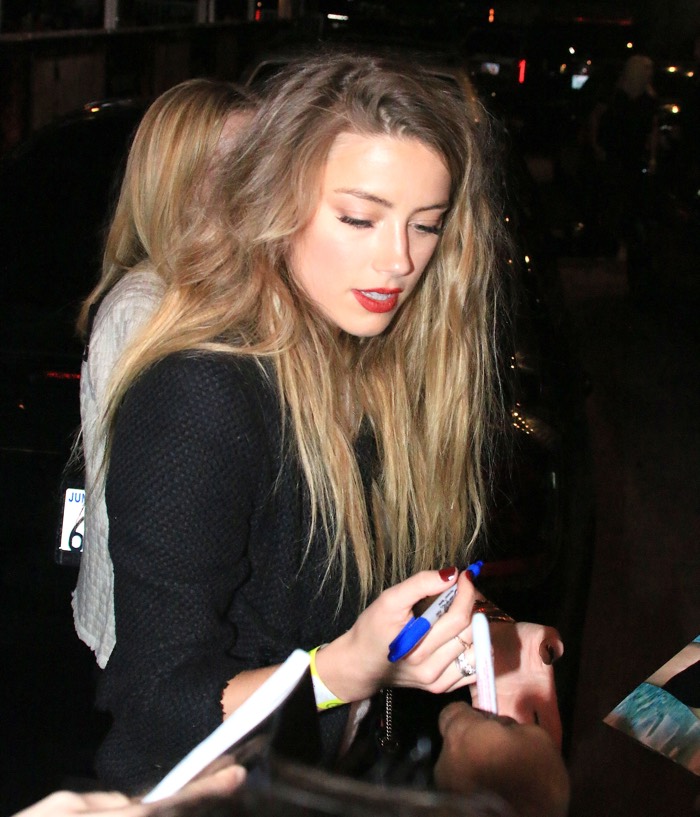 Photos courtesy of WENN