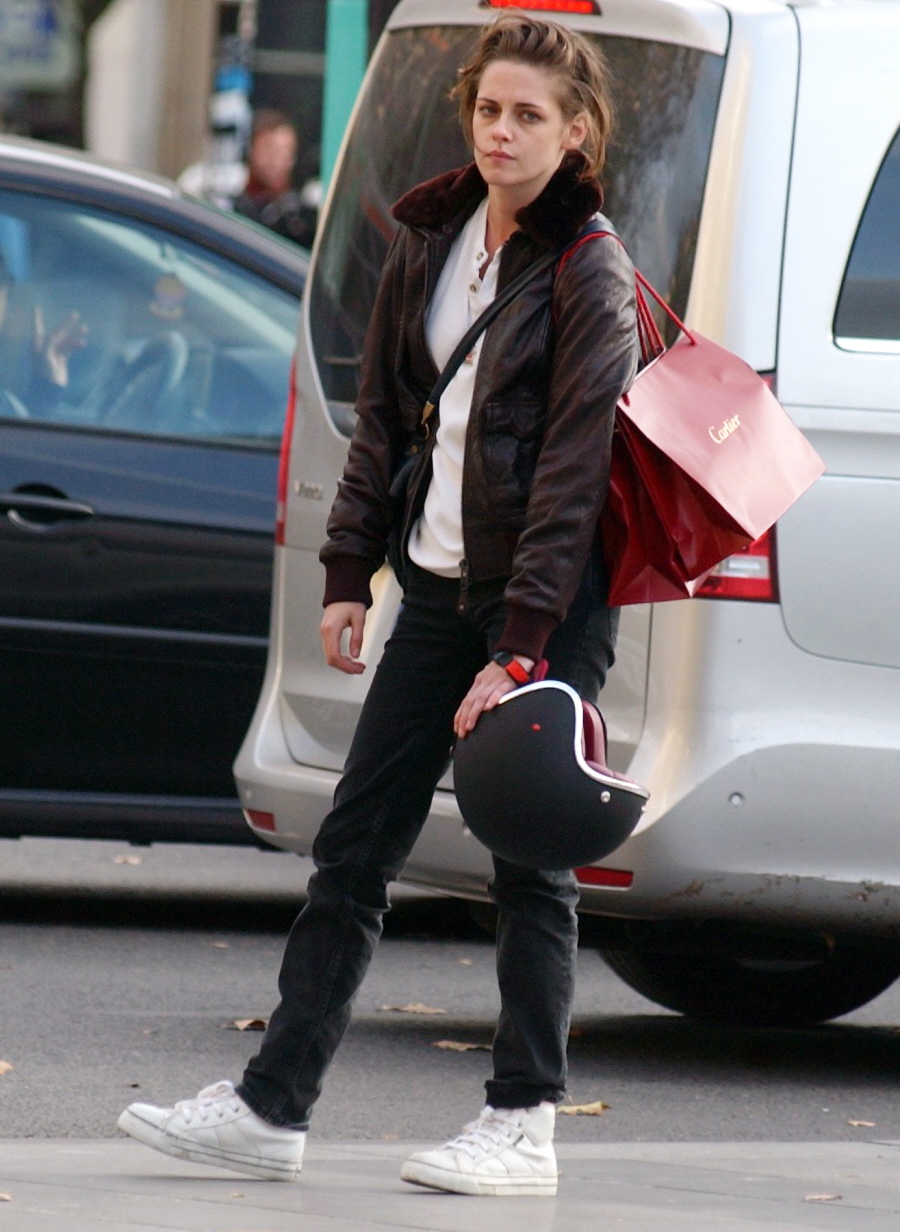 Here are some photos of Kristen Stewart in Paris this week. She's wrapped on the Woody Allen film, and now Kristen is in Paris filming a new movie called Personal Shopper, being directed by Olivier Assayas, who also directed K-Stew in Clouds of Sils Maria (which won Kristen a Cesar Award). It's amusing to me that Kristen has turned into the girl who films artsy little movies in Europe. She really is making some interesting and smart choices with her career. Speaking of, Kristen has signed on to a new movie. A movie about… Lizzie Borden. And Kristen isn't even playing Borden!
Chloe Sevigny and Kristen Stewart will help tell the tale of Lizzie Borden. Pieter Van Hees, who helmed the 2014 film Waste Land, will direct the new untitled psychological thriller about the grisly murders of the Borden family. Bryce Kass will write the script.

Sevigny will play Borden, the strange and fragile woman who was infamously tried and acquitted for murdering her father and stepmother with an ax in 1892. The film will explore the events that led up to that night.

Stewart, who is in early negotiations, will play the Bordens' live-in maid, Bridget Sullivan. Sullivan was a witness to the family tension, and may have been in the home when the murders were committed. She testified at the trial.

The crime was salacious and notorious for the age, inspiring children's rhymes such as: "Lizzie Borden took an ax/and gave her mother 40 whacks/when the job was finally done/gave her father 41." It also spawned many theories about who committed the murders and why; one theory insinuates that Borden and Sullivan were lovers.
I always think of Lizzie Borden as a very young woman when she took an ax to her parents, but really… Lizzie was 32 years old when she committed those crimes. I also think of Borden as a small, dark-haired woman. Like, a version of Wynona Ryder. But the real Lizzie Borden had light hair and a somewhat stocky build. What I'm saying is that Chloe Sevigny isn't the worst choice for the role. And putting Kristen and Chloe in the same movie? Hipster brilliance.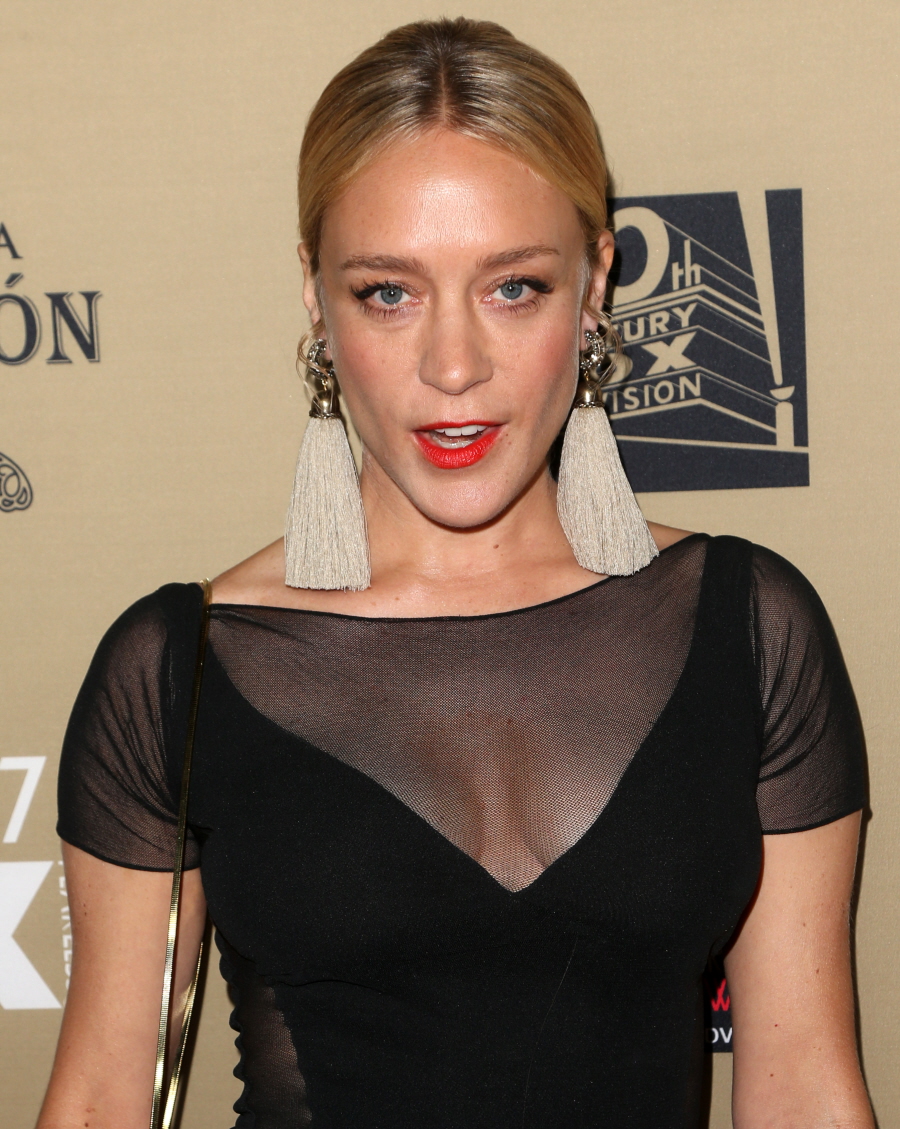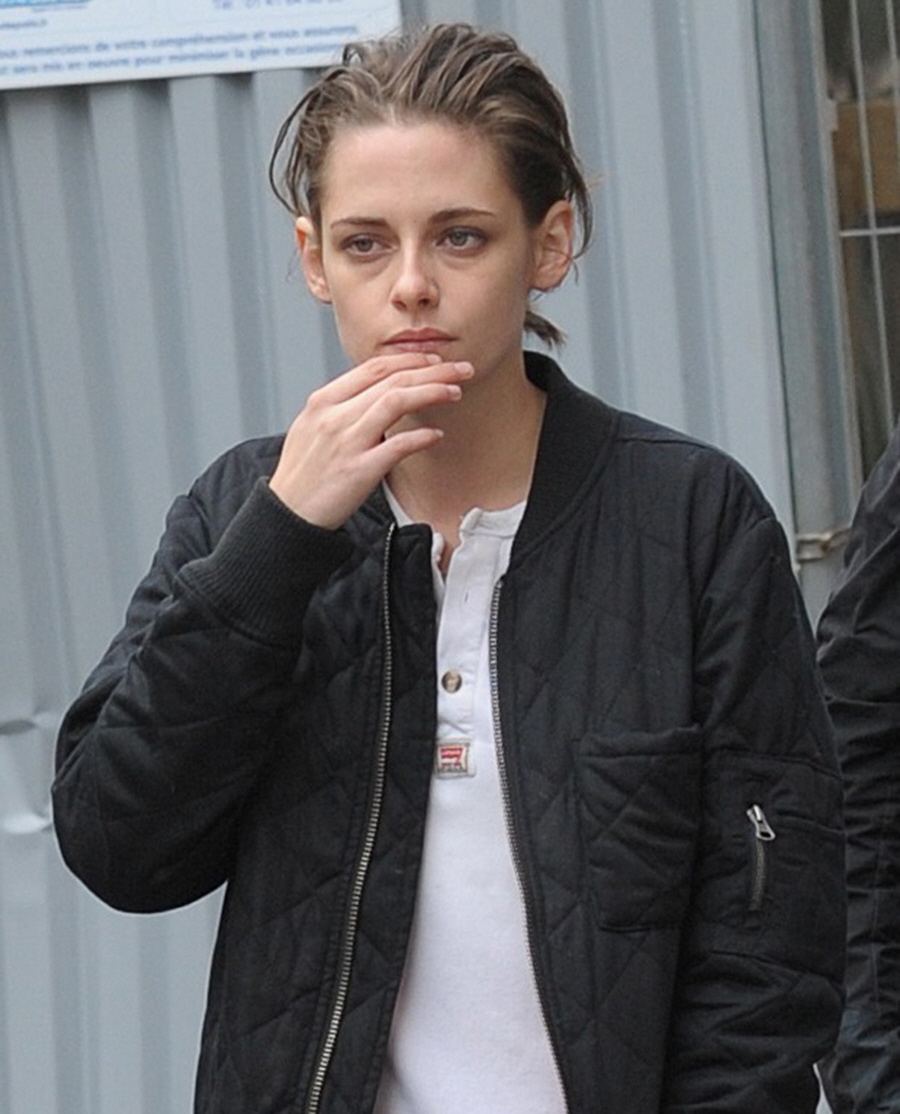 Photos courtesy of WENN, Fame/Flynet.