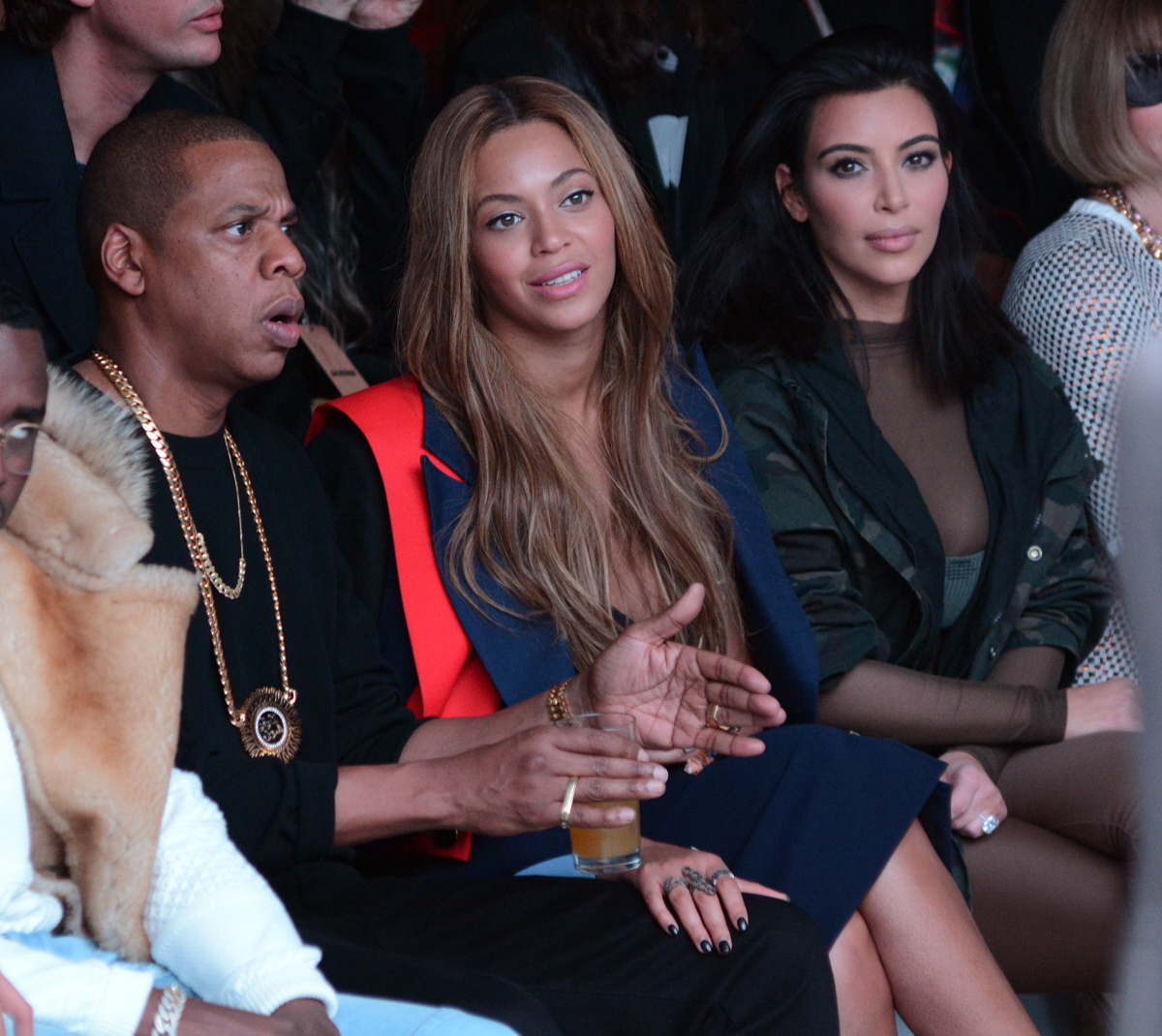 I'm struggling to understand why the unauthorized biography of Beyonce is getting so much play in the tabloids this month. The biography is Becoming Beyoncé: The Untold Story, and I guess the publishers sent out advanced copies to In Touch Weekly, Star, Page Six, Radar and more, because those outlets have been running stories based off the book for weeks now. The whole "Jay-Z never dated Rihanna, that was just something that Jay's people said to jumpstart Rihanna's career in the beginning" story is from this book. The whole "Beyonce has always been wary of Rihanna" story is from this book. Anyway, In Touch Weekly has some more stuff but I guess they're trying to pass it off as "the real Bey and Jay are ever more scandalous than the book reveals!"
The new book Becoming Beyoncé: The Untold Story claims to give a comprehensive look inside power couple Jay Z and Beyoncé's lives, but it doesn't even scratch the surface when it comes to the scandals, cheating and violence in their secret world. In the new issue of In Touch magazine — on newsstands now — sources reveal explosive new details about Beyoncé and husband Jay Z's private world and the real bombshell secrets they've tried to bury.

"The image the public sees of Beyoncé is not the real Beyoncé," a source tells In Touch. "There's a side to her and Jay Z's world that involves drugs, violence and cheating."

There have been a number of unsavory accusations of infidelity directed toward not only Beyoncé's husband, Jay Z, but her father, Mathew, as well.

"One day while Jay and Mathew were at the Beverly Wilshire hotel [in Beverly Hills], a prostitute showed up and caused a huge scene out front," an insider tells In Touch magazine. "She was screaming wildly that they needed to pay her for [sleeping with] them both."

"There were endless women around," adds the insider, "for both Jay Z and Mathew."

And it wasn't just infidelity. The family also had to deal with Mathew's abusive behavior. In October 2008, Mathew "lost it" with Beyoncé's younger sister Solange. "During a sound check and rehearsal in New York, Mathew said that he snapped and threw Solange against a wall, punched her and knocked her out cold," the insider tells In Touch. (A rep for Solange declined to comment.)

That was the beginning of the end. The insider says that around this time, Mathew secretly drugged his wife and Beyoncé's mom, Tina, with sleeping pills in an attempt to keep her under his control. Finally, when Mathew's mistress Alexsandra Wright revealed that she was pregnant with his love child in 2009, says the insider, "their marriage was over for good." The divorce was finalized in 2011, the same year Beyoncé severed business ties with her dad.
The more we hear from and about Mathew Knowles, the more I know he's an utter dirtbag. It would not surprise me at all if he physically abused Tina, Solange and Beyonce. It would not surprise me if he liked hookers. But I don't really understand how any of that is a reflection on Beyonce? I mean, let's say Mathew Knowles was the worst bastard in the world. Why is that "scandalous" and not simply a tragedy that Beyonce has overcome? Beyonce owes much of her early success to Mathew's efforts, of course, but the Beyonce we see today is a product of her own invention, not anyone else's. As for the rumors that Jay-Z cheats… um, that's not new information.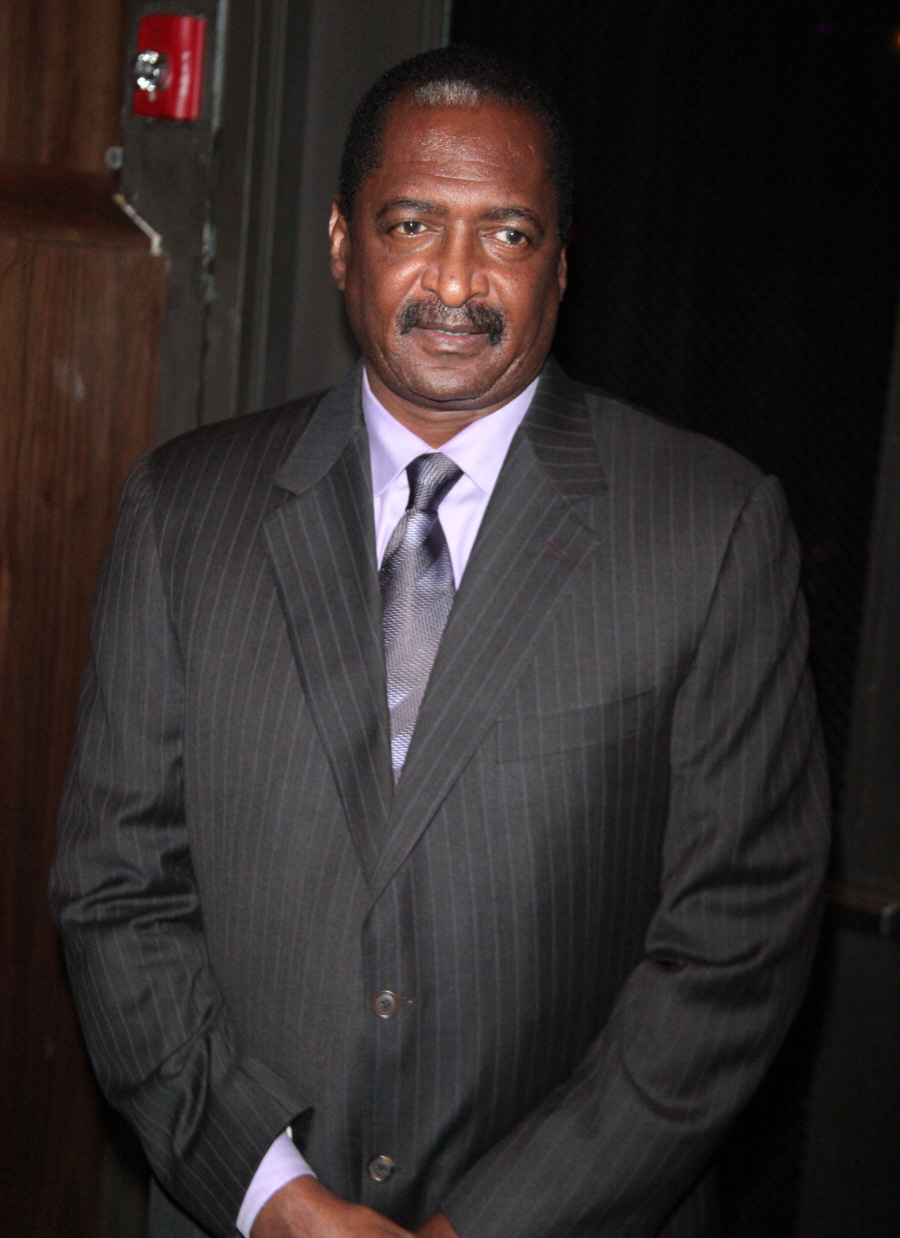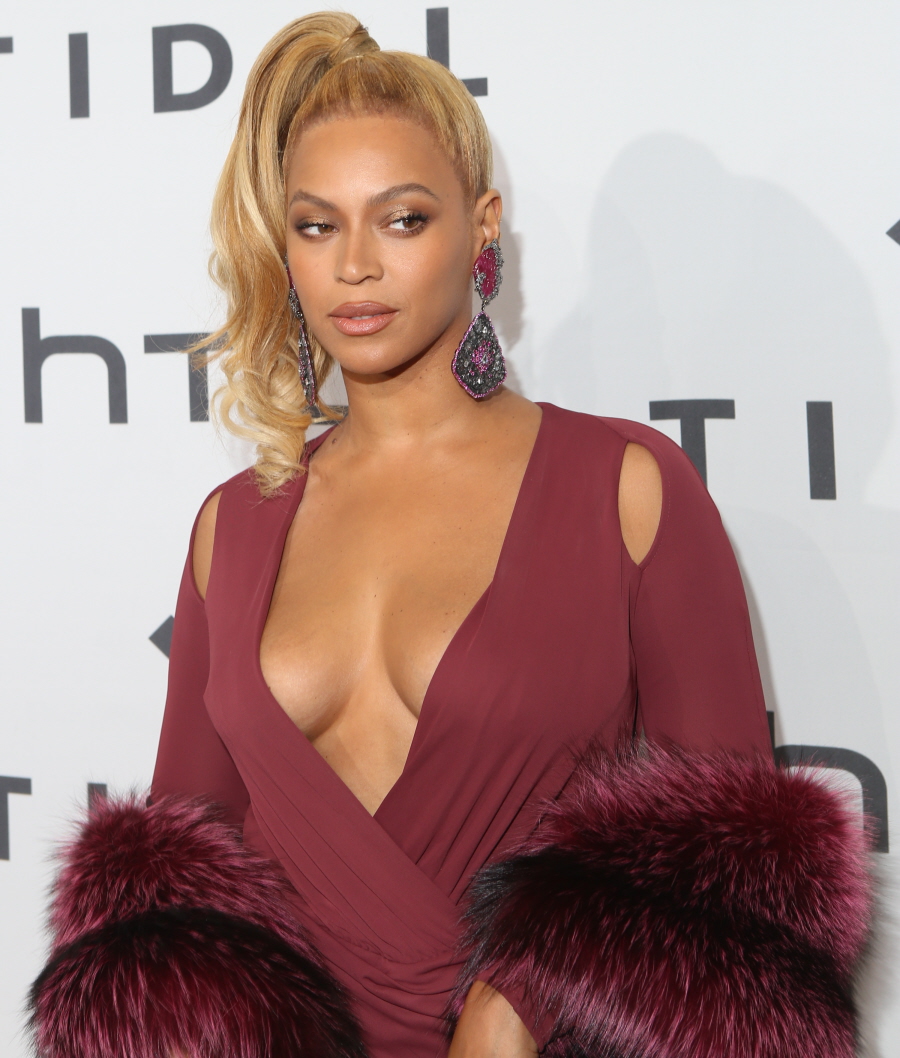 Photos courtesy of WENN.