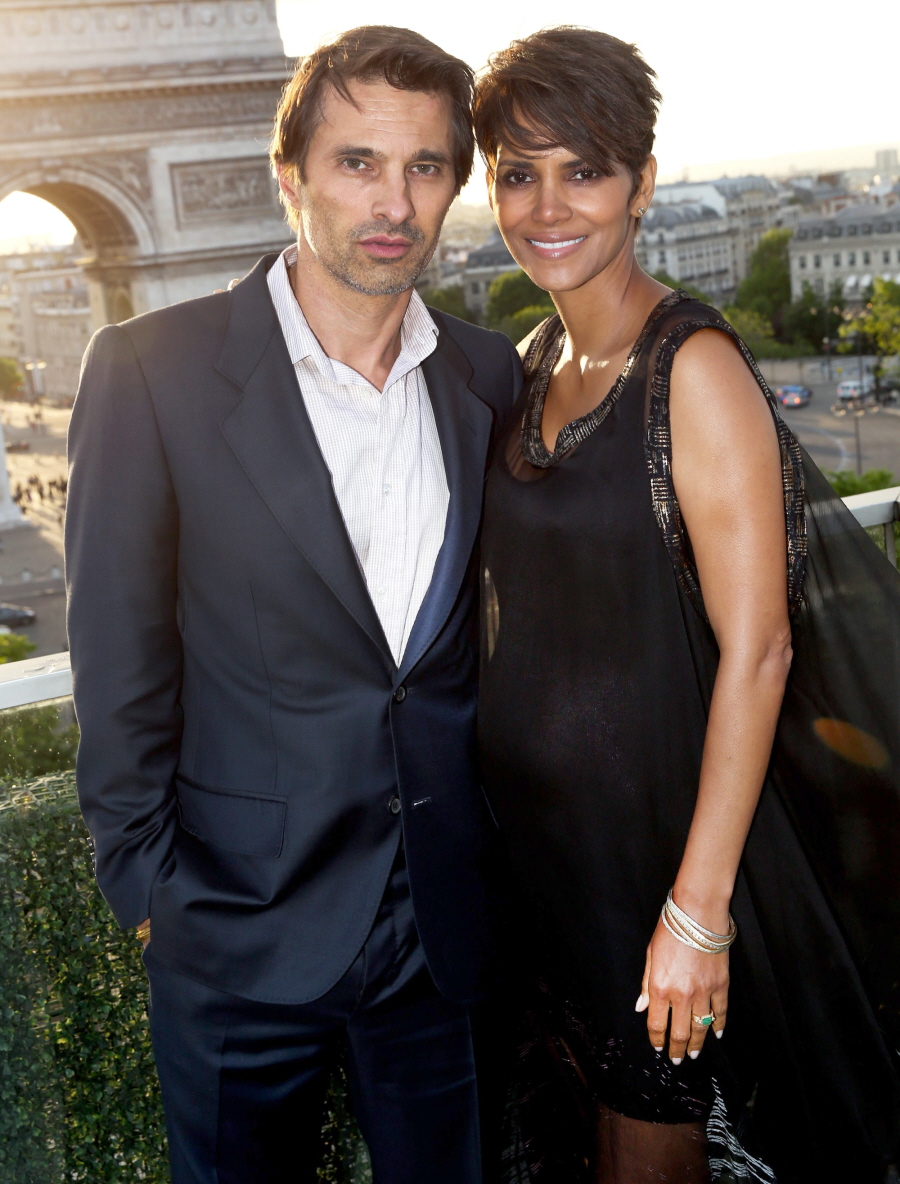 I've said that I wouldn't be surprised at all if Olivier Martinez had a sidepiece. I also wouldn't be surprised if Halle Berry had a sidepiece. By most accounts, Olivier and Halle have been living separately for a while now, and Olivier keeps returning to France at random times, which is suspicious (to me). But what if Olivier had a sidepiece closer to home? Sandra Rose claimed this week that Olivier and Ashley Greene might be a thing. The theory seems based on the idea that they were both at the same grocery store at the same time. Gossip Cop says the story is unlikely, although GC has yet to get hard denials from anyone involved.
Meanwhile, for a change of pace, it really seems like Halle and Olivier are trying to calm down the drama. For the moment. I'm sure everything will explode again this weekend, or next week at the very latest. But Team Halle went to People Magazine to tone down the rhetoric – after Team Halle spent the last three days slamming Olivier as a brutal, temperamental monster who was emasculated by Halle's unending wealth, power and beauty.
Despite announcing their split and filing dueling divorce petitions this week, Halle Berry and Olivier Martinez don't want a bitter custody battle over their 2-year old son, Maceo, a source says.

"[Berry] only wants this to be easy and amicable for both of them," a source close to the situation tells PEOPLE.

While sources say the stars' fiery personalities and frequent time apart played a role in the split, Berry and Martinez, both 49, are working to put their emotions aside and focus on what's best for the kids.

"She always puts her kids first and she and Olivier are still friends. This is hard for everyone, but it's important to Halle that this not affect their son," said the source, adding, "She does not want any kind of custody battle."
You know how I know there is going to be a nasty, balls-out, filthy custody battle? Because Crazy #1 and Crazy #2 keep insisting that they're going to play nice. Just wait for it. The blaring TMZ headline will be something like "Olivier Martinez: Racist Child-Hater" or "Halle Berry Fears For Safety Of Children: Belligerent Frenchman Dropped a Glass In Her Vicinity."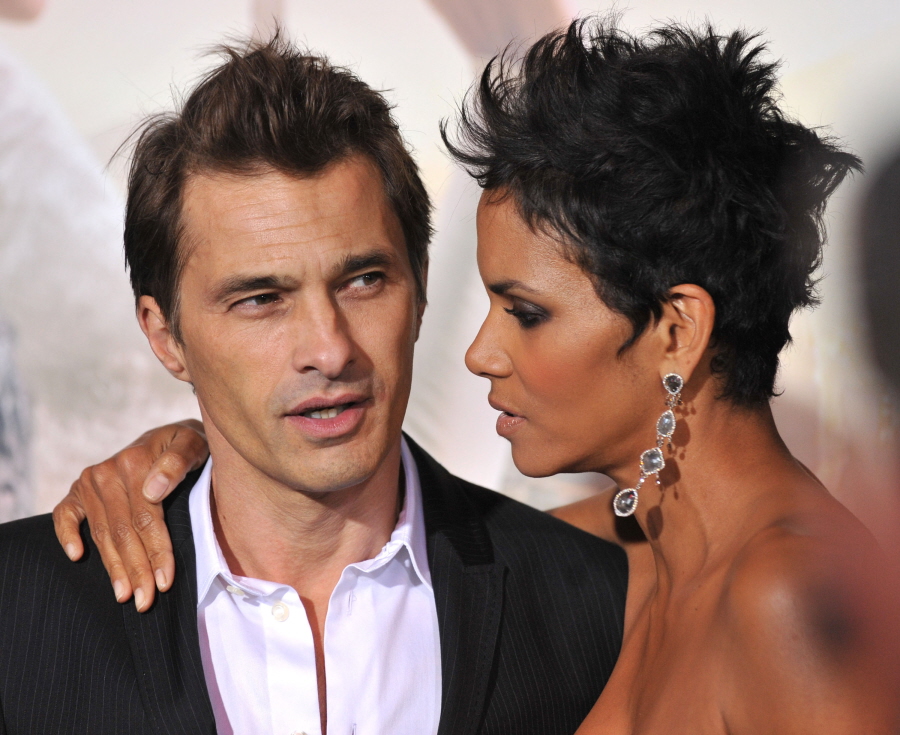 Photos courtesy of Fame/Flynet.