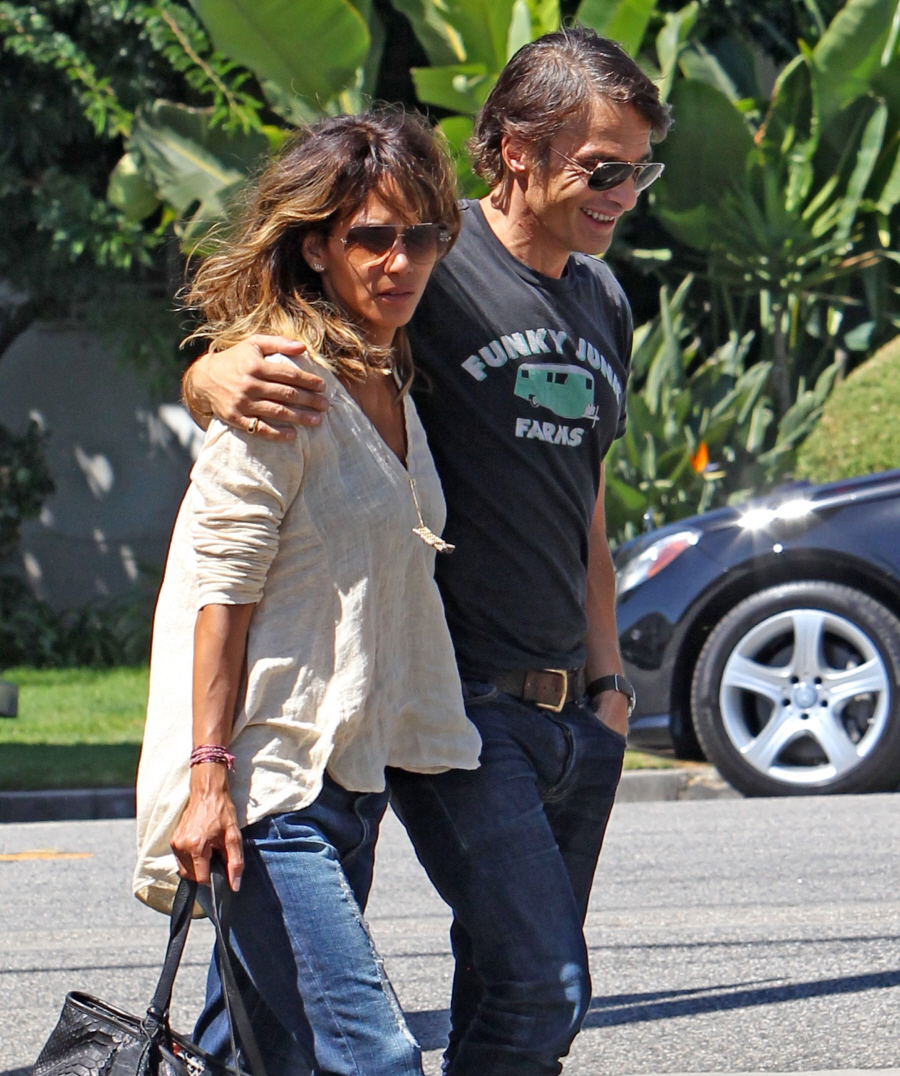 People Magazine has had the most extensive coverage of the Halle Berry-Olivier Martinez divorce thus far. It makes sense – Halle and her people have always gone to People Magazine and TMZ to drop information in the past, and People's coverage has been gentler to Halle thus far. While People Magazine didn't get any juicy quotes from Team Halle or Team Olivier this weekend, they still ran two fascinating stories about The Money and The Lawyers.
You can read The Money story here. Halle owns at least three pricey pieces of real estate (two in the LA area and one in Quebec), and her net worth is reportedly around $70 million, although I think there could be a chance that the number is inflated. If we're being overly cautious, I would say her net worth is probably $50 million or so, including real estate holdings. Olivier is worth significantly less and his career has been on the down-swing for years (as has Halle's career, which is why she jumped over to TV). While everyone maintains that Halle and Olivier had a prenup, it's looking more than likely that Halle will have to pay Olivier a significant amount in child support simply because of the disparity in their incomes. Olivier also wants to keep spousal support on the table, even though the terms of their prenup did not include any spousal support. A source also told People Mag: "He's not happy she's the breadwinner."
You can read The Lawyers story here. We already knew that Olivier hired Laura Wasser, divorce lawyer to the stars. Seriously, if I was a celebrity getting a divorce, I would hire Wasser. She's handled so many of the big-name celebrity divorces, usually taking on female clients, but she takes on male clients too, obviously. Halle is being represented by Stephen Kolodny, who I believe will quickly earn the title of "Halle Berry's Poor Lawyer." Halle used to have Neal Hersh as her go-to lawyer but she fired him back in 2012 in the middle of the Gabriel Aubry mess because Hersh wouldn't go after Aubry hard enough. Kolodny is known as a shark, someone capable of "going nuclear" if need be. Wasser is known as an even-tempered, no-drama lawyer who gets fast results for her clients. Kolodny is called "assertive," which means that if he was a woman, he would be labeled a raging bitch. A source tells People:
"I think Halle Berry sent a clear signal across the bow of everybody's boat that she wants to resolve it amicably. The petitions filed indicate they understand they have to co-parent and you have two lawyers who are extremely well versed in how to keep their clients out of the press. As a result, I suspect that most or all of this will be resolved behind closed doors and we will get a very small glimpses of what happened in the divorce."
Horsesh-t. I mean, for anyone who believes that some serious drama is NOT going to go down, bless your heart. I want to believe that Halle Berry understands that she can't "go after" Olivier the same way she tried to destroy Gabriel Aubry, but I believe Halle is absolutely incapable of having a drama-free divorce.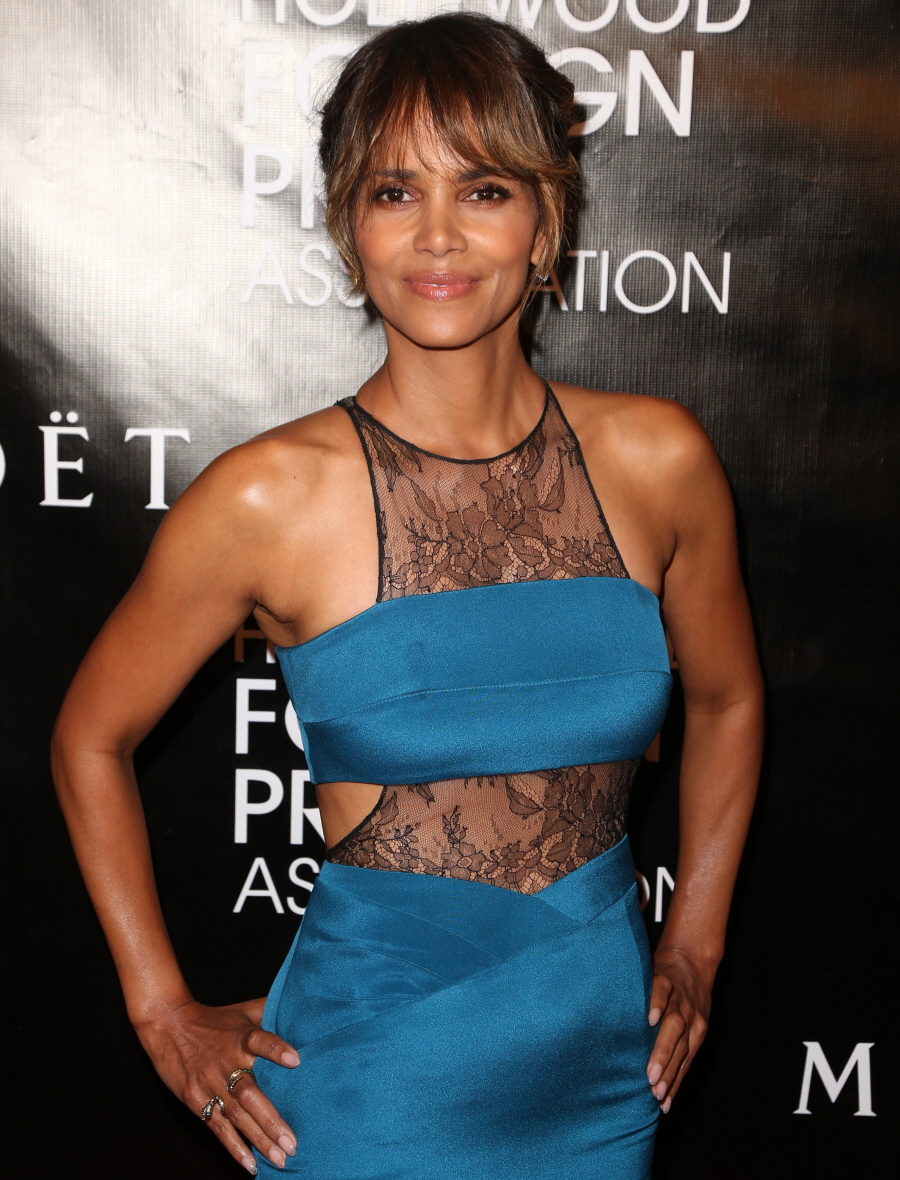 Photos courtesy of Fame/Flynet and WENN.