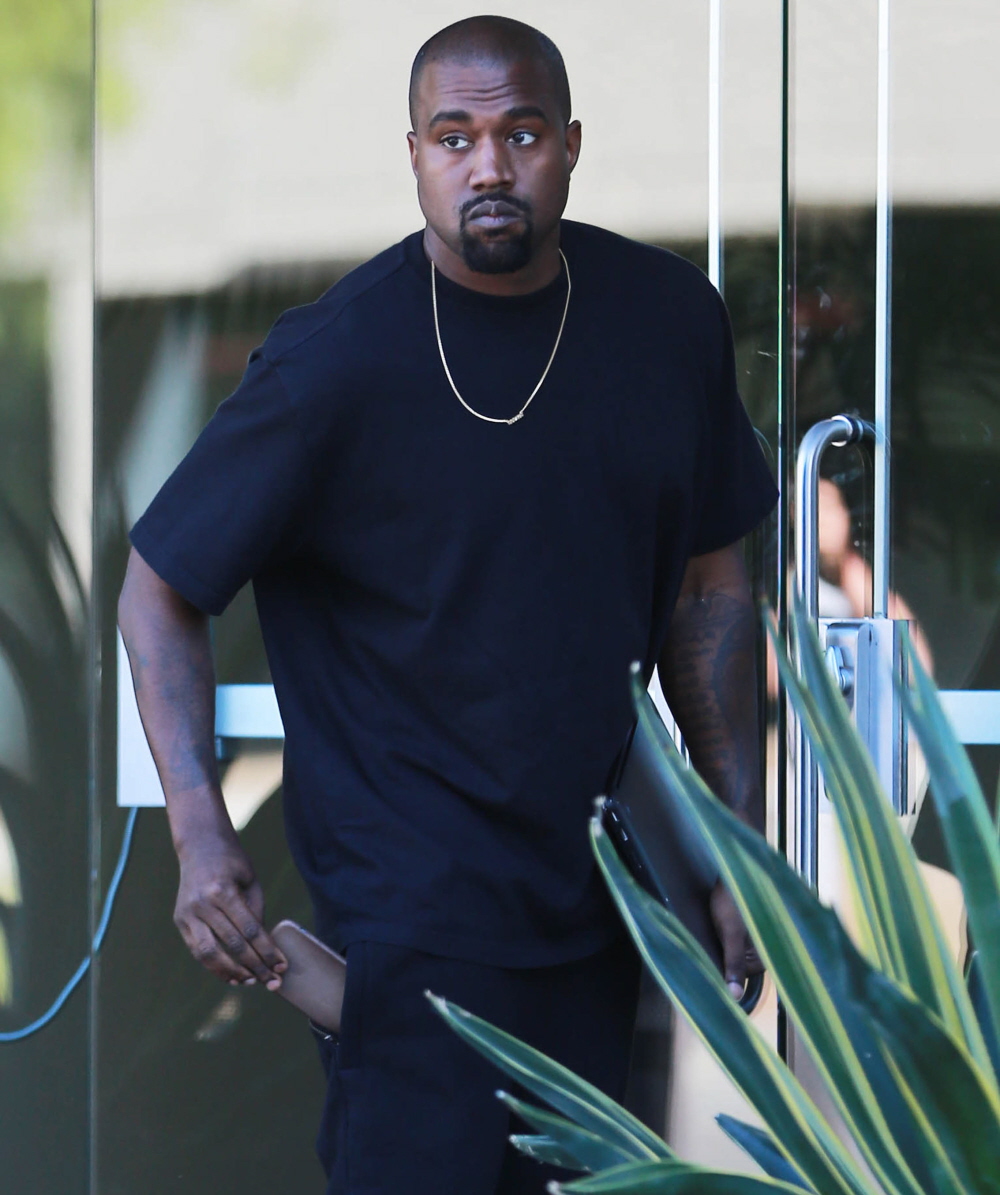 This is actually one of my favorite subjects ever: tour riders, or appearance riders. "Riders" are what celebrities, artists and performers demand for simply showing up. Some bands just want the comforts of home, like some couches, some video games, some good food. Some people, like Jennifer Lopez, have insane demands like… the dressing room must be decorated in all-white, there must be a certain kind of fresh flowers, arranged just so, etc. TMZ did a compare-and-contrast with Jay-Z and Kanye West's tour riders and their demands are very interesting.
Kanye and Jay Z are arguably two of the most talented rappers in the game … but they're also the neediest — at least, according to the laundry list of their hotel concert demands.

THE SUITE:
Jay Z insists on 71 degree temp. Hotel staff must provide 3 $80 Mayan tuberose-scented candles. Jay has two no-no's for staff: 1) No vacuuming near his room 2) Don't ask for concert tickets if you want to "avoid embarrassment."

Kanye has specific geometric preferences. Vases must be cylindrical. He also requires staff to hunt down a Genelecs 1031a speaker … which was discontinued a decade ago. He likes his floss minty, his cereal Kashi Go Lean and his towels black.

THE BOOZE:
Kanye has a grocery list … 13 bottles totaling around $3,200, including 3 bottles of Paradis Hennessy.

Jay Z is more chill in the liquor dept. … just Ace of Spades champagne. But here's the rub … the contract says he cannot be charged, since he owns the company.

THE KID CLAUSE:
Kanye has no provides for Nori. But Jay has lots of Blue Ivy demands. For starters, the entire suite must be childproofed with all corners, sharp edges, and electrical outlets all covered, and statues, lamps, and breakable objects removed. Oh, Blue only drinks organic whole milk.
Kim Kardashian has said that Kanye is actually a pretty healthy guy, which I believe. I believe he eats healthy stuff and he probably doesn't even drink that much these days (although he's famously been hammered for some public appearances in the past). Mostly, the alcohol demands seem more for Kanye and Jay's entourages more than the artists themselves. I also think it's sweet that Jay wants his suites completely baby-proofed. It shows that Blue Ivy really is touring with her folks.
The biggest shock to me is that Kanye's demands aren't crazier than this. I mean, I rolled my eyes at "vases must be cylindrical," but I'm shocked that there's no "must have a gold toilet tower" or "the ceiling must be covered in grey alligator leather" on the list.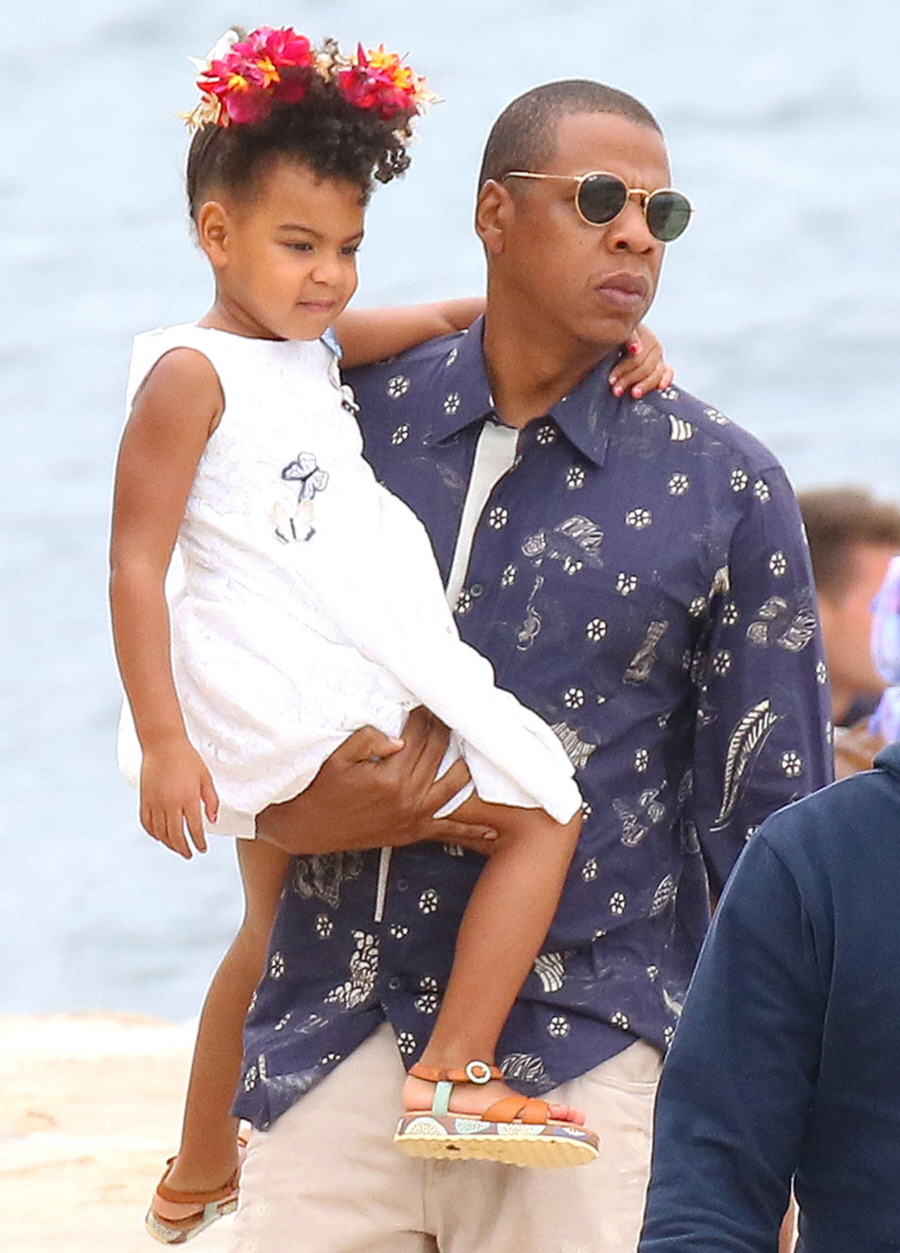 Photos courtesy of Fame/Flynet.