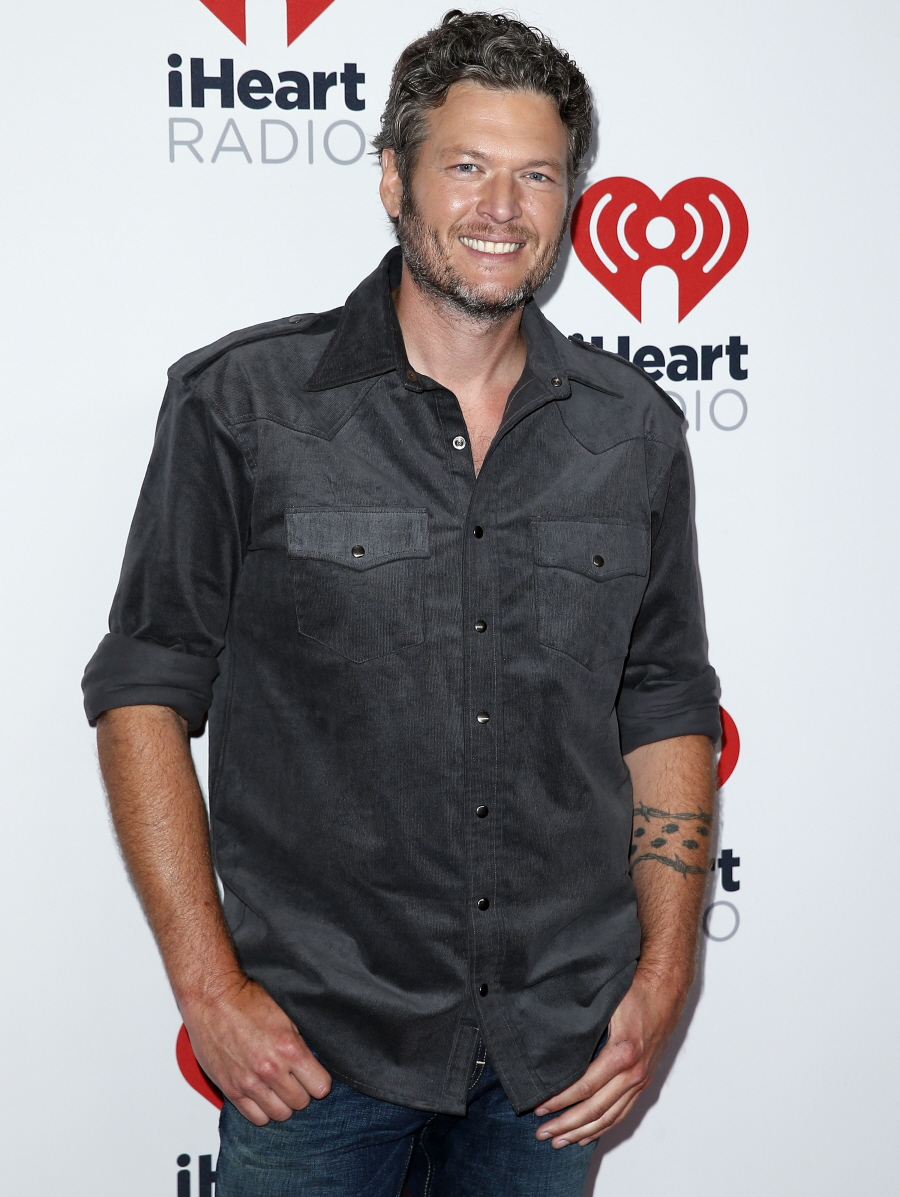 Blake Shelton is the beneficiary of a very hard-working publicity department at NBC. He's currently rolling out his new relationship with Gwen Stefani, he's one of the biggest "stars" on NBC with The Voice, he's releasing a new album, and he's a beloved dude in country music and beyond. So it's no surprise that he was chosen to host this year's Kids Choice Awards. He doesn't have any kids (Gwen has three boys though…) but I suspect they chose Blake to host because he's got a "wholesome," kid-friendly image (despite gossip to the contrary). Anyway, to promote/celebrate his hosting gig, Blake appeared on yesterday's Today Show.
On women who play hard to get: "No I don't have time for that crap. I want it now."

His divorce diet: "The first half of the year, the divorce happened and, I don't know, I just stopped eating. I really just stopped eating a little bit. I didn't really think about it, and so now I feel like that happened so long ago, I lost some weight and now I'm like, 'How did I do that? I need to do that again!'"

Whether he's a role model for kids: "No, I'm like the reality. 'Here's what you're going to end up like, kids. This is the best you can hope for!'"

Why he decided to host the Kids Choice Awards: "My agent called and was like, 'Man, you know, is there anything that you can think of that you'd want to do?'… and I actually had been thinking, 'I want to host those Kids' Choice Awards!'" He revealed before adding the truth to his desire, "I want to get slimed!"
His answer about women who play hard to get… interesting. I tend to think it's about half-and-half with men. As in, half of all dudes love nothing more than when a woman makes them work for it, when a woman can play the game and make him chase. Then the other half just hates that kind of woman. So, I guess Gwen isn't a game-player? That makes me worry a little bit. If Gwen isn't playing games and her heart is really in this, I worry that this could end really badly.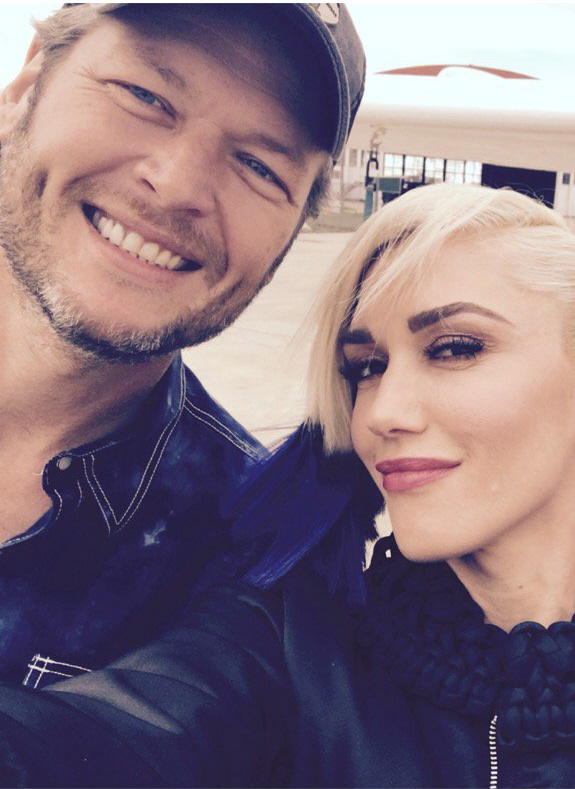 Photos courtesy of Twitter, WENN.