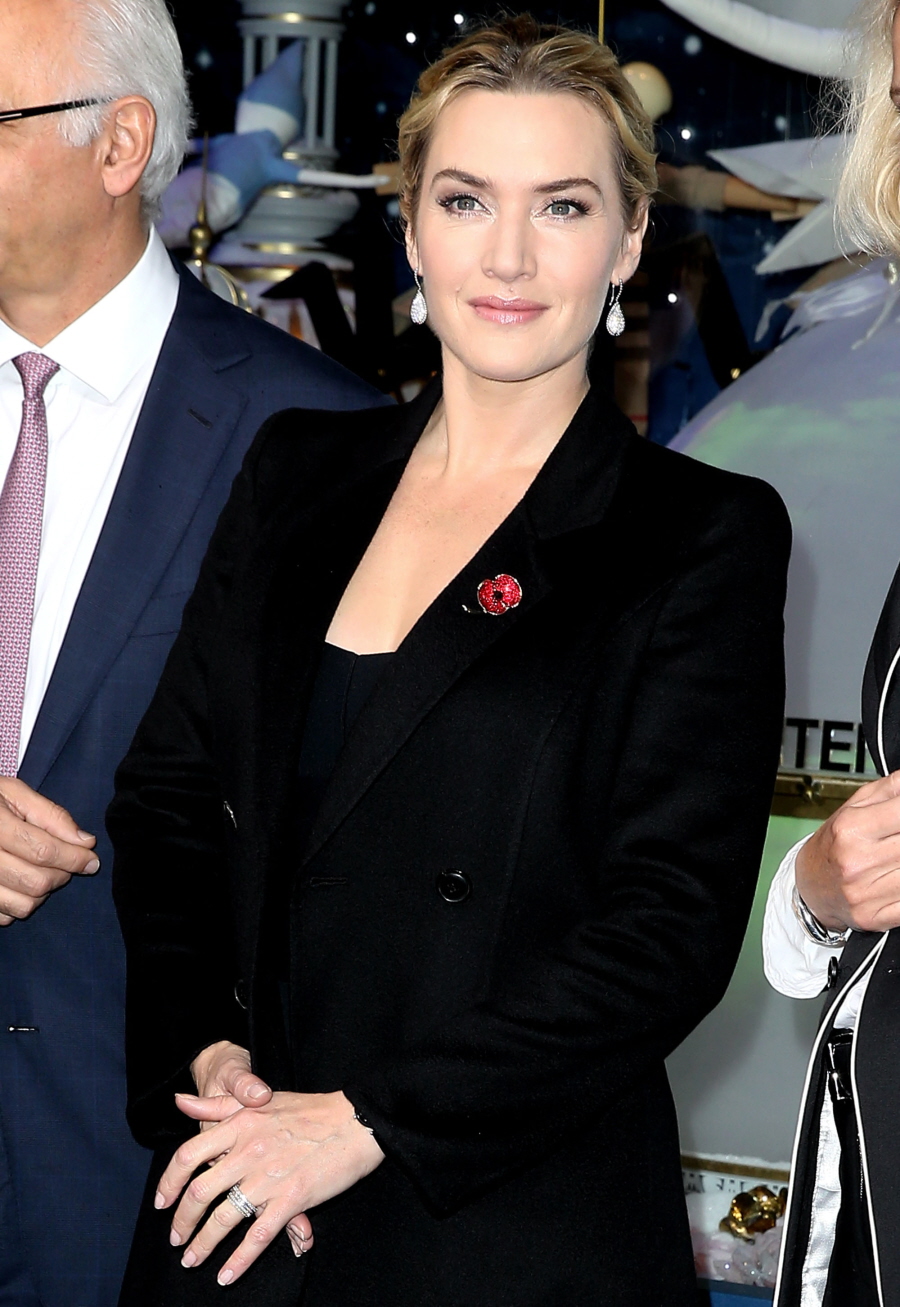 I think I've said this before, but it's worth saying again: British people don't like talking about money. At the very least, they don't enjoy talking about money the way Americans LOVE talking about money. The Brits find money discussions gauche and déclassé. This (correct) stereotype about British people has already come up in some interesting ways, especially as British actresses field questions about pay inequality and institutional sexism in their industry. Most of the British actresses don't really want to talk about it, especially the money stuff. Kate Winslet is on-trend in that way. Kate spoke to the BBC this week and she declared those kinds of money/inequality conversations to be "vulgar." Huh.
Jennifer Lawrence may have spoken up about the gender pay gap, but Kate Winslet's not so keen.

"I'm having such a problem with these conversations," Kate tells Newsbeat. "I understand why they are coming up but maybe it's a British thing. I don't like talking about money; it's a bit vulgar isn't it? I don't think that's a very nice conversation to have publically at all. I'm quite surprised by these conversations to be honest, simply because it seems quite a strange thing to be discussing out in the open like that. I am a very lucky woman and I'm quite happy with how things are ticking along."

Kate Winslet stresses that it would be "dangerous" for her to comment on other people's comments but visibly squirms when asked if she's ever had to cope with sexism in the film industry.

"Honestly no," she says. "And if I'd ever been in that situation I would have either dealt with it or removed myself from it. I find all this quite uncomfortable. I haven't ever felt that I've really had to stick up for myself just because I'm a woman."
Sigh… I have a problem with all of this, quite honestly. Even if Kate didn't want to talk about wage inequality – which is her right – she could have easily found a way to shut down those questions without declaring the ongoing (and utterly necessary) conversation "vulgar." You know what's vulgar? That women across the board get paid significantly less than men for doing the same job. That is "vulgar" and "strange." And I do think Kate is simply refusing to look beyond her own bubble of privilege here – she doesn't feel like she's experienced sexism or wage inequality, thus conversations about such things must be vulgar and gauche.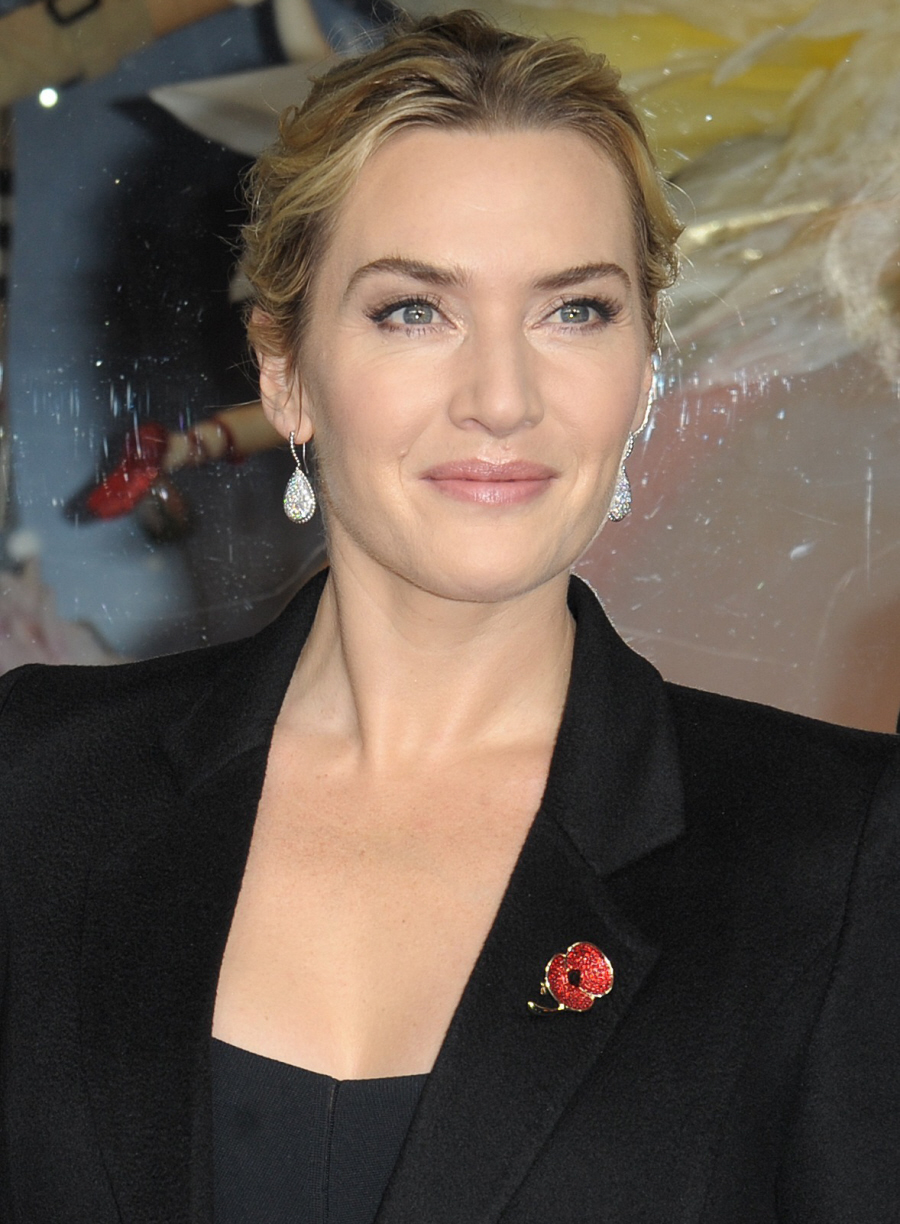 Photos courtesy of Fame/Flynet.