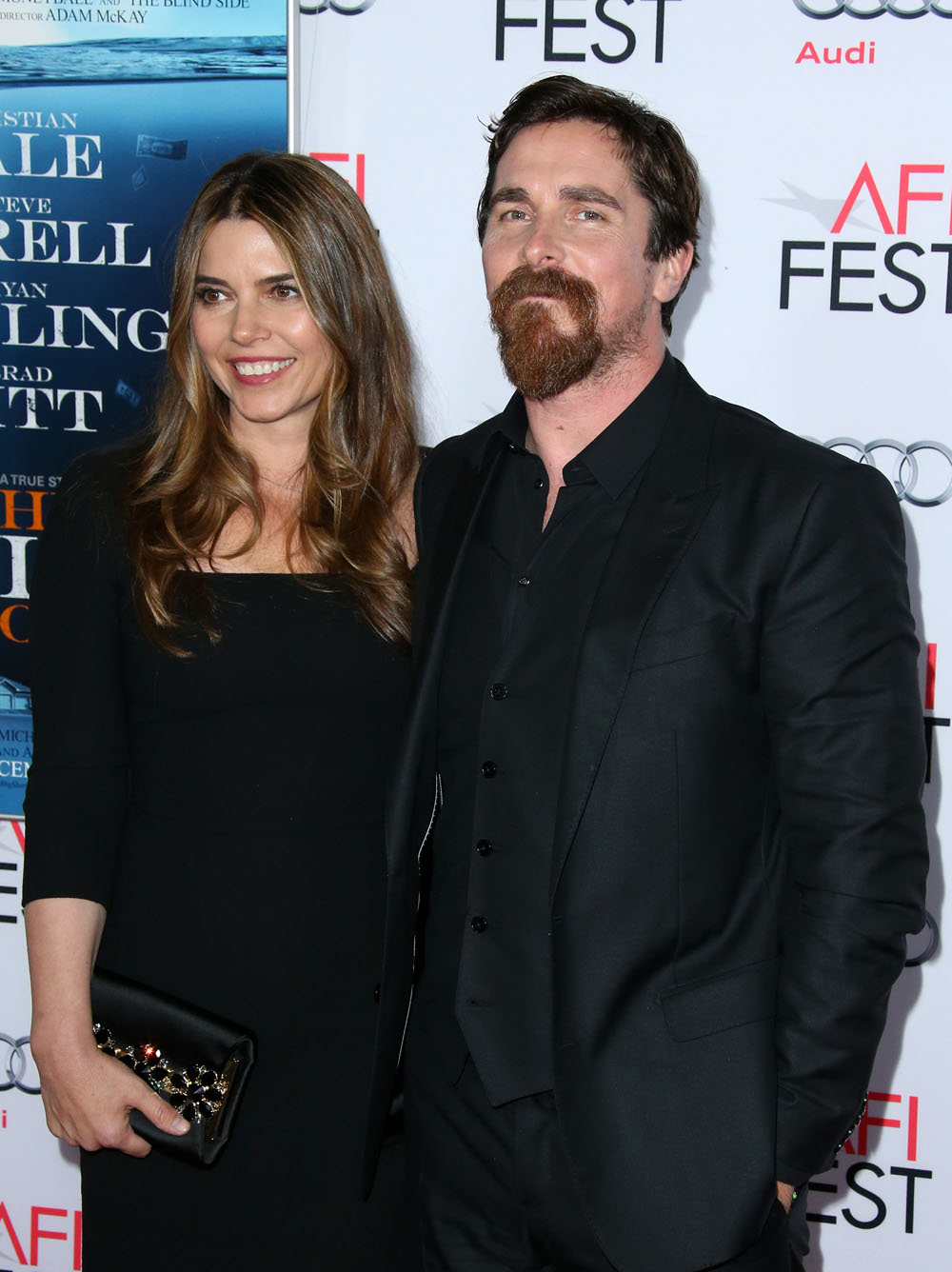 Kaiser pointed me to these pictures of Ryan Gosling and Christian Bale at the AFI film fest premiere of The Big Short, a dramatized account of the subprime mortgage crisis circa 2008 and based on the book of the same name by Michael Lewis. (You can read an excerpt on Vanity Fair.) The Big Short also stars Brad Pitt and Steve Carrell and was written and directed by Adam McKay (Talladega Nights, Step Brothers). We covered the trailer back in September and damn it looks good! It's not out until the end of December, but all the better for Academy voters to remember.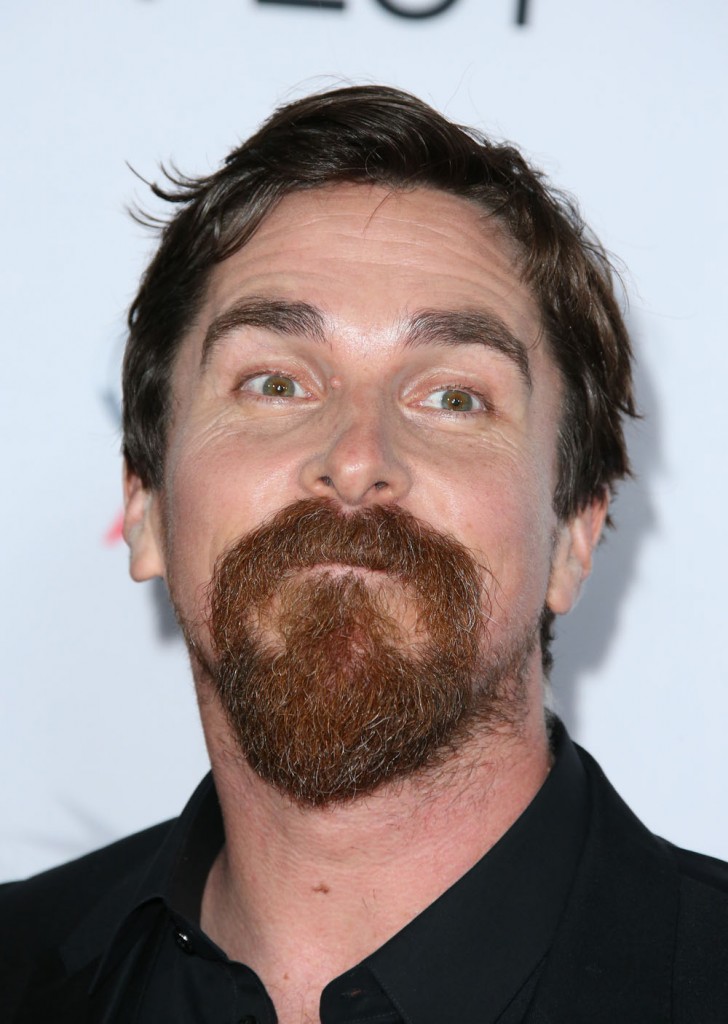 Unfortunately Brad Pitt wasn't there last night, he's probably busy with By The Sea promotion, but the other dudes of the film showed up. Here's the lead Christian Bale with crazy eyes and looking very odd with a bushy ginger goatee. I'm assuming that's for a part, probably The Promise, which is filming now and is "set during the last days of the Ottoman Empire." Otherwise it's a really terrible styling choice. Kaiser disagrees with me by the way, she thinks Bale looks hotter with that mess on his face and she told me to cover these photos instead of Daniel Radcliffe getting his star on the Walk of Fame. She was right by the way, I just find Radcliffe hot bald and I wanted to talk about that. She can have Bale.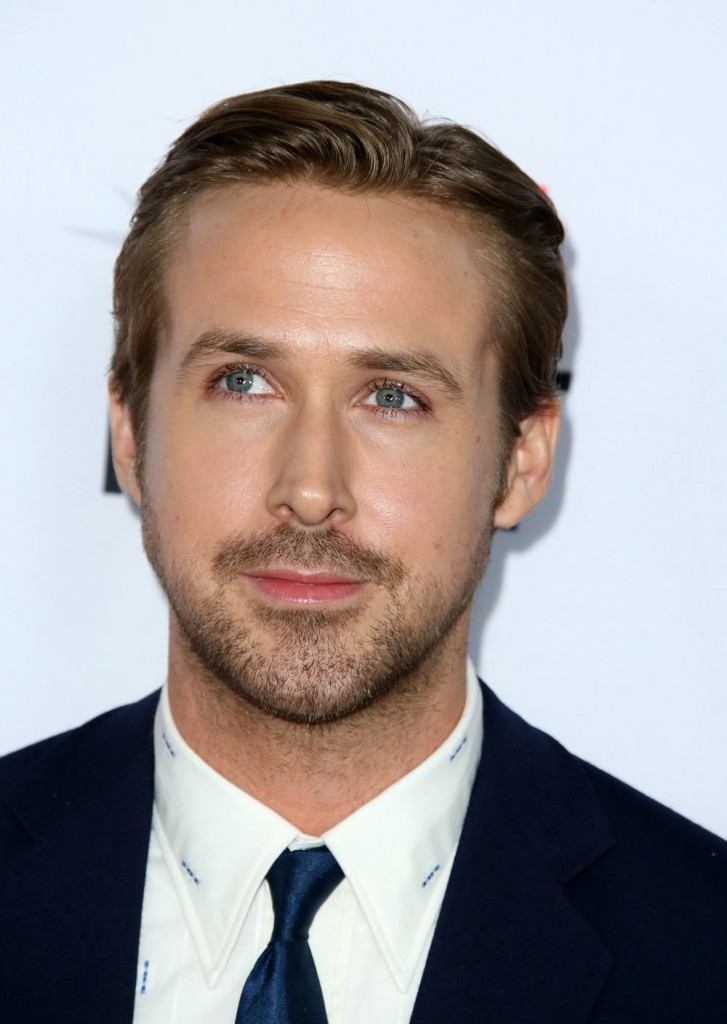 Ryan Gosling looks like Ryan Gosling, but he's losing the hot a little for me. I don't know what it is, maybe he's just tired. I'll still go with Gosling since this is a "who would you rather" post.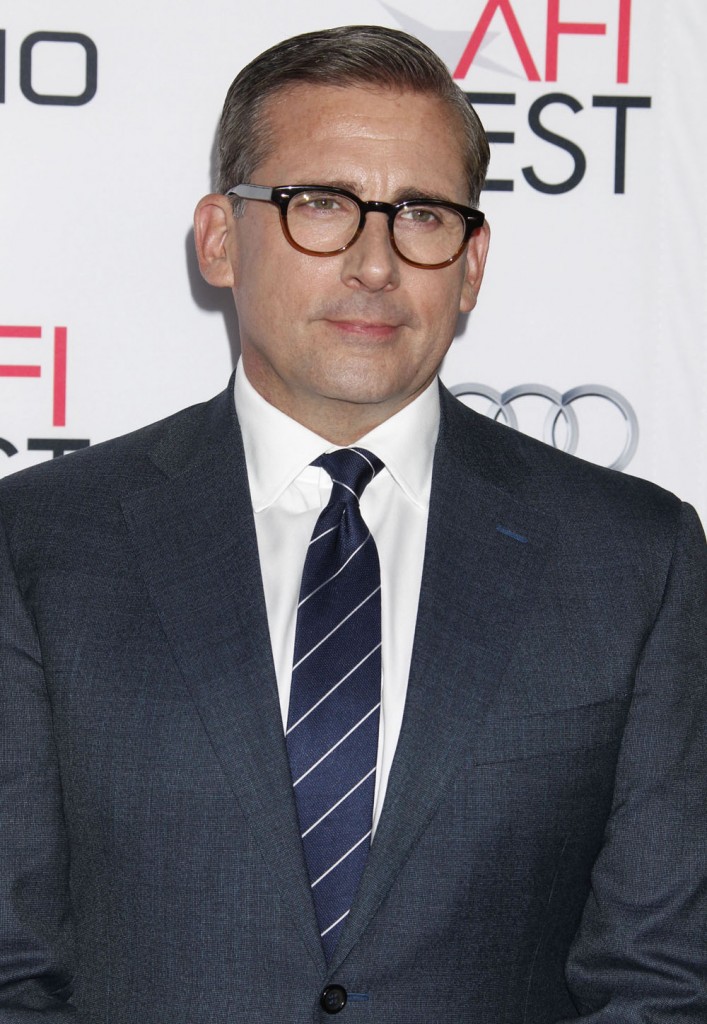 Steve Carell looks cute. I wonder if he's still tight with Gosling. They were really good together in Crazy Stupid Love.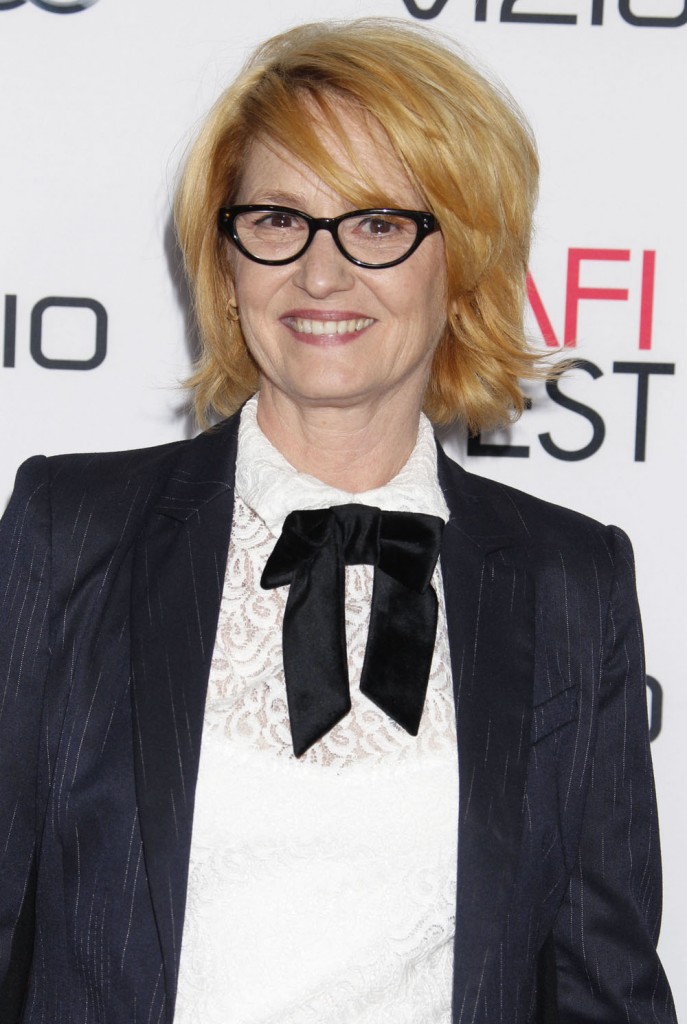 Melissa Leo. Just no with that hair and goofy bow.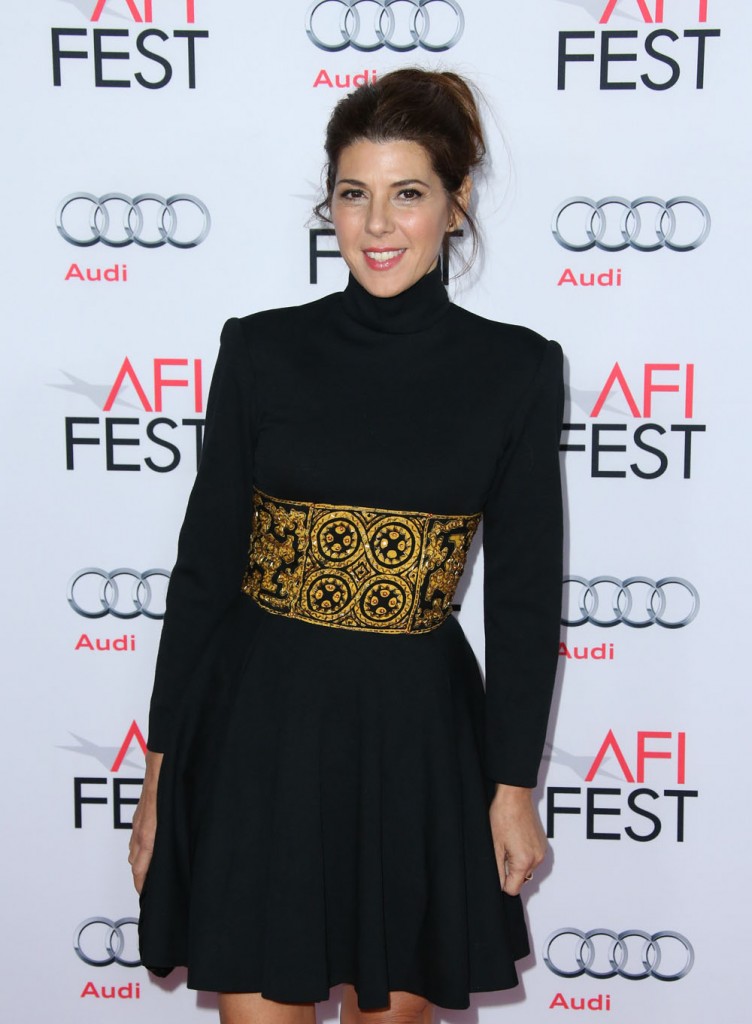 Marisa Tomei, 50(!). Such a vampire. Ten bucks says this film doesn't pass the Bechdel test.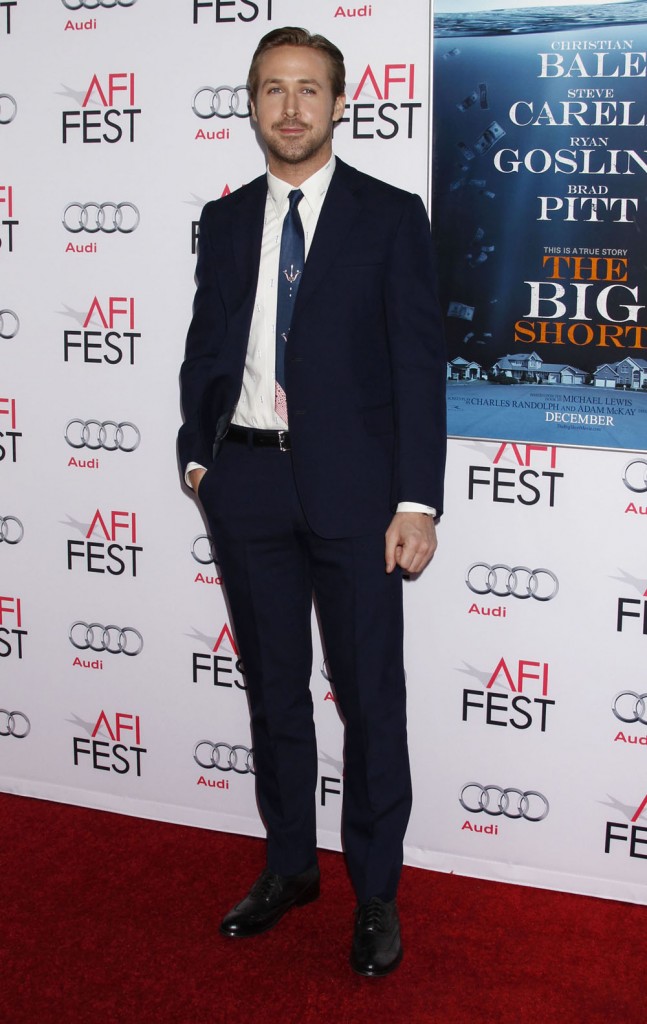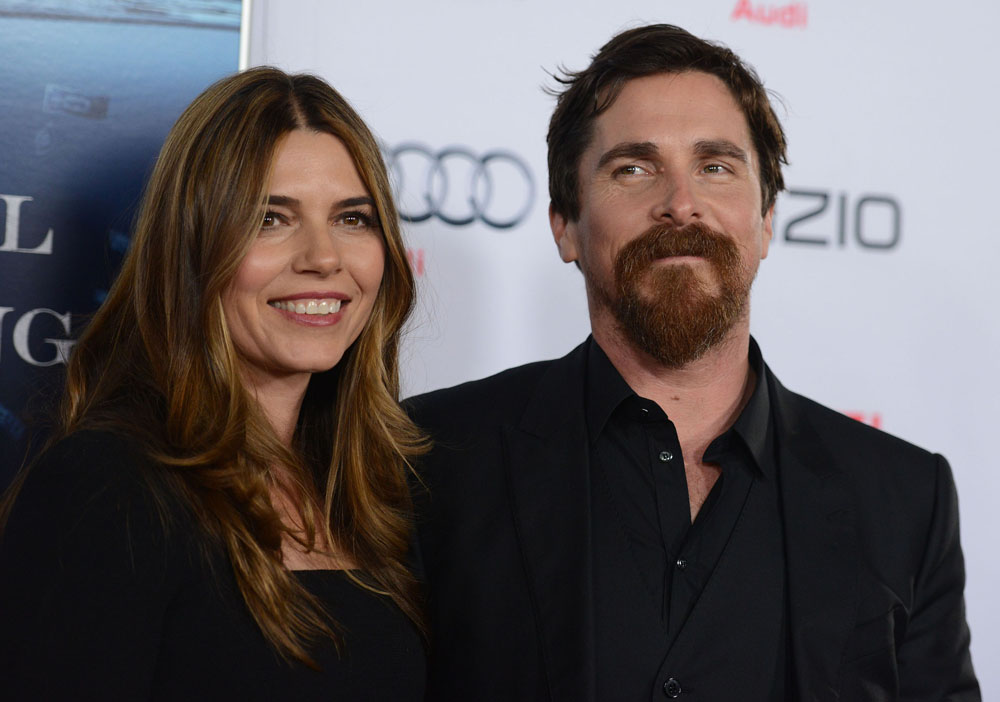 photo credit: FameFlynet and WENN