Ariel Winter, 17, recently Instagrammed a sweet picture of herself in a bikini posing on a boat with her nieces. As far as celebrity bikini photos go, hers was really tame, especially compared to what we usually see. It was more like a "nice family moment" than a perfectly angled selfie or the obvious Photoshopping so many celebrities do. (Looking at you, Kim Zolciak.) Apparently people made horrible comments on Winter's photo, as so often happens to celebrities, particularly women, and she was motivated to respond. She made a follow-up post telling women that no matter what they're wearing they're not "asking for it" as was suggested to her.
That was very well put. The thing that gets me is that the "asking for it" comments don't even make any sense, not that trolls and misogynists usually do, because she's on a damn boat. She's obviously on vacation and that bikini is pretty tame, it even has a bandeau top! I just wasted too much time trying to understand comments which are obviously completely unreasonable.
I like how Winter explained it and how she made it about all women, particularly young women who are on social media and are susceptible to this type of b.s. I'm impressed with how she fought back. Winter has often impressed me with how mature she sounds. She revealed to the press back in August that she underwent a breast reduction after she "couldn't find a bathing suit that fit me." So she finally feels comfortable enough to wear and post a bikini pic and she gets vitriol online for it. The way these social media sites are moderated really needs to change.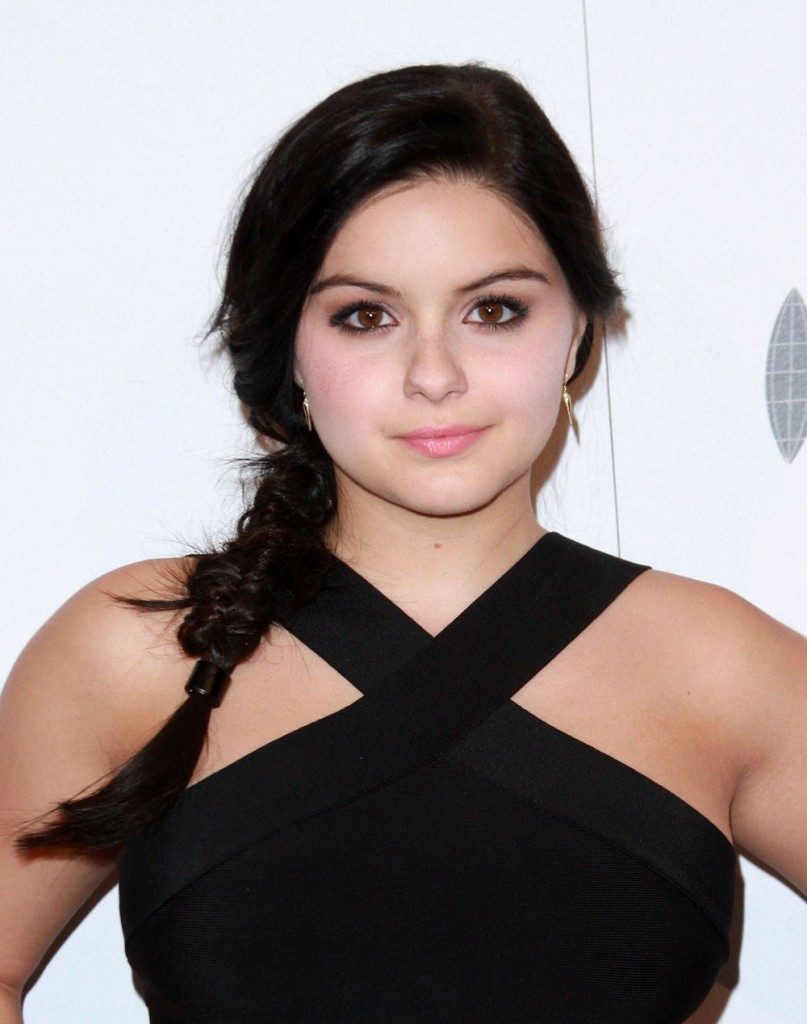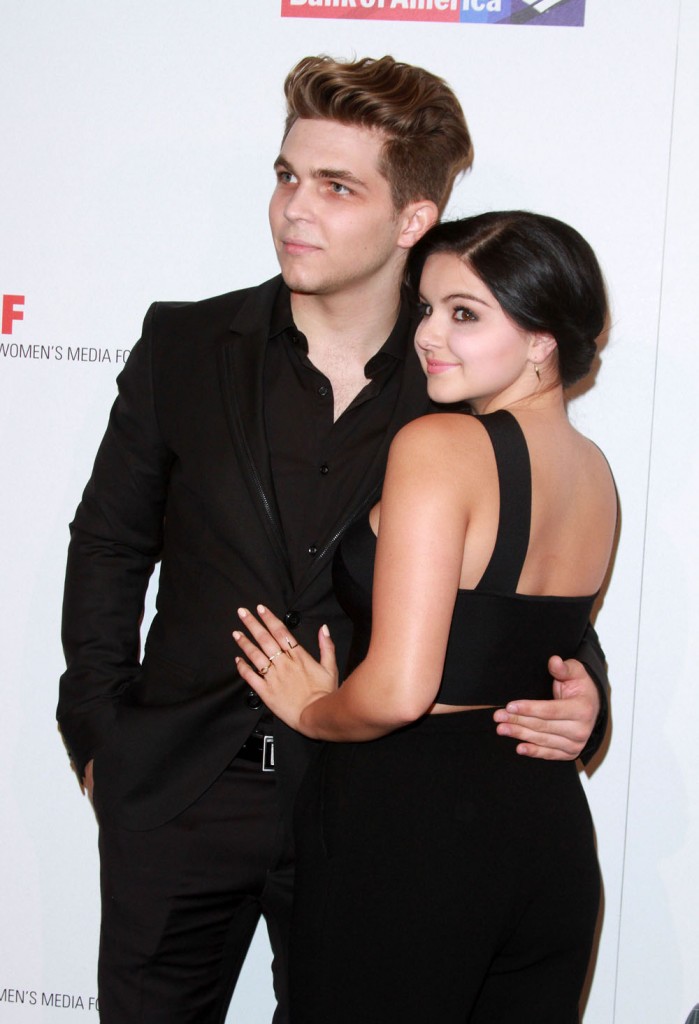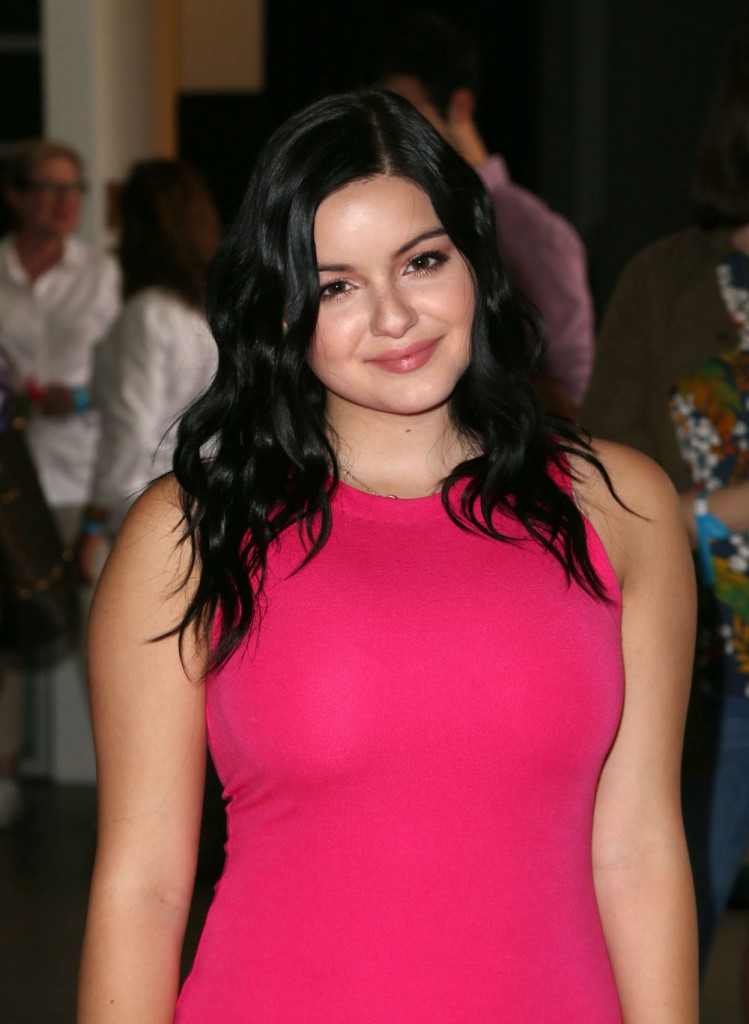 photo credit: WENN.com. These photos are from October. Ariel is shown with her boyfriend, Laurent Claude Gaudette