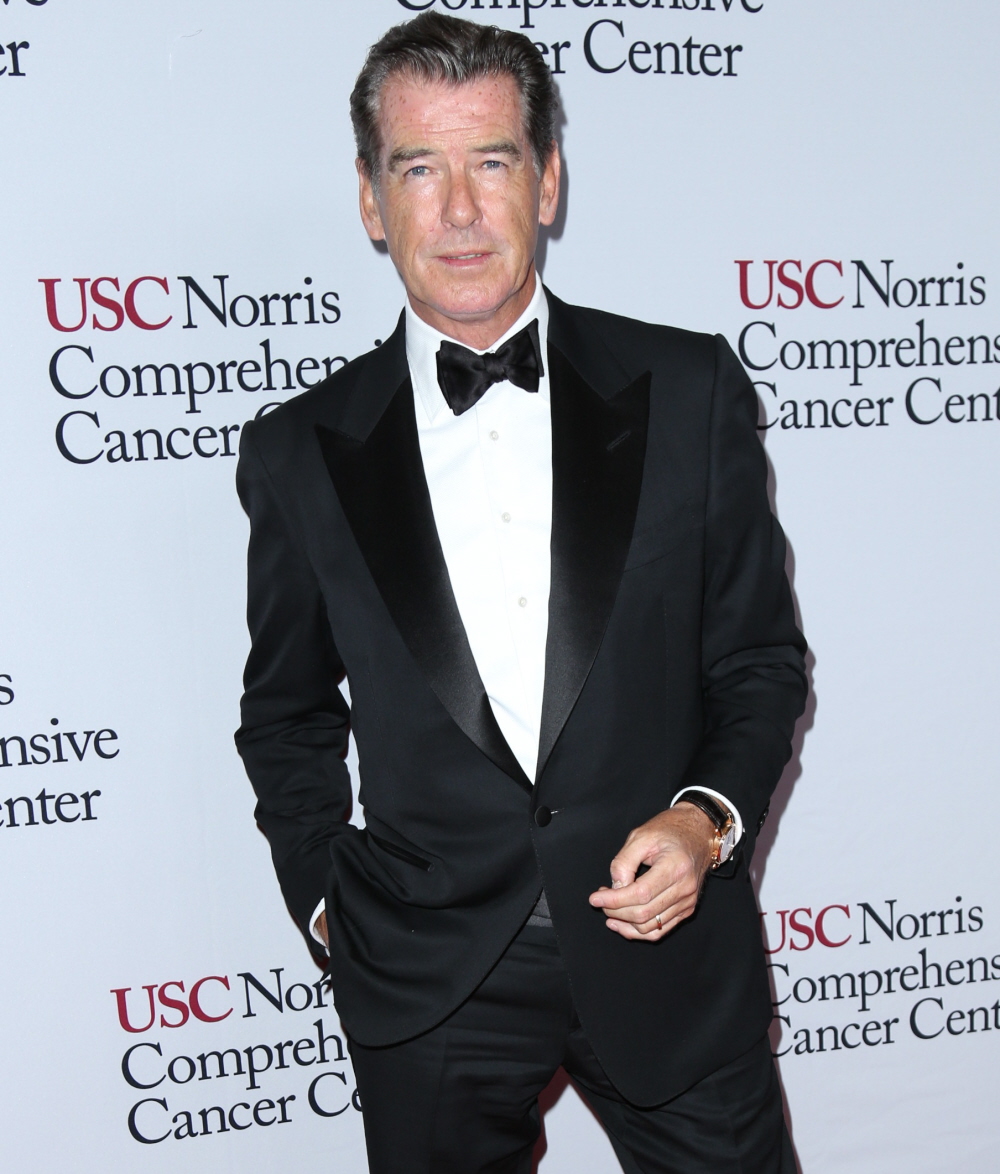 I remember when Daniel Craig was first announced as the new James Bond back in 2005. The previous Bond, Pierce Brosnan, was sort of pissy about it. Not that he didn't like or respect Daniel, it was just that Pierce sort of hoped he would play Bond in at least one more film. It's always felt like Pierce had a small chip on his shoulder about it over the years, a 'tude which occasionally came out in a handful of interviews. Well, HitFix asked Pierce about Daniel's latest outing, Spectre, and what Pierce thought about it. Pierce was kind of harsh.. but fair. Like, he doesn't really go after Daniel too hard.
His thoughts on Spectre: "I was looking forward to it enormously. I thought it was too long. The story was kind of weak — it could have been condensed. It kind of went on too long. It really did….['Spectre'] is neither fish nor fowl. It's neither Bond nor Bourne. Am I in a Bond movie? Not in a Bond movie? But Daniel, in the fourth go-round, has ownership of it. He had a nice looseness to him. He's a mighty warrior, and I think he found a great sense of himself in this one with the one-liners and a nice playfulness there. Just get a tighter story, and he'll have another classic."

His thoughts on Daniel's claim that he'd rather "slash his wrists" than do another one: "I think the guy was just fairly banjaxed by playing it. By the time you finish making a Bond movie, you don't want to hear the name, see the name or have anything to do with it because you just want to go to ground… Give him another year off here, and he'll be ready to rock and roll for sure."
Having seen Spectre last weekend, I kind of think Pierce missed his calling as a film critic. He's totally right – Daniel seemed looser and more comfortable in the role, and in this one, Bond actually had a few moments of levity (I'm still chuckling over James Bond holding a gun to mouse and asking "Who sent you?"). But overall, the film was not good. The story was "weak" and it was much too long. The plot didn't make any sense. The dialogue was uniformly awful. I also think Spectre probably will be Daniel's last one.
So, was Pierce really bitchy, or just honest? I think it's a little from column A, a little from column B.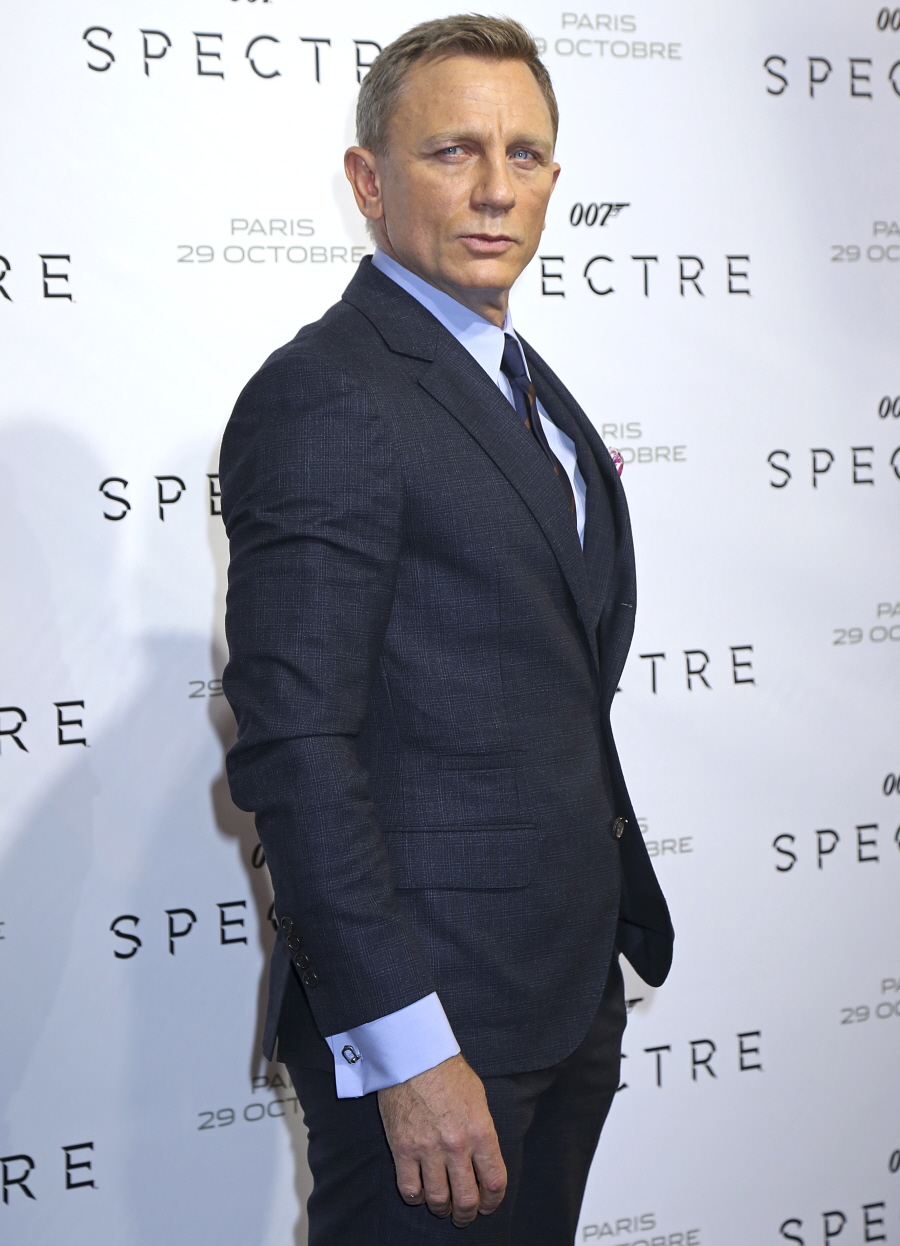 Photos courtesy of WENN.