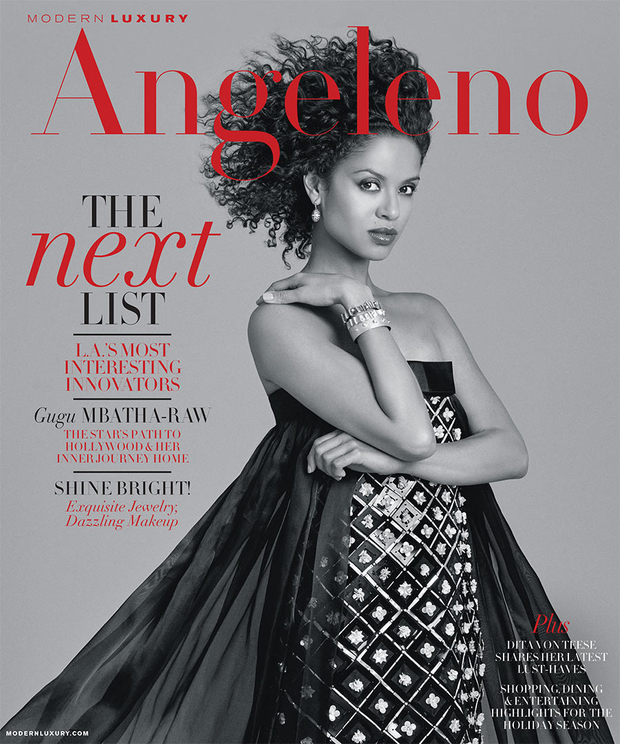 Actress Gugu Mbatha-Raw graces the cover of the December issue of Modern Luxury's Angeleno magazine. The 32-year-old actress, who first came to our attention in the 2011 Tom Hanks vehicle Larry Crowne and impressed with her starring role in the 2013 period drama Belle, gushed about the Chanel and Carolina Herrera gowns she donned for the shoot, and talked about her role in the upcoming drama Concussion, where she plays the wife of Will Smith.
In the interview, Gugu discussed her efforts to connect with her South African roots – her mother, Anne Raw, is British and her father, Patrick Mbatha, is South African. She recently took the journey to her father's homeland and told the magazine, "I always knew that I couldn't knock it out as a quick little holiday. I knew that it would cost something of me, and I needed to give it time. I was like, wow, I'm doing all of these projects that are thematically about identity — maybe that's a little indicator that that's something I need to look at."
2016 looks to be a big year for Gugu. In addition to Concussion, she is set to star in the courtroom drama The Whole Truth with Keanu Reeves and Renée Zellweger and plays the former slave wife to Matthew McConaughey's Civil War era freedom fighter in The Free State of Jones.
Let's talk about that floral suit. Nope. That's way too busy of a pattern. I'm not crazy about the gown she's wearing on the cover either (I would like to see the full-length version of that picture, because I can't imagine an empire waistline on a short girl would do her any favors.) Whoever dressed her for her March Town & Country spread made much better choices. Wardrobe aside, she does look lovely.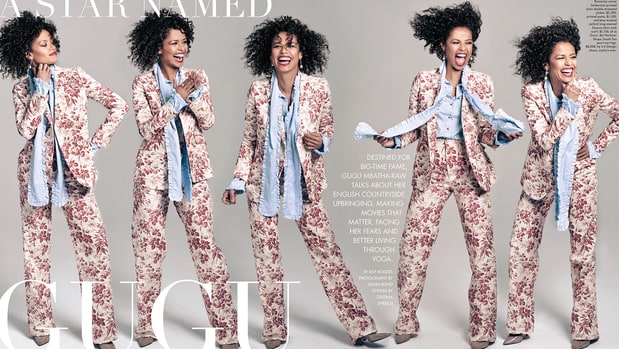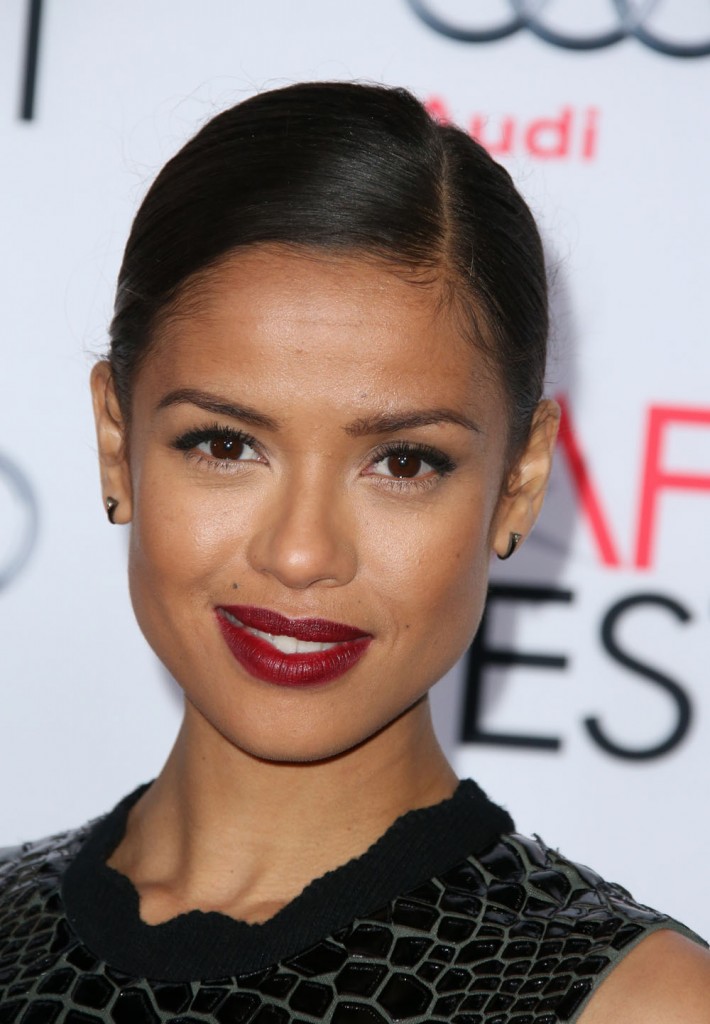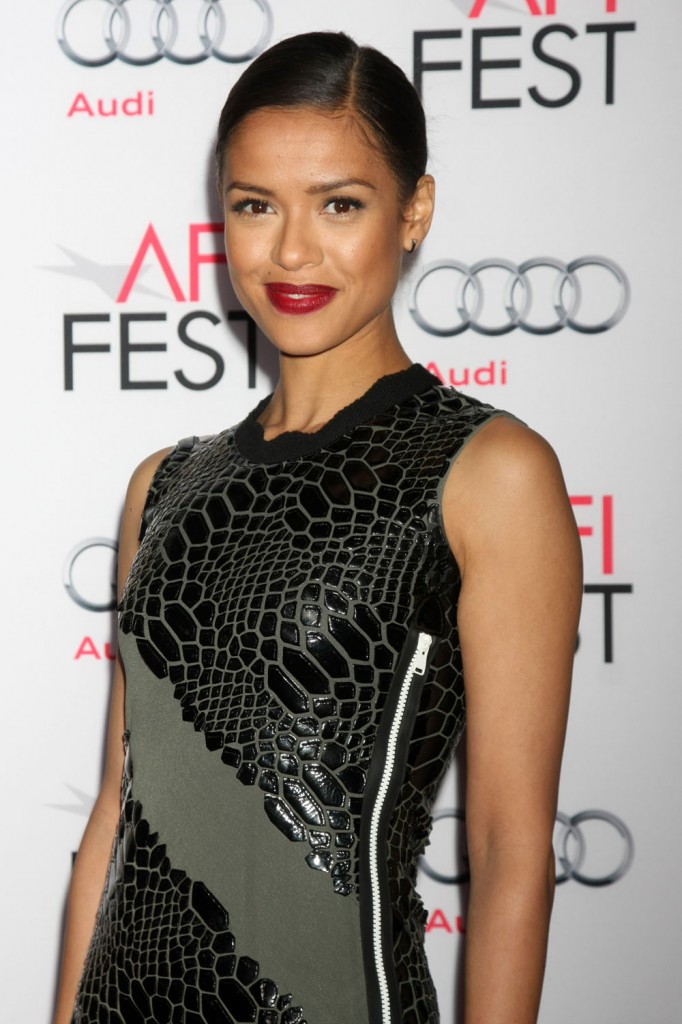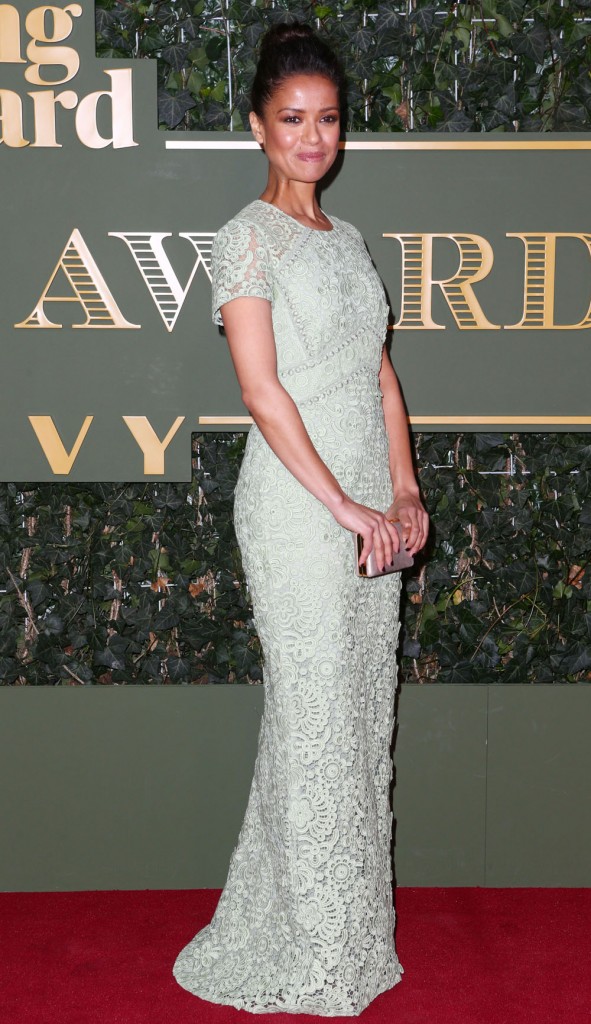 photo credit: WENN.com and Gavin Bond for Angeleno