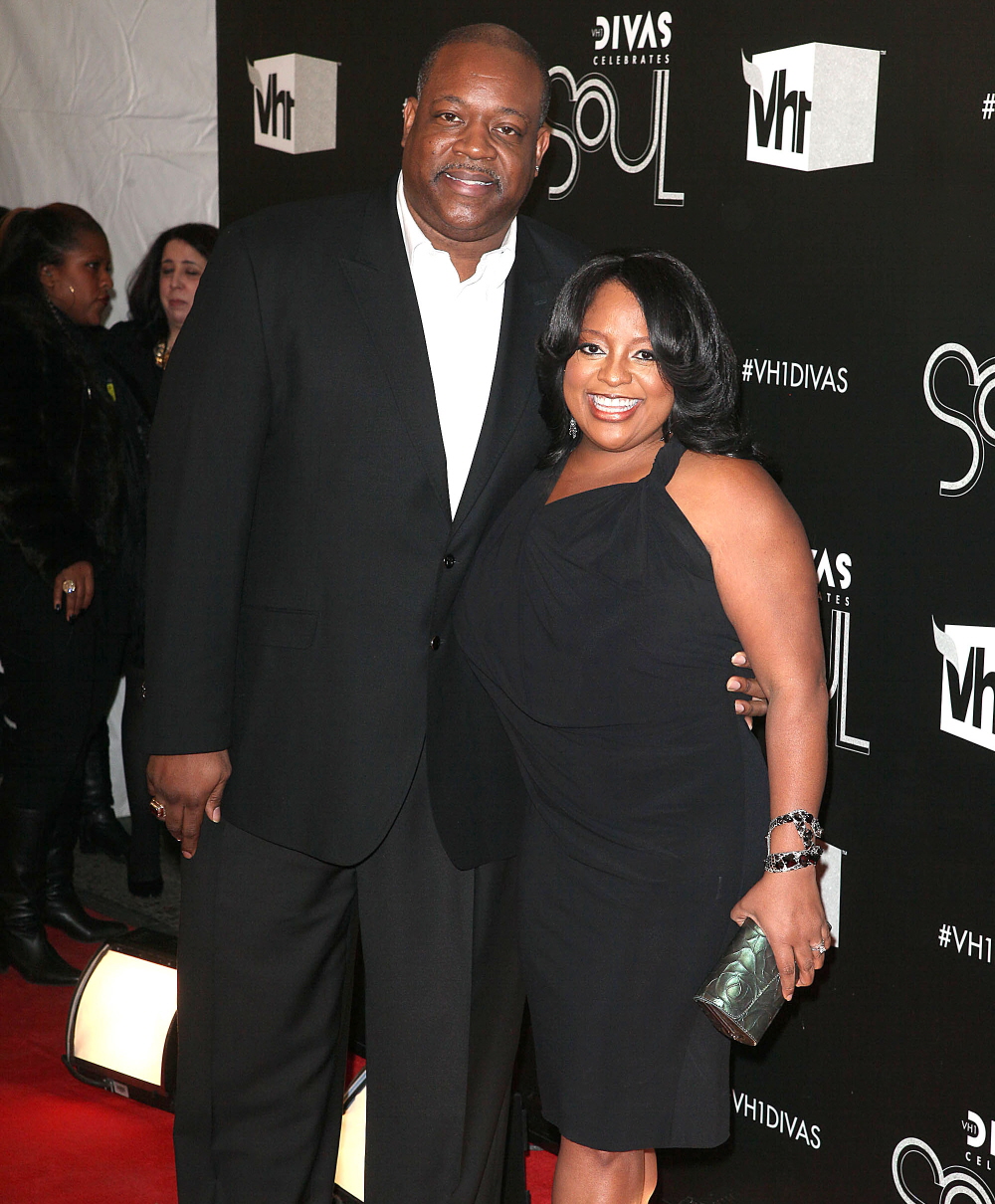 In July 2014, Sherri Shepherd's messy divorce drama was splashed all over the gossip sites. Sherri had been married to a man named Lamar Sally, and Sally was a shady golddigger (according to Sherri). Lamar had convinced Sherri to have a baby through surrogacy, although the child would not end up having any biological connection to Sherri (as in, they didn't use Sherri's eggs). When Sherri filed the divorce papers, she told the court that she had no interest in paying child support to Lamar to raise a child who wasn't "hers" biologically, even though at one point she did sign on to the surrogacy.
Move ahead to one year later. Over the summer, Sherri was ordered to pay child support for the child she never wanted (and has no interest in raising), but the court left open the possibility that if Sherri could prove that Lamar defrauded her, she wouldn't have to pay the $4100 a month in child support. Well, guess what? She couldn't prove fraud.
Time for Sherri Shepherd to crack open that checkbook — her last ditch effort to avoid paying child support to her ex was shot down in court. Sherri had claimed her estranged husband Lamar Sally defrauded her by getting a surrogate to carry a baby for them. She thinks he did it only for the purpose of securing a fat child support check, once he knew they were divorcing.

Well, Lamar is going to get that check after all — because an appeals court agreed with the lower court's decision that Sherri was fully on board with the surrogate plan and in fact, paid for most of the process. Bottom line for Sherri, she'll continue with the terms of their settlement … paying $4,100 per month until the infant hits 13 — then it's $4,600. We suggest auto-pay. Less fuss.
As I said in the previous stories, while this is an extremely tricky legal and ethical set of problems, I do think the court came down with the right decision. Do I think Lamar Sally is as pure as snow? Of course not. He's shady as hell and getting financial support from Sherri probably was his endgame. But! Sherri didn't have to agree to the surrogacy. She didn't have to sign the paperwork. She didn't have to pay for most of it. She really did "want" this child in the eyes of the law, and once the child was gestating in the surrogate's womb, there were no take-backs.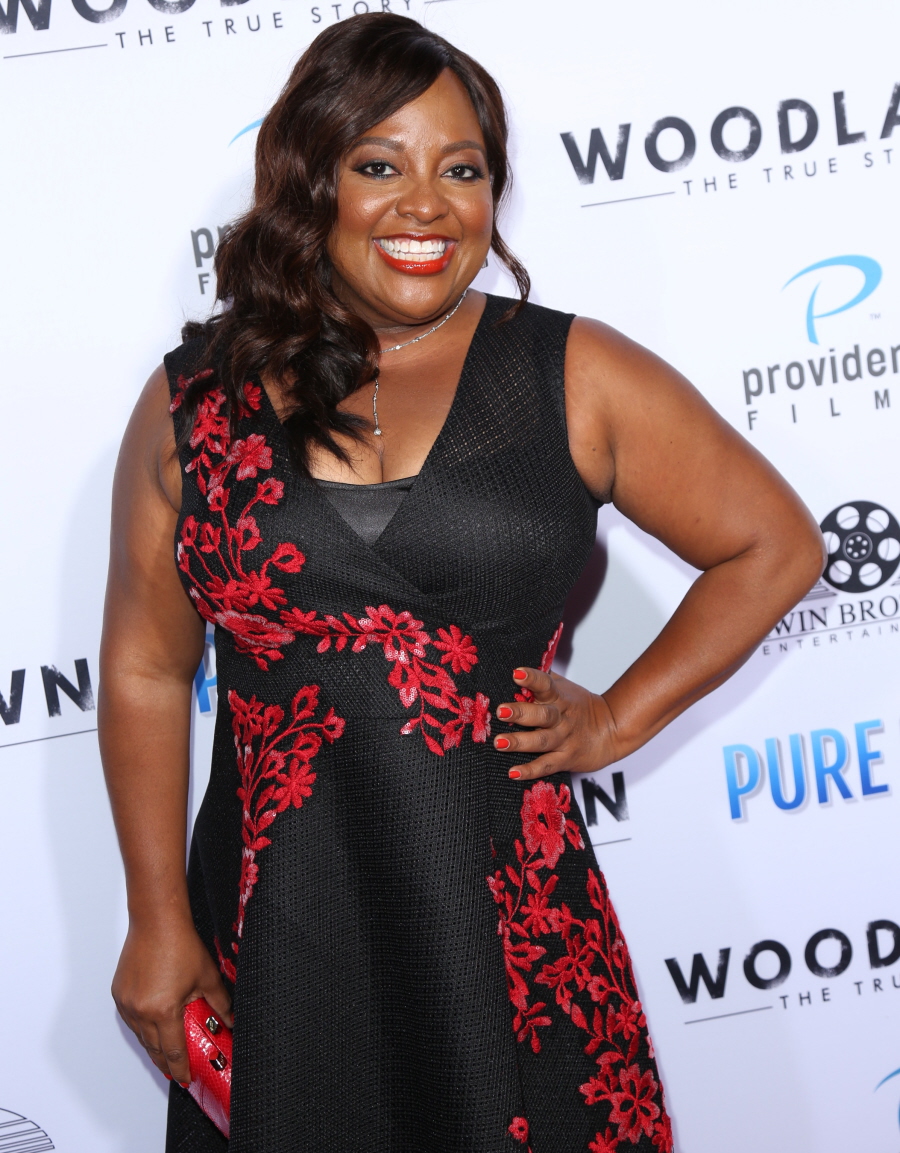 Photos courtesy of WENN.