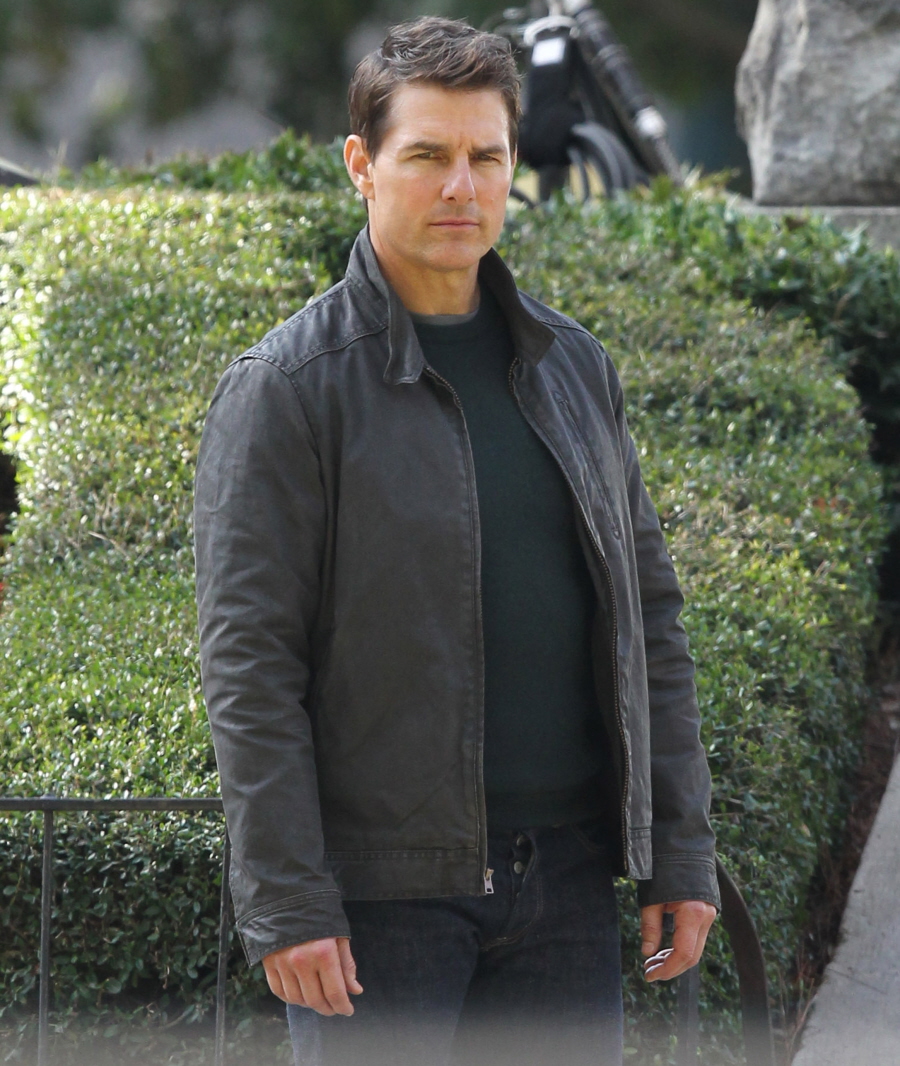 For years now, there have been stories about how infrequently Tom Cruise sees or speaks to his youngest child, daughter Suri Cruise. Basically, since Katie Holmes ghosted Cruise back in 2012, Tom has barely spent any time with Suri. You could say that he works a lot, which is true. You could say that Katie and Tom hammered out a hardcore divorce and custodial agreement, which would also be true. But Katie did leave the door open for Tom to spend time with Suri, but he just… hasn't. And now the National Enquirer claims that Tom hasn't seen Suri in 800 days. Sigh…
Tom Cruise is believed to have not seen his daughter Suri for around 800 days. According to a new report from the US, the 53-year-old actor has not spent time with his nine-year-old daughter for over two years – or 26 months – due to his involvement in controversial religion Scientology.

The National Enquirer has claimed that the Top Gun star has kept his distance from his child with ex-wife Katie Holmes, and that he apparently is lacking in interest in being part of her life. A source told the publication: 'He doesn't seem interested in being part of Suri's day-to-day life. Katie does her best to be a hands-on mum but there's no replacing her father. He hasn't been seen in public with his daughter in over two long years – that's a fifth of her lifetime.'

He has not been pictured with his little girl for well over two years, despite the fact he was frequently photographed with her along with Katie when they were still married. It's thought that the long time between visits is down to Katie, 36, opposing Tom's religion, and that members of the Church of Scientology want him to keep his distance from the negativity. A former member of Scientology, Marc Headley, also told the publication that his absence from his daughter's life could have been down to Tom's concerns over Katie's family bad-mouthing the religion, of which he is the most famous member.

'It's possible Tom won't see Suri because he thinks Katie and her family are speaking negatively about him and Scientology,' he explained.

Tom's representatives have previously denied such allegations, stating that he has seen Suri, but away from the public eye and behind closed doors. However, it's also believed that the Oscar-nominated actor has been too busy with his work commitments to pencil in the time with her. The Hollywood star has been kept immensely busy in recent years as he has worked on several movies almost back-to-back: at present he is working on Jack Reacher: Never Go Back in New Orleans.
I think it's possible Tom does see Suri but he just doesn't publicize it or go on pap strolls. I would imagine that if he does see her, there's a huge production involving multiple third-parties organizing even the briefest of visits in a "neutral" area, like a hotel. It's also possible that he speaks to Suri on the phone, that he sends her gifts, that they're still in each other's lives in some limited capacity. Of course, the simplest explanation may be true too: that Tom has edited Katie and Suri out of his life completely and that absence is completely related to Scientology. It wouldn't surprise me at all if Katie and Suri are both "Suppressives" in Tom's world.
Speaking of Tom's crazy schedule, THR reported this week that Tom is "in talks" to head the reboot of The Mummy franchise. Meaning, Tom would play the Brandon Frasier lead role and they would get a whole new cast to support him? If it's happening, it's happening soon – they want to start filming in February. I've never seen a Mummy film from start to finish, so I have no feelings about this. Are these beloved characters? Eh. I don't really care if Tom takes over the role, but surely they could find someone else, you know? Someone without Tom's baggage.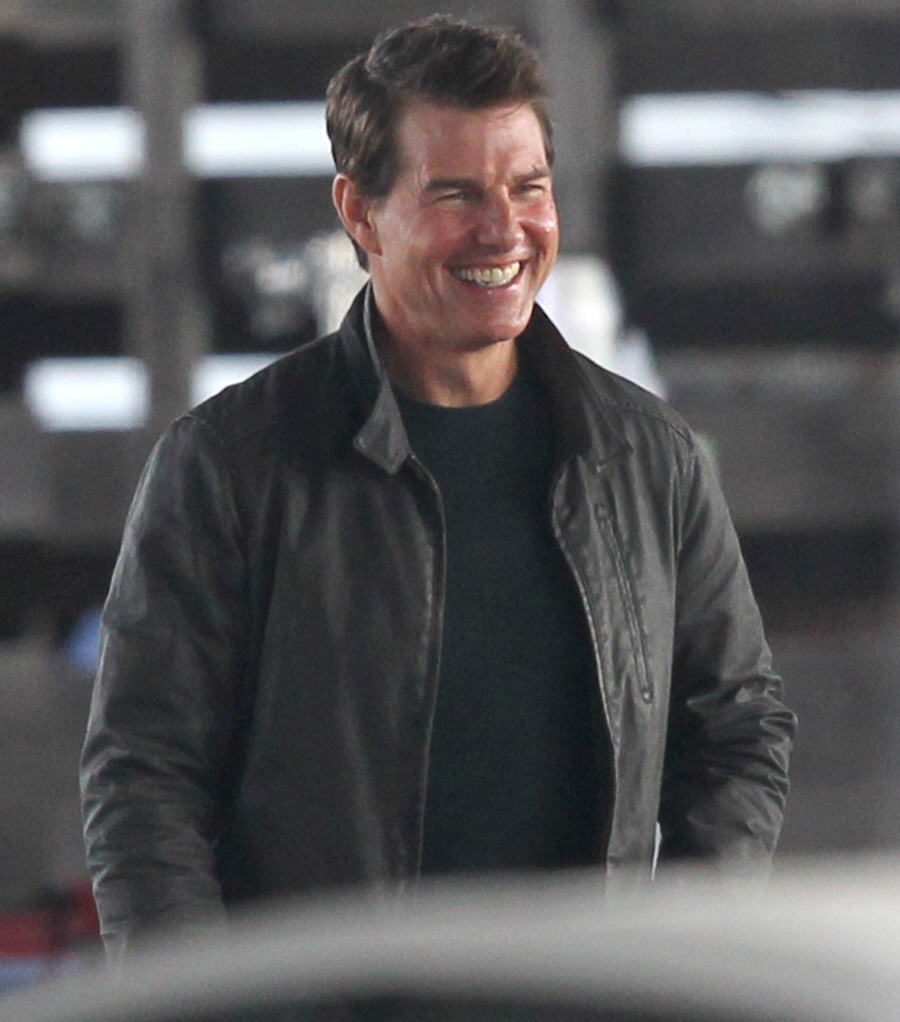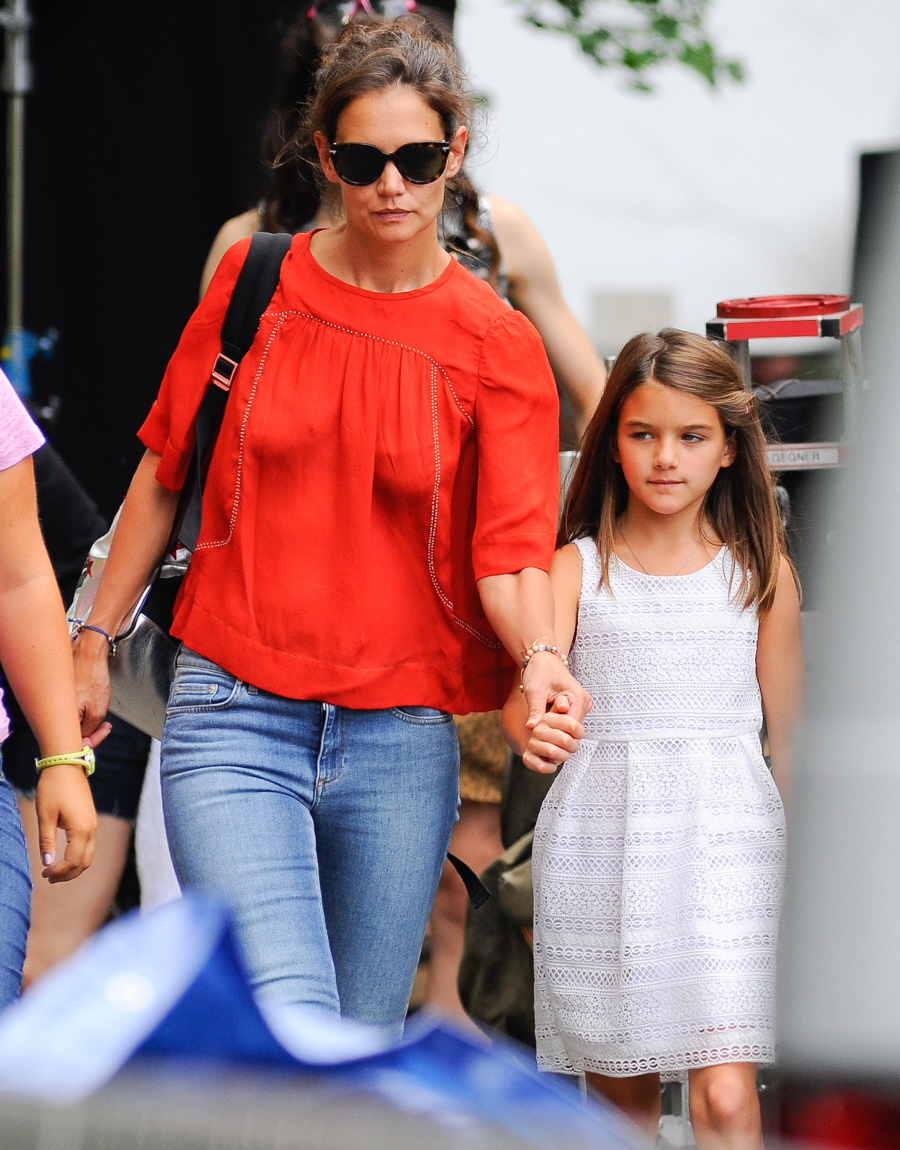 Photos courtesy of Fame/Flynet.