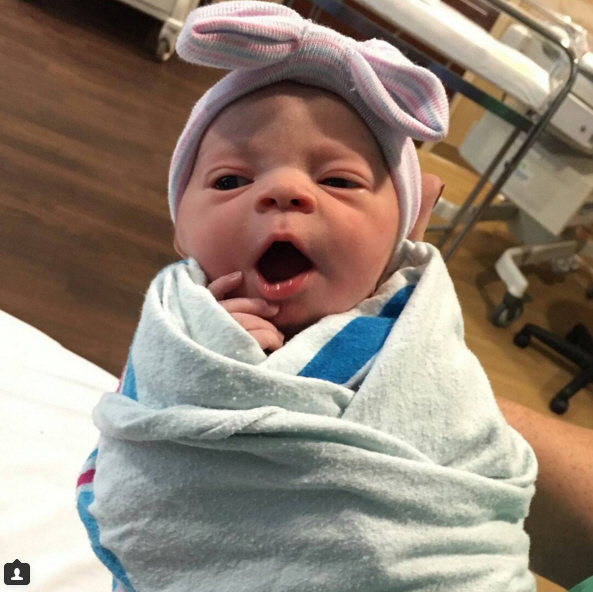 It's not that I forgot about Coco Austin's pregnancy, it's that I forgot that she was so far along. Coco and Ice-T announced the pregnancy when she was far into her second trimester, yet she was barely showing. She was still barely showing when she posted a bunch of bump photos in the past few days (like the Christmas tree photo, where she identifies herself as 37 weeks along). She carried SO small. Crazy-small. And now Coco has given birth to a tiny baby!
Surprise!!! Look who came early!! Welcome the new arrival of Chanel Nicole.. A beautiful healthy 5.7 pound and 18 inch baby girl .Ice and I are so proud! I cried while she was coming out I was so excited to meet her!
The only real surprise is that Coco gave birth three weeks early. Ice and Coco announced they were having a girl several months ago, and they also had the name all picked out. I still don't like that they named their daughter Chanel, quite honestly. But I think including "Nicole" in the name is fine – that's Coco's real name. I'm assuming the baby will be going by Ice-T's real last name, which is Marrow. Chanel Marrow… it could either way. I'm hoping that Ice puts his foot down and demands that they raise their daughter to prioritize education over superficiality. Ice's son (from a previous relationship) turned out really well, so here's hoping. Congrats to Ice and Coco!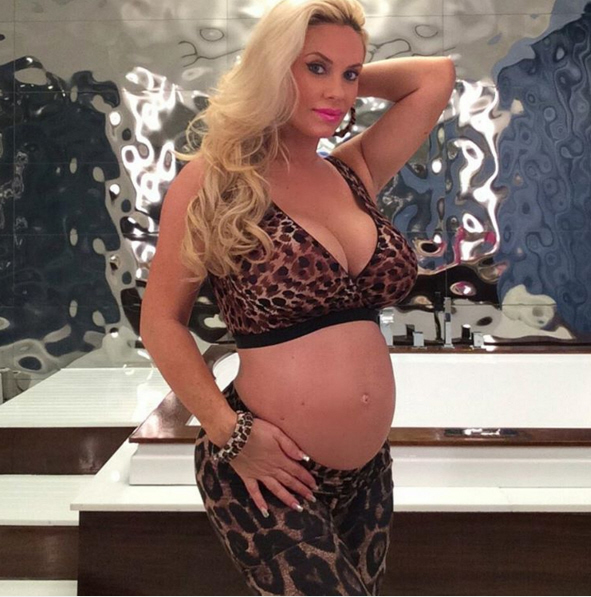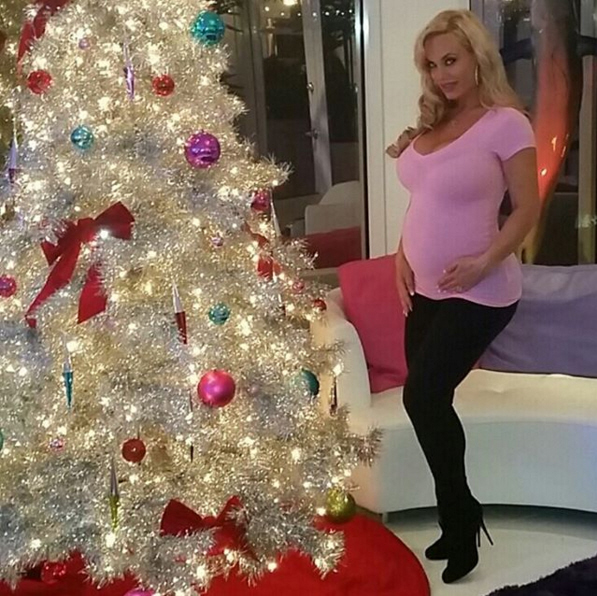 Photos courtesy of Coco's Instagram, WENN.