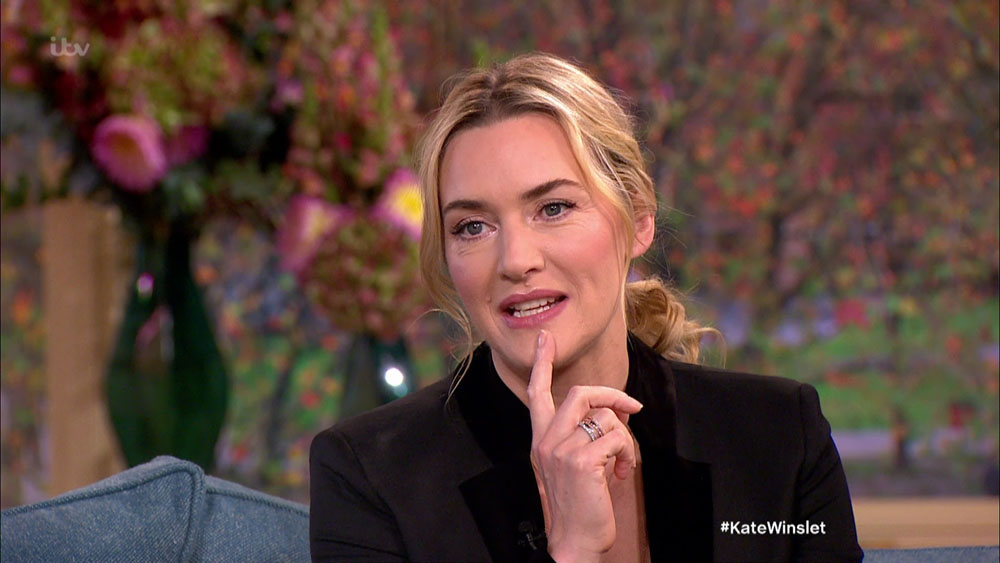 Kate Winslet was a guest on the Graham Norton show with her Steve Jobs costar, Michael Fassbender. The episode aired earlier in November but the US press is just reporting some of her quotes now, probably because the clips online focused on the fact that she keeps her Oscar in her bathroom and enjoys quizzing her guests on whether they posed with it while they were in there. (Who wouldn't do that?! If there's an Oscar sitting somewhere and no one is watching, I'm picking it up and practicing my speech.)
Apparently Kate said that she has stress incontinence and that she wets herself when she jumps or when she has a sneezing fit. Yahoo Health reported this and said that it affects up to a third of all women. It may be even higher than this. Some studies have found that around half of all adult women surveyed said they experienced some form of incontinence. Here's what Kate said:
"I can't jump on trampolines anymore, I wet myself," Winslet, 40, said on the show. "It's bloody awful, especially if you're wearing a skirt."

The mother of three blames childbirth for her incontinence. "When you've had a few children you know, it's just what happens," she says. "It's amazing, two sneezes, I'm fine. Three, it's game over…"

Melissa Goist, MD, an ob/gyn at The Ohio State Wexner Medical Center, tells Yahoo Health that about one-third of all adult women have some type of pelvic floor dysfunction (PFD), including incontinence, and 50 percent of these are contributed to pregnancy and childbirth.

However, Goist says, even more women may suffer from the condition since many don't discuss it out of embarrassment.

Women's health expert Jennifer Wider, MD, tells Yahoo Health that urinary incontinence can affect people of all ages, but the rates increase with age. "Some studies show that the prevalence of urinary incontinence in women peaks in midlife, between the ages of 45 and 55 years," she says.
Kate can be haughty, she's definitely outspoken, and she's not always truthful about things, including health issues, but I believe this. It's kind of reassuring to hear from a celebrity who has stress incontinence and is open about it. I don't think we've heard this admission from any famous women apart from those hired to represent the products for it, like Whoopi Goldberg and Lisa Rinna. I have this issue too, I have tried so many things and it limits the type of sports I can do. (I wish I could run outside, but it's not going to happen for me.) So as much as Kate Winslet bugs, at least she's honest about something so many women deal with silently.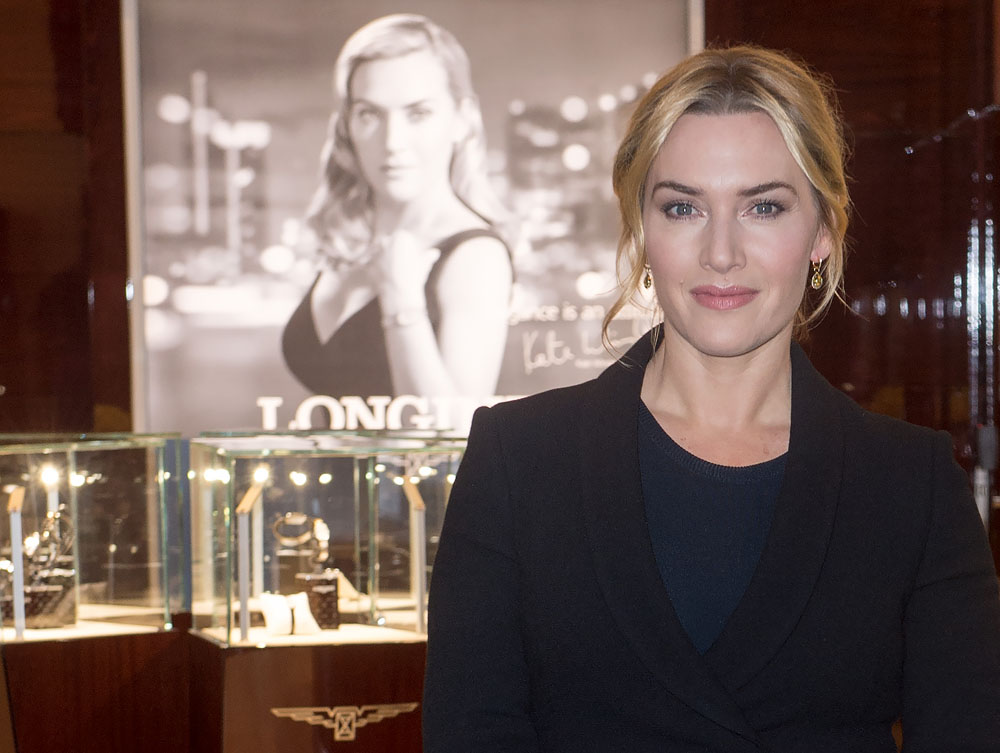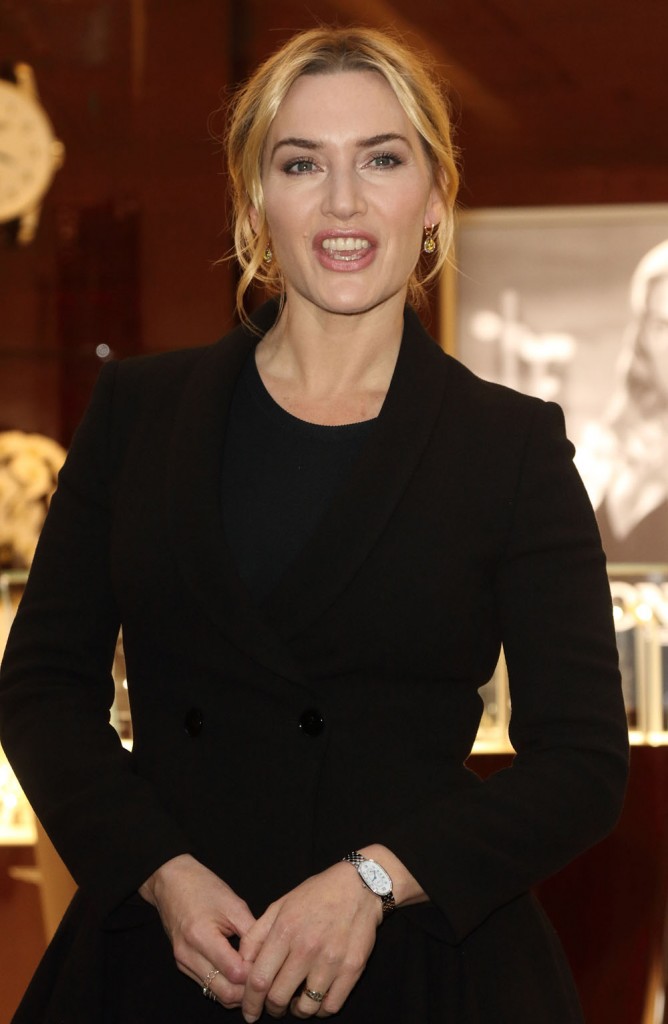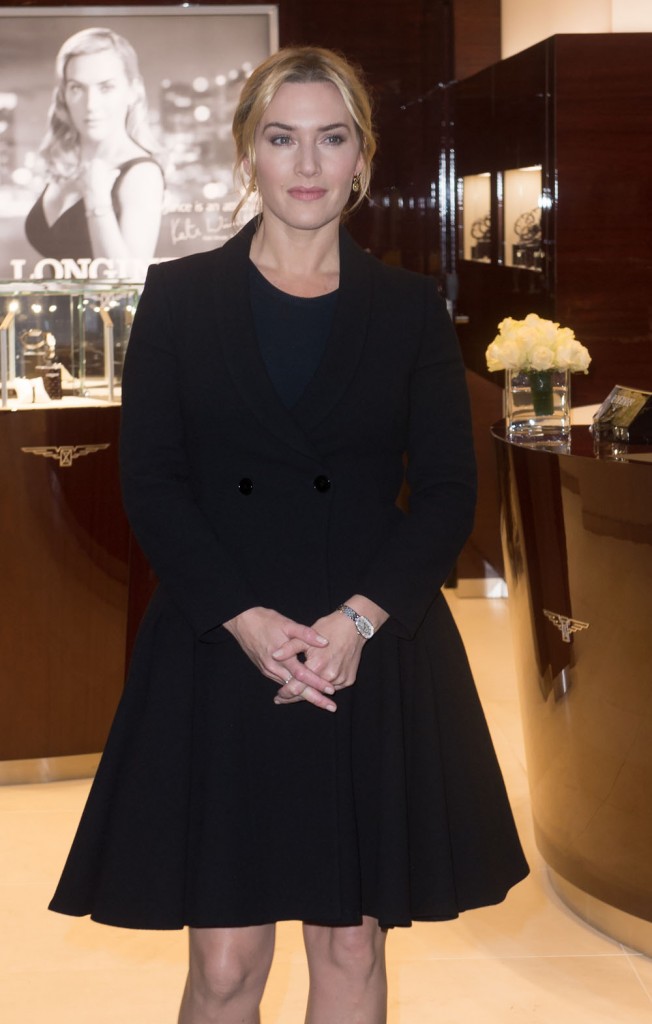 photo credit: WENN.com