Since I don't have kids of my own (my choice) and have loved having the role of "cool aunt", I can kind of relate to this story. Television personality Kelly Osbourne (I'd say singer, but we all know how that turned out) confessed in a recent interview with Meredith Viera that she might have been a little over enthusiastic in defending her niece while she was out playing. The 31-year-old aunt to brother Jack's oh-so-cute 3-year-old daughter, Pearl, hasn't made any friends at the playground, telling Meredith, "I've been banned from two parks in the area because this kid was mean to my niece and I yelled at the child and the child's mother."
Is anyone really surprised? Kelly has always been an outspoken woman, and has courted controversy due to some of her recent remarks regarding Donald Trump's stance on immigration. And, don't get her started on her feelings for her former Fashion Police co-star Giuliana Rancic. She's even making international headlines as a judge for the upcoming season of Australia's Got Talent. Hey, back when she was on The Osbournes, Rolling Stone described her as "a wickedly funny, brutally honest, pint-size, potty-mouthed spitfire." Well they did nail the "potty-mouthed spit-fire" part.
Her "spitfire" quality may have helped her land an upcoming TV role. Kelly is once again heading to the small screen on an upcoming episode of the CBS procedural CSI: Cyber. Kelly is set to play a computer hacker nicknamed "The Angel of Digital Death".
I'm not sure if Kelly added any expletives to her rant, and it's likely she could very well have. I mean, swearing is a way of life for Kelly, she's been around it all of her life (you DO remember who her father is) but, she should really try to behave herself and set a good example for that adorable niece of hers. I mean, look at her on Daddy Jack's Instagram! If I saw anyone be mean to this adorable kid, I might have a thing or two to say myself.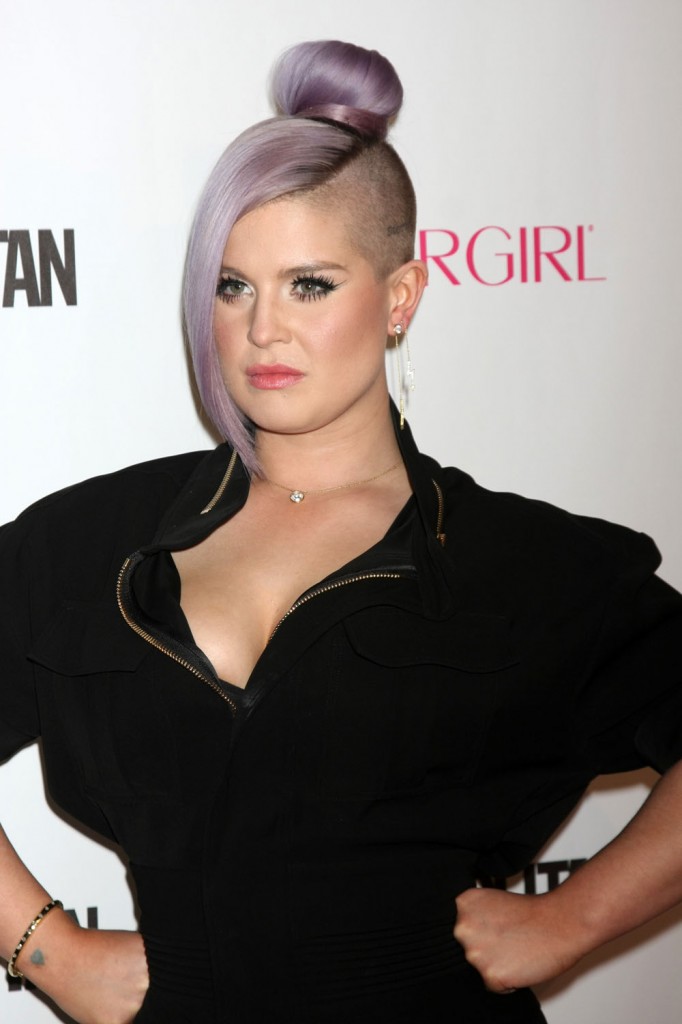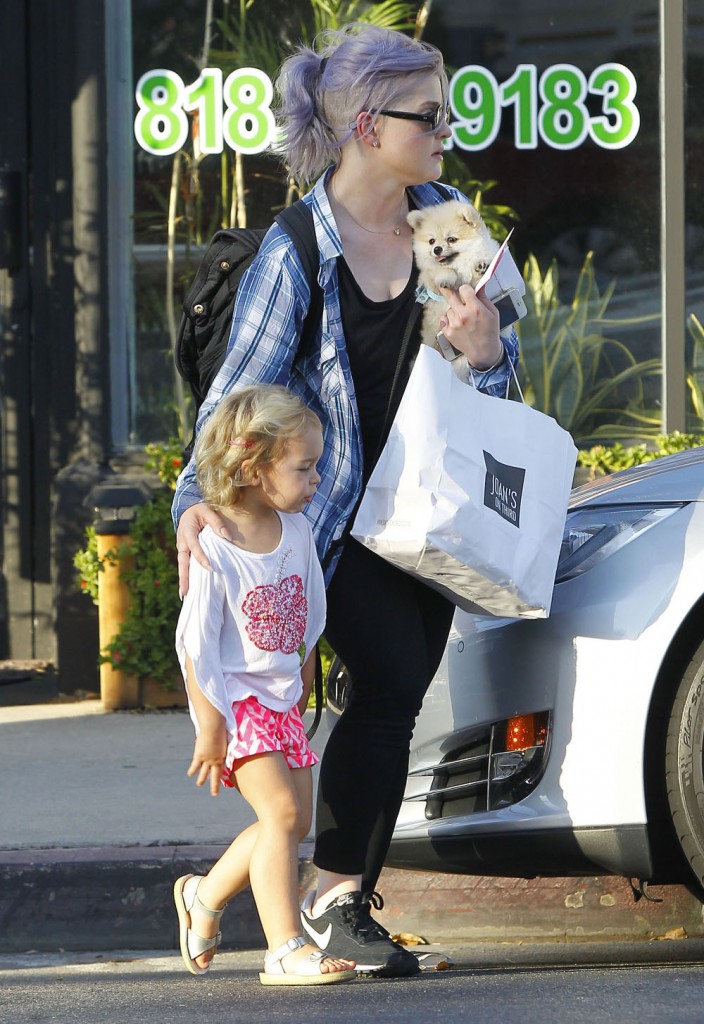 Photo credit: FameFlynet, WENN and Getty