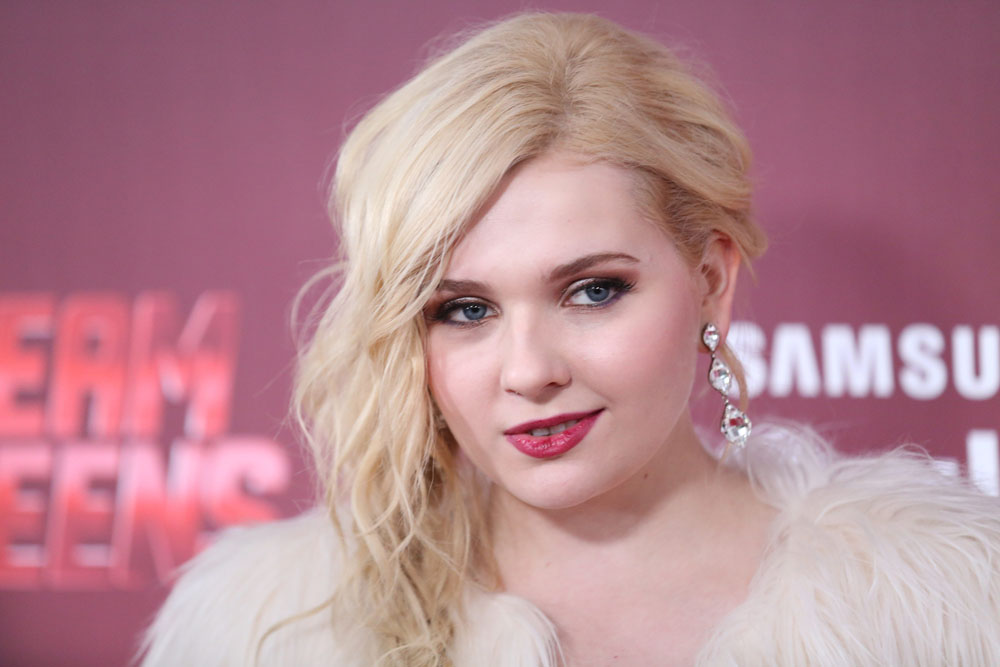 ABC has announced it is producing a remake of the beloved 1987 film Dirty Dancing, ruining many of our childhood memories in the process. The movie starred Jennifer Grey, who played a teenager nicknamed Baby who spends a summer at a Catskills resort with her family and falls in love with the resort's dance instructor, played by Patrick Swayze. The new version stars Abigail Breslin as Baby. The 19-year-old actress excitedly posted on her Twitter account, "So excited to finally be able to tell you I'm playing Baby! #nobodyputsbabyinthecorner". Patrick's role has yet to be cast. Might I suggest Ryan Gosling? He's got the big move down!
This just screams bad idea. Every time someone has tried to revive this movie, it's failed miserably. (Although I have heard that the stage musical is pretty good.) Remember Dirty Dancing: Havana Nights? Yeah, I thought so. There was even a TV series that aired for one short season back in 1988 that starred Melora Hardin (who is great on Transparent) and Patrick "brother of Shaun" Cassidy along with Freaks and Geeks creator Paul Feig… what? And who could ever forget the reality competition starring J-Lo's ex, Cris Judd? See? Not a great precedent.
Adding to the lack of success of these previous reboot attempts, the new Dirty Dancing is going to be a 3-hour filmed special. 3 hours? I get that there have to be commercials, but really?
I am an admitted theater nerd, and I actually enjoyed The Wiz Live last week, but this is a terrible idea. This probably won't be the worst musical experience on TV – that honor will most likely go to Fox's upcoming Grease Live – but it's pretty bad. And, although I loved Abigail in Little Miss Sunshine and Zombieland, she was insufferable on Scream Queens. I haven't seen the series finale yet, but I do hope her Chanel #5 gets knocked off before the end credits roll (no spoilers, please).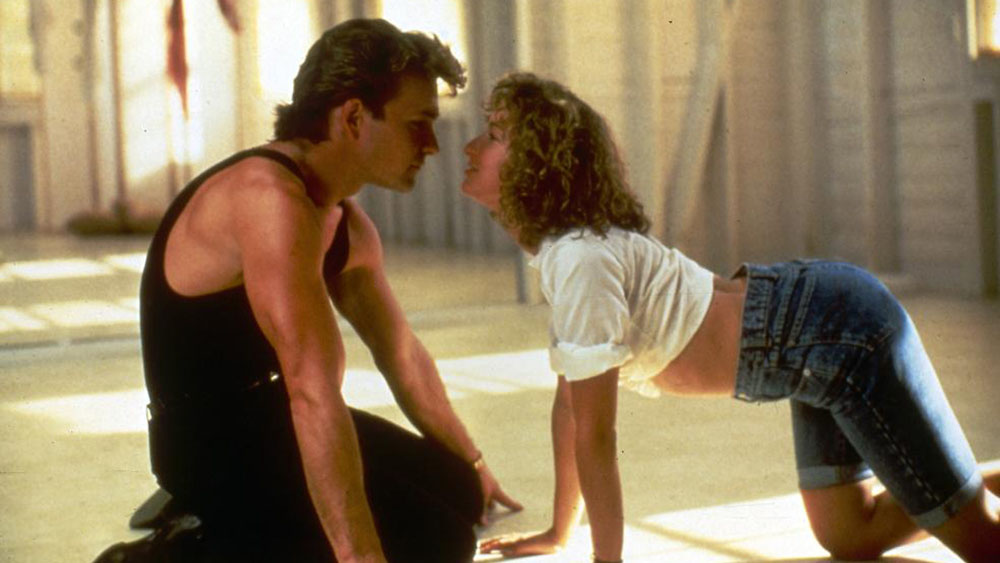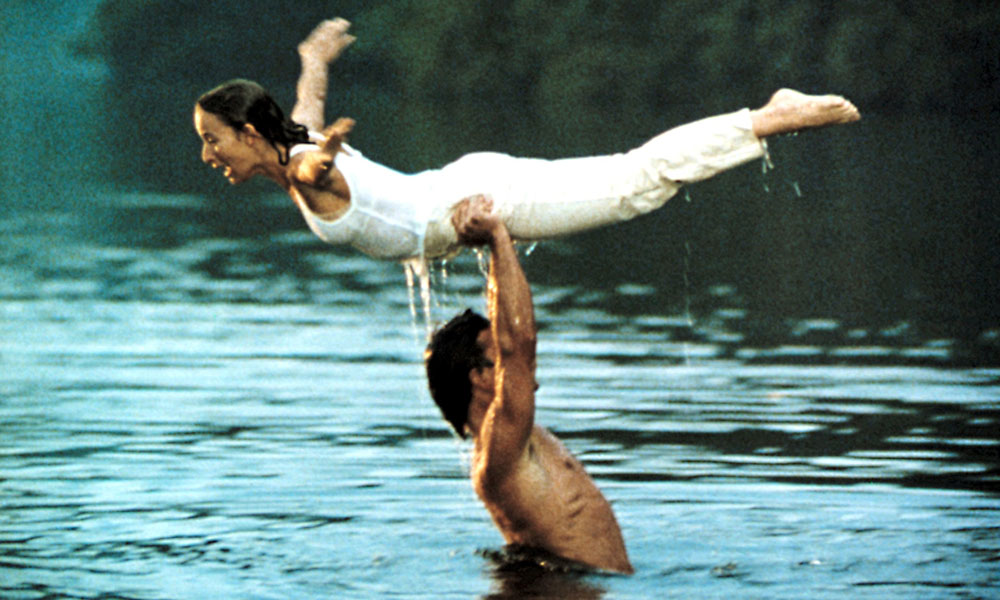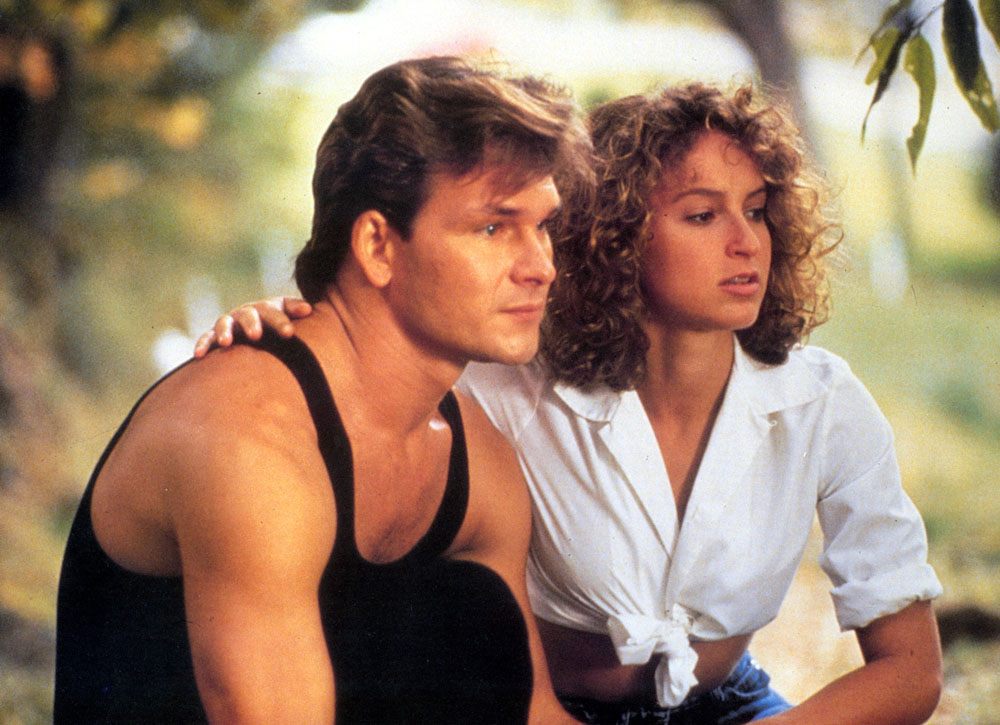 photo credit: WENN.com and Great American Films Limited Partnership