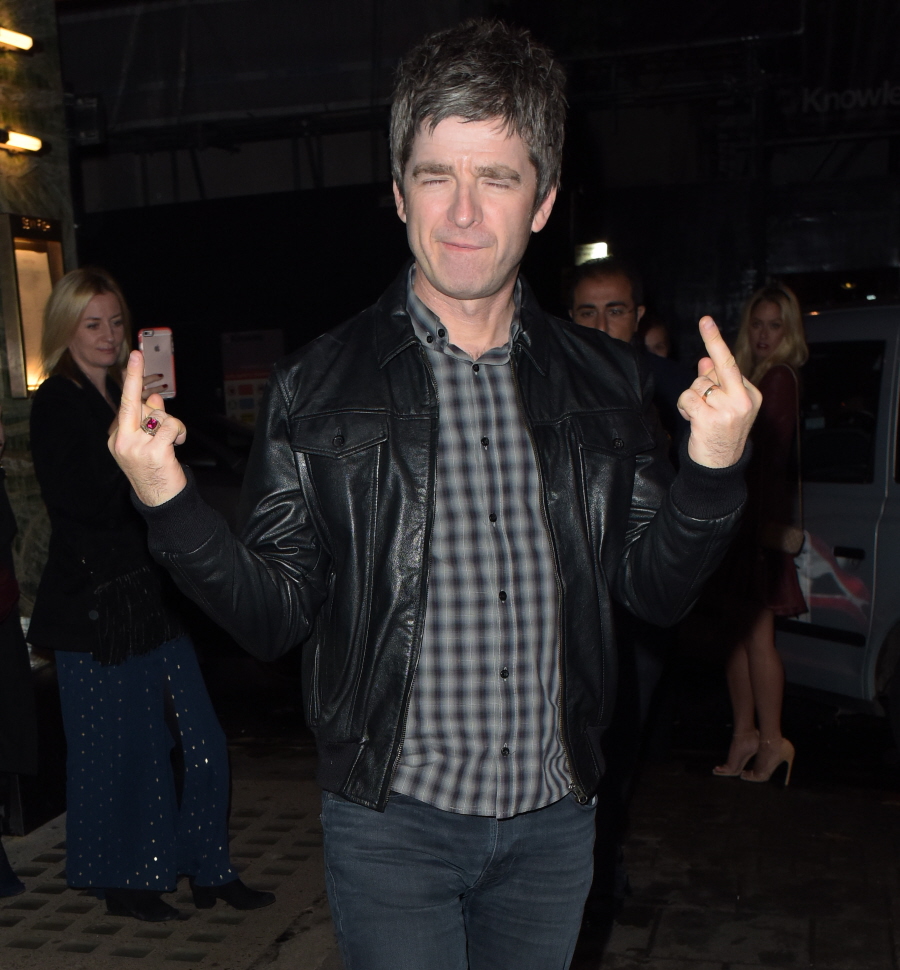 Noel Gallagher pretty much hates everyone and everything. But even though he's a terrible misanthrope and curmudgeon, I still enjoy him and his interviews. He's an equal-opportunity offender, he's immensely quotable and he's often hilarious. I still think his Esquire UK interview a few months ago was easily the funniest celebrity interview I've read all year. And he LOVES to take the piss out of today's pop stars. But maybe he's crossed a line, because this week he "touched the third rail" of music: he insulted Adele. BRUH!! When asked specifically about Adele, this is what Noel said:
"If someone wants to know what I think of Adele, I'll f–king tell them… I just don't see what all the fuss is about. I don't like her music. I think it's music for f–king grannies…. Music has nosedived into f–king blandness. A sea of cheese… If I get asked a question on anything, I give a straight answer… Not because I have any sort of agenda or because I'm trying to whip up any kind of hysteria… It is interesting that no-one ever talks about my love of U2 and Coldplay, but there you go. Lately, the one I've been asked about is Adele."
I'll say this: if Adele isn't your jam, that's fine. But don't hold up Coldplay and U2 as your favorite bands and then slam Adele for being "bland." Coldplay hasn't made a decent album in years, and even their good albums could still be described as f—king bland. As for U2… while they've certainly earned their position as one of the greatest bands of all time, their current musical offerings lack a certain… relevancy? Let's say that. Anyway, I think even Adele would agree that her music is accessible to "f—king grannies" – that's WHY she's popular, because anyone from the age of 5 to 95 can enjoy her music. It's not a crime.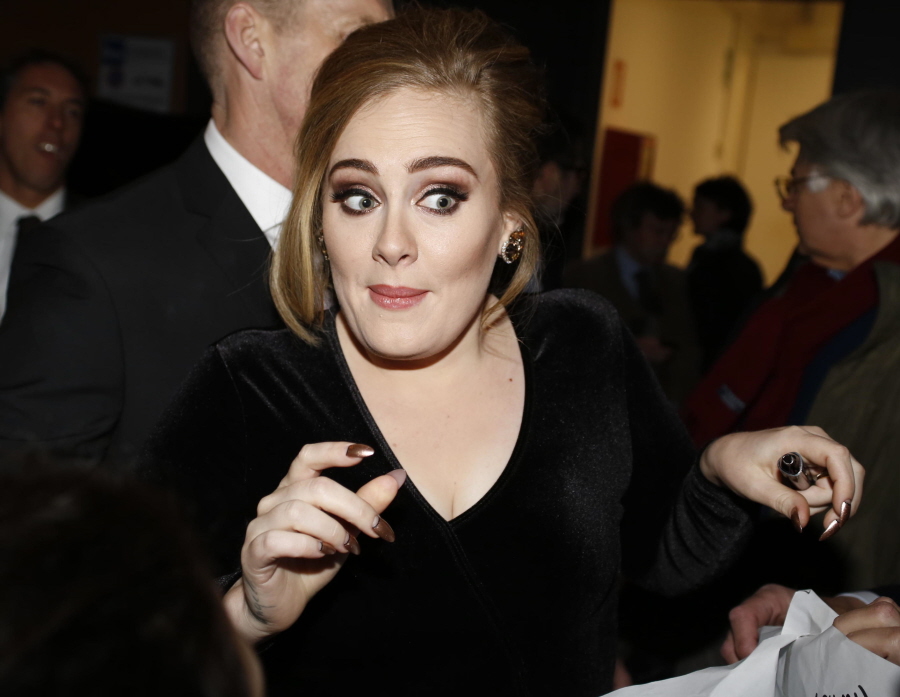 Photos courtesy of WENN.