People are always making jokes about Barbara Walters' senility. Some of the jokes are unfair, and ageist. But some jokes are rooted in some kind of reality. It's not that I think Walters is completely senile, but she's out of touch to a large degree, plus she's gotten a bit daffy. Barbara's still doing her annual Most Fascinating People special, and the 2015 list is a who's who of "Really?" The list includes: Amy Schumer, Misty Copeland, Ronda Rousey, Bernie Sanders, Tracy Morgan, Donna Karan and… Bradley Cooper. Some of us were wondering why Bradley was suddenly so "fascinating" this year in particular. Now we know – it's because Walters wants to bang him.
While interviewing Cooper for her 10 Most Fascinating People of 2015″ special, the 86-year-old Barbara Walters reveals that she, like many, has a bit of a crush on the Oscar-nominated star.

"I could just sit and stare at you but that would take too much time," she tells Cooper in the interview. "But I, I find you very screwable."

Later in the interview, a flirtatious Walters asks if the Joy star, 40, knows he's handsome, adding, "I think you're handsome, I think you're sexy."

"Thank you," Cooper responds. "I think that I've grown to stop thinking about it. … But sometimes I feel better than others. Yeah, I think it has a lot to do with feeling comfortable with yourself."

PEOPLE's Sexiest Man Alive 2011 continues, "And I know that I'm more comfortable with myself than I've ever been in my life, so maybe that makes me more attractive."
Maybe we should look at this as an equality issue – older male hosts are always drooling over the young female starlets, so why shouldn't Walters drool over B-Coop? The thing is though… David Letterman, Jay Leno, Charlie Rose, Brian Williams, Lester Holt, the 60 Minutes guys… none of those men would tell a young woman "you're very screwable." It would be subtext, of course, and they would talk about the woman's beauty and sex appeal, but it's like Journalism 101 to NOT tell an interview subject "you're very screwable." Barbara Walters is a dirty old woman.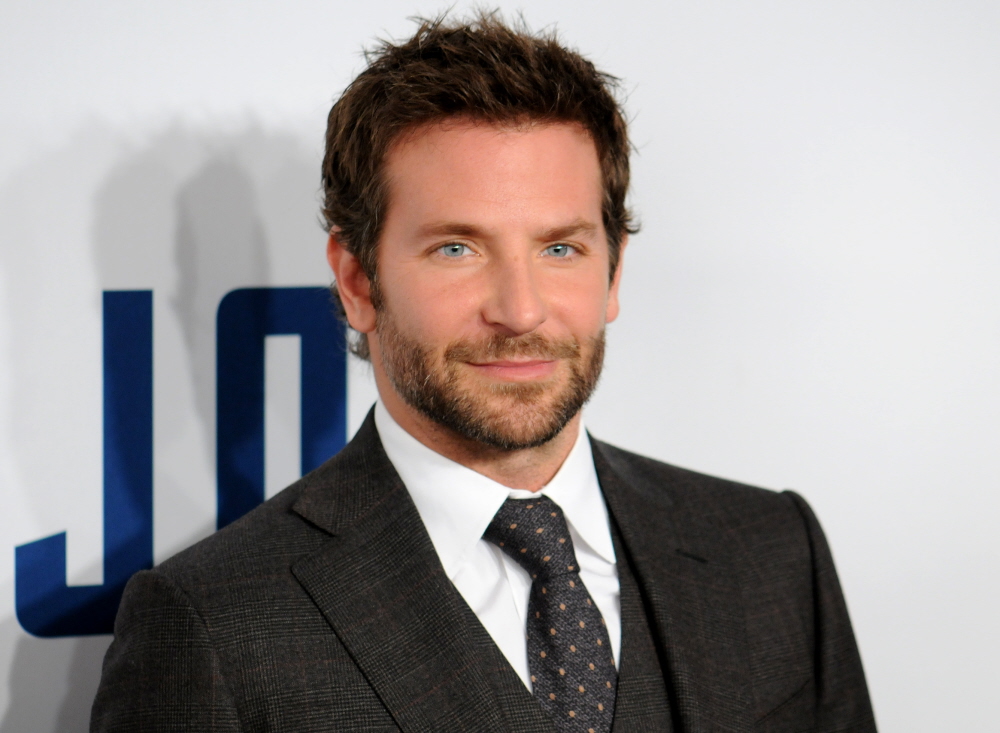 Photos courtesy of Getty, WENN.