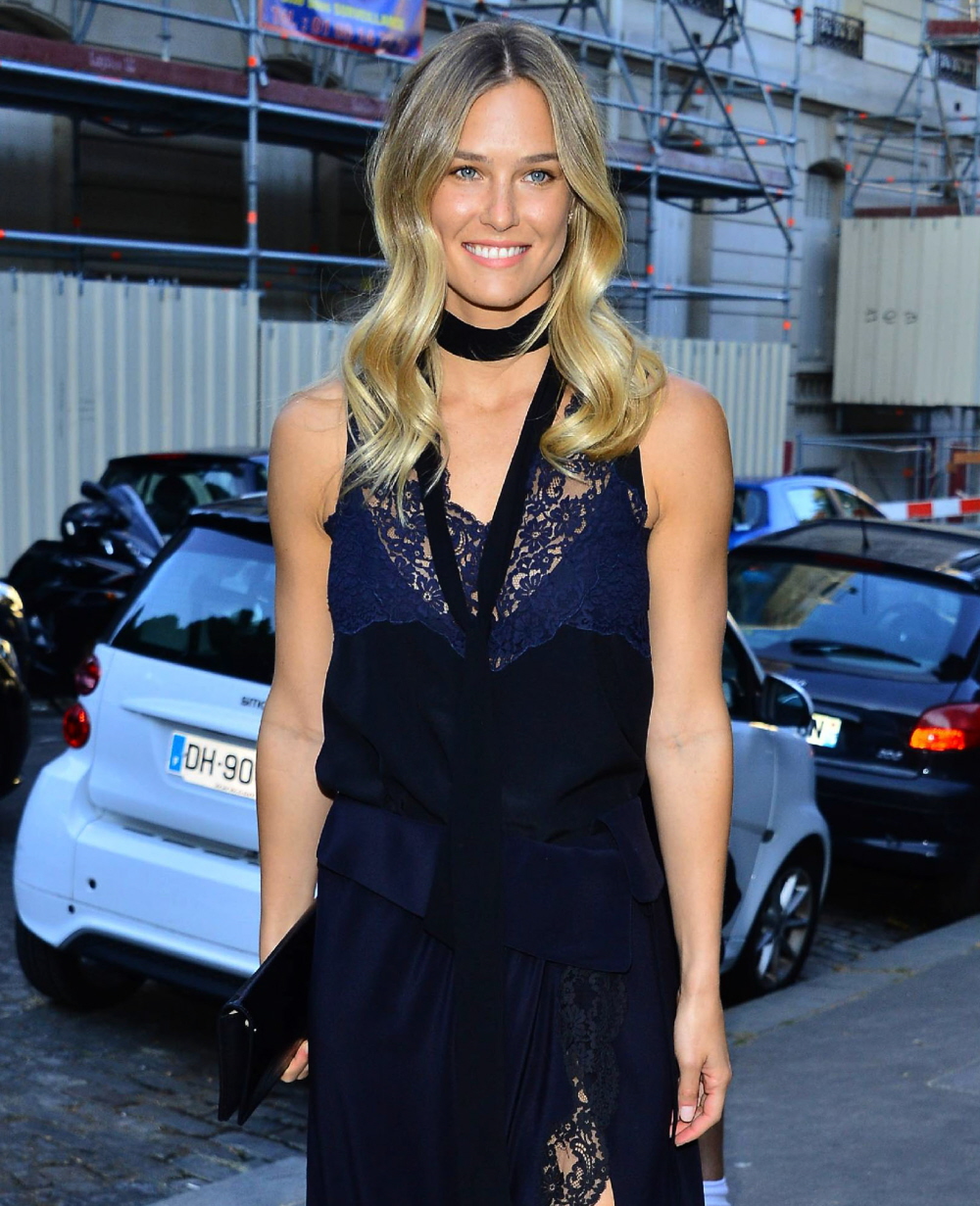 Bar Refaeli is an Israeli citizen, and her home country is not happy with her at all. I actually thought the Israeli authorities would have been pissed about the fact that she weaseled out of the compulsory military service required of every Israeli citizen, but as it turns out, it was a money issue that got Bar Refaeli in the end. While Bar is an Israeli citizen, for tax purposes she claimed that she lived abroad… when really she kept a variety of homes in Israel? Something like that. All they're saying is that she failed to pay taxes on "dozens of millions of shekels" worth of income. Girl got arrested! They arrested her mom too!! Ooooh, my mother would just kill me if she got arrested for something I did.
Israeli supermodel Bar Refaeli has been arrested for allegedly evading millions of dollars worth of taxes by lying about where she lived, Israeli authorities said Thursday. She's also suspected of receiving more than $257,000 in free benefits, including luxury apartments and cars, that she never reported, the Agence France-Presse reported. Refaeli's mom, Zipora, was also busted, Israel's Tax Authority said, adding that the unreported income amounted to "dozens of millions of shekels."

To avoid paying taxes, Refaeli and her mom claimed that the model lived outside of the country, the Tax Authority charged. Refaeli, who was Israeli's highest-paid model in 2013, was staying in luxury apartments registered under her mother's and brother's names — and used a free Range Rover and Lexus. The top model and her mom were also given other "celebrity discounts," like free interior decorating, that should've been reported, Israeli authorties alleged.

Refaeli and her mom's home was raided this week — and on Thursday they were arrested and released on bail. They were forced to fork over their passports and can't leave Israel without permission for 180 days. Refaeli's lawyers declined to comment.
While Bar is no longer working as steadily as many of the younger models, she still works and she still needs to travel. So the fact that the Israeli authorities are holding on to her passport has got to hurt. Beyond that, this seems like a pretty obvious tax dodge – putting real estate in your family members' names when the properties really belong to you, not declaring free "gifts" and heavily discounted items, etc. Since I don't know much about Israeli tax law, my guess is that Bar and her mom will have to pay some hefty back taxes AND fines just to get out of this. And even then, there's a chance one or both of them could end up doing some minor jail time, depending on the egregiousness of the tax evasion (which sounds extensive right now, but who knows).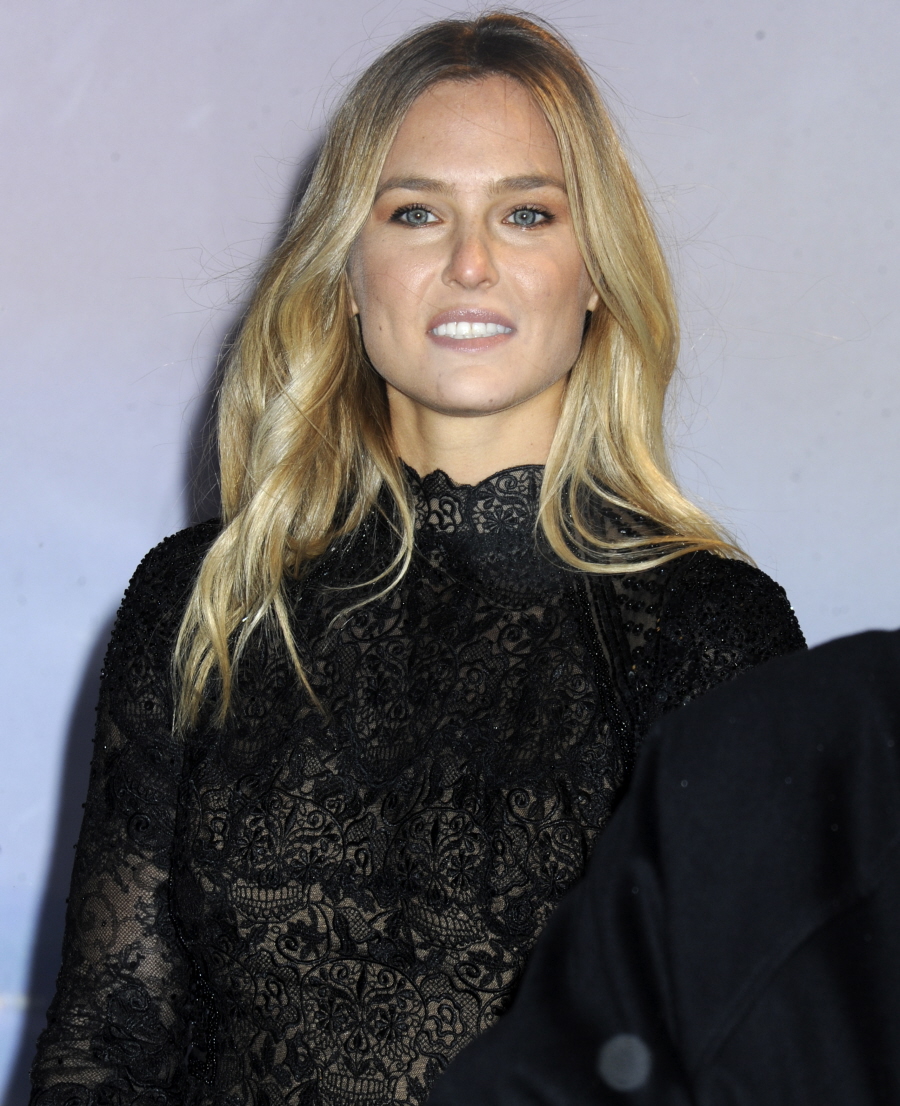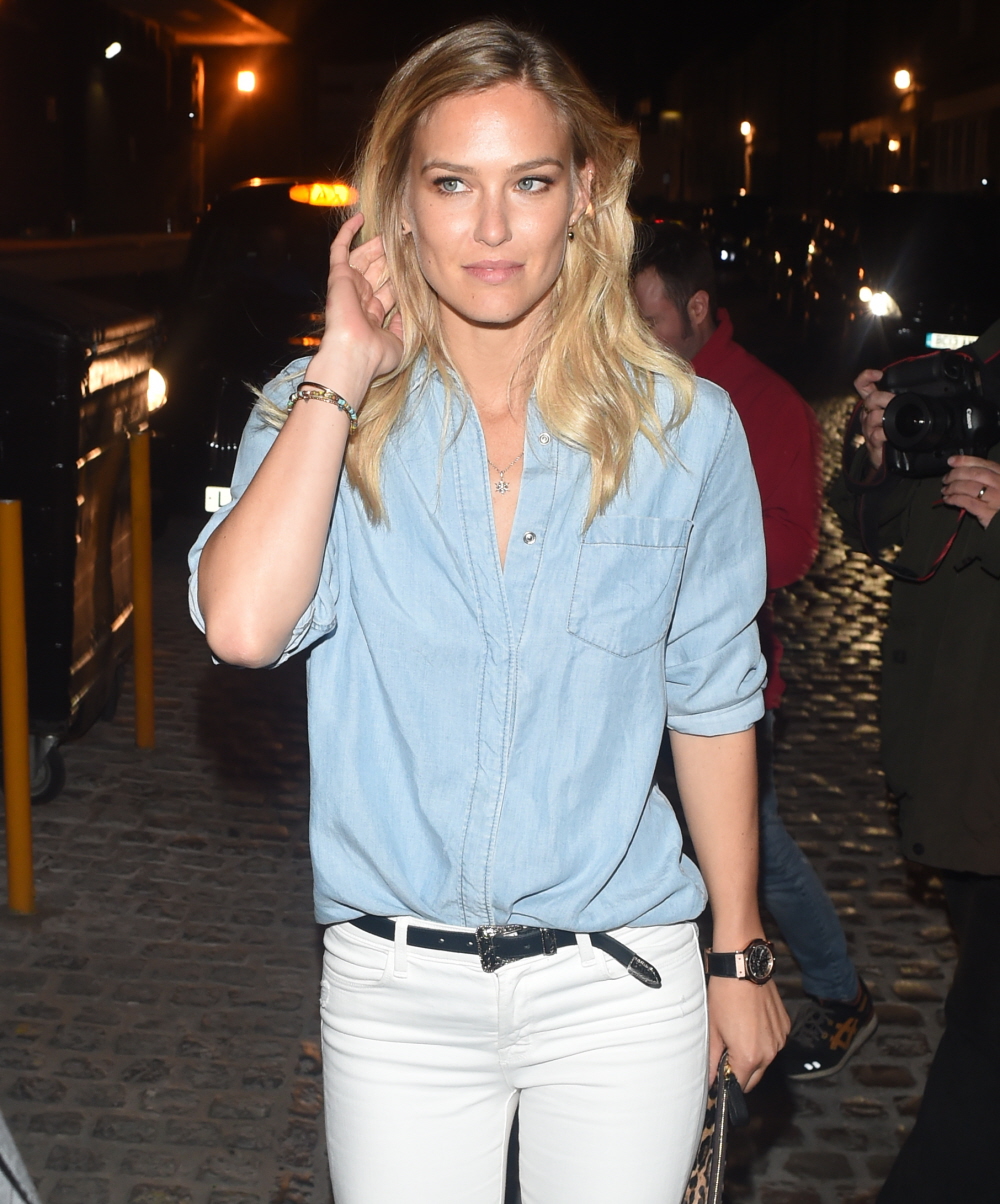 Photos courtesy of WENN.