With the classic holiday film Home Alone celebrating its 25th anniversary this year (can you believe that?), you may be wondering whatever happened to Kevin McCallister after defeating the Sticky Bandits and being left out of not one but 2 family vacations?
Well, wonder no more. In the first episode of a new web series, called DRYVRS, Macaulay Culkin – who when not singing about pizza has been killing it in cameos playing himself on TV Land's The Jim Gaffigan Show, reprises his beloved character, whose life has definitely taken a dark turn.
In the expletive-laden short (if you're watching at work, you might want to have some headphones handy), writer-director Jack Dishel takes a ride with Mac/Kevin, who is driving for an Uber-like service. Kevin reveals his sad tale and has an interesting encounter with a would-be carjacker. In the video, Kevin says his Mom was too busy "being a groupie to some polka band" instead of being concerned as to her son's whereabouts and still can't believe his family left behind "the cutest 8-year-old in the f-ing universe." He also mentions his wife "Anna" and warns Jack's character to "never marry your childhood sweetheart." Could he be alluding to My Girl's Anna Chulmsky?
Fun fact – series creator Jack is married to singer Regina Spektor and was part of the band Moldy Peaches, whose 2001 song "Anyone Else But You" was prominently featured in the 2007 movie Juno. Fun fact that will make you feel old, Macauley turned 35 this year. Time sure does fly, doesn't it?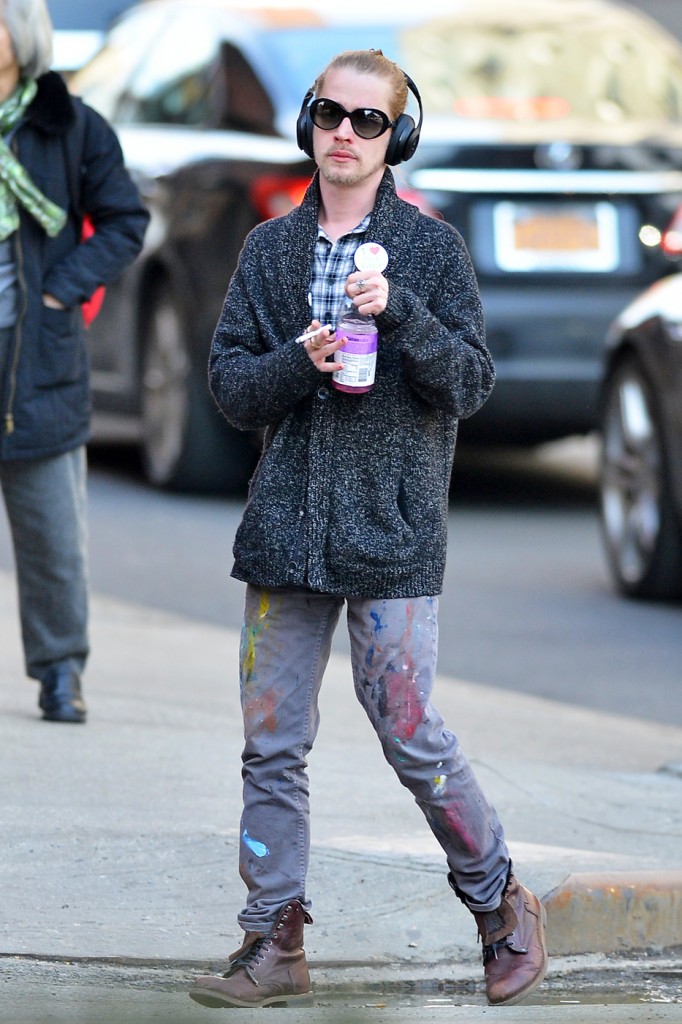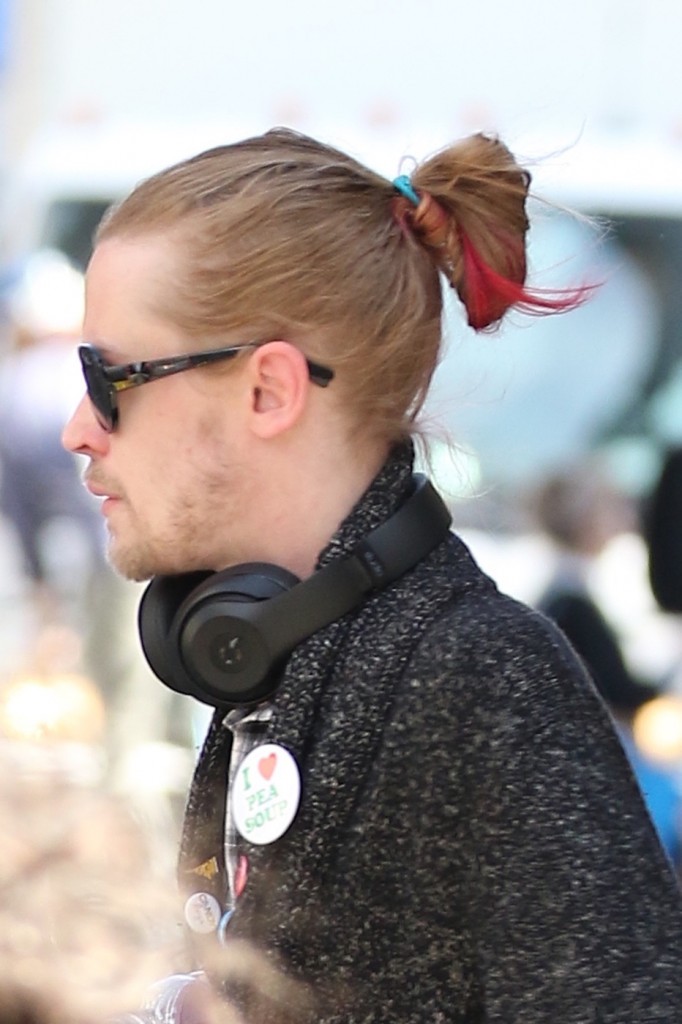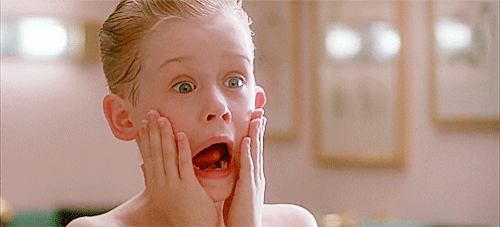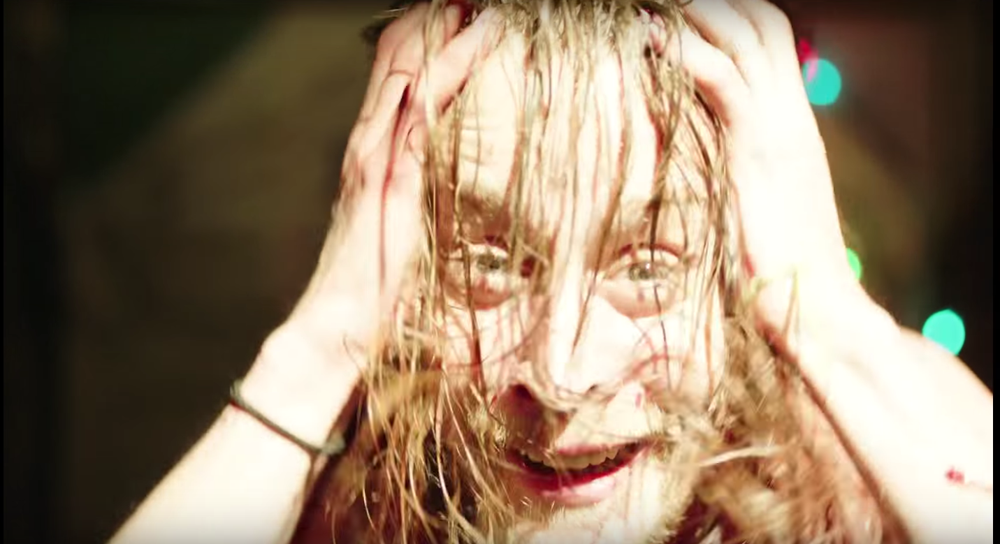 photo credit: Pacific Coast News, YouTube screenshots