What's that sound? The sound of happy fans rejoicing that Harry Potter and the Cursed Child is coming to the West End. The two-part play, written by Jack Thorne, is based on a yet-unpublished book by JK Rowling. A majority of the shows, which run until May 2017, have already sold out. The cast was just announced with Jamie Parker playing Harry Potter, Noma Dumezweni playing Hermione Granger and Paul Thornley playing Ron Weasley. Noma, an Olivier Award-wining, British actor currently starring as Linda, the lead, in Raisin in the Sun, will be the first black Hermione cast in a Harry Potter production. The response has been generally very positive about the amazing cast of veteran stage performers bringing their beloved characters to life.
However, plenty of trolls have Twitter accounts. What do you do when people call an excellent casting choice "idiotic"? You go get Mom. JK Rowling took to Twitter and shut naysayers down; nobody ever said Hermione was white. Period.
If there was any misunderstanding about Hermione Granger's appearance, J.K. Rowling is setting the record straight—she loves a black Hermione.

The 50-year-old acclaimed author of the Harry Potter series would not stand for any intolerance when it came to the casting for the upcoming stage production of a Potter-based play called Harry Potter and the Cursed Child. Inspired by one of Rowling's original stories, the play features the trio of beloved wizards set 19 years into the future and will debut on the London stage this summer.

While fans are endlessly hungry for any addition to the classic storyline, some were not as thrilled to find out that the woman set to play Granger is British actress Noma Dumezweni, a South-African born award-winning British actress. Specifically, some complained her skin tone did not match the films' depiction. Rowling defended the choice by simply revisiting her famous text.

"Canon: brown eyes, frizzy hair and very clever. White skin was never specified. Rowling loves black Hermione," the author wrote on Twitter.

She expressed her elation even further on her Pottermore website, stating, "I'm so excited with the choice of casting for Harry Potter and the Cursed Child. I can't wait to see Jamie, Noma and Paul bring the adult Harry, Hermione and Ron to life on stage next summer."
Race, creed and sexual orientation have no place in the Harry Potter world – they're wizards! How can you argue with a person who cannot accept Hermione as black but who can accept flying brooms, talking paintings and headless ghosts?
Remember the hoopla over Rue in the Hunger Games? Or Captain America? And let's not forget all the asinine reasons given as to why James Bond has to be white. There are precious few literary characters who have to be one race or another.
Many have long identified with Hermione as being a different or mixed race person and here she is. This is inspired, embracing all Hermione fans.
Fortunately, much of the fandom is pleased with Noma but they are concerned about Paul Thornley's lack of gingerness. Jack Thorne has assured fans that "Paul's ginger is in his soul."
Canon: brown eyes, frizzy hair and very clever. White skin was never specified. Rowling loves black Hermione 😘 https://t.co/5fKX4InjTH

— J.K. Rowling (@jk_rowling) December 21, 2015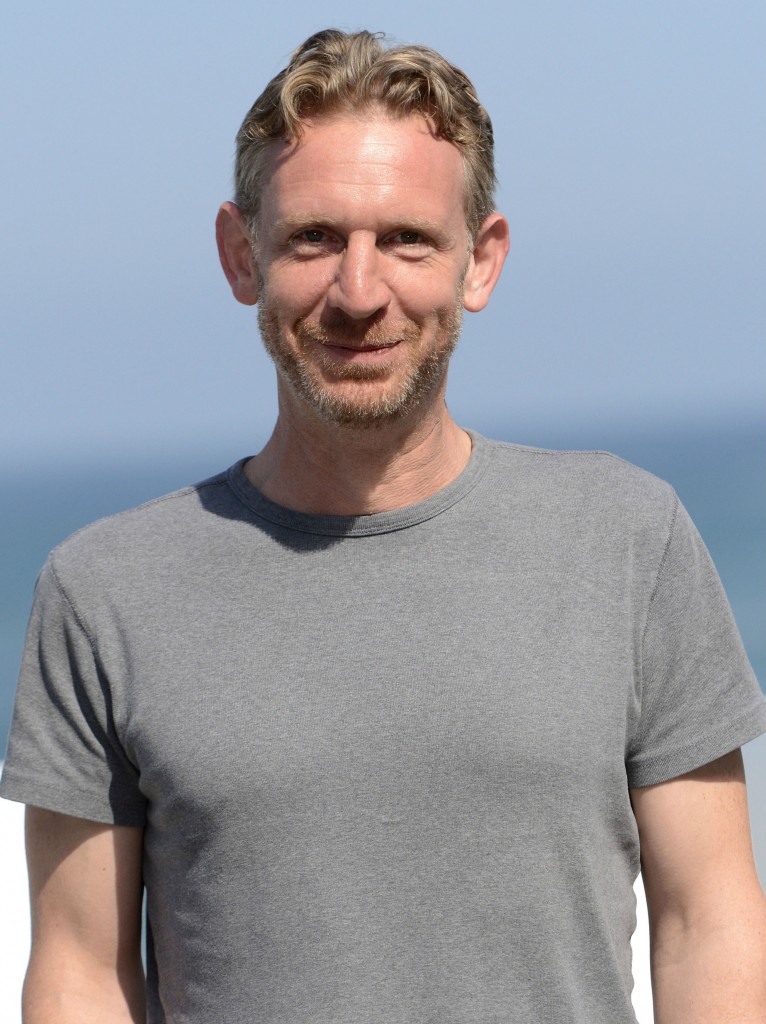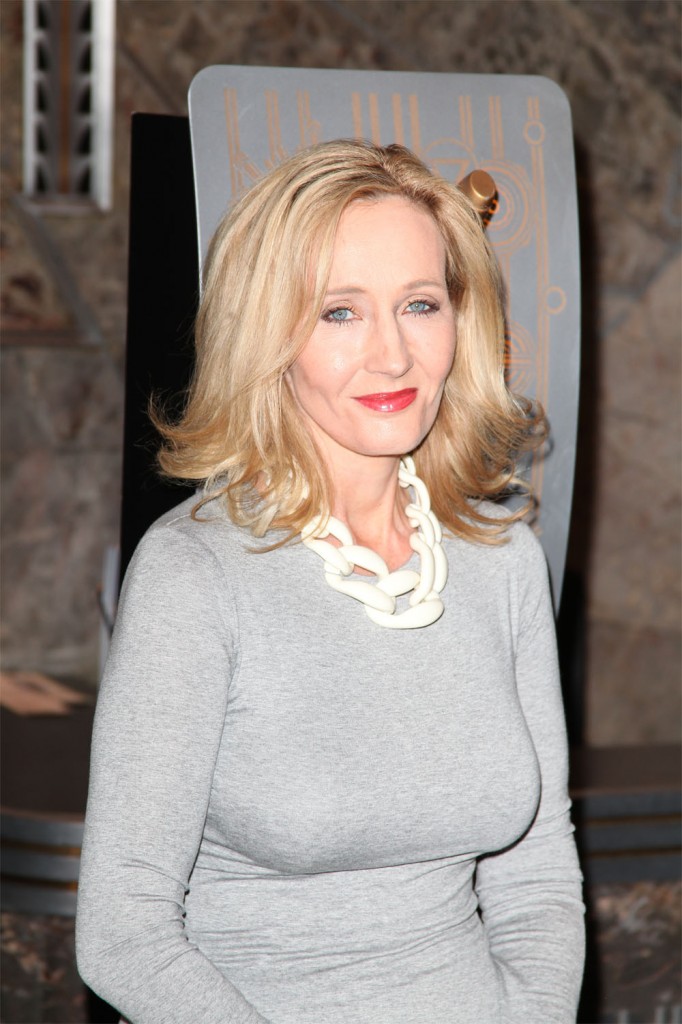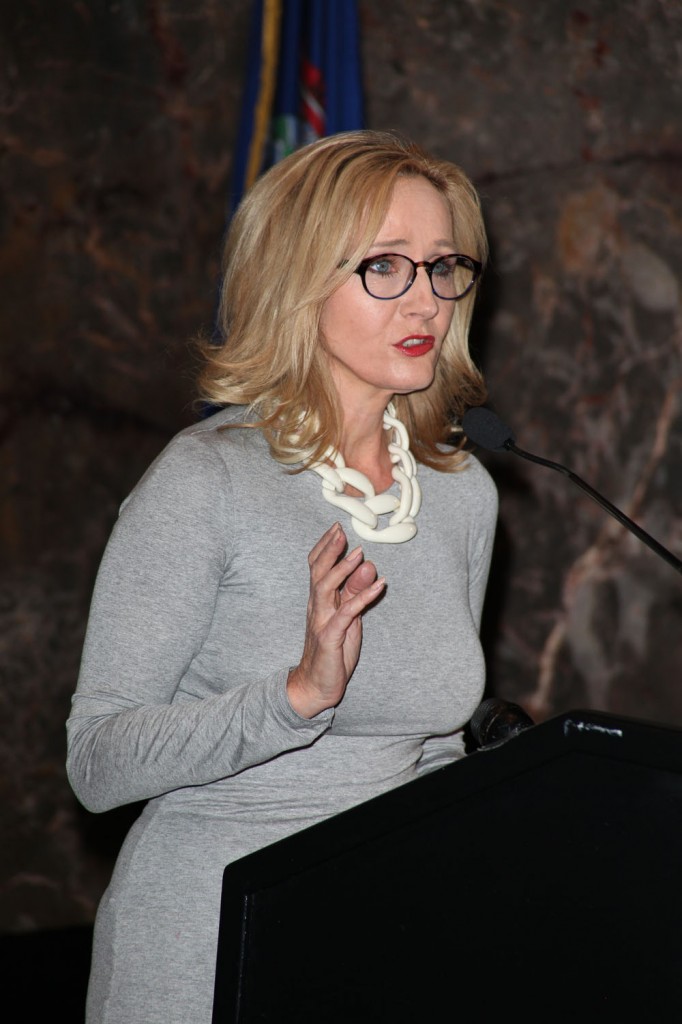 photo credit: Wenn and Getty Images