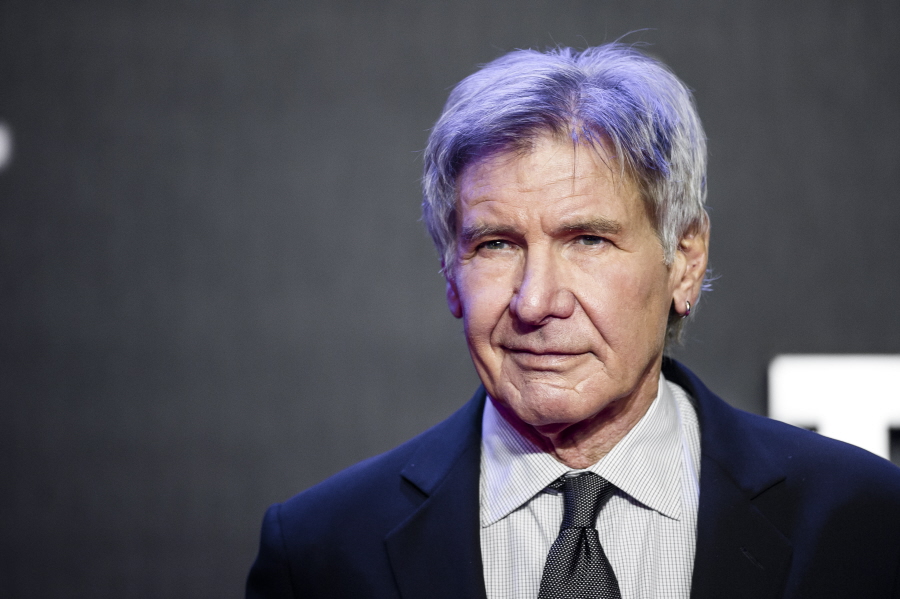 SPOILERS for Star Wars: The Force Awakens.
I heard this rumor before I even saw Star Wars: The Force Awakens, but I didn't really know what to make of it. Now that I've seen the film… I understand. I "get" it. Apparently, Harrison Ford agreed to do The Force Awakens because Disney agreed to cut him a monster check. He reportedly earned $10-20 million for The Force Awakens, at least 66-times the paychecks given to Daisy Ridley and John Boyega. To be fair, Harrison's involvement was key, and he has the biggest part in the film of all the "original" cast members. Plus, I felt like Harrison was the actor least interested in coming back to the franchise, which meant he got to name his price. Here's more from Variety:
With its global bow now at a record $529 million, "Star Wars'" box office success will undoubtedly afford its cast members heftier pay cuts on their next projects. But just how much money did "The Force Awakens" actors earn to join a galaxy far, far away? Sources tell Variety Harrison Ford came away the big winner on Disney and Lucasfilm's sequel with a paycheck upwards of $10 million and as high as $20 million to reprise his role of Han Solo.

On Monday, the Daily Mail issued a report saying that Ford earned a staggering $25 million to return to the "Star Wars" franchise. A Disney insider tells Variety the story is completely false and way too high but other sources did confirm that the 73-year-old actor earned a substantially larger cut than his co-stars. Mark Hamill and Carrie Fisher took home salaries in the low-seven-figure range, according to sources. Newcomers John Boyega and Daisy Ridley were paid in the low-six-figure range ($100k-$300k).

Adam Driver and Oscar Isaac, meanwhile, received offers of mid- to high-six figures. Because Driver and Isaac had fixed quotes from previous film and TV work, sources say their deals were negotiated higher compared to Boyega and Ridley, who, for the most part, had never appeared in a large-scale film before.

Insiders tell Variety that Disney made a decision in 2014 prior to casting the new roles to create a "legacy pay scale" intended for talent like Ford, Fisher and Hamill, who had previously been a part of the "Star Wars" universe, and general pay scale for actors that would be appearing for the first time. Hamill and Fisher's salaries are expected to rise in upcoming installments as their parts grow with each film.

The salaries don't include back-end bonuses from the pic's box office haul that in a rare case doesn't even kick in till the film crosses $1 billion worldwide, and following the success of "The Force Awakens," deals are expected to be renegotiated before the next films get underway.
Yes, I bet Harrison got closer to $20 million PLUS a backend, which would mean he will likely be taking home much more than $25 million when all is said and done. SPOILER: Variety also says that basically the whole reason Harrison signed on to do The Force Awakens was because it would be a one-and-done thing for him. His monster paycheck is basically his going-away present. The size of his paycheck also goes a long way to explaining why Harrison has been uncharacteristically happy, pleasant and playful during the promotional tour – he was being paid to shill and have fun with it (one last time).
I am surprised by the other paychecks though – even though Boyega and Ridley weren't household names when they were cast, it really does seem like the studio low-balled them to the extreme. But I believe they'll probably be able to renegotiate for the sequels, so there's that. And Mark Hamill got low seven-figures for THAT? And how much did Peter Mayhew/Chewbacca get?!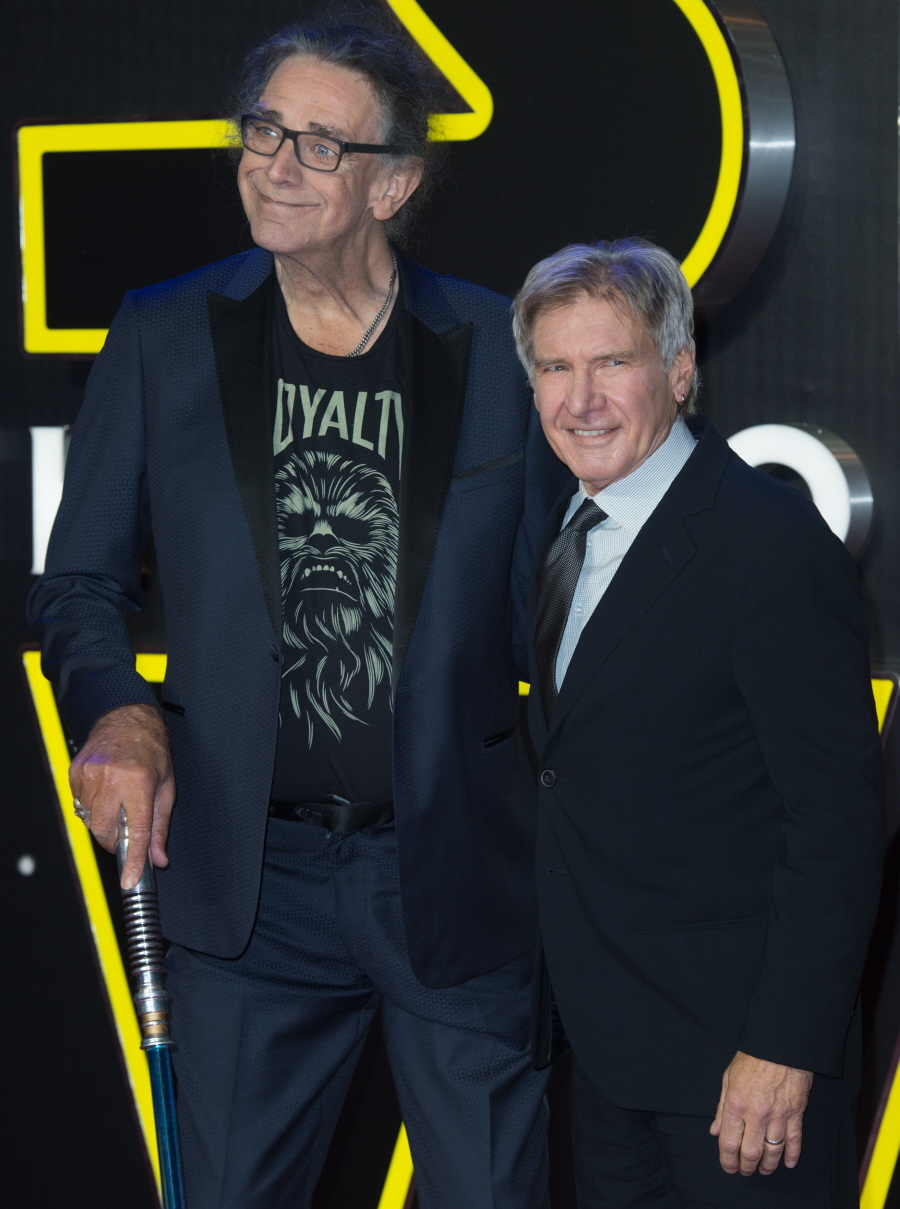 Photos courtesy of WENN.