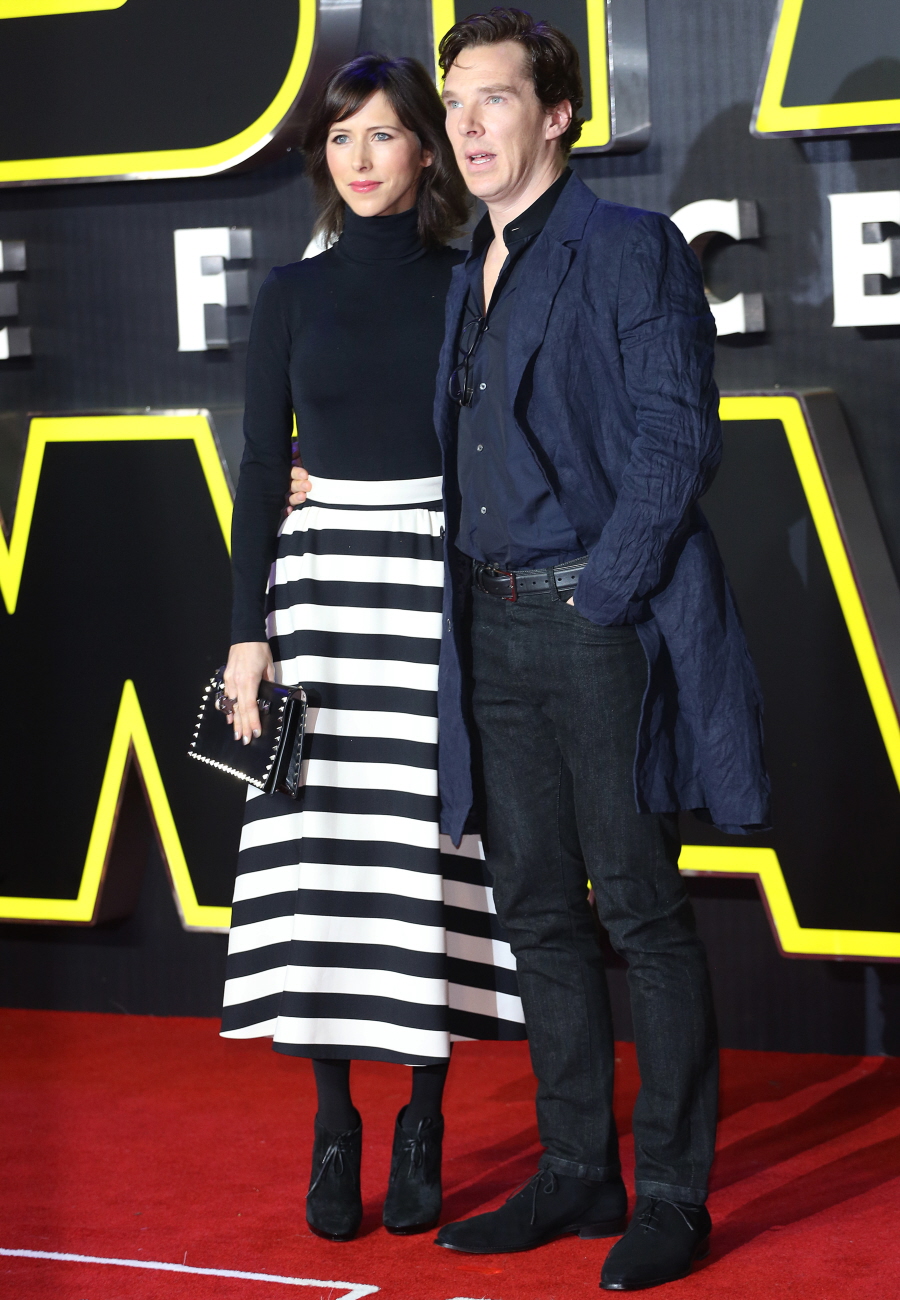 Just think, one year ago we were knee-deep in Benedict Cumberbatch's Oscar campaign and sudden, out-of-nowhere engagement to Sophie Hunter. Now Benedict is a father (to son Christopher) and happily settled down with his wife. He's also learned how to be a bit quieter, which is a relief after the Cumberinsanity last year. Still, there are some pieces of Cumbernews, so let's get to it.
Red Carpet Fashion Awards has named Benedict and Sophie the best-dressed couple of the year. At first I was like "Them? Really?" But I'm honestly struggling to think of a couple that out-styled them in 2015. You could say Beyonce and Jay-Z, but they weren't doing many red carpets. You could say Daniel Craig and Rachel Weisz, but we didn't see much of them together this year either. Brangelina? Diane Kruger and Joshua Jackson? Kimye? Yeah, I'm actually okay with saying The HunterBatch out-styled all of them.
That's not the only style award either – Benedict is apparently seen as the third-most stylish man in the UK. #1 is David Beckham, then Idris Elba, then Benedict and Daniel Craig tie for #3. I always thought Benedict's red carpet style, pre-Sophie, was fine. It was his casual style that sucked, although I think Sophie has definitely been doing some work with his wardrobe (and his hair) overall.
Benedict was also seen out with his parents in Cotswolds – go here to see the photos. His hair looks good there! I guess he has a week or two off from Doctor Strange.
Celeb sightings: Benedict Cumberbatch arrives at Cotswold pub for lunch with parents (Rex) https://t.co/YyIuBmbvPF pic.twitter.com/kjaudcphtt

— Telegraph Pictures (@TelegraphPics) December 23, 2015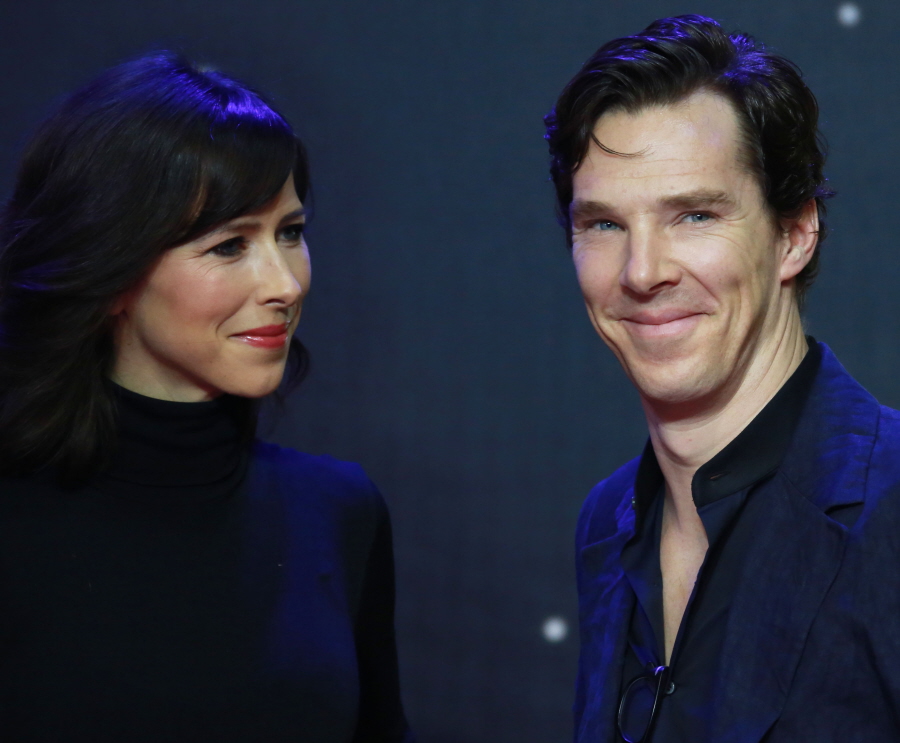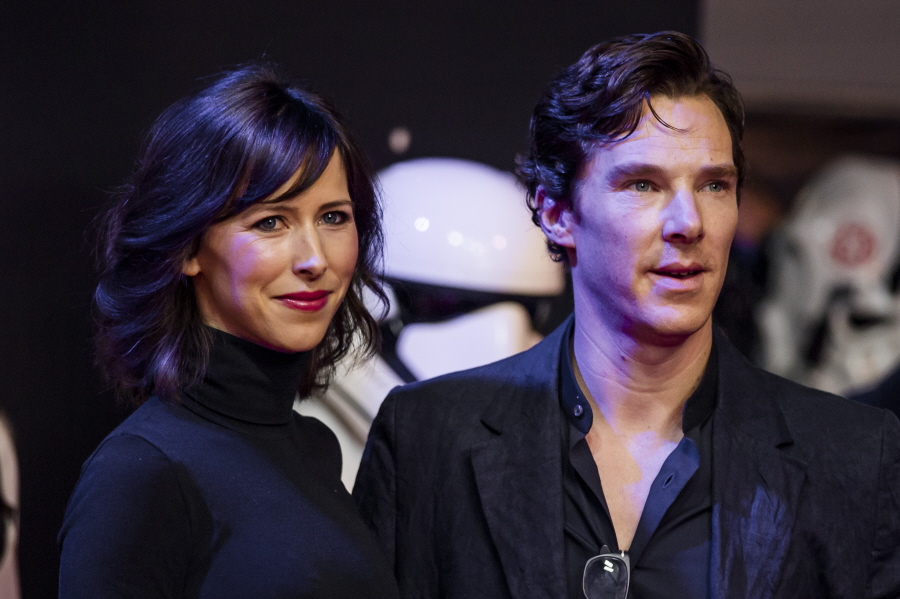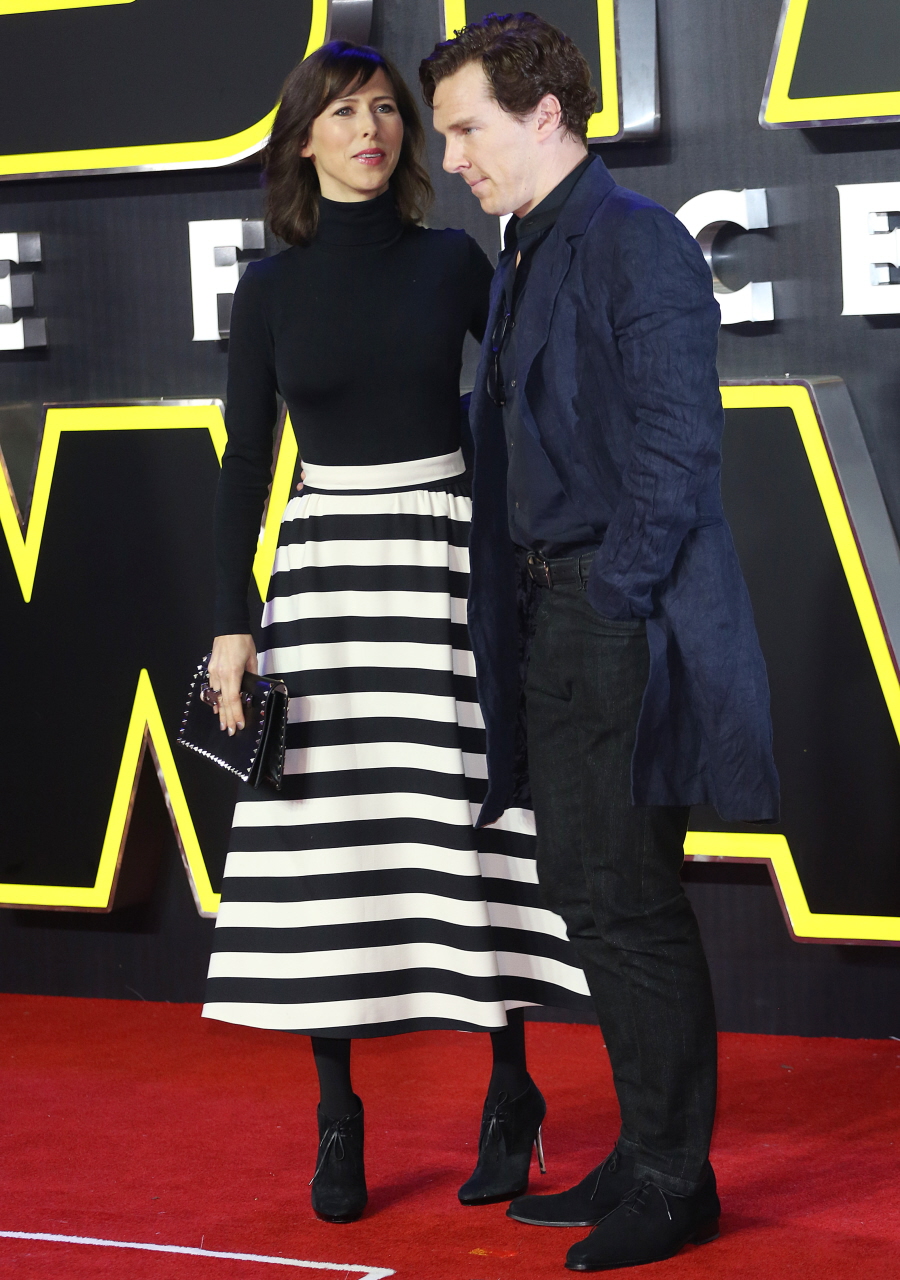 Photos courtesy of WENN.