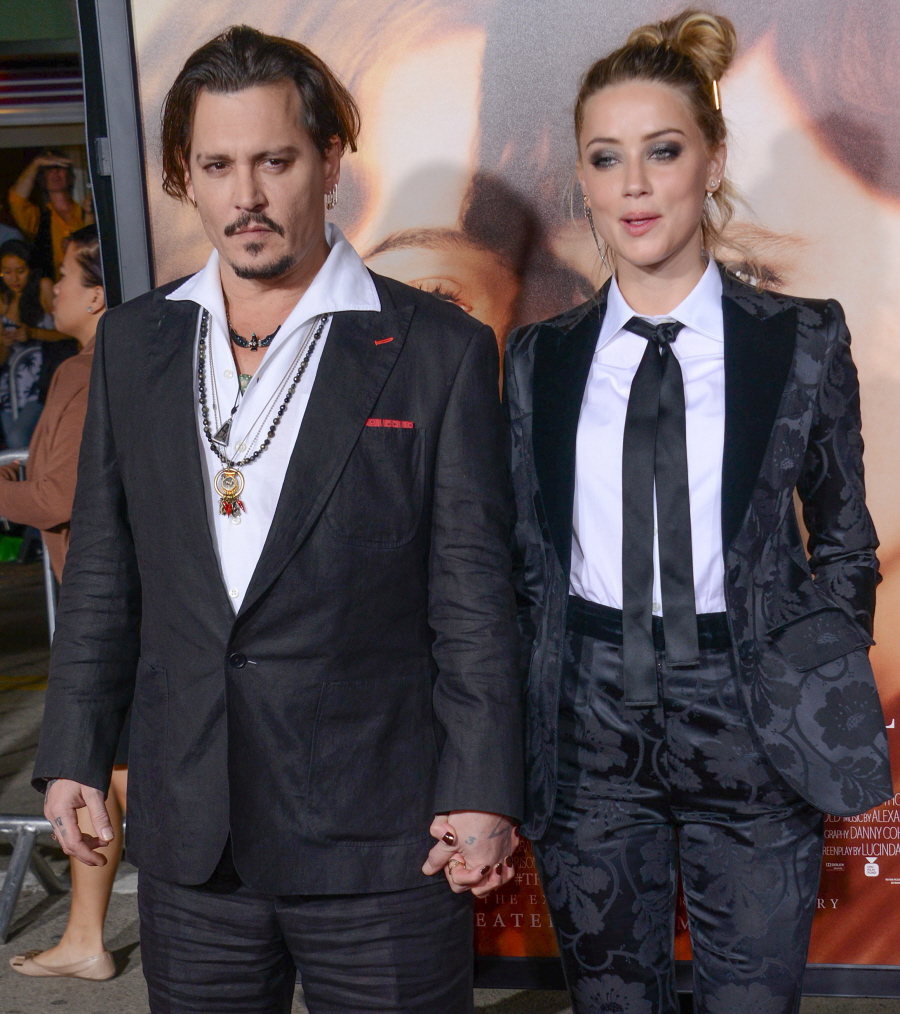 Johnny "Scarfy" Depp is struggling. His personal finances are probably fine – I mean, he still has a private island and like five pieces of major real estate – but he is no longer a top-tier movie star that people want to spend money on. The Lone Ranger, Mortdecai and Transcendence all bombed. Depp was the least interesting part of Into the Woods. And while Black Mass has maybe broke even financially (and it might earn Depp an Oscar nomination), it wasn't really a "return to form" like many people hoped. So… Forbes has named Depp "the most overpaid actor" for 2015. I'm sure he's heartbroken about it, if you can only get past the 10 scarves, 13 necklaces, 7 earrings, 9 rings and orange makeup. You can read the Forbes story here.
Forbes notes that Depp used to be The Man, and that the Pirates of the Caribbean franchise netted Disney $3.7 billion. But at this point, for every $1 that Depp is paid, he earns $1.20 in box office receipts. Which basically means that hiring Johnny Depp is a guarantee that the studio will lose money. Forbes notes that Depp will probably have a better 2016 and 2017 – he's got Alice Through The Looking Glass coming out in 2016 and Pirates of the Caribbean: Dead Men Tell No Tales in 2017. Both sequels sound… meh. I'm sure people look forward to Tim Burton and Johnny Depp's collaborations, but is it wrong to hope that the latest Pirates movie bombs big-time? No one needed it. No one asked for it.
After Depp, Forbes says Denzel Washington is in the #2 most overpaid, then Will Ferrell, then Liam Neeson. The best actor for the investment? Chris Evans, who gives $181.80 in return for every dollar he's paid.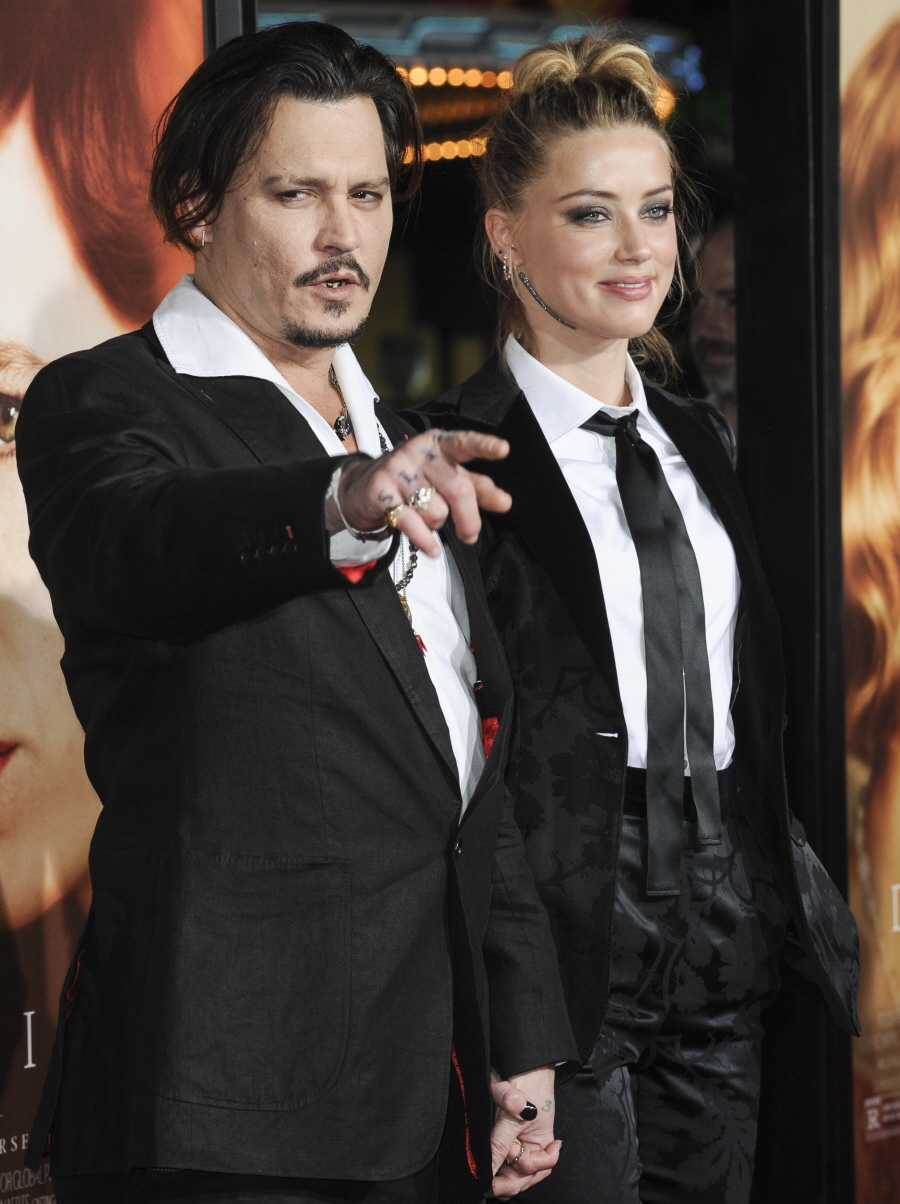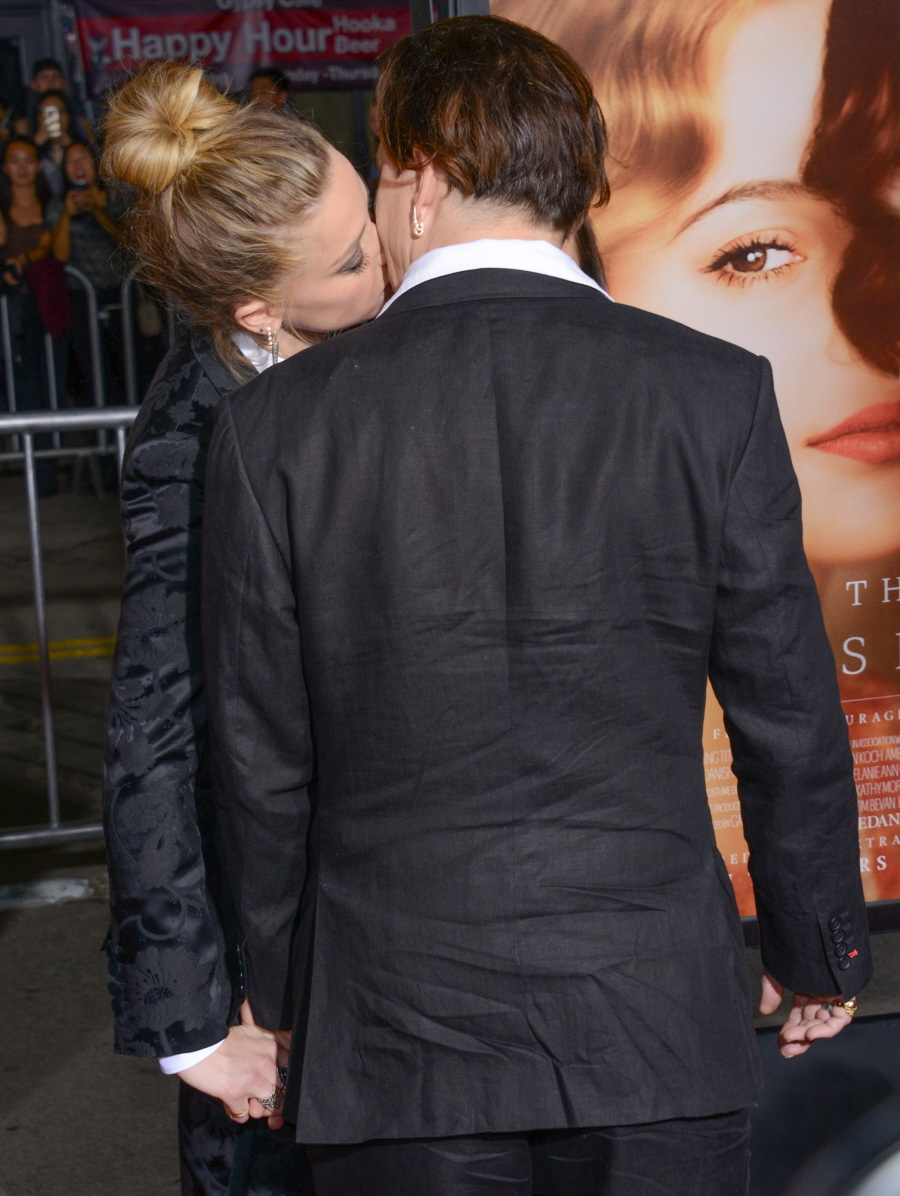 Photos courtesy of WENN, Fame/Flynet.