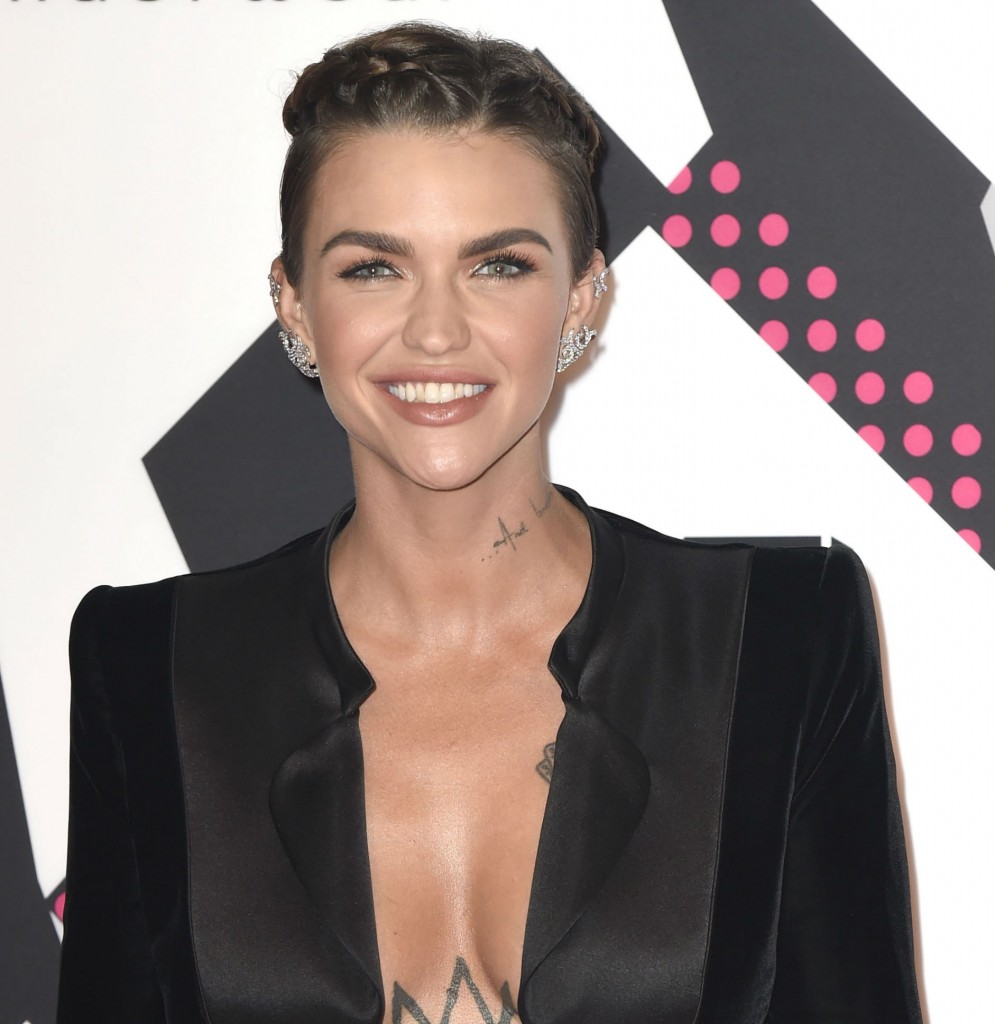 If you remember, we received very sad news last week about Ruby Rose and Phoebe Dahl ending their engagement due to crazy schedules. As happens, this is a very painful time and I think everyone, the couple and us, all need some time to heal.
Ok, we're done. Feel better? Looks like Ruby does. After a truncated moment of silence for the death of Ruebe, Ruby may have moved on:
The stunning Aussie actress, who recently called it quits with longtime girlfriend and fiancée Phoebe Dahl, was spotted stepping out today for a fun day date with gal-pal Halsey. The blue-eyed beauty and the singer went out for some lunch and a movie in Hollywood, keeping it casual (and somewhat coordinated) in tees, black jackets and snapbacks.

Now, to the obvious question on everyone's mind—are they dating?! That seems to be the hope of many for some time now. While there's no telling if this was just a friendly outing or something more, people have been speculating about these two for a while.

Rose tweeted "hi" to Halsey back in August, and the singer responded with a "hi" back along with some emoji hearts, and that was enough to get people going. Users flooded Twitter with speculation on whether or not these two were a thing, or just sharing their eagerness for the two beauties to be a thing.
That same ship-inspiration was refueled when the duo were spotted out earlier this month, also. E! News has reached out to reps for comment.
"Are they dating… That seems he hope of many for some time now?" Didn't Phoebe and Ruby just break up?
Technically this pairing is speculative based on some photos taken of Ruby and Halsey out and about. As there is no evidence of any overlap and everyone has played nice in this breakup thus far, let's hope this all as legit as it appears. If it does become something more, they are a nice looking couple. See, I can be nice for the holidays.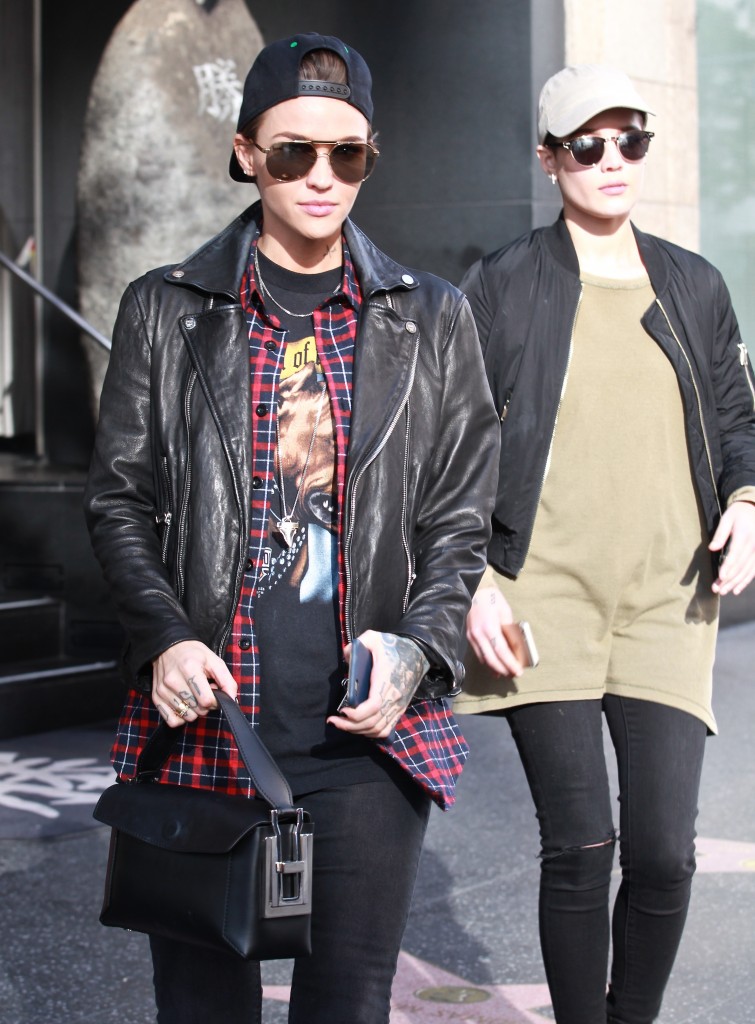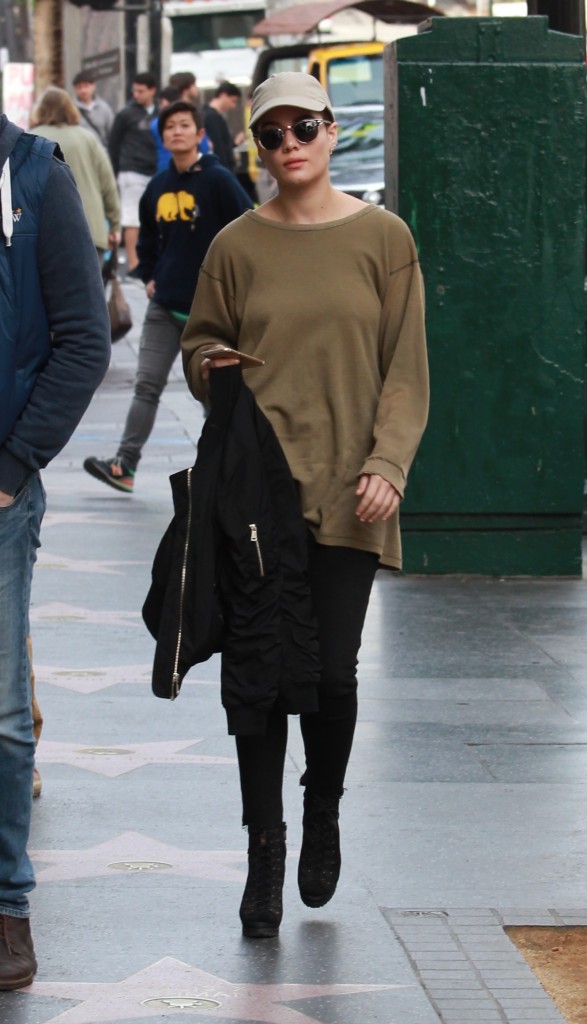 Photo credit: WENN