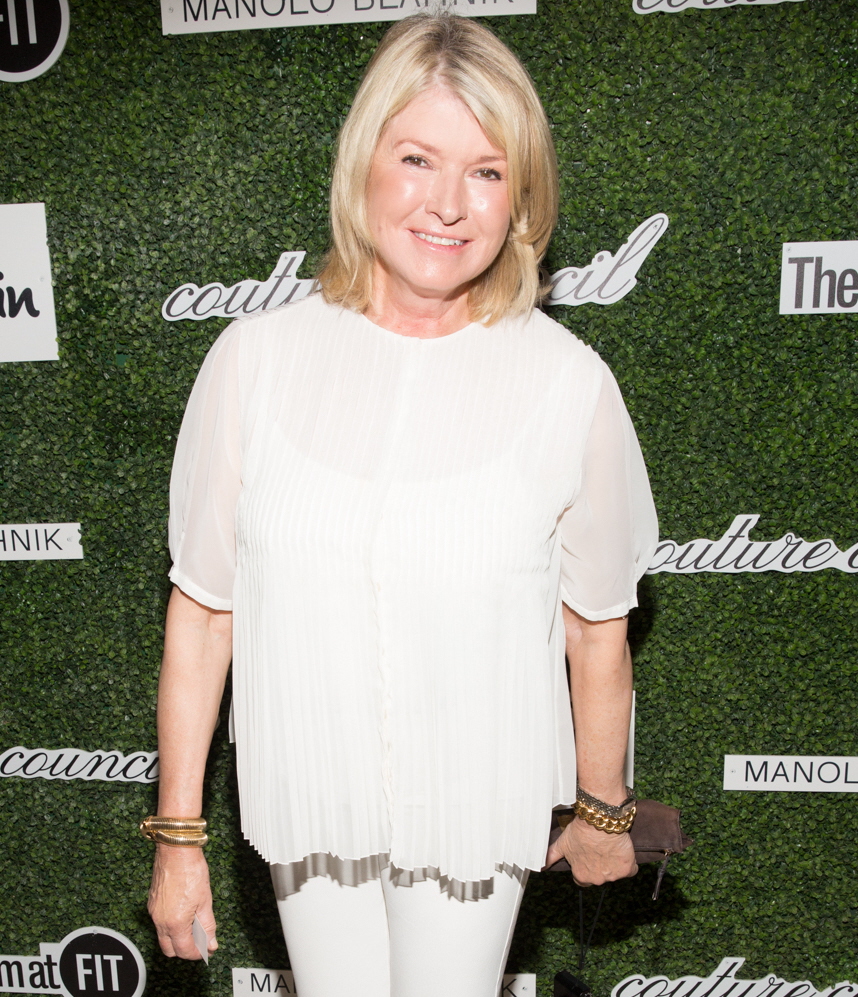 One of the great pleasures of my life is reading about Martha Stewart bitching out or bitching about other people. I don't think Martha is a misanthrope at all – she has tons of friends, colleagues and sycophants. But Martha doesn't tolerate a lot of shenanigans. So imagine what happened when Martha found herself at a diplomat-heavy party at the Baccarat Hotel and she came across a Real Housewife. Imagine what happened when a Qatari ambassador was polite to said Real Housewife? As you can imagine, Martha was having none of it.
Too bad there were no cameras recording a dust-up between Countess LuAnn de Lesseps and Martha Stewart the other night at the Baccarat Hotel. The two women were dinner guests of Qatari Ambassador to the US Mohammed Jaham Al Kuwari, who was having a lovely chat with de Lesseps and inviting her to visit his country.

"He said he knew that she was on a TV show and that he would love to be on it, and Stewart leaned in and whispered, 'You don't want to do that. It's lowbrow, very B-list,' " a source told me. The countess — battle-hardened from her years on "The Real Housewives of New York City" — said loudly, "Martha, I can hear you."

The doyenne of domesticity tried to backtrack, saying she was only kidding, but de Lesseps said, "Should I tell him about your shady past?" — a reference to Stewart's prison stint for dissembling to the feds in an insider-trading probe.

The ambassador, ever the diplomat, assured the countess he'd love to be on the show, and she said, "Aha!" in triumph and walked away. A blow-by-blow of the contretemps was rehashed the next day at the Paul Labrecque Salon at the Core: Club, where de Lesseps got her hair done. Stewart confirmed her part of the exchange, but added it was all said with a sense of humor. The countess had no comment.
I really do think the Real Housewives of New York are pretty trashy and B-list, dare I say C-list. Countess LuAnn isn't even a countess anymore – she and Alexandre de Lesseps divorced in 2009 and I'm pretty sure she didn't get to keep her title. Anyway, what's not to love about this story? Diplomatic intrigue, a Qatari ambassador who desires a guest spot on RHONY, Martha Stewart stage-whispering elitist shade. It's close to perfect. I just wish Martha had mentioned her drone.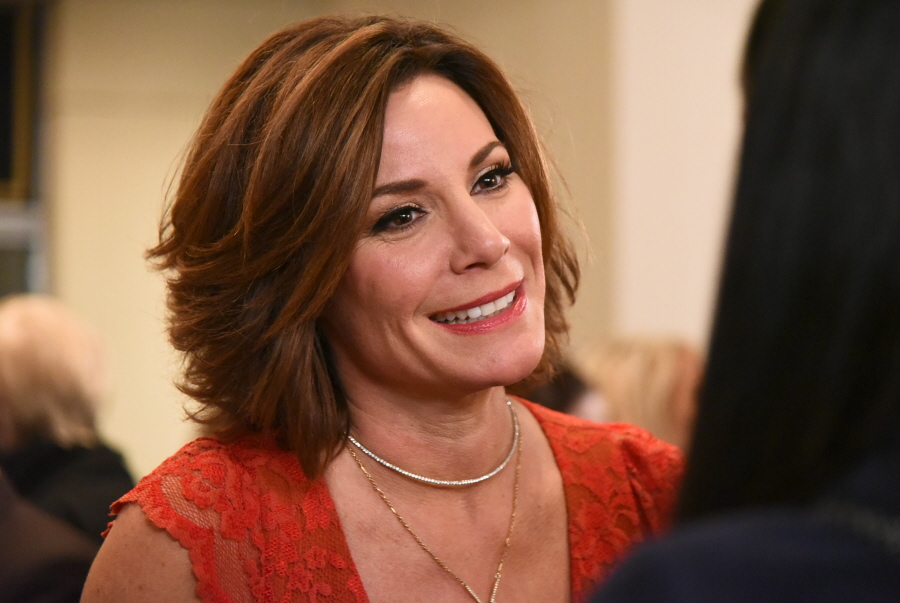 Photos courtesy of WENN.