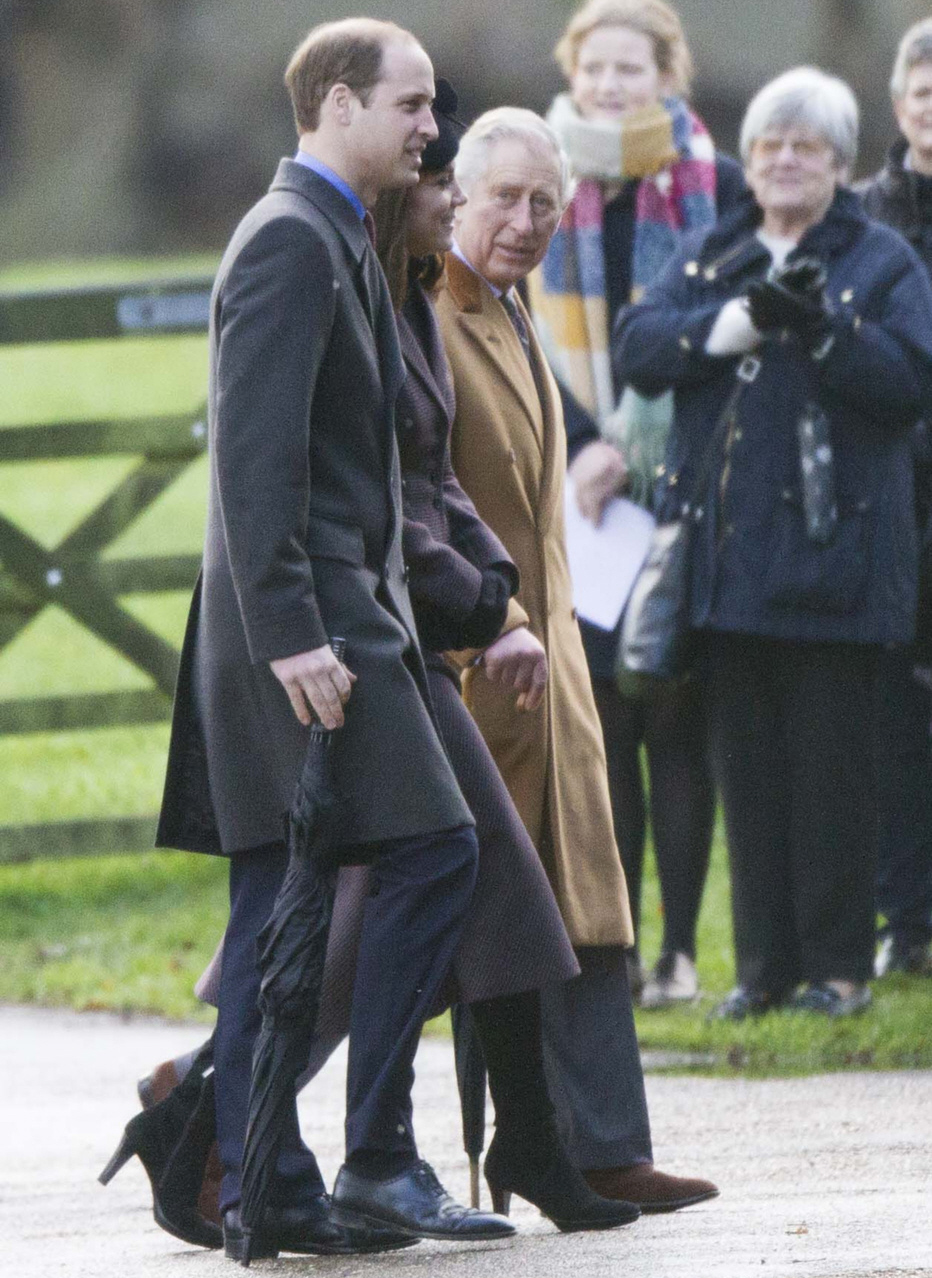 Here are some assorted photos of the royal family over the holidays. I'm including some photos of Prince Harry, Prince William, Prince Charles and the Duchess of Cambridge at the Sunday church service in Sandringham, plus a ton of photos of Harry and William playing their annual charity football match in Sandringham on Christmas Eve. Both of the young princes worked up a sweat and their bald spots were practically glistening.
Meanwhile, England's answer to Ryan Seacrest, Ant & Dec, sat down with Charles, William and Harry to discuss The Prince's Trust and Charles in general. Ant & Dec are TV hosts and celebrity personalities in their own right, plus they're ambassadors for The Prince's Trust. All of that means that they got access to do a show called When Ant And Dec Met The Prince: 40 Years Of The Prince's Trust, plus a written interview for Event Magazine. Which is how William and Harry got the opportunity to complain about how Charles embarrasses them:
He is, officially, His Royal Highness Prince Charles, Prince of Wales, Earl of Chester, Duke of Cornwall, Duke of Rothesay, Earl of Carrick, Baron of Renfrew, Lord of the Isles and Prince and Great Steward of Scotland. But to his sons he is just another embarrassing dad.

Charles has been known to make William and Harry squirm by laughing in all the wrong places, as the Princes reveal in an intimate new documentary with Ant and Dec. In the 90-minute film, William and Harry talk candidly of their father's habit of 'rabbiting on' and recall how he used to embarrass them by laughing at the wrong moments when he would visit them at school. Prince William recalls one incident when the special effects malfunctioned while he was appearing in a school production – causing both Prince Charles and the Duke of Edinburgh to guffaw. He says it is a family trait to find it amusing 'when things go wrong'.

William and Harry also describe how Charles will laboriously write vast numbers of letters by hand from his study – but say his writing gets harder to read towards the end of the day as he becomes more tired. The pair often struggle to work out if they are being praised or told off. Letters Charles sends to Government Ministers are famously known as 'black spider memos' because of his handwriting.

Charles has seldom appeared more relaxed on camera than he does in the programme, When Ant And Dec Met The Prince: 40 Years Of The Prince's Trust. In it, he admits that he has yet to change one of his grandchildren's nappies, but takes comfort in the fact they will be around 'to look after me when I am doddering about'.

Ant and Dec, who are ambassadors for the Prince's Trust, spent 12 months following Charles, but in their Event interview, the Tyneside-born duo reveal they had some difficulties communicating with him. 'I think he may have had a few issues with [my accent],' Ant explains. 'I would ask him a question and sometimes he would just smile.'

Ant admits, too, that protocol occasionally became an issue. 'I found myself getting a bit over-excited and grabbing His Royal Highness and slapping him on the back… I had to keep stopping myself,' he says.
On one side, I'm not surprised that Charles has not changed his grandchildren's nappies. He has people for that, and Will and Kate surely have people for that as well. Plus, it's not like Charles spends a lot of time with George or Charlotte at all. But on the other side… I'm surprised that Charles even said that. As for William and Harry finding their dad embarrassing… it feels like William in particular is stuck in permanent adolescence, right? That he's still in the grumpy teenage mindset of rolling his eyes at whatever his dad says. He should have outgrown that by now.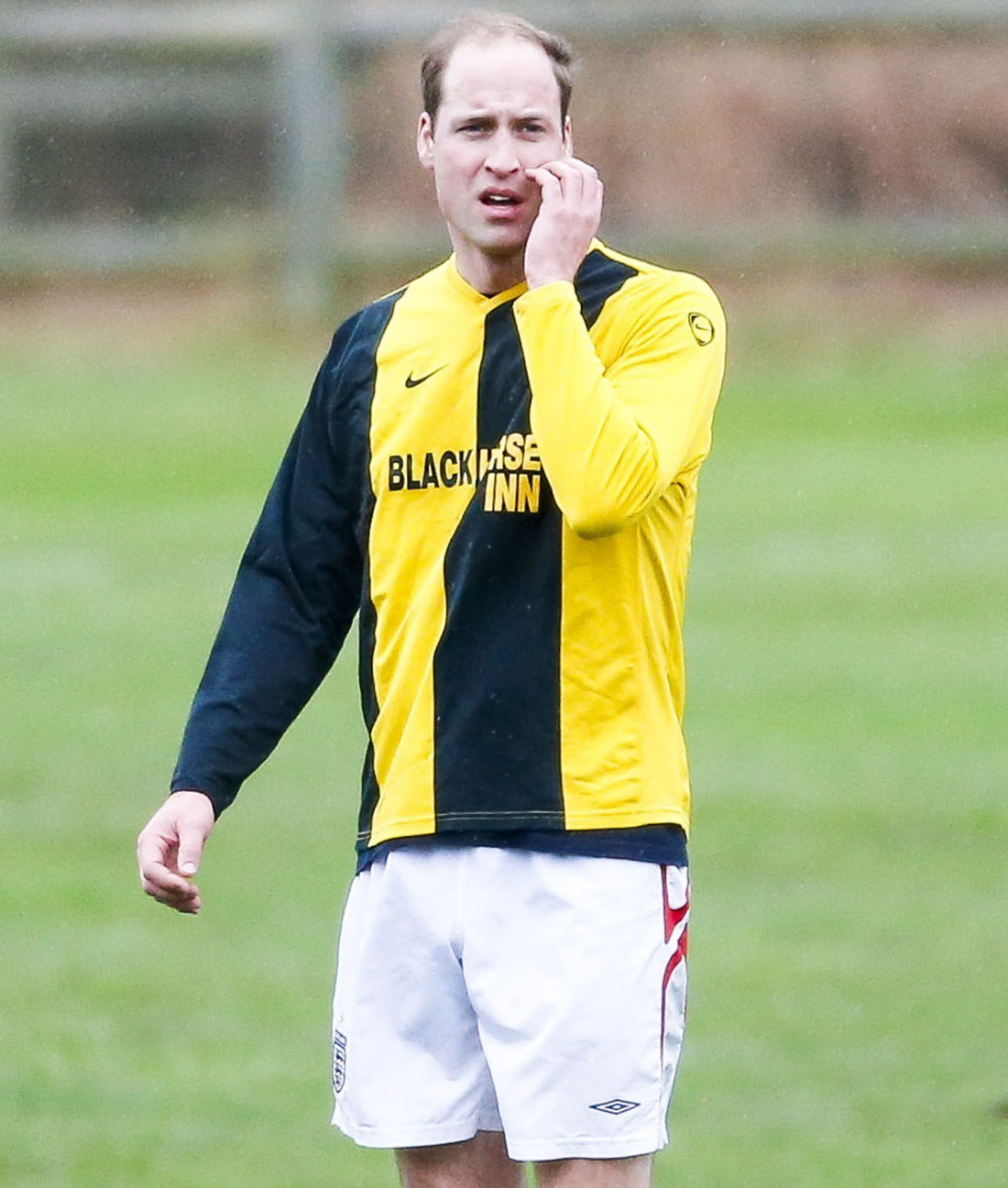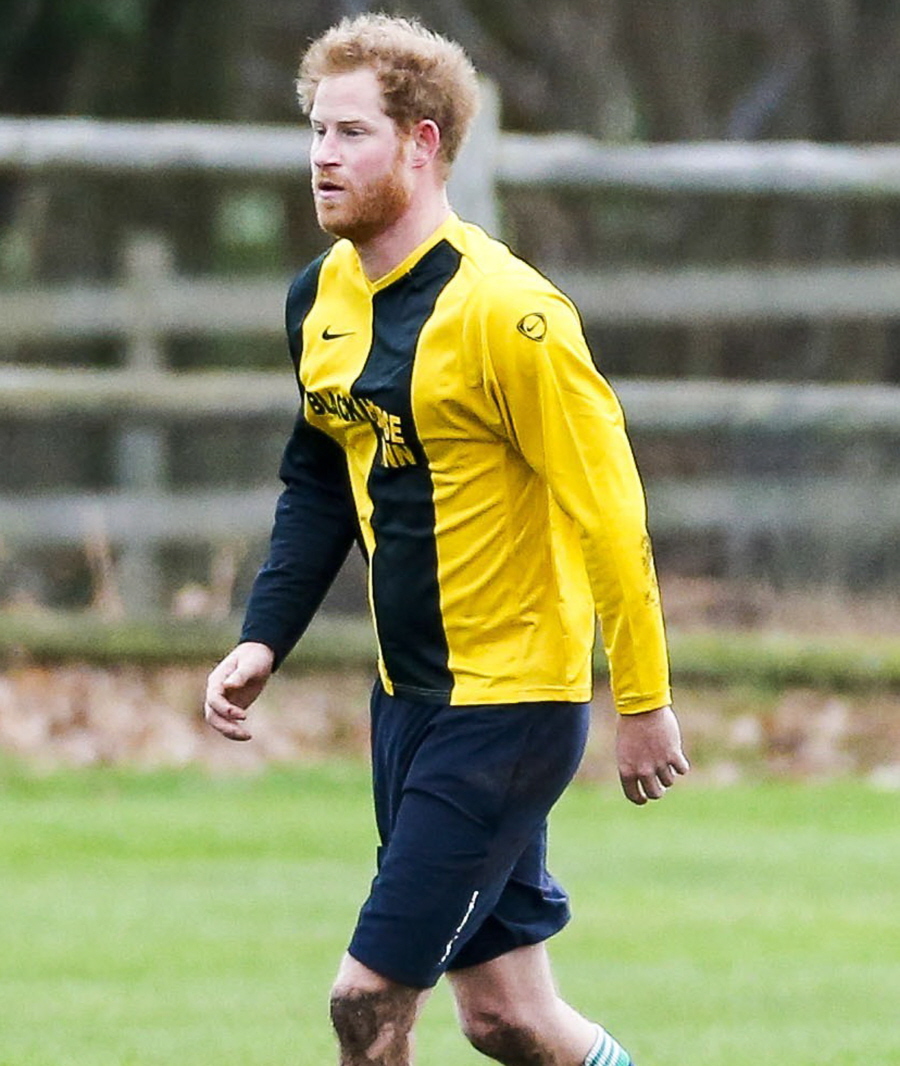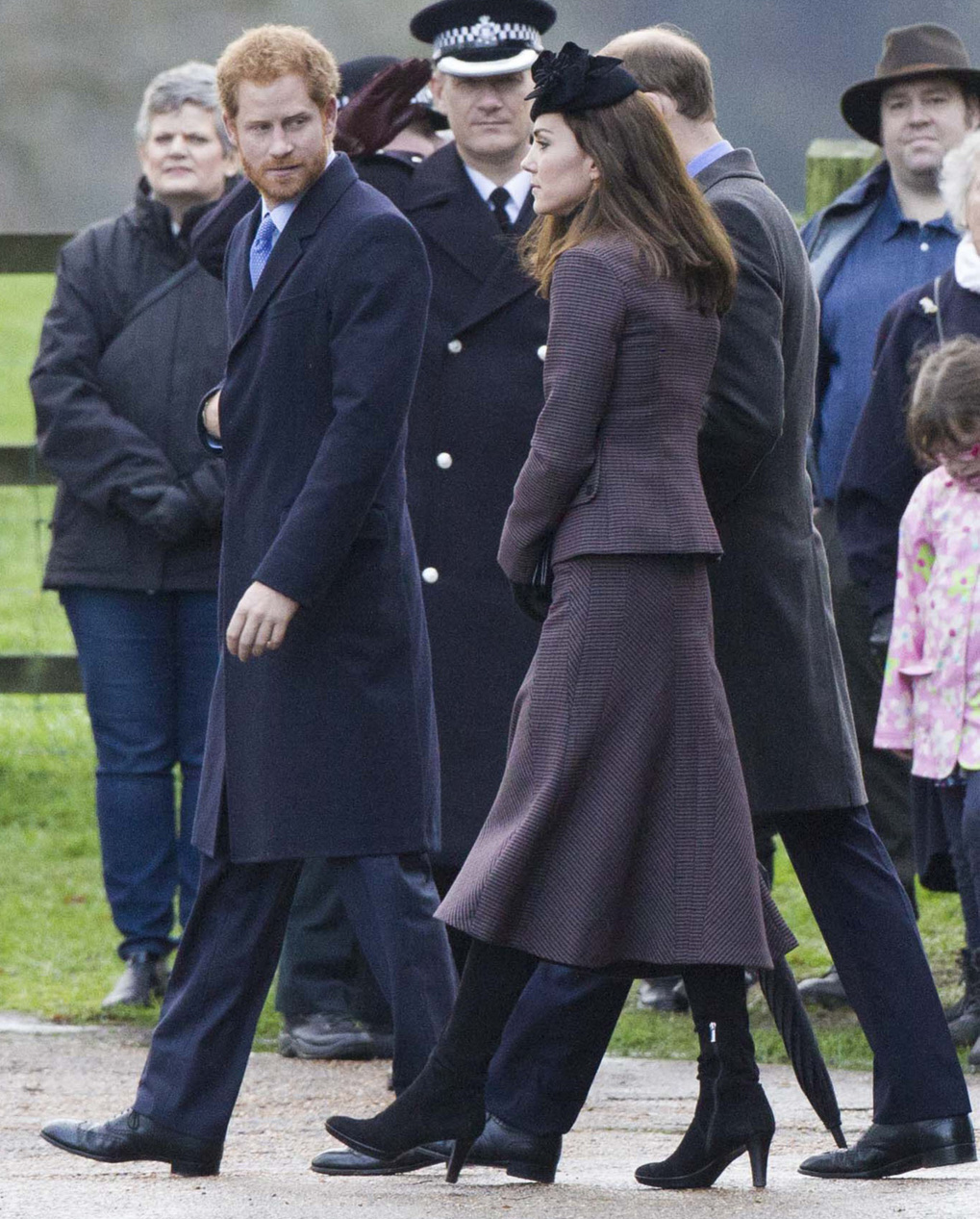 Photos courtesy of WENN, Fame/Flynet and Pacific Coast News.