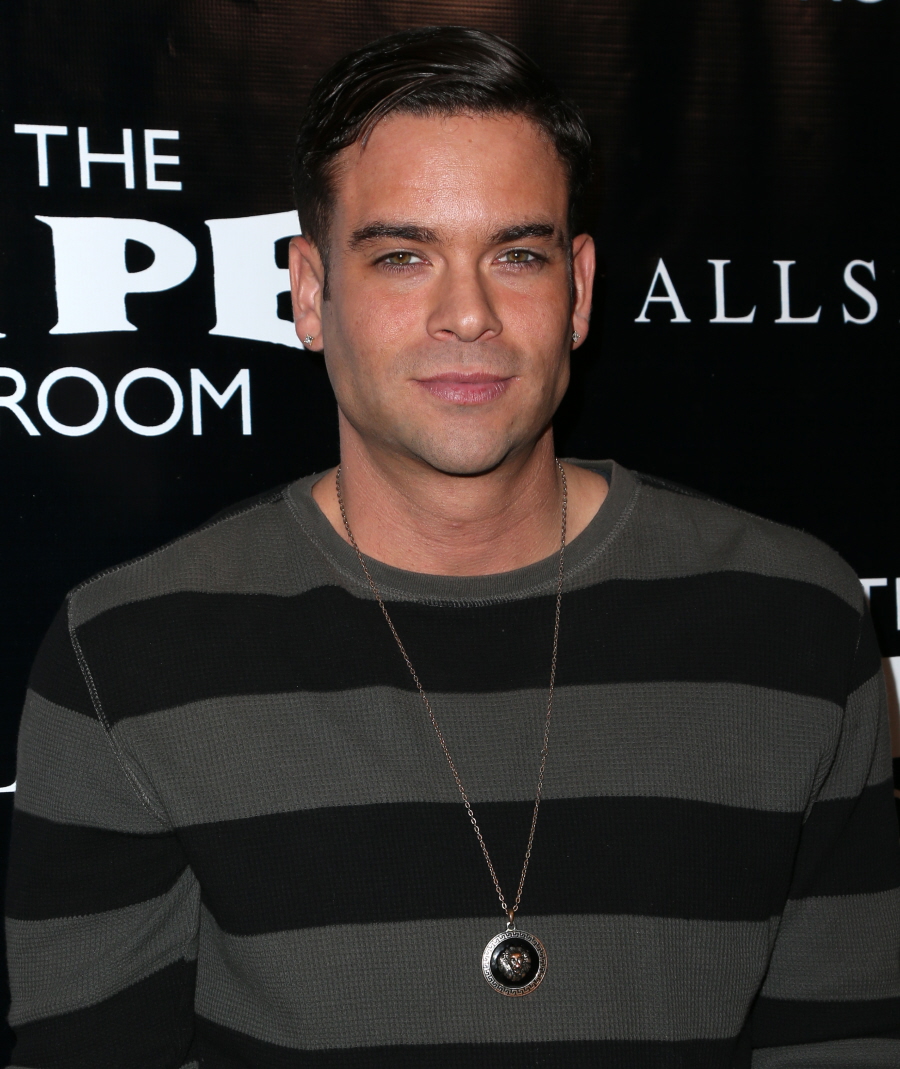 The guy in these photos is Mark Salling, best known – nay, ONLY known – as Puck in Glee. Mark paid an ex girlfriend $2.7 million in March of this year over an incident in which he allegedly committed sexual battery. Yesterday he was arrested on charges of child pornography possession and has since been released on $20,000 bail, which was paid by his family. Here is TMZ's original report:
"Glee" star Mark Salling has just been arrested for possessing child porn … TMZ has confirmed. We're told the LAPD's Internet Crimes Against Children Task Force obtained a warrant and served it Tuesday morning, as first reported by the TV show "Crime Watch Daily."

We're told cops searched Salling's computer at his Sunland home and found hundreds of images. At the time of this post, Salling is being taken to the police station for booking.

Law enforcement sources say the images they captured from Salling's computer were children … significantly younger than 15 and 16 year olds. Our sources say an ex-girlfriend of Salling's tipped off cops and they investigated before the raid to make sure it wasn't a revenge allegation.

Salling has had his share of legal problems. In 2013 he was sued by a woman who claimed he committed sexual battery on her by forcing sex without a condom. Salling denied the charge and the case settled.
TMZ is reporting the horrible news that more than a thousand images were found on Salling's computer, some depicting children under 10 engaged in sex acts. I hope he rots in jail.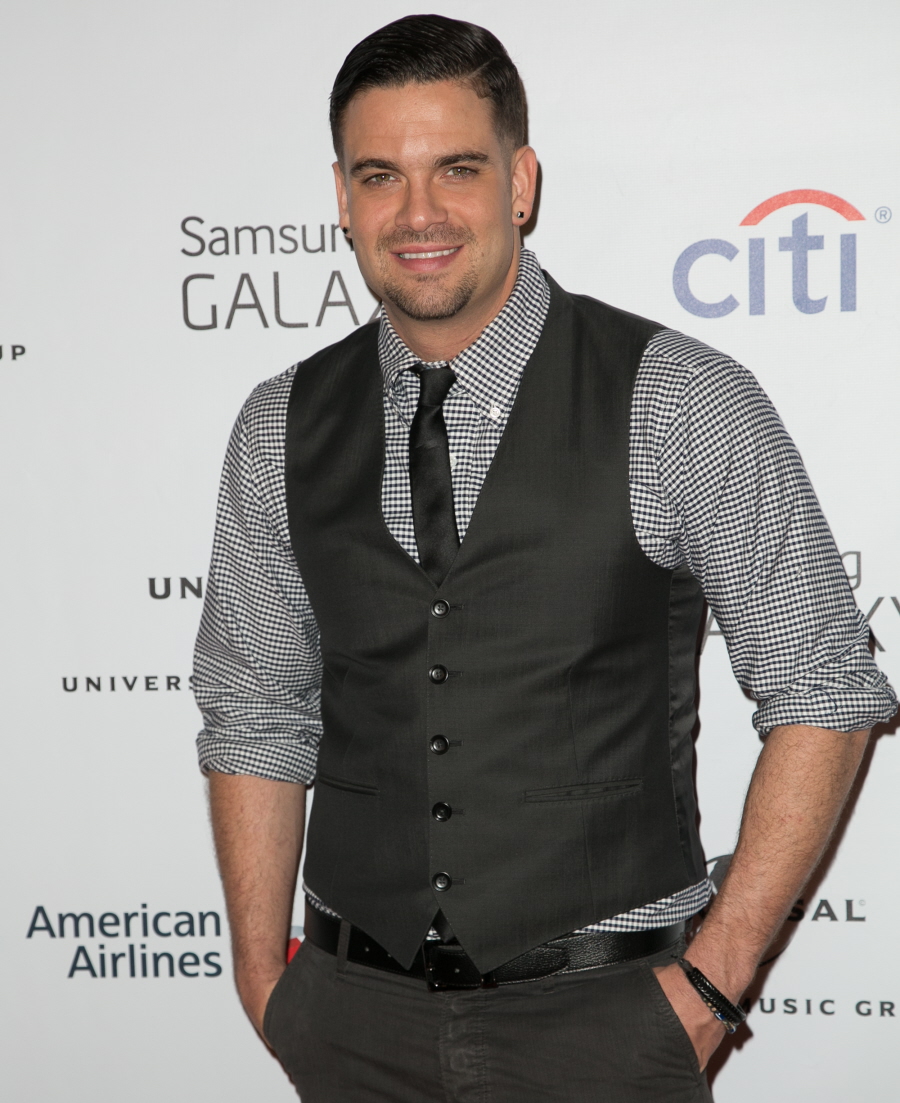 Photos courtesy of WENN.