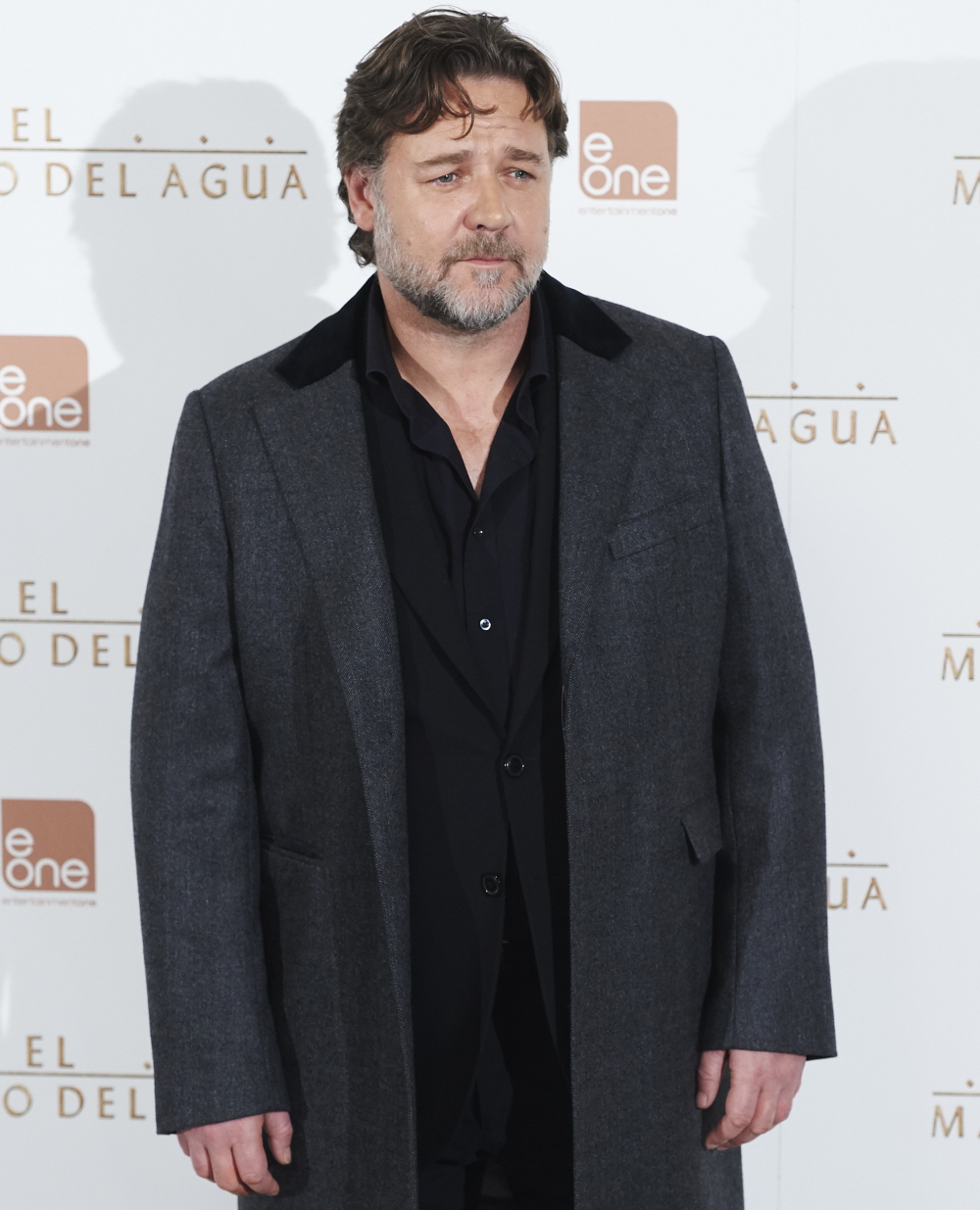 This is the kind of story that makes me so grateful that I didn't have to fly anywhere over the holidays. I'm also grateful for the fact that I don't have to interact with Russell Crowe in any way, especially in a service-job capacity. You see, Big Russ was trying to take his sons (Tennyson and Charles) on a Virgin Australia flight just after Christmas. And Virgin Australia – like almost all airlines and airports – had banned those stupid "hoverboards." The fact that the lithium batteries in hoverboards might cause sparks and fires was all over the news here in America, and I'm assuming it was news in other parts of the world too. Very few airlines and airports were allowing people to carry on or pack hoverboards in their luggage. But Big Russ did not get the message. He expected someone to personally call him up and tell him that he couldn't pack his sons' hoverboards. Which is how this happened:
Ridiculous @VirginAustralia. No Segway boards as luggage? Too late to tell us at airport.Kids and I offloaded. Goodbye Virgin. Never again.

— Russell Crowe (@russellcrowe) December 29, 2015
@russellcrowe …hope to see you on board again soon. 3/3

— Virgin Australia (@VirginAustralia) December 29, 2015
@VirginAustralia why did you not inform me when I booked my ticket? Where is your duty of responsibility in this?

— Russell Crowe (@russellcrowe) December 29, 2015
.@VirginAustralia I'm awaiting your reply, where is your duty of responsibility in this? Why not tell me when I am booking my ticket?

— Russell Crowe (@russellcrowe) December 29, 2015
If that sounded like a Twitter-tantrum, it totally was. And after Russell smugly bitched out Virgin Australia's Twitter handler, Virgin Australia offered this explanation:
Hi Russell, this information is outlined in the Dangerous Goods section in the booking confirmation and check in reminder emails you will have received. We have also communicated this on Facebook and Twitter, as well as through the media. We understand your frustration, however please appreciate that safety is our number one priority.
[From Virgin Australia's Twitter]
Yep. There were news reports about this as early as two weeks before Christmas. Airlines were sending out updates on their social media pages and websites: do not pack hoverboards in your luggage. It's that simple. And instead of acknowledging that he should have done some due diligence ahead of his vacation, Russell threw a tantrum. Classic Crowe.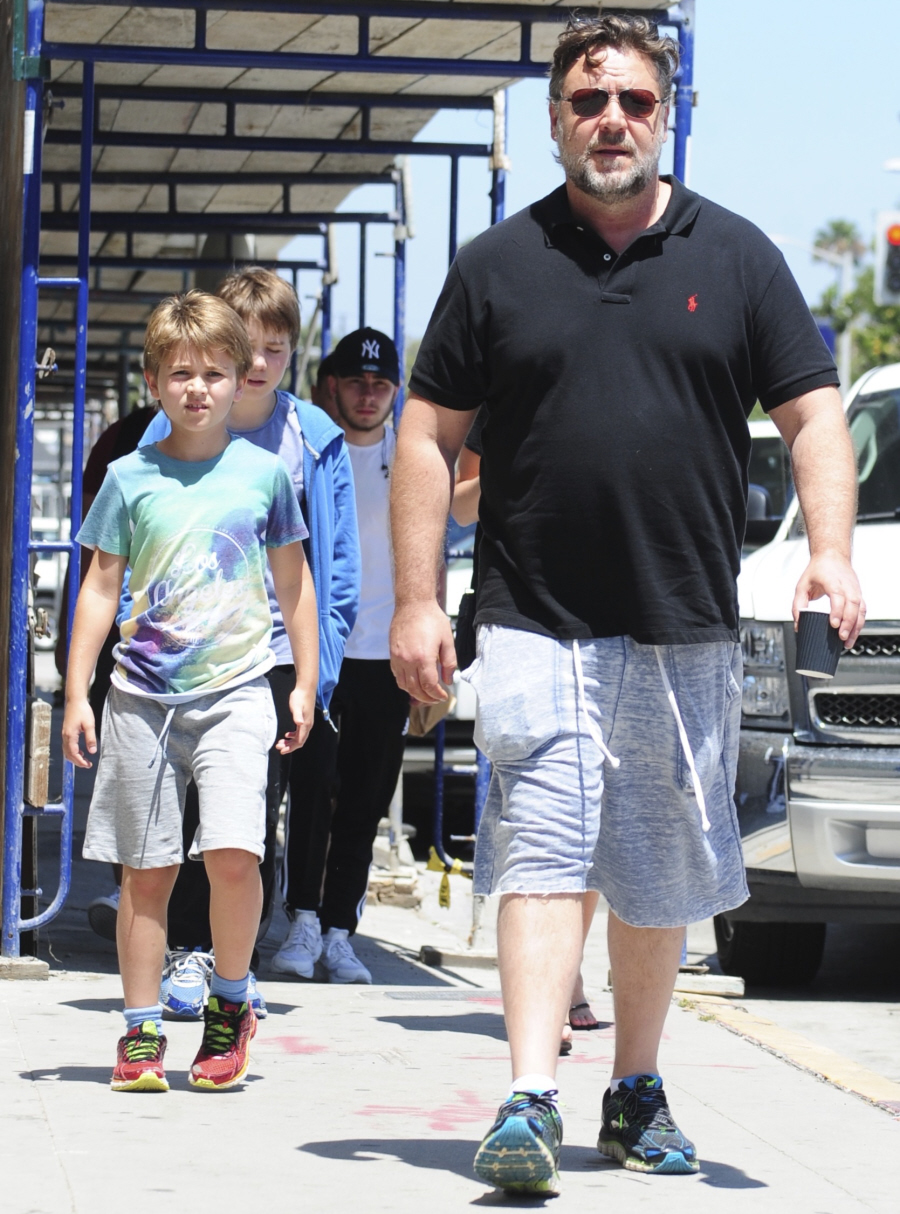 Photos courtesy of WENN.