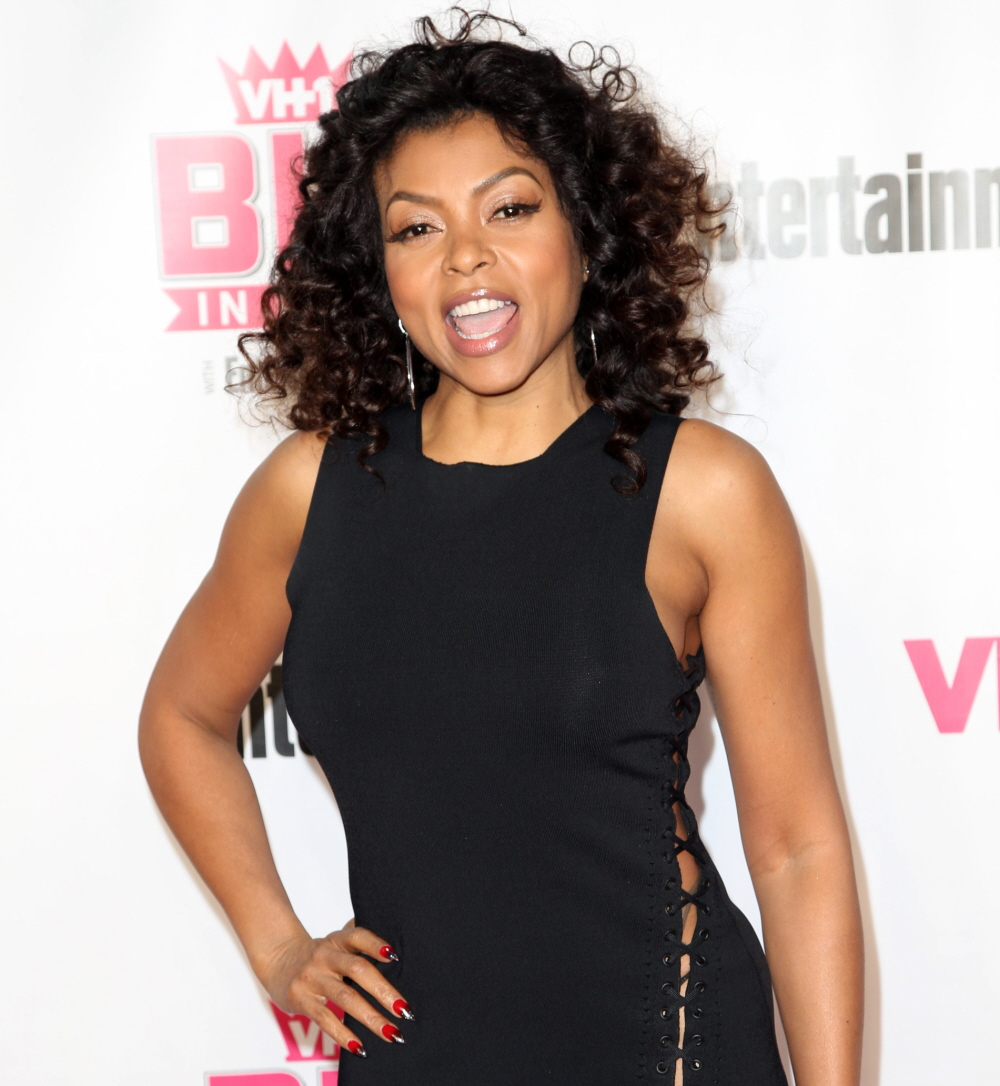 Taraji P. Henson is one of the best things about 2015. [LaineyGossip]
Here's Bill Cosby's mugshot. What's up with his eye? [Dlisted]
Caroline Flack in a bikini – she used to date Harry Styles. [Celebslam]
This is haunting me: who is Madison Beer? [Moe Jackson]
Scott Disick is trying to land Selena Gomez now? [Starcasm]
I like Olivia Wilde's knee-high boots in this pic. [Wonderwall]
Reactions to Bill Cosby's arrest from his accusers/victims. [Buzzfeed]
Here are some bourbon cocktails for NYE. [Mode]
Princess Charlene & Prince Albert made a holiday video. [I'm Not Obsessed]
Did Mariah Carey & James Packer get engaged? [ICYDK]
Louis Vuitton is using video game characters as models now. [The Frisky]
Stealth raccoon steals a donut. [Seriously OMG WTF]
And here's Bill Cosby's perp walk to the Cosby Show theme. [IDLY]
Happy New Year's Eve to everyone! We hope everyone has a safe & happy New Year's. We might have some light posting on January 1st, depending on the gossip, but we'll be back to a regular schedule next week.