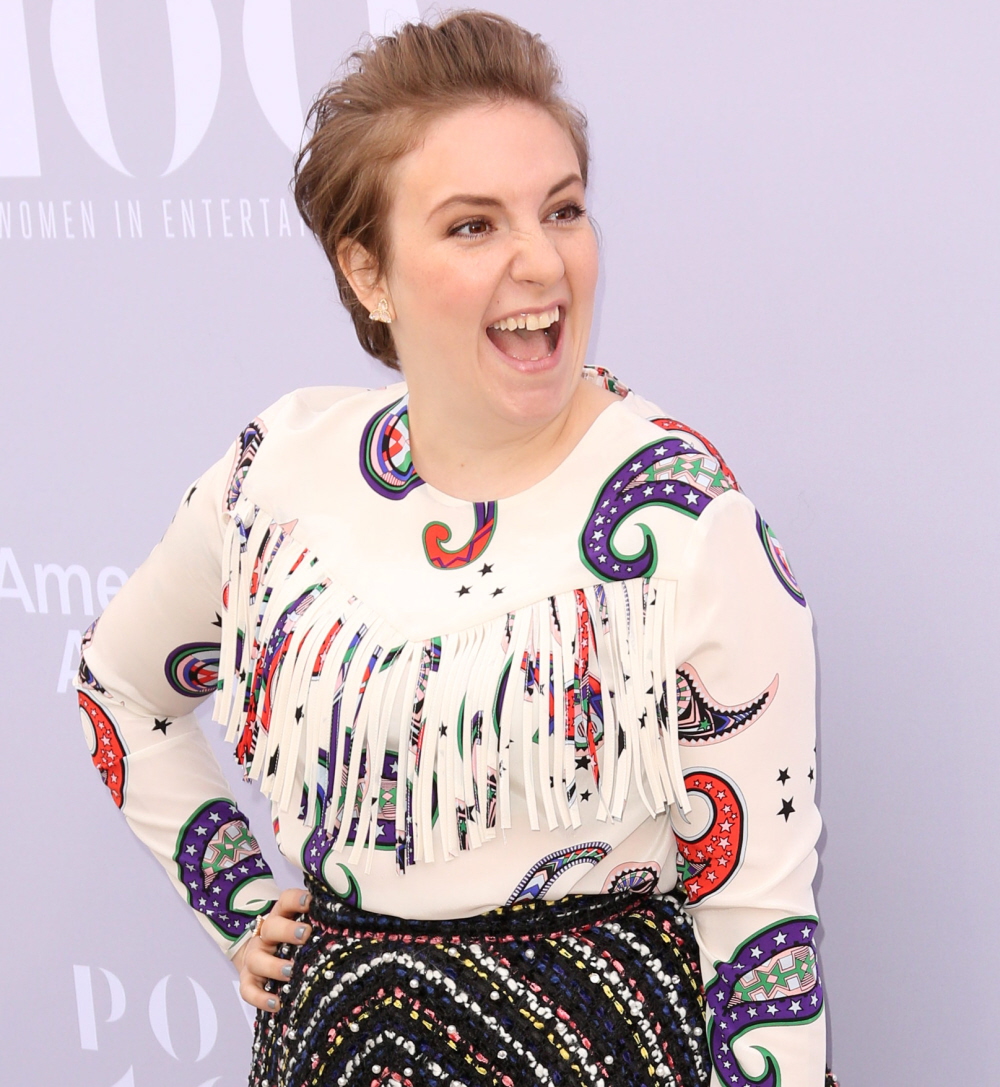 I kind of wonder if HBO has decided to clean house? A month ago, we learned that HBO and Damon Lindelof had come to a "mutual agreement" as to when to end the low-viewership show The Leftovers, and now HBO has decided that Girls should have an end-date too. The fifth season of Girls hasn't even premiered yet, but HBO wants you to know that the show is over after season 6. Do you even care? I tried watching Girls a few years ago and it was honestly painful to me – the show is poorly written, insular and the characters are kind of terrible people. Oh, and it's not funny?
It's almost time to start saying bye-bye to Brooklyn. Almost. Sources tell E! News exclusively that an end date for Girls has indeed been decided upon, with Lena Dunham and her ladies set to sign off from HBO after a sixth season. Now, before you go into a Hannah Horvath-style meltdown over the impending end, remember that season five of the series has yet to premiere, so we've got some time before we have to say "So long, Shosh!"

The notion that Girls would call it quits after season six isn't too surprising, however. Dunham has repeatedly mentioned in interviews her desire to stop at a half-dozen series. She explained her thought process during a call to Elvis Duran's radio show last September. "Never say never, but that is the way we're thinking about it right now and we're starting to think about sort of how to wrap up the storylines of these particular young women," Dunham said. "It's really exciting. I started working on this show when I was 23, and I'm going to be 30 so it kind of feels right that this show kind of sandwiched my 20s and then I go off into the world."
I've actually been actively avoiding covering anything to do with Lena Dunham (even though she's been particularly desperate for attention), mostly because it feels like 2015 was the year when people really stopped caring about Lena… and Girls. Season 4 of the series saw plummeting viewership, and the show has been "snubbed" for Golden Globe nominations this year, after only receiving a paltry two Emmy nominations in 2015 (and neither of those noms was for Lena). So, while it sounds like Lena was already losing interest in continuing the show for much longer, it also sounds like HBO was tired of supporting a show that no one cared about.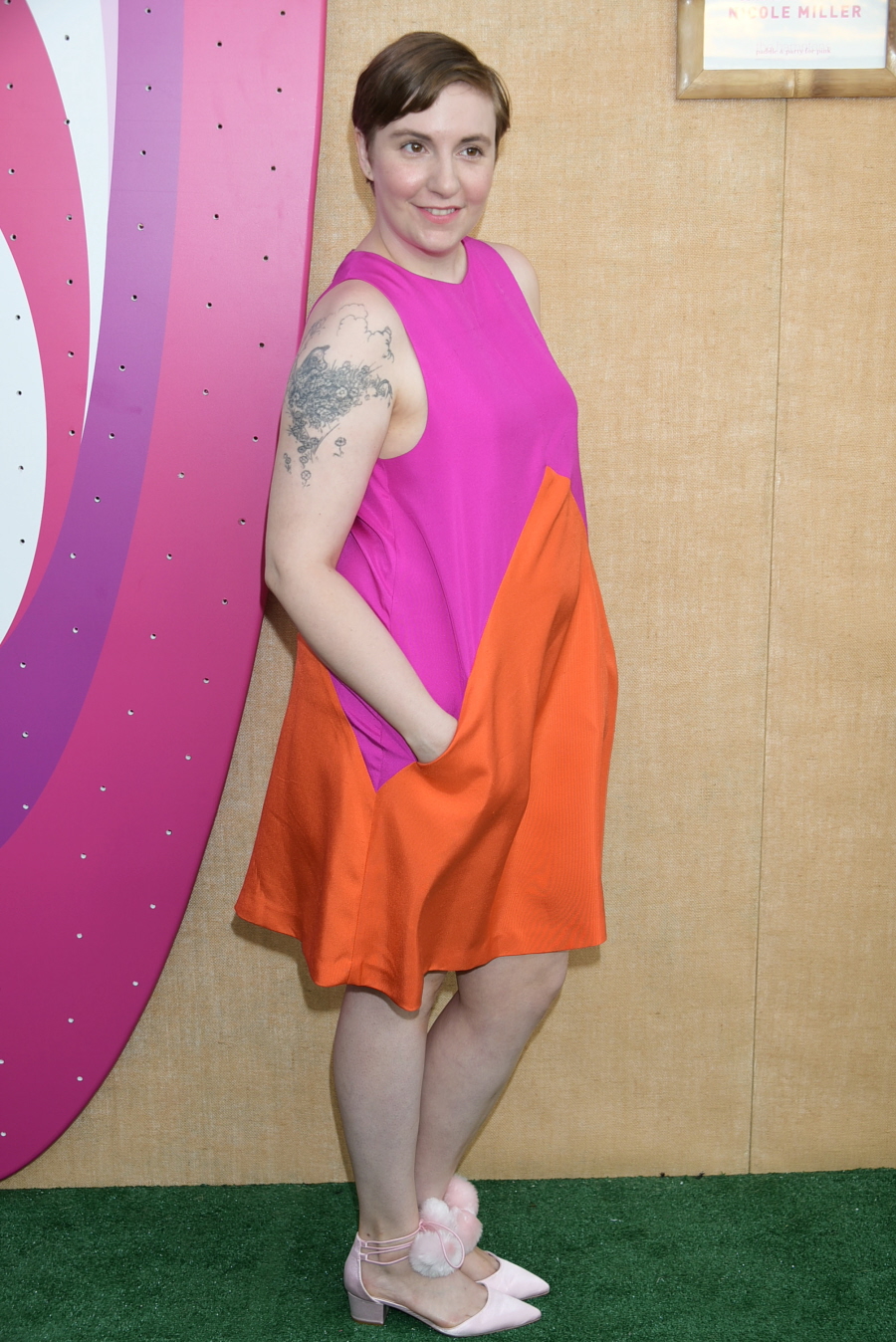 Photos courtesy of WENN.